You've successfully subscribed to COVID HQ Africa
Great! Next, complete checkout for full access to COVID HQ Africa
Welcome back! You've successfully signed in.
Success! Your account is fully activated, you now have access to all content.
Success! Your billing info is updated.
Billing info update failed.
Africa's Pandemic Stories
You Won't Find Anywhere Else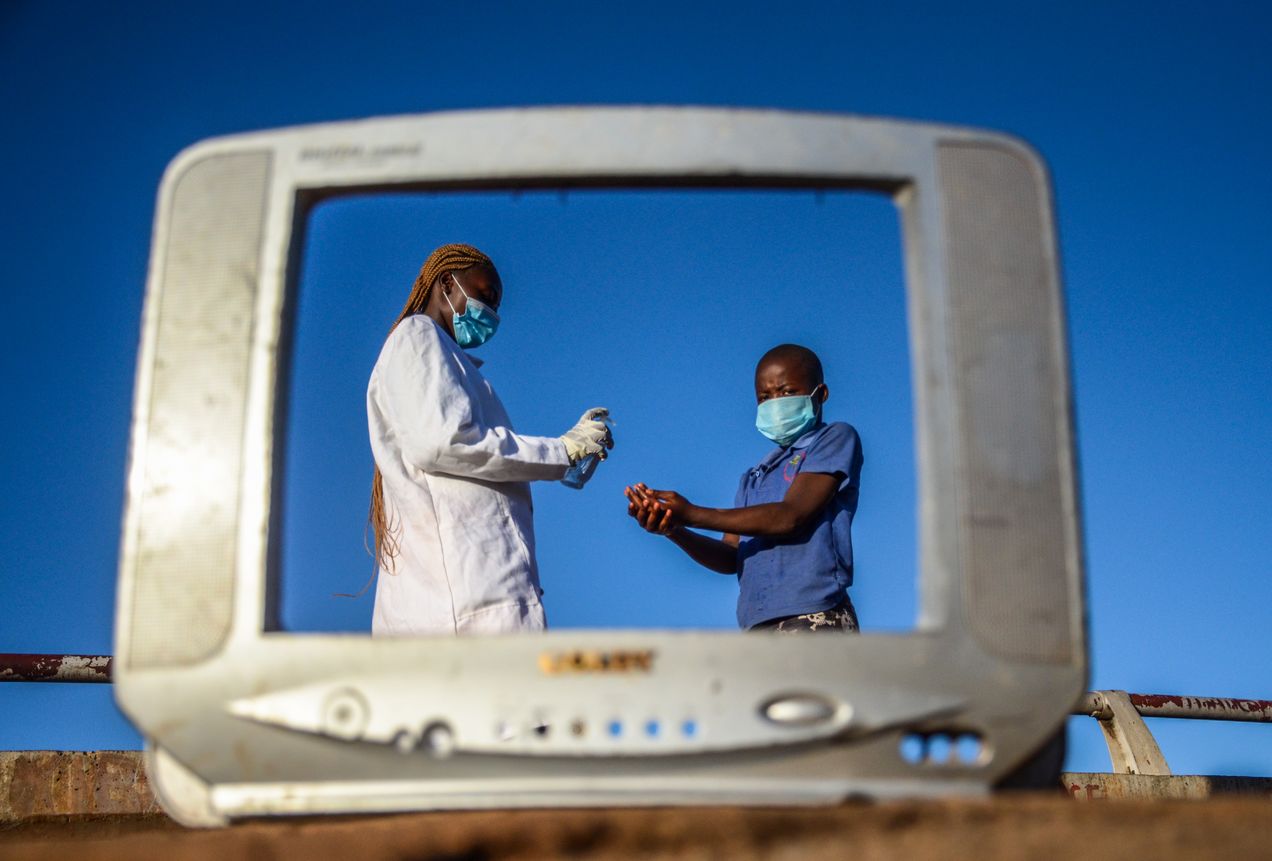 We tap into HQ sources and partners that give us insight into what's happening on the continent's vaccine front. Here are this week's highlights.
---
COVID-19 Prevention
Wash Hands With Soap and Water Frequently
Maintain Social Distance (2 Meters or 6 Feet)
Use Alcohol-Based Sanitizer When Hand Washing Isn't Possible
Avoid Touching Eyes and Face
Avoid Crowds and Gatherings
---
---