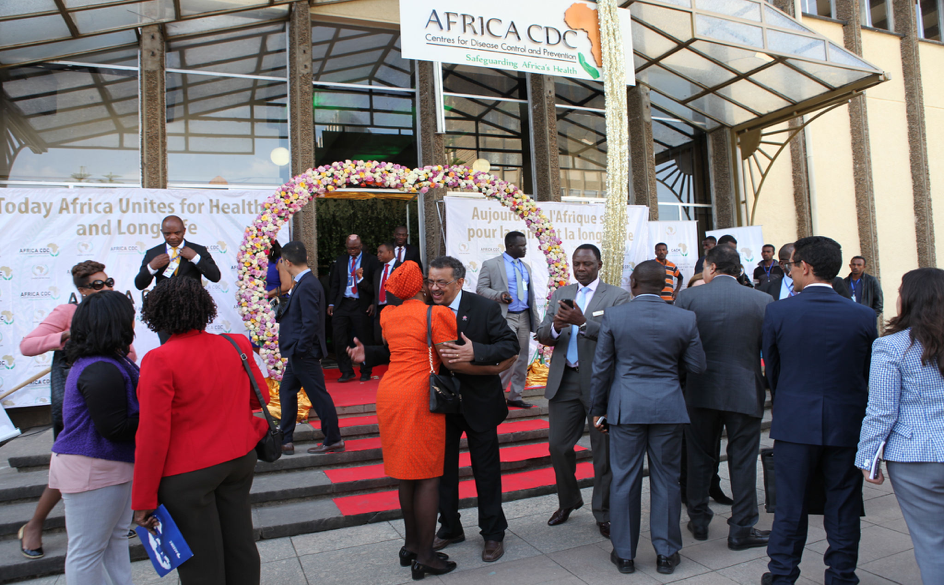 Happy Fifth Anniversary Africa CDC!
From the HQ Team, we would like to commend the hard-working men and women at Africa CDC for their service toward the continent. Your tireless work fighting a global pandemic is an inspiration to us all.
Africa CDC has worked tirelessly to ensure health security throughout the continent. Thank you for your service to Africa's health security!
Merci
Asante Sana
You Do Well
Shukran
Murakoze Urakoze
Obrigada
Join the newsletter to receive the latest updates in your inbox.