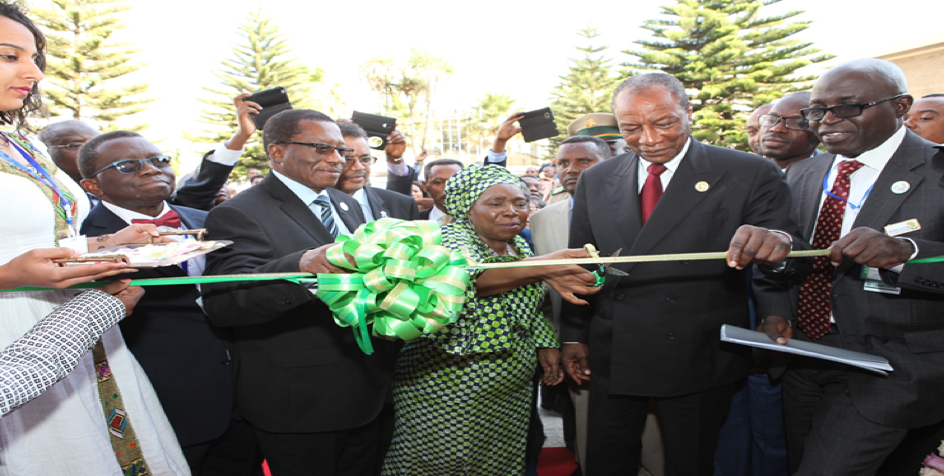 Africa CDC 5: Their work, Their Vision
Africa CDC is turning 5 this year! From it's inception it has made magnificent accomplishments against all odds.
From all corners of the continent, the tireless work undertaken by the amazing men and women of Africa CDC, led by Dr Nkengasong, has fostered cooperation and brought a new public health order to Africa.
Join the newsletter to receive the latest updates in your inbox.