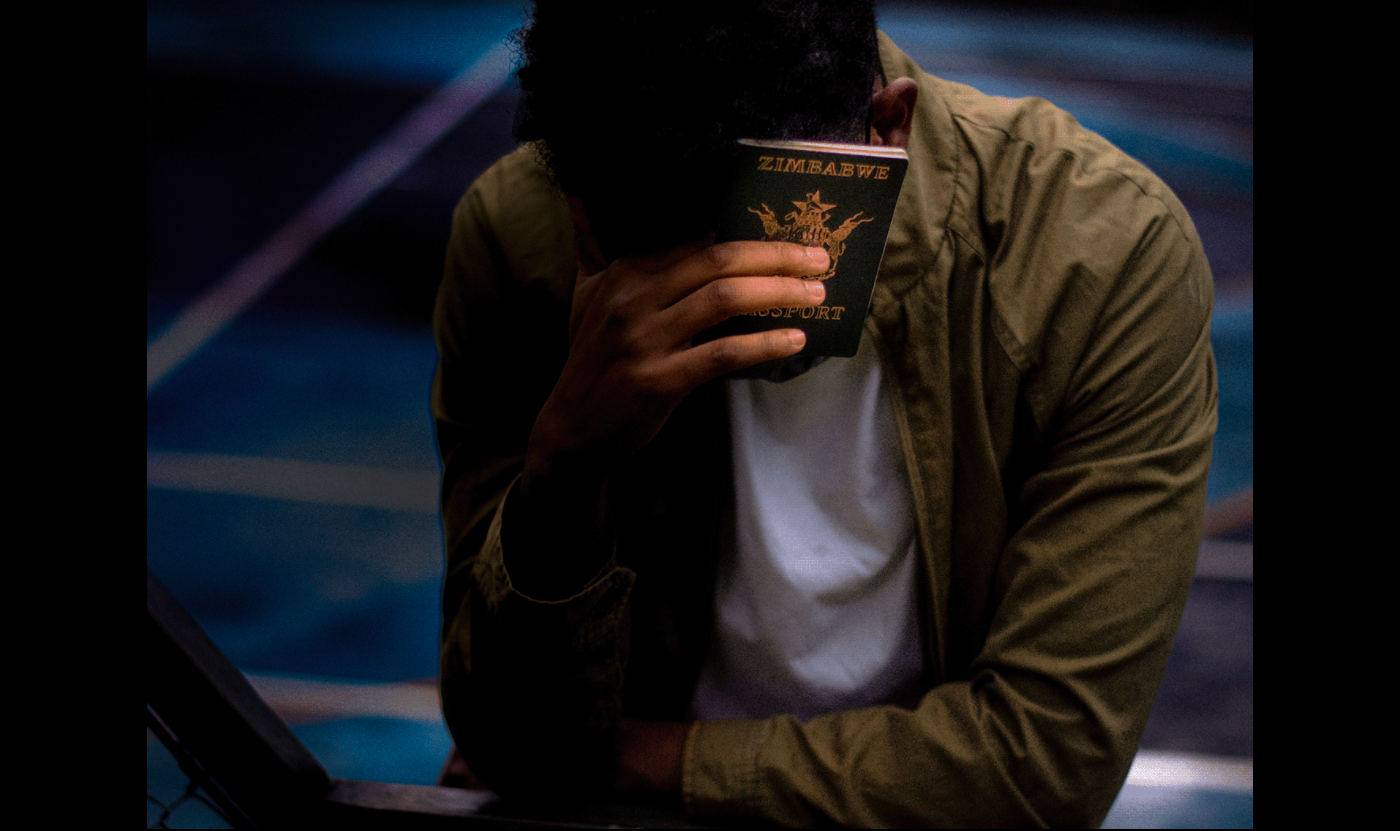 Embracing The 'Green Mamba'
Amplify Fellow Clarke Dhana's photostory looks at the struggles faced by Zimbabwean's from their passports, which many have dubbed 'Green Mamba'.
Bound to a nation by the 'green mamba' i.e. the Zimbabwean passport. We call our passports the 'green mamba' because it strikes at every border and immobilises our people. Our nationality has for a long time been perceived as the shackles restraining Zimbabweans looking for a different future. But the 'Green Mamba' has new victims, those who escaped it before.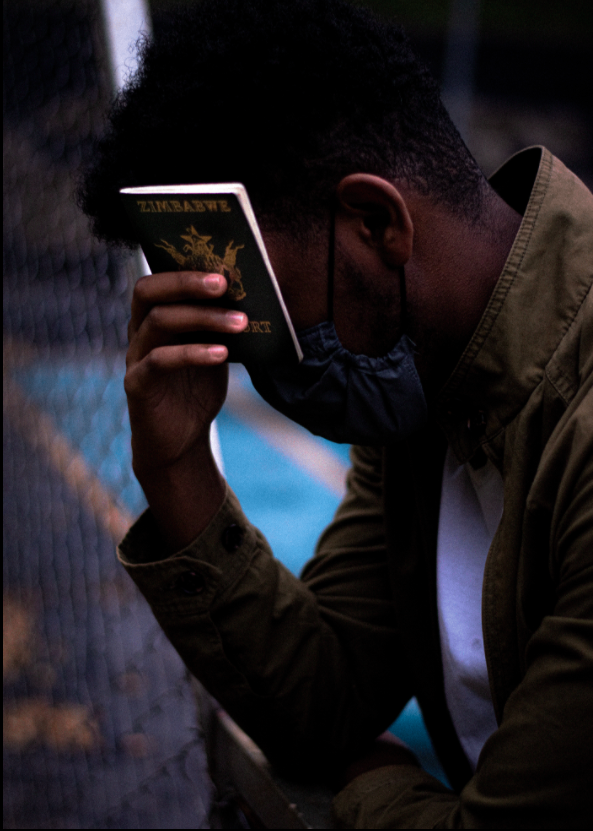 Recently the coronavirus Omicron mutation took the world by storm, being first identified by South African scientists in Botswana. As swiftly as it was discovered Western nations painted Southern Africa red and hundreds of diaspora on their way home were met with gated airports and limited options for returning to family for the holidays. Specifically Zimbabwe, that had yet to detect the variant within its borders. Regardless, the 'green mamba' strikes again.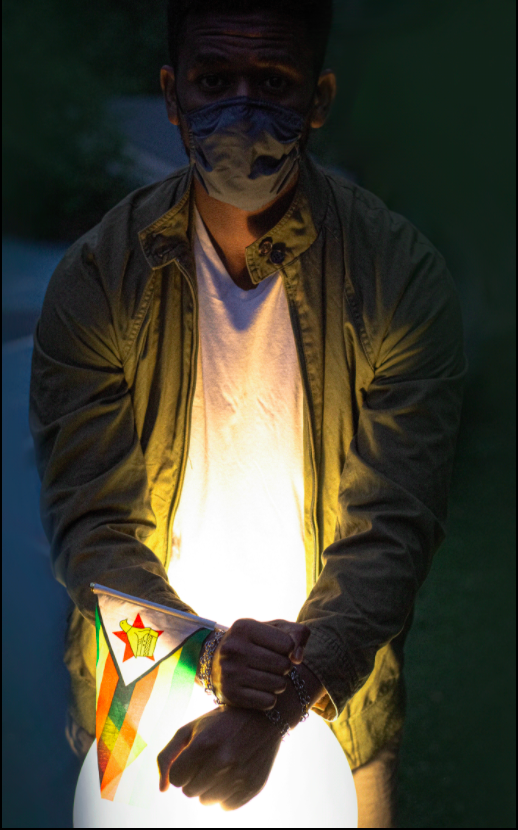 While the circumstances are unfortunate they offer an opportunity to revisit the narrative. Who's story is anyway? Who defines the boundaries of the 'green mamba'? When was it last in the control of those bound to it?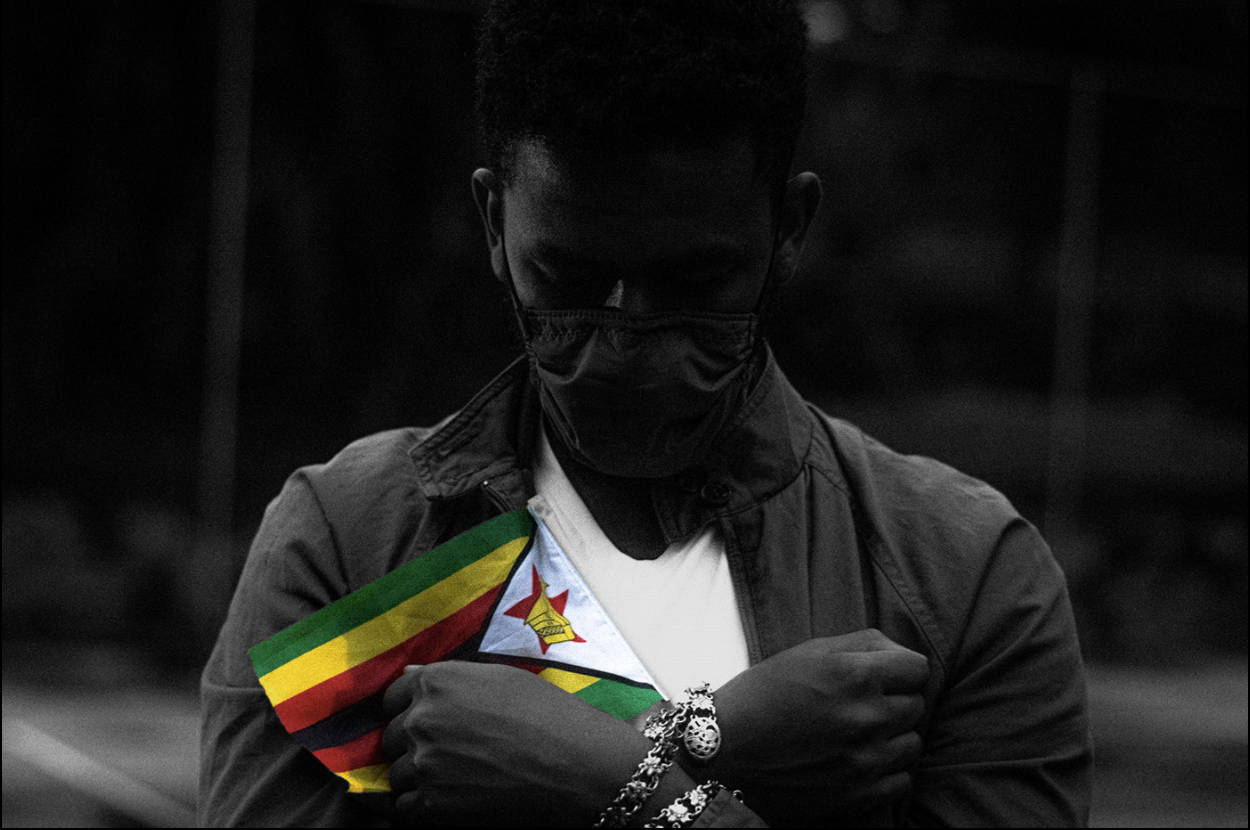 The boundaries are crippling, but the Zimbabwean people are only strengthened by adversity - the part of the narrative that is not told. Zimbabweans have a saying "make a plan like a good Zimbabwean" because these chains fuel our resilience, we are survivors and thrivers.
Join the newsletter to receive the latest updates in your inbox.