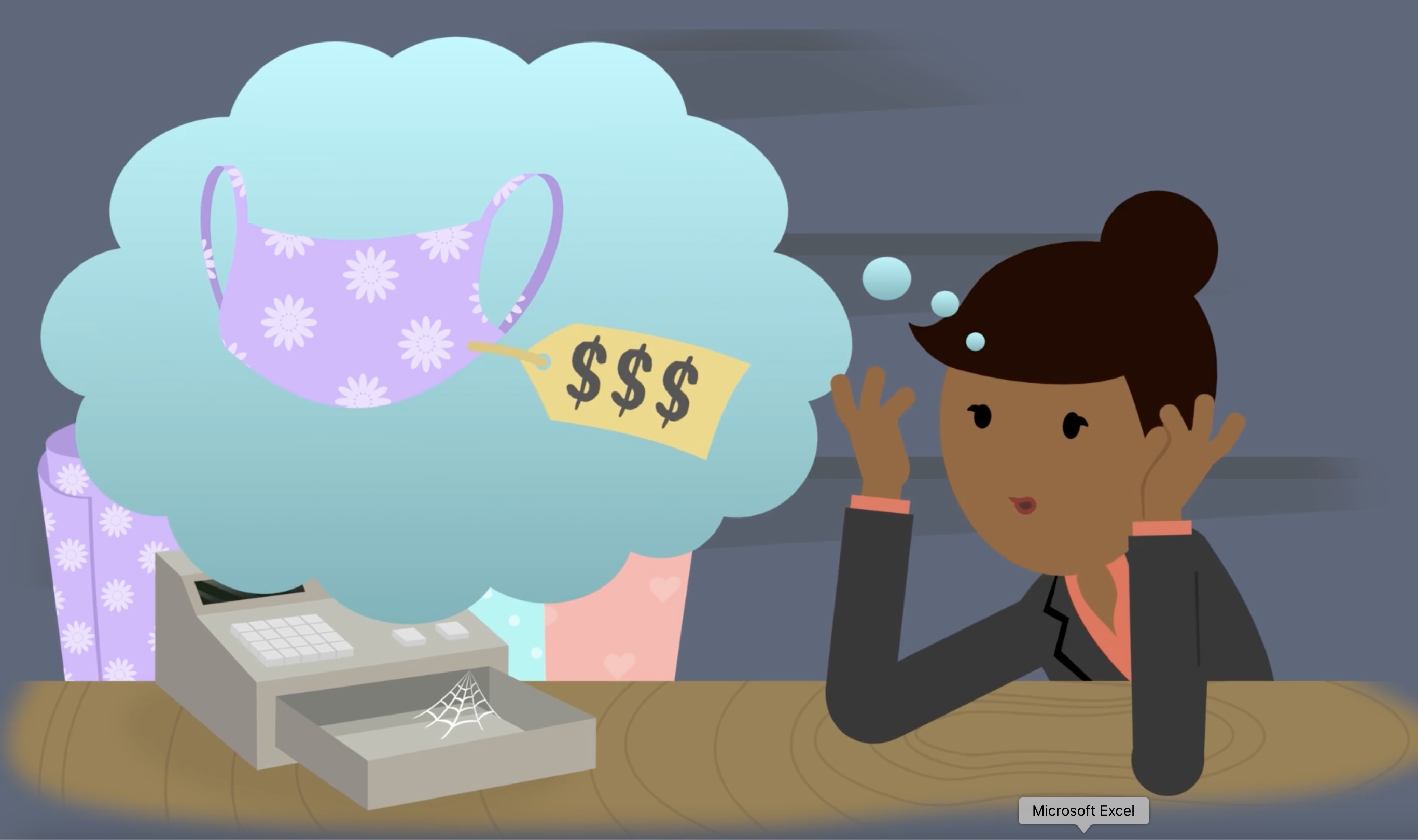 You Are Not Alone
May is Mental Health Awareness month. Covid-19 has had an impact on all of us, and developing the skills to cope with daily life is an important part of maintaining good mental health. Here are a few ways to do it.
---
Breathe through it
One simple way to manage overwhelming feelings is to focus on your breathing and ground yourself in the present moment.
---
Reach out
Reach out for help and talk to someone; a friend, a family member or counsellor.
---
Try a new approach
Learning new skills is key to thriving in the 'new normal', and keeping the mind engaged can help to keep stress at bay.
---
Join the newsletter to receive the latest updates in your inbox.