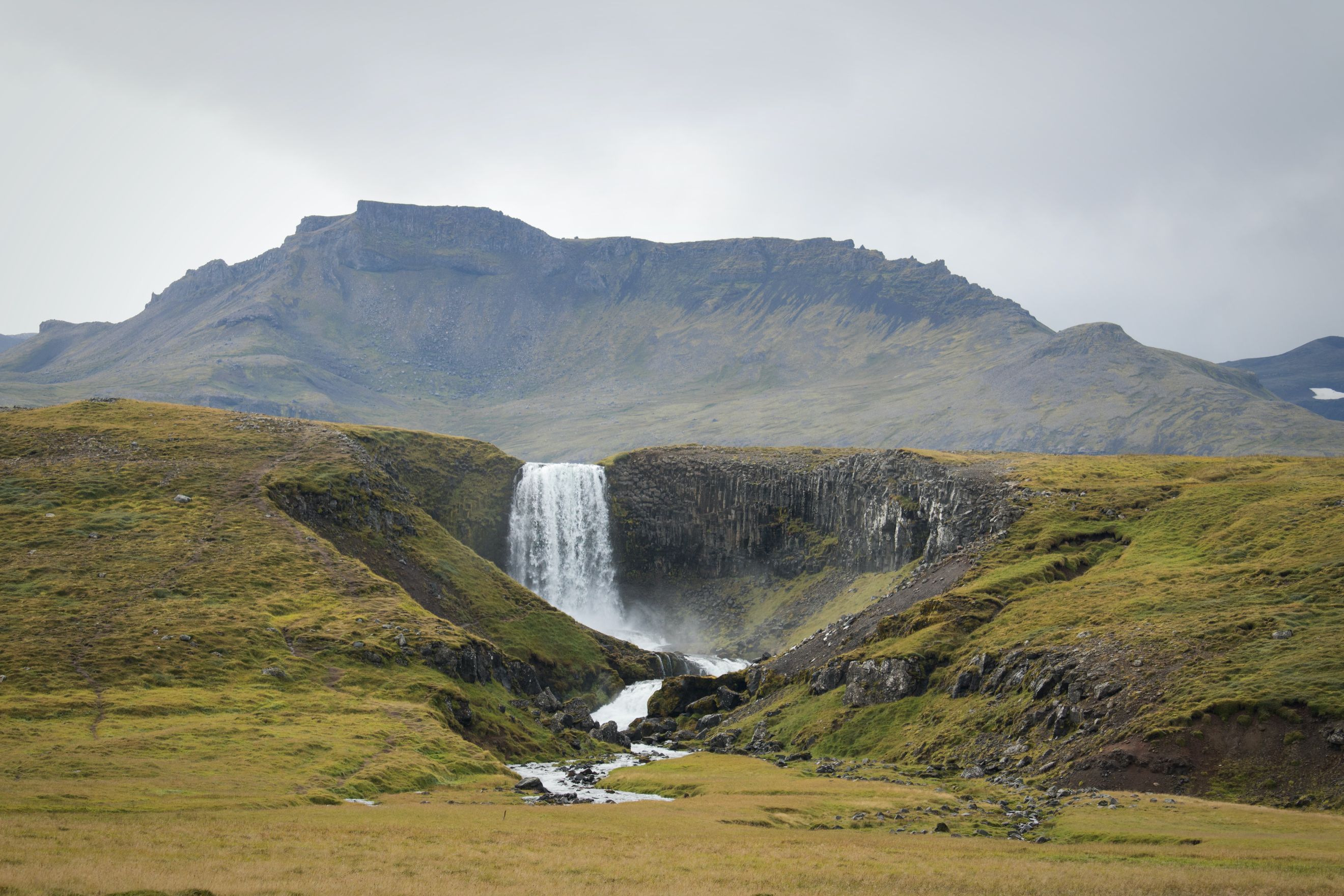 When Was The Last Time You Were Still?
Kenya's Trezer Oguda on learning stillness and discovering the mysteries of the soul.
Keeping busy 24/7 is glorified. An acquaintance believes they will rest in the grave, but for now, it's kaende kaende – let's keep moving. This overly ambitious but anxiety-inducing mindset manifests in those innocuous enquiries we lob at friends and strangers: Are you on the 30 Under 30 list? What about 40 Under 40? And Forbes list? What car do you drive? Wait, do you even have one? Have you visited Bali? No? Do you own a home? Psst! Your biological clock…the battery is soon dying. Do something, because #RelationshipGoals.
The proverbial rat race is in full effect with no signs of abating.
In Kenya, keeping still is akin to laziness. One of the scariest and, sometimes, unnerving questions one can expect to answer in social gathering is: "What are you up to these days?" and can potentially upset the constitution like an impromptu exam. Since the ego rests on the quality of the answer, some chili, paprika and vanilla essence are added to burnish and upgrade it to match societal expectations.
"Since you can't go out," they said, "how about you go in?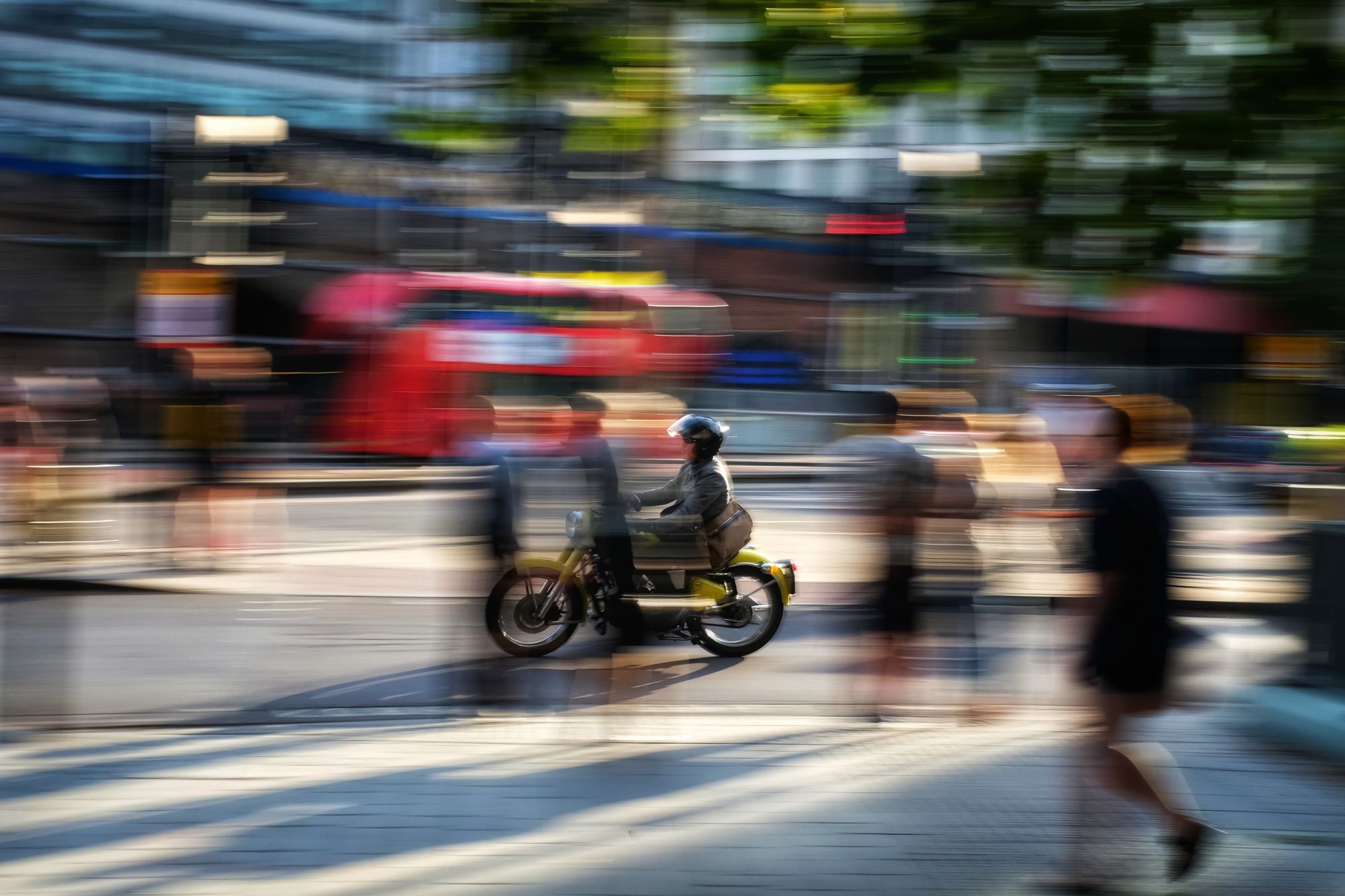 When Covid-19 made its grand entrance in 2020, I'd hoped the thousands of miles between China and Kenya would stymie the virus from interrupting my life. Of course, this hope dissipated on March 12, the day Kenya announced its first coronavirus case. It felt surreal even though tens of thousands had already died around the world and Kenyans began social-distancing and working from home to limit the spread of the pandemic. Matatus (minibuses) slashed the number of passengers by half, schools closed, mass gatherings were banned, and nightclubs fell silent.
Kenya's capital, Nairobi, where I live, was considered a hotspot, with only essential services allowed to run. Life as I knew it changed before my eyes. I could not travel for work. I could not even work from home because where was work? How does one wile away idle hours? I felt helpless, especially at the beginning of the lockdown, wondering how a tiny virus could bring the entire world to its knees.
My thoughts swirled this way and that until a conversation with a friend unearthed something profound: "Since you can't go out," they said, "how about you go in?
Despite the heartbreak and cruel upheaval wrought by Covid-19, I gained time. Time to get rid myself of junk thoughts.
For days, I pondered the question seriously enough to begin pursuing this 'in' more intentionally. Who am I? What do I like? What do I struggle with? Why am I hurting? What are my goals? Are they really mine or the wishes of others? How do I feel about my place in the world right now? Am I tired? Why? I dug deep, accessing my innermost thoughts and memories, places ignored in pursuit of things that, in hindsight, were a total waste of time. It was my Eat, Pray and Lovemoment, but rather than journey across the globe in search of meaning, I explored my private world.
Despite the heartbreak and cruel upheaval wrought by covid-19, I gained time. Time to get rid myself of junk thoughts. I felt, no, feel lighter in spirit. The same can't be said of my weight, a story for another day.
Many fear stillness, and while I'm not an expert on the topic, I believe that fear keeps us away from discovering the mysteries our souls seek to reveal. It is why we distract ourselves with work and targets to muffle the soul's whisperings.
With the second/third waves of Covid-19 rolling in, please, tulia (keep calm).
Join the newsletter to receive the latest updates in your inbox.