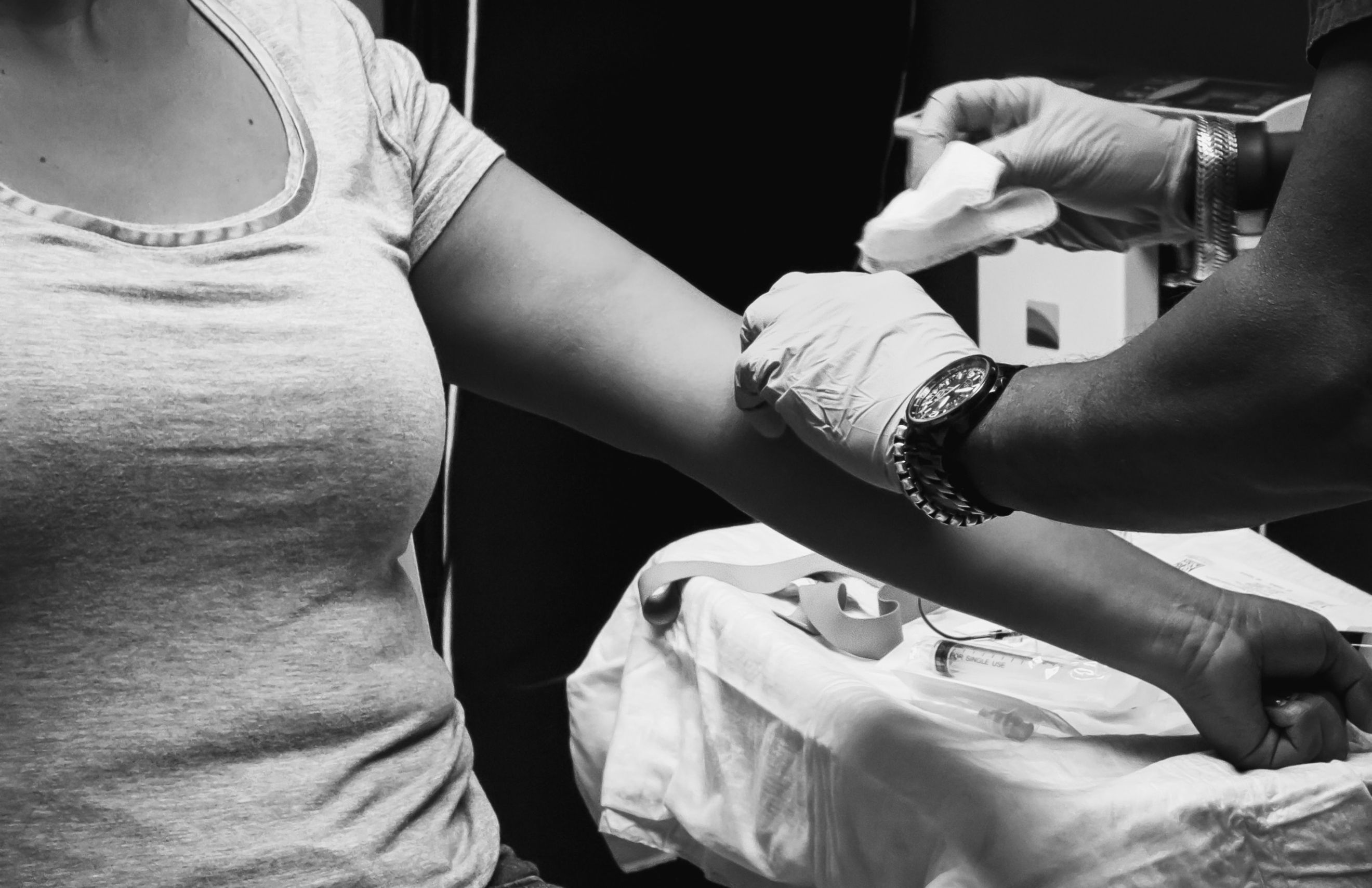 Vaccine Confidence in the Face of an 'Infodemic'
Dzikamayi Chando speaks to Zimbabwean nationals on getting vaccinated for Covid19
Zimbabwe began the first phase of her vaccination program in mid February and hasn't been exempt from the hesitancy and scepticism that has characterised vaccine roll out programs across the globe, particularly in the wake of safety concerns.
"I generally don't like being injected", a colleague recently confided in me. At first I found the reason to be absurd, but her sincerity shed light on why some people are quick to believe anything that discredits the Covid-19 vaccine, no matter how far-fetched. It's like they're simply looking for an excuse to avoid the needle.
Despite Covid-19 not being the first global pandemic, there are those who believe that its existence forms part of a plot for a draconian, Orwellian future and that the vaccines contain microchips that will control the masses. A number of people adopted a 'wait and see' approach, and only made up their minds to take the vaccine after observing its effects on those in their community. "A few of my friends have taken the vaccine and did not react, so now I am more than willing to do the same," says metallurgical assayer, Dzizai Chagwiza.
---
That the Covid-19 vaccine was formulated in record time didn't help its reputation; the sad history of people of colour becoming guinea pigs for western medicine only exacerbated the suspicions. "I've been taking vaccines since I was very young," says refrigeration and air conditioning technician, Brian Dumira. Indeed, vaccinations against Polio, Yellow Fever and Ebola have been in use for years - some have been developed more recently than others.
---
At the time of writing, the Medicines Control Authority of Zimbabwe had approved four vaccines, two of which are from China (Sinopharm, Sinovac). The pre-existing lack of confidence in Chinese products coupled with mistrust of Sino-Zim political relations amongst a section of the population cascaded to the vaccines, casting aspersions on their safety and efficacy. Frontline medical professional Rudo Mari decided to do her own research before taking the vaccine, but realised that the payoff for being safe on the frontline was protection for her patients and loved ones. A survivor of Covid herself, "I've seen first-hand what Covid does," she says.
The vaccine roll out, now in its second phase, is however going  smoothly with the vast majority of the population agreeing that, as much as there are doubts, it's better to take the vaccine than not to. Anyone, regardless of age, can walk into designated vaccination centres across the country, and get their jab in a few minutes. Government must nonetheless embark on a massive information drive to address concerns over the vaccines. We're indeed living through history!
---
Join the newsletter to receive the latest updates in your inbox.