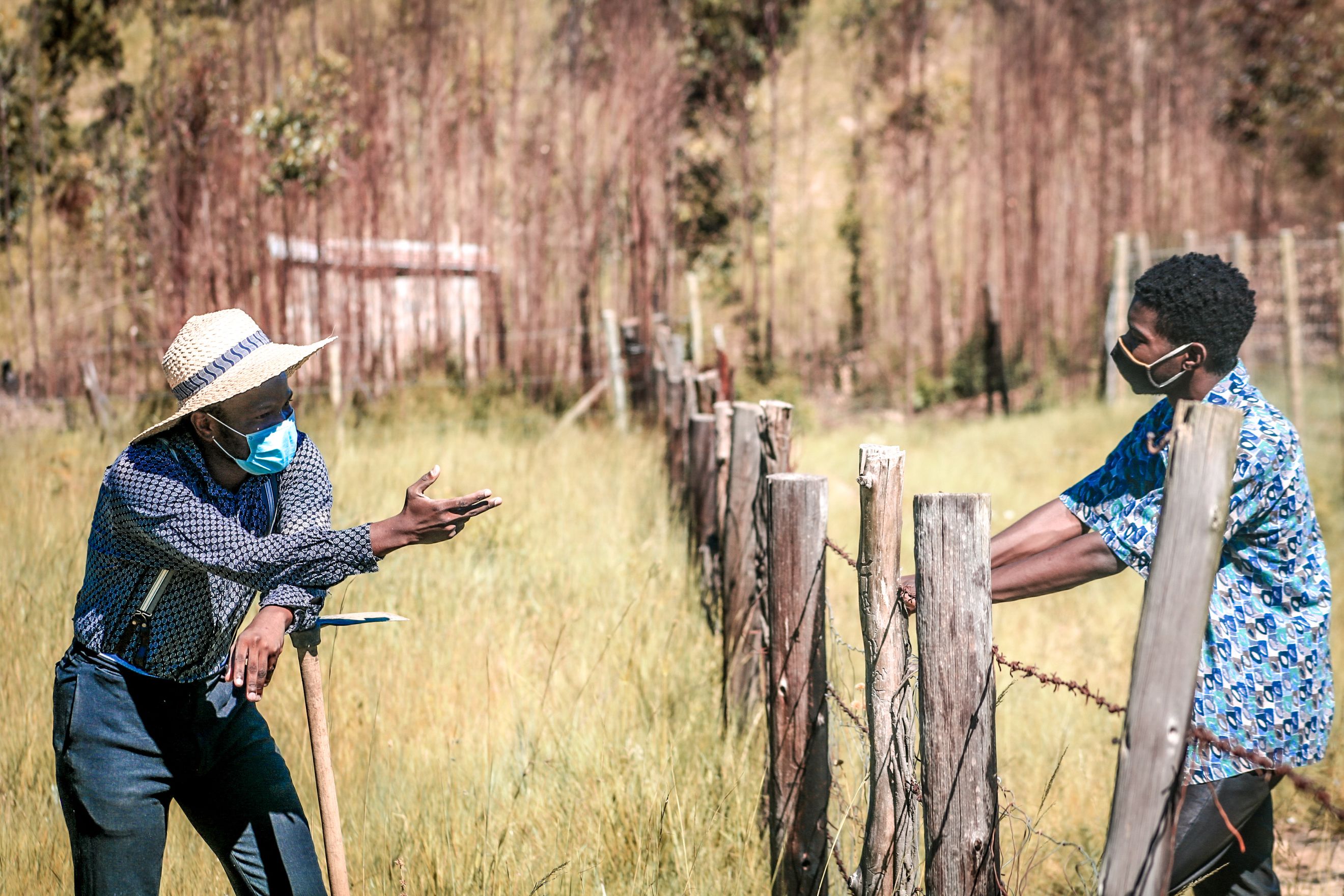 A Race for Jabs
The month of March saw an increase in vaccine rollouts or trials in preparation for mass rollout.
Vaccine Rollouts in Africa: A Round Up
---
The pace of vaccination in Africa is accelerating, but not fast enough.  The threat of second and third waves of infections, and fears of the new varients have heightened the concern.  Below is a snapshot on progress countries are making in the mass rollout of vaccines.  
---
A well managed vaccine process is more crucial than ever. International cooperation is critical in the fight against Covid19, and Africa cannot be left behind.
Join the newsletter to receive the latest updates in your inbox.