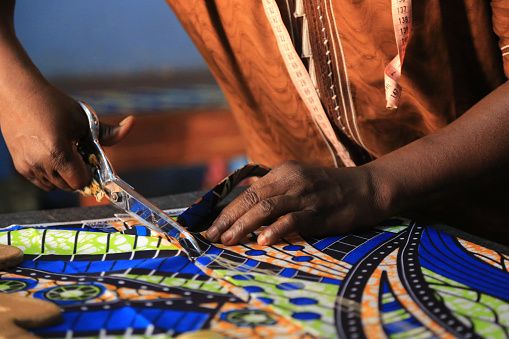 The Tailor of Parcelles Assainies
Aly Tambedou shifted and innovated to keep his business alive. This is his story.
Aly Tambedou's tailoring business took a hit when the pandemic spread, but he innovated and diversified to remain afloat. He shares how he evolved the relationship between his businesses and how he keeps himself, his customers and his community safe.
Join the newsletter to receive the latest updates in your inbox.