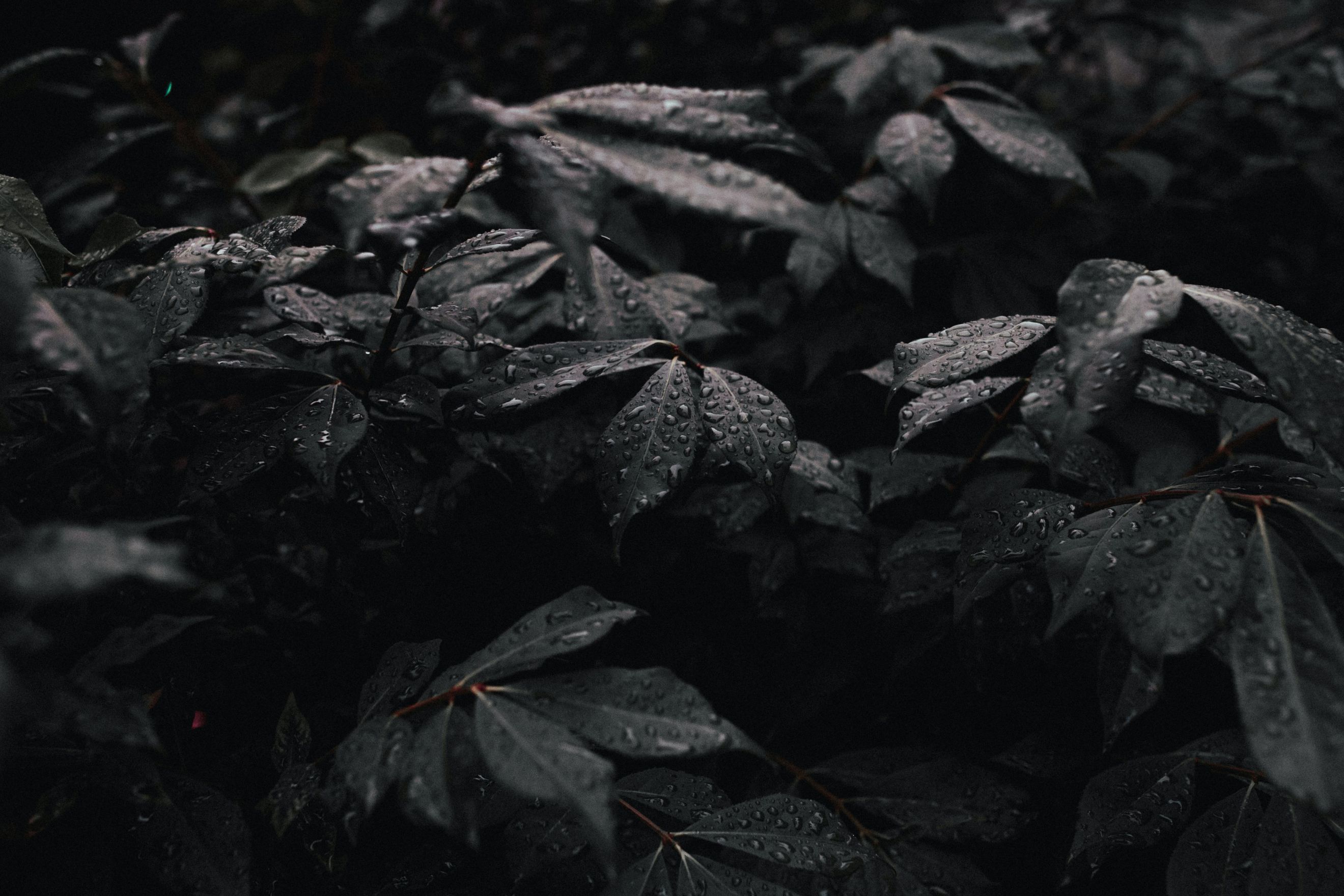 The Girl with the Face of God
Every birth has its own pain. 16 year old Maria endured her own. as told by Darlington Chibueze.
In May 2020, as coronavirus ravaged the world and Nigerians suffered from hunger, a girl in my neighbourhood hoped to become a mother. Her name was Maria. Her smile would make you imagine the face of God. She was so illuminatingly dark I wondered what it took God to give a part of himself to a mortal.
Maria was 16 and pregnant. Abandoned by her lover, abused by society and harassed by the poverty of her family, she bore the burden of the world in her tiny frame. The night she was in labour, her mother, DaaGrace, asked me to help look after her other child, Ebele. DaaGrace's husband, Dede, a bus driver, had gone on an evening trip to Onistha and did not return that night. Ebele was 10 and could not stay alone in the darkness of their house. DaaGrace had registered Maria at Nurse Shulamite's Babies Home, so she parked their things and left for the one room maternity.
Nurse Shulamite had a reputation for delivering babies whose fathers had eloped. Some say that's because she charged a small amount of money when compared to the inflated bills hospitals were known for. However others say it's because her maternity is nearby and women who had no husbands could easily run to her at night when labour chases them. But everyone agreed that she was a saviour.
Had she not delivered the twins who came out of the womb with their legs? Which doctor in Owerri could do that? Moreover, if not for her services, what would become of women who are restricted by soldiers from accessing hospitals in town due to the lockdown? They would ask people who challenged the wisdom of their choice.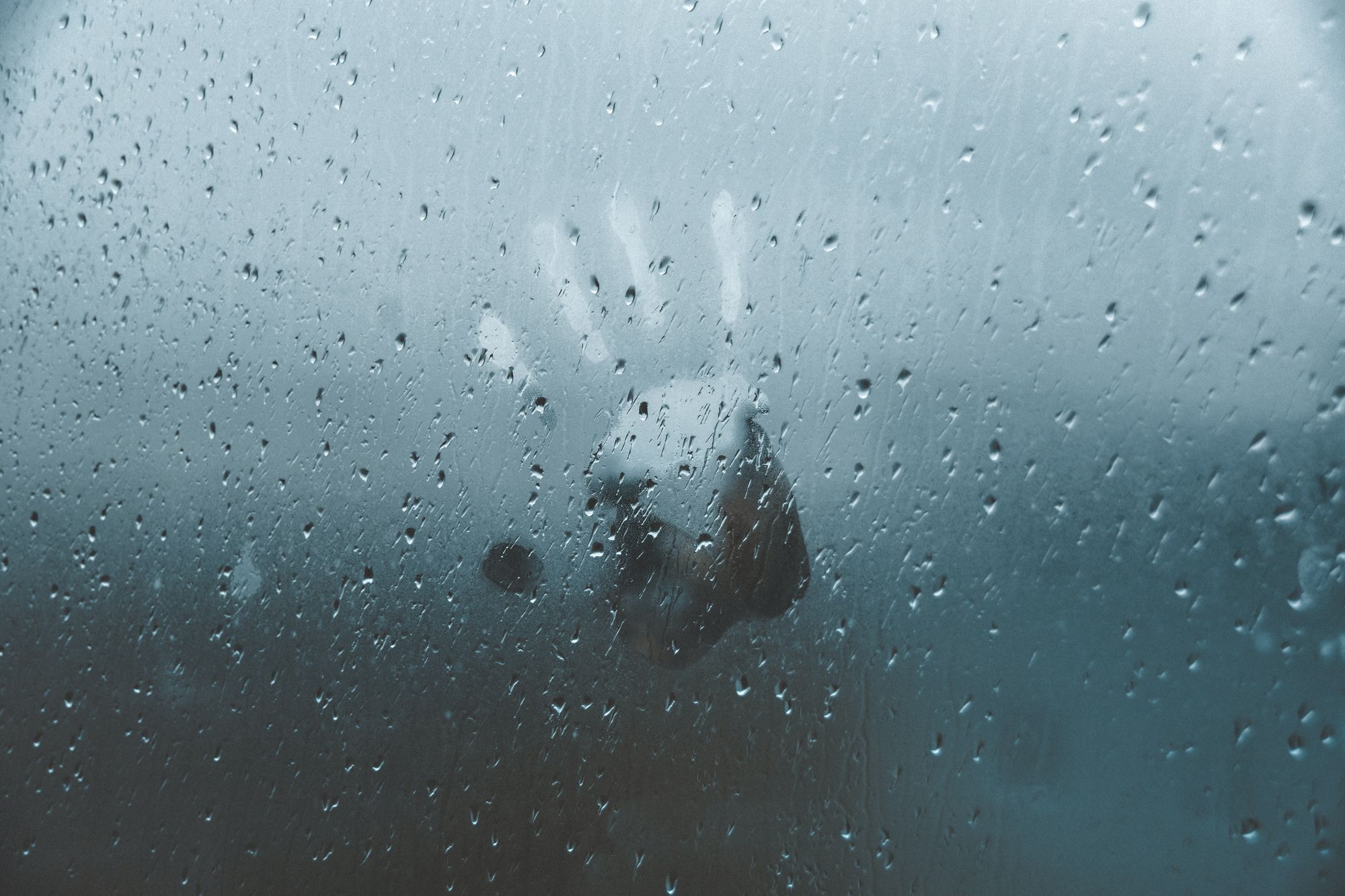 Around 5 the next morning, Ebele woke up convulsing. The panting of his heart disturbed my sleep. When I asked him what the matter was, he told me that he had a nightmare. In the dream, he was playing with a toy and the thing fell into a basin of water. Suddenly, the water became a river and swallowed his plaything. I was about encouraging him to return to bed when a riot of voices interrupted the calmness of the morning.
I could make out DaaGrace's voice. She was screaming that God had killed her. I didn't understand her. I had never seen anyone killed by God since I was born. I was at the door, already making my way outside when I heard our other neighbours telling DaaGrace to take heart. One woman said that God gave and that he had taken back. But how could God take a child who went to bring another child into the world? How could God also take the child she brought into the world, the one thing that could have made the pain of losing her rather bearable?
Join the newsletter to receive the latest updates in your inbox.