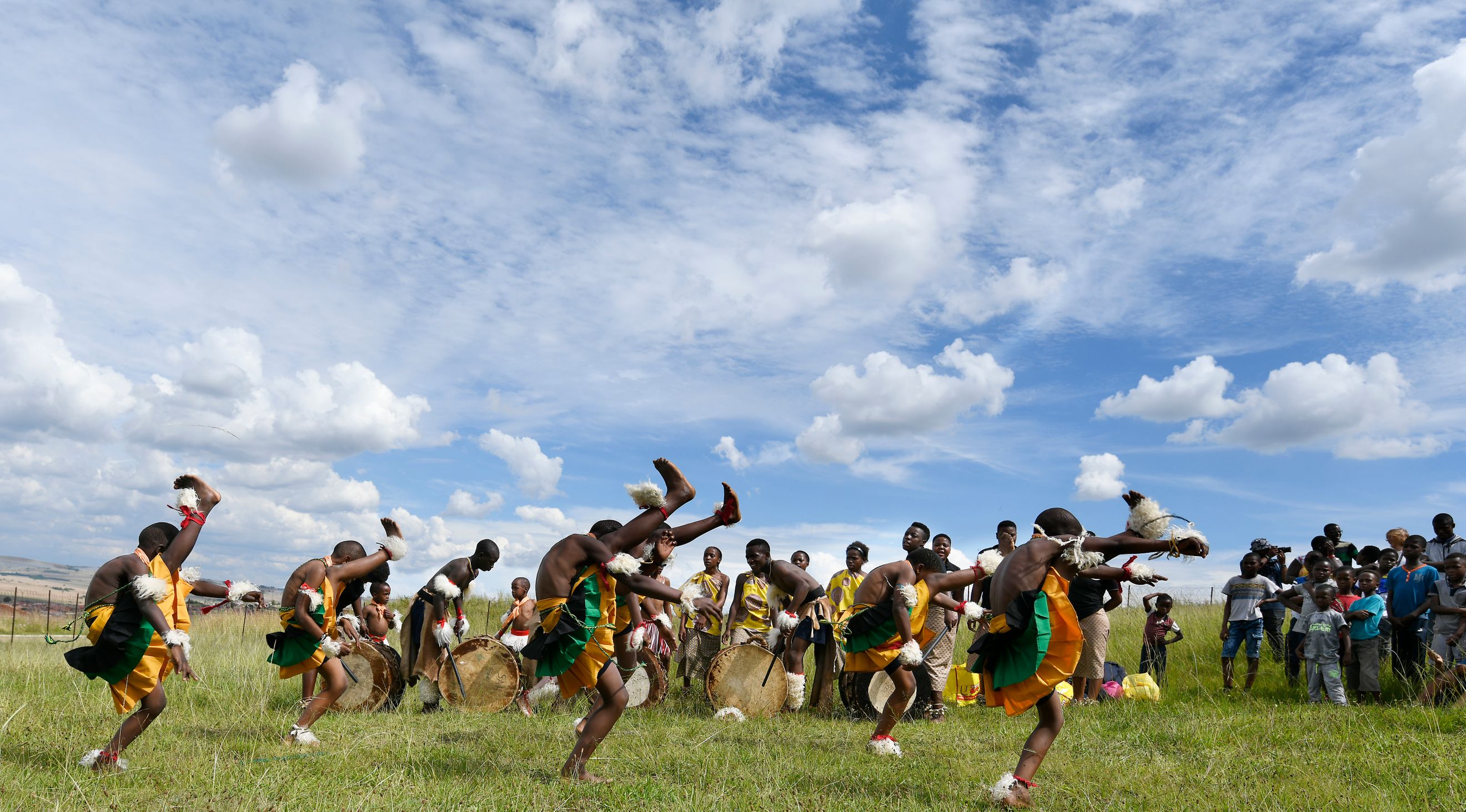 A Festival in Your Palm
Amandla Maphalala discovers the ways in which performance art has evolved and reflects on 'My Body My Space', the first 'on your phone' festival in the world.
The 'My Body My Space' (MBMS) Festival is a perfect example of how the arts had to innovate around issues of participation and experience during one of the most disruptive events in recent history.
I couldn't understand how I could attend a whole festival by sending "Hi" to a dedicated WhatsApp number and follow the prompts to access the content. Once I had typed 'Hi', I received a numbered menu, each number leading to a different part of the festival programme. When I typed '1' in response to the text, another series of prompts were sent back, allowing me to access photos, performances or artwork, depending on what I chose.
Once I sent the prompt for an artwork, it was immediately delivered to my phone, including all the information about it as supplied by the artist. Longform video works were hosted on Vimeo, and I received a teaser with a link to the full video when I made my selection. When I got 'lost' in the menu, typing 'Hi', 'Hello', 'Lost' or 'Confused' took me right back to the Main Menu, and I navigated the festival again that way.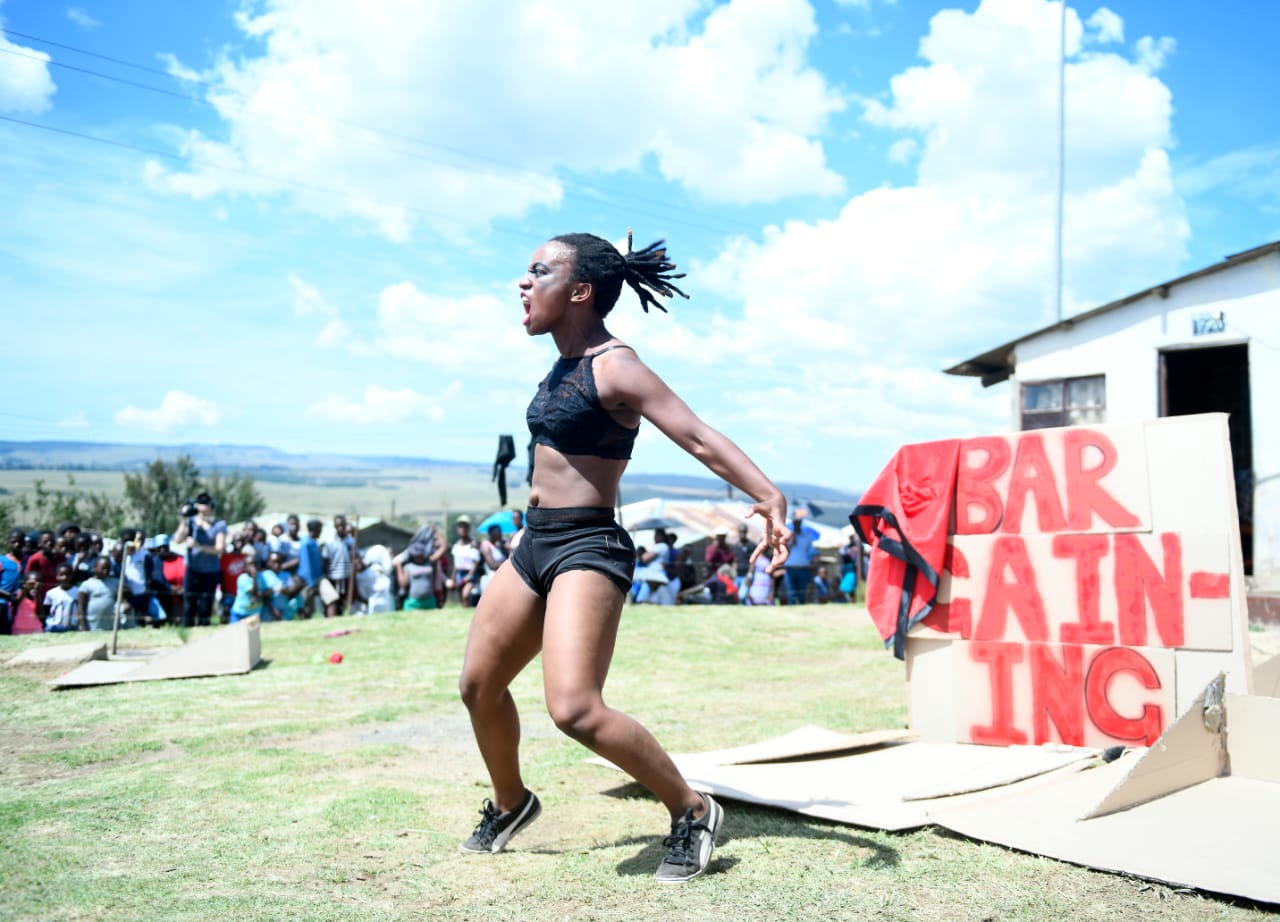 MBMS is undoubtedly a pioneering energy.  Adopting a playful yet evocative approach to curating art, MBMS invited the audience to be mindful and consider their own bodies and how they move through space as they experienced and engaged with the festival. It brought together over 80 new works that featured emerging and established artists alike, from South Africa, the United States of America, Tanzania, Spain, Zimbabwe, Germany, Mozambique, the United Kingdom and Madagascar.
Some of the work at the festival was very interactive and the audience was guided and instructed on how to engage with the work, again, through labeled prompts. With other shows, it was totally up to the audience how to consume the work. On several occasions, I curled up on the couch with my headphones on, while everyone else watched television, so as to not be disruptive, only to have them interested and curious. I was constantly in awe of the intensity and honesty of the works.
Co-Founder and Artistic Director of the festival, Peter John Sabbagha said, "We hope that through the festival and its glimpse into the realities others are living at this moment, we find a moment of shared humanness against the backdrop of this Covid reality."
Productions like these have the power to rekindle the fight in all of us by inspiring us to find solutions, work together towards a common goal, our humanity. Not just our immediate community, but our country and the world where we can stand up and speak up, inspiring continuity, creative solutions and freedom.
Join the newsletter to receive the latest updates in your inbox.