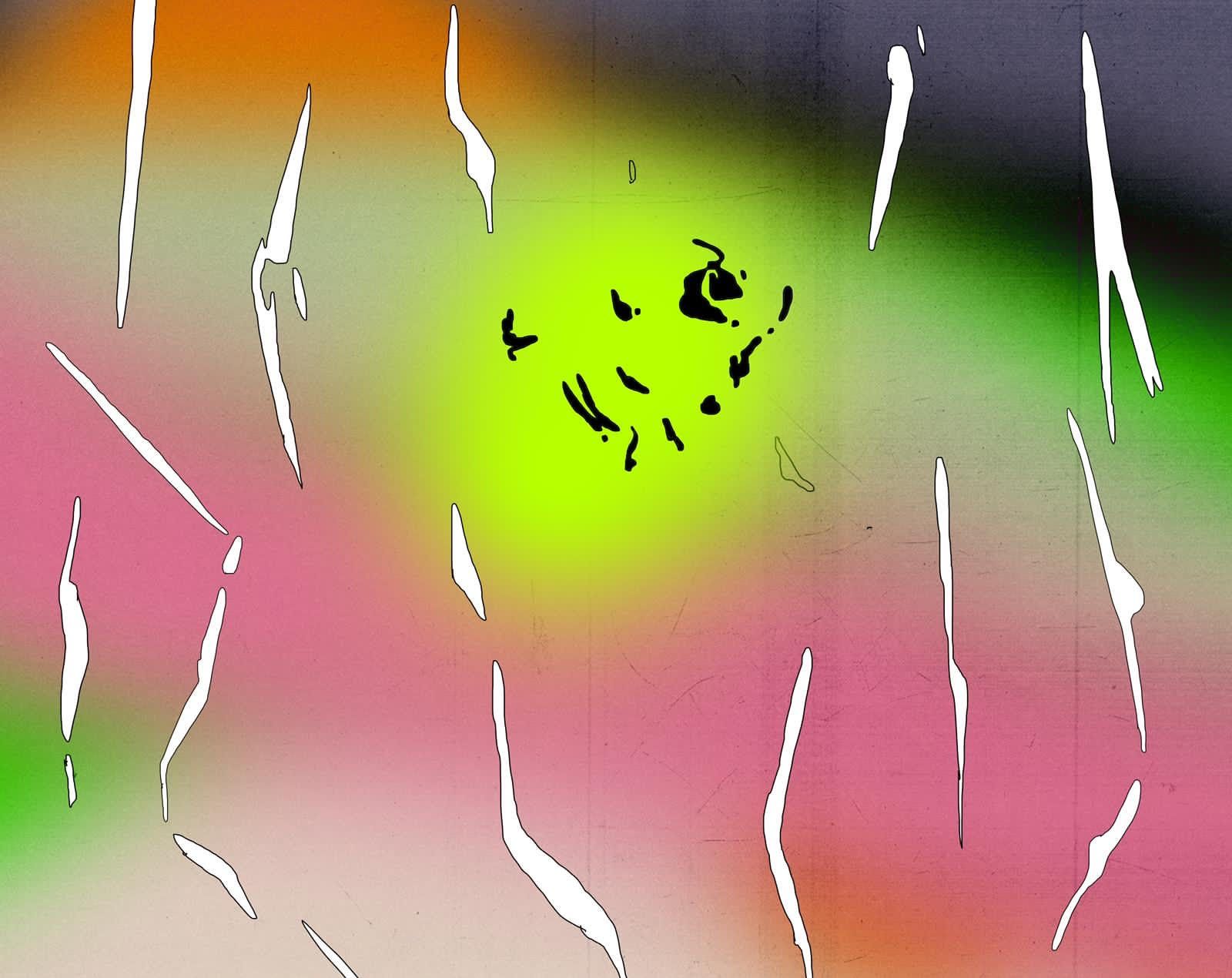 The Curious Case of Mr Banana
Multi-disciplinary artist Tanlume Enyatseng on reinventing as an African creative.
In their 2020 recap, Google mused, why is it that this year showed us the worst, and yet we still found ways to triumph?
A poignant thought considering the amount of uncertainty and loss the previous two years have brought to us all. With all the  dramatic shifts and turns that we are experiencing, life is quite scary right now. However, let us not shy away from the new opportunities we receive from these developments.
This morning I found myself Isa Rae-ing it in the mirror. Lauding myself with compliments on past accolades and recalling milestones in my career that I never dreamt could be possible. Even though the applauding might seem alluring with its slick slithering, it's source is not my journey, it is my adversary's sly key to my procrastination. I have fooled myself sufficiently and I've come to naught at my attempts to hold on to past glories as opposed to forging new paths.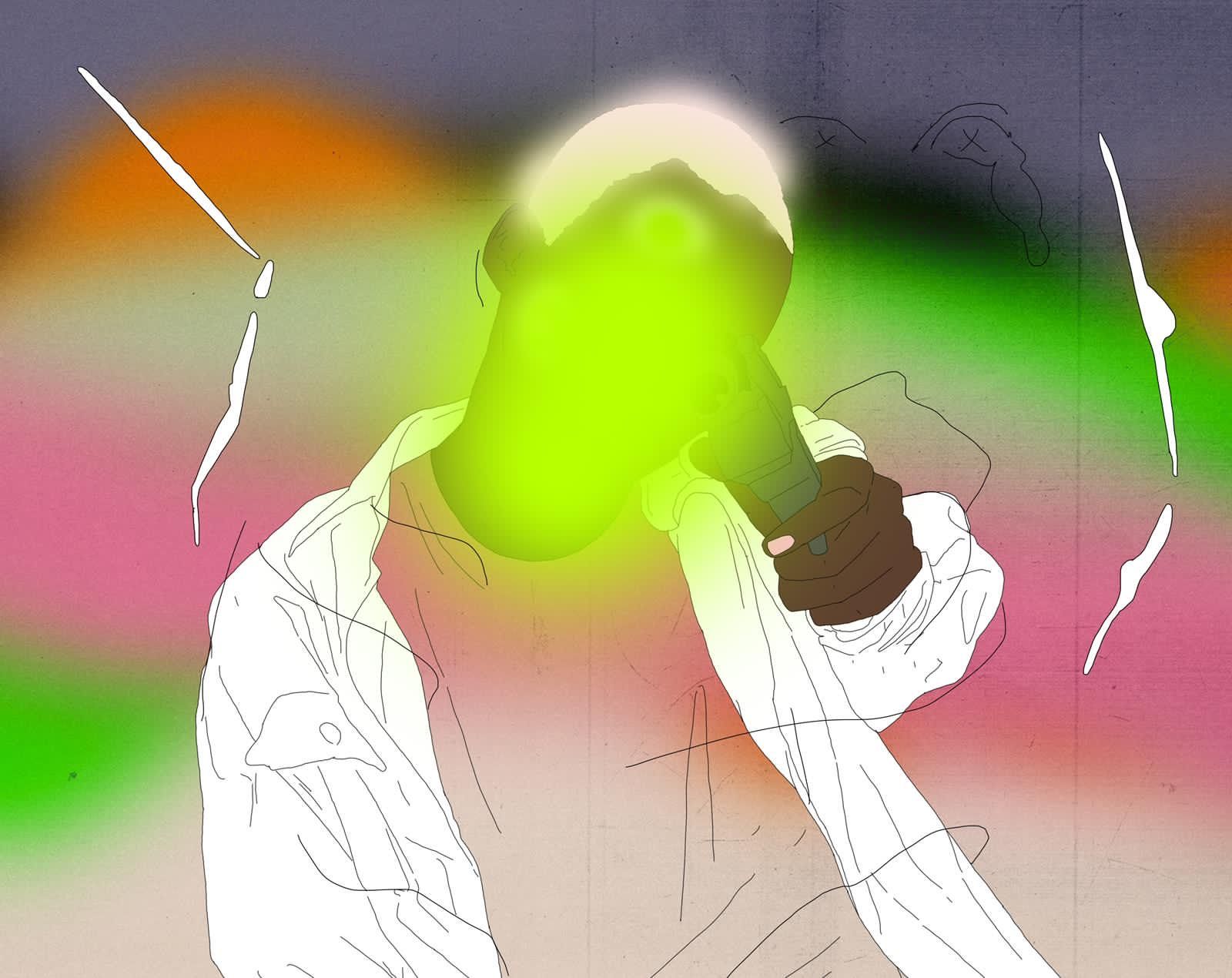 I have loved my journey as an artist, but fortune has let the sky phase from grey to black and I must start to think about who I wish to be in the coming years. The thing about being an artist is that there is a long-standing culture and legacy of having to struggle to create at the expense of financial security. This repeatedly reinforces the notion that artists should create "for the sake of art" alone, with no expectation of monetizing their craft, and this normalizes the idea that an inability to support one's self is an inherent part of an artist's life. This  weighs heavily on one's love for their craft, not to mention their mental health.
I do not wish to partake anymore. If Covid has shown me anything, it is that life is short and that we need to work smart as opposed to hard. It is time to give a chance to whomever this broody sofa belongs to, to bargain with its rumble. Even though I suspect mine is bound to be thornier, I am daring to suppose that where there is vision, there is provision. My five year stint as a creative director may seem brief to some but the firmament has assured me that it's all the hour I needed to accomplish what I was sent here to do, and I've done it. I've loved every minute of it.
I recently overheard somewhere that if what was accomplished yesterday is still considered estimable, it simply means there is insufficient work being accomplished today. Thus, I am content at the rolling down of credits for this particular tale and I'm ready to pen a fresh script.
The thing about having the chance to reinvent oneself is that the changes being made are based on ideas and objects that already exist, meaning that the most authentic sense of the subject does not change, and remains true to its core. It allows the subject to still be its truest, most-genuine self, but with some tweaks in its modifiable factors. Now, reinvention shouldn't be mistaken for innovation. Even the "re" in "reinvention" quite literally indicates repetition, not creation. If an innovation indicates the existence of something new to serve as a replacement, a reinvention should be seen as an upgrade of the pre-existent.
With new opportunities, come a lot of firsts. It's safe to say that all of us got to experience new things for the first time because of the pandemic. A lot of us have never had to spend this much time in our homes or as much time not seeing any of our friends for months. One could argue though, that we got to experience our first ever virtual concert, first online fashion show with a front-row view, witnessed our first virtual exhibitions and so much more. With the opportunity for growth being given to us, there's been a significant amount of reinvention in the world around us.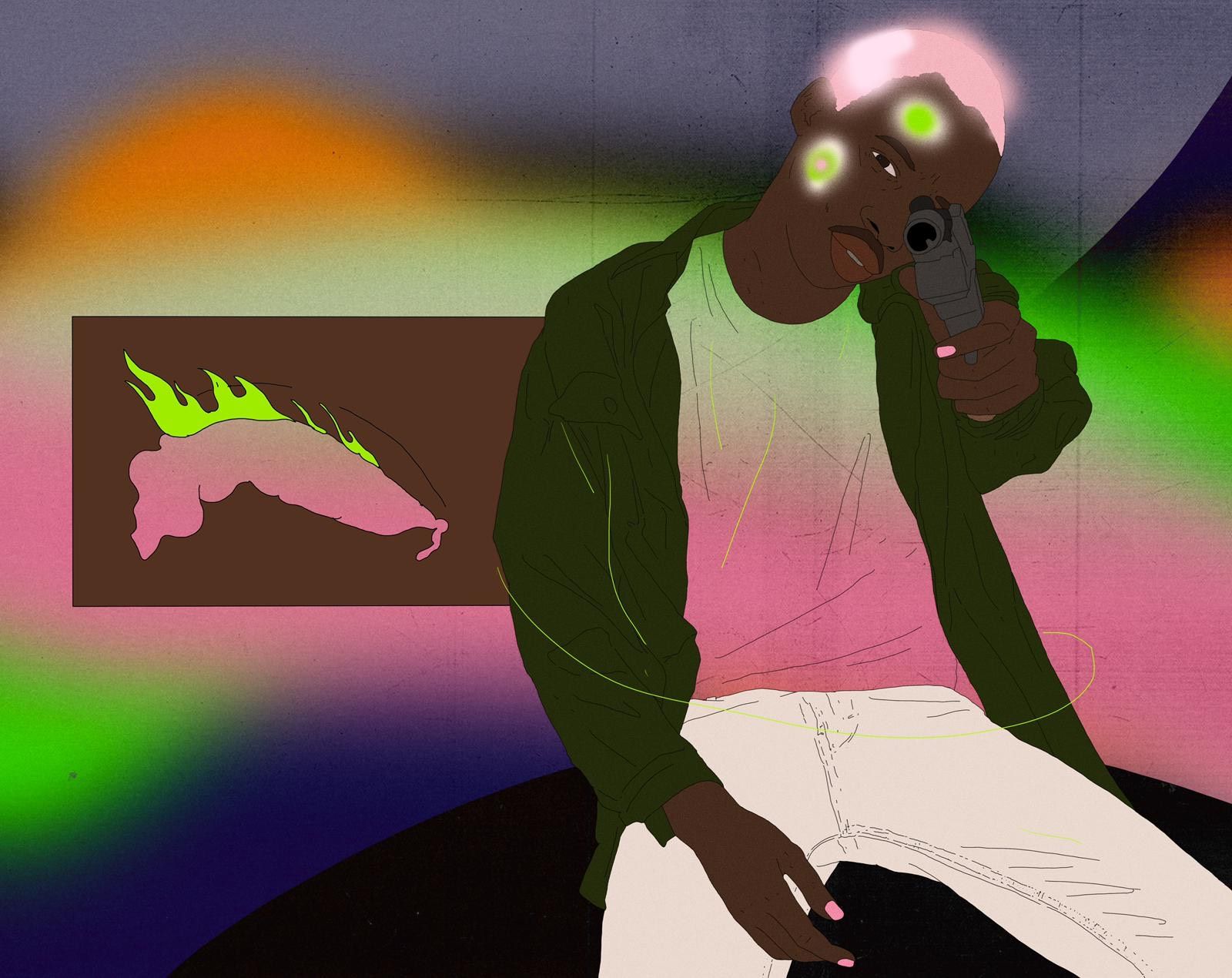 Although my decision might seem cowardice to some, I strongly believe that popularised notions and myths about resilience prevent us from centering joy, love, and futurity in our lives. It is important that we challenge and move beyond these trauma-informed frameworks. What strategies can we invoke instead to ensure that our work arises, and is sustained, from a starting point centered on wholeness? I am finally reaping the rewards of being an adult, I am fearless - the strikes that distinguish me no longer traumatize me.
Tanlume Enyatseng is the founder of Bananaemoji.com
Join the newsletter to receive the latest updates in your inbox.