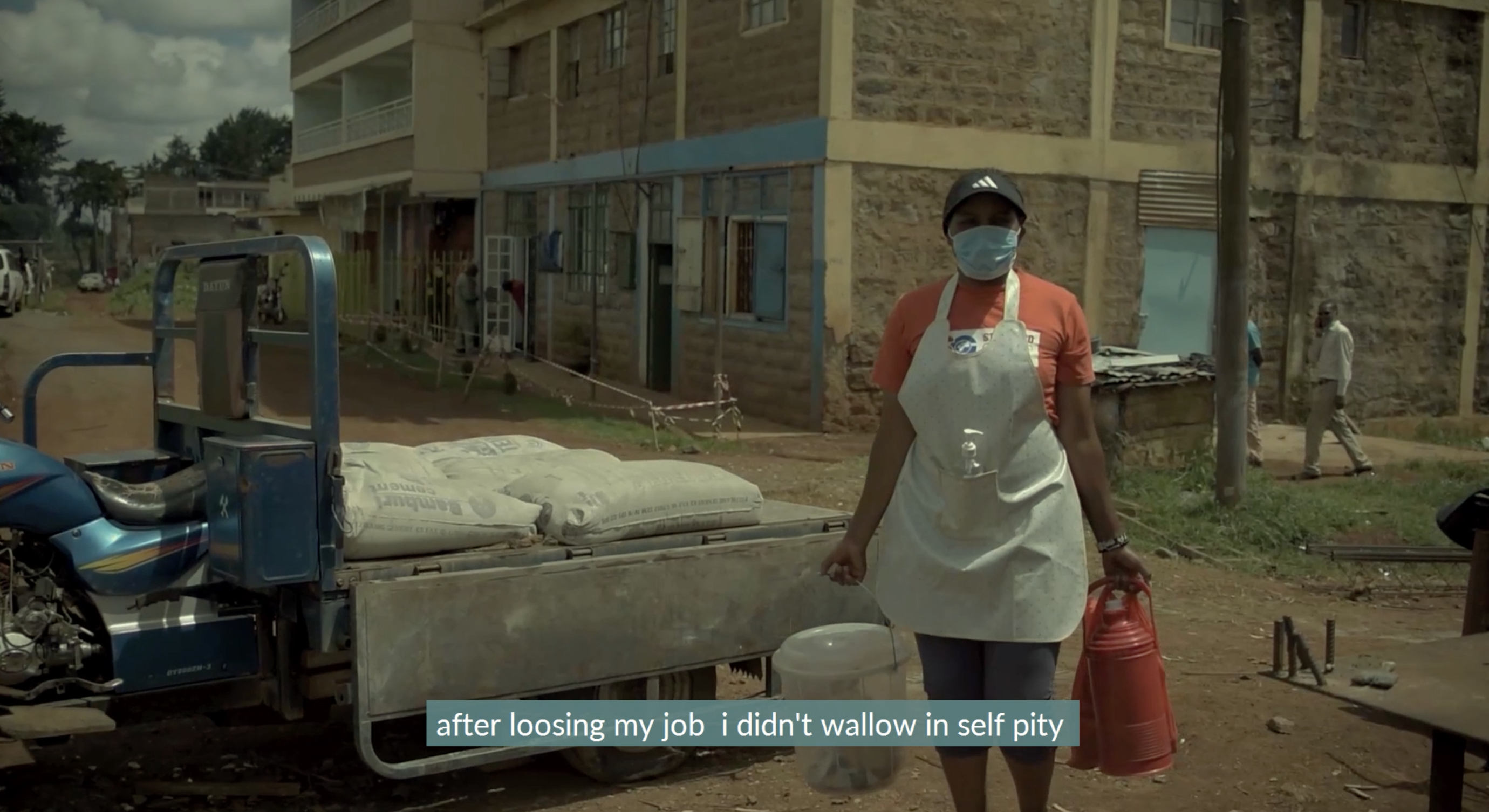 The Bamboo That Bends
There's a saying that goes, 'the bamboo that bends is better than the oak that resists'. By Brian Ongadi.
Presenting: The Bamboo That Bends by Brian Ongadi
---
Mastercard Foundation partnered with Bobby Pall Photography to initiate a photography and videography campaign themed 'African Resilience in the Wake of a Pandemic'. Young Africans took charge of their creative space and documented stories of resilience within their communities during the pandemic.  
In this video we see Miriam learn a new skill and adapt to a different world in  the wake of the pandemic.


Join the newsletter to receive the latest updates in your inbox.