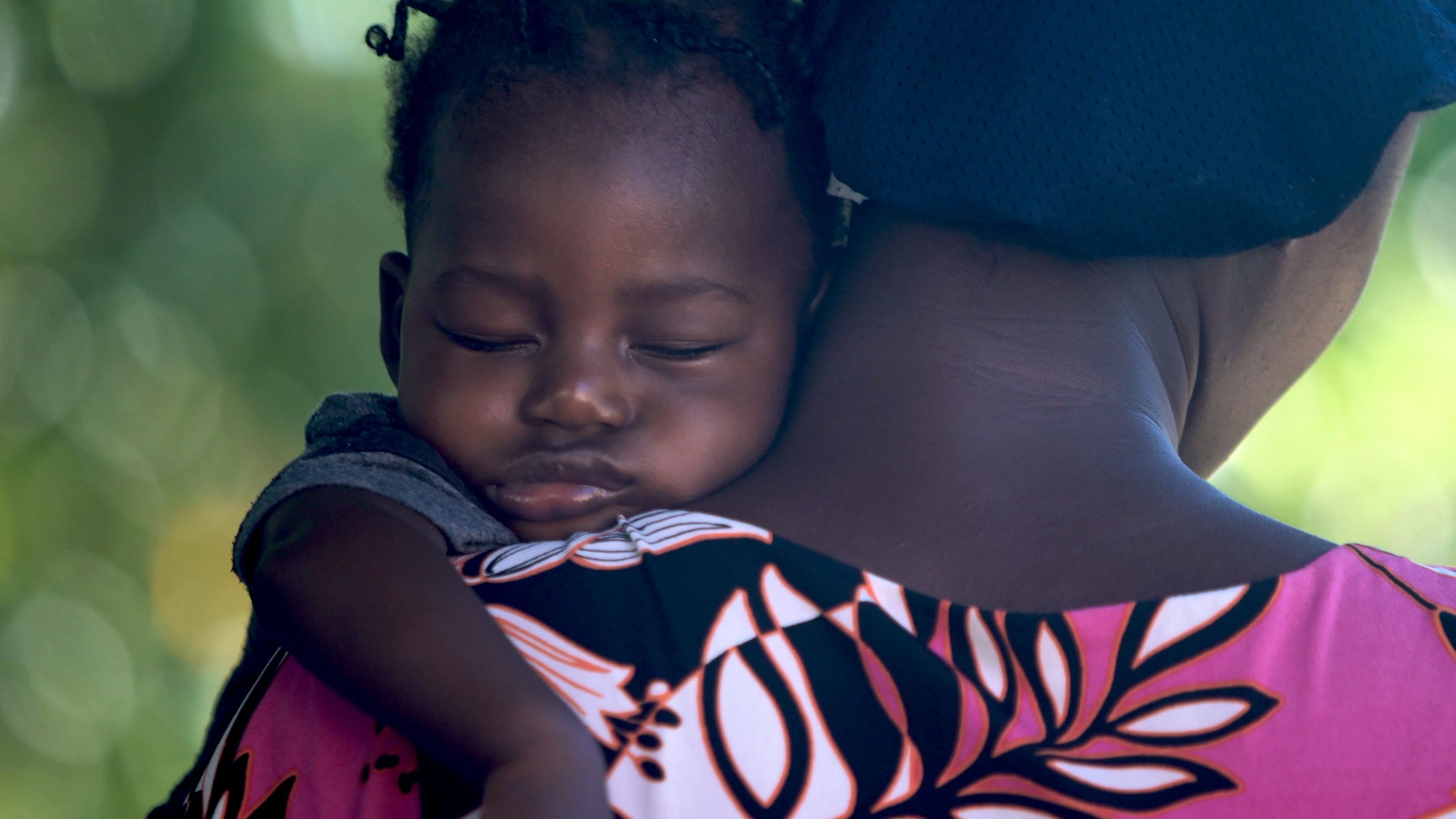 Surviving Isolation
Ruth Adong, a radio personality from Uganda, shares how she survived isolation and missing her 3 year old.
I freaked out when I tested postive for Covid-19. Not just because of the results, but also because of the death toll occasioned by the spike in COVID-19 cases in Uganda. I'm a news anchor and journalist for a radio station in Kampala, and I interact with the COVID-19 statistics daily.
When I discovered I had COVID-19, my social media news feeds were also teeming with many stories of loss and pain. A friend of mine tells me he lost four friends on the same day and it has been a struggle coping with this grief. All this is overwhelming.
When my lab results returned, this was the state of mind – shock, pain, and fear. I did not have a fever, but I had completely lost my sense of taste and smell.
The hardest part though was the puzzle of how to co-exist with my housemates and yet ensure I do not infect them. At a certain point, mid this year, our healthcare got strained by COVID-19 patients. Authorities resorted to advising the mild cases to isolate themselves at home and get treated there. My case wasn't different.
My love language with my 3-year-old daughter is one of hugs, kisses, cuddles and spending quality time on the couch watching cartoons together. Not being able to do all this messed with me psychologically in ways I can't explain.
To distract my mind from all this worry, I engaged in cleaning up my safe space – my room where I locked myself up all day. My mom told me cleaning would be therapeutic. A bunch of books on my shelf had been victims of my procrastination or lack of time. This seemed like the opportune time to read away. Other days, I turned to Netflix.
What was a constant was the concoction – of ginger, garlic, lemon and honey – that I took on a daily. In addition to herbal regimen, I was told to remedy flu and cough.
For about 30 minutes each day, I got out and sat in the compound to get some fresh air. That was also tricky because it required extra caution, sanitizing every area I touched on my way out and into the house. I also learnt that double masking was a thing, though it didn't turn out to be as uncomfortable as I thought it would be.
Some days were harder. Many times, the thought of being so close yet so distant from my baby stung so hard. Being unable to hold her and tell her 'I love you' and her dealing with the mystery of why all of a sudden, the hugs, kisses and carrying her on my back was no longer happening. It was really really hard.
Day 3 into the isolation was perhaps the most grueling emotionally. I remember crying endlessly. It had been a really long while since I cried but this day wouldn't let me hold it together. There was a lot of mental strain. It almost felt like I was taking things for granted. Here I was, without any terminal illness or major conditions yet there were people constantly posting stories about losing loved ones. I thought about all this and I cried.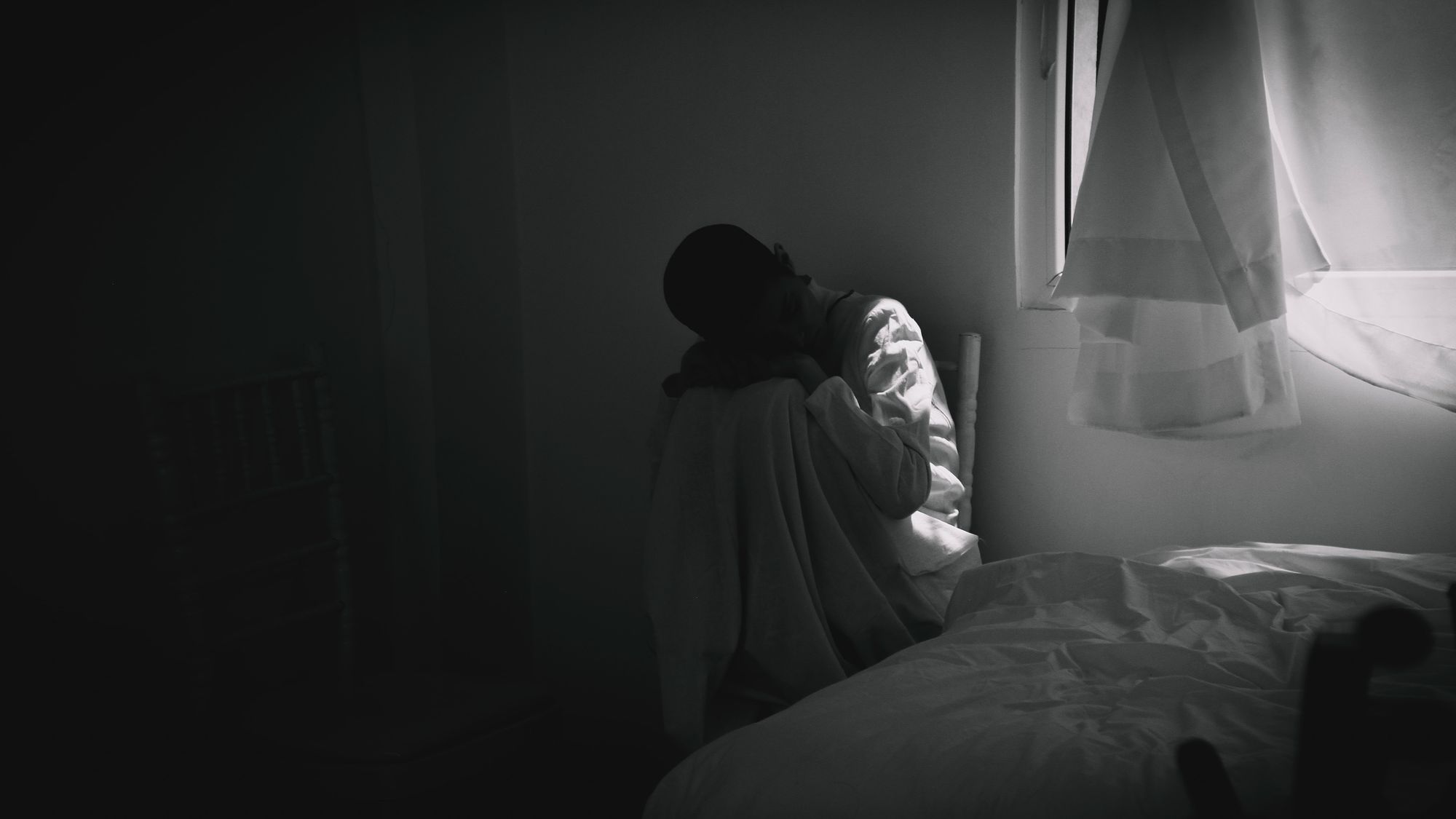 Another trigger was the thought of my daughter trying to make sense of why when mummy gets out of the room, she's in a rush and trying to avoid her. I could see that she was hurt and trying to understand why I couldn't open the door when she came to the door.
So many things were changing including my sleeping patterns. I started to sleep as late as 1:00am and 3:00am. Quite strange considering I wasn't taking any naps during the day. Naturally, I value my sleep so deeply, so this insomnia was not fun at all.
When you're confined in the same space with less distractions than usual, there's a lot of reflection that goes on. The highlight of this was the sense of gratefulness, that my case of COVID-19 was mild, to the extent that I could manage it from home. I considered myself so fortunate to not have needed a ventilator, ambulance, hospital bed and oxygen.
This seclusion also made me realize how much my body needed this relaxation. I felt it was in a good place, probably because I had not taken a decent rest in a while. The idea that you have stopped, no work, no plan. Let the body rest.
Join the newsletter to receive the latest updates in your inbox.