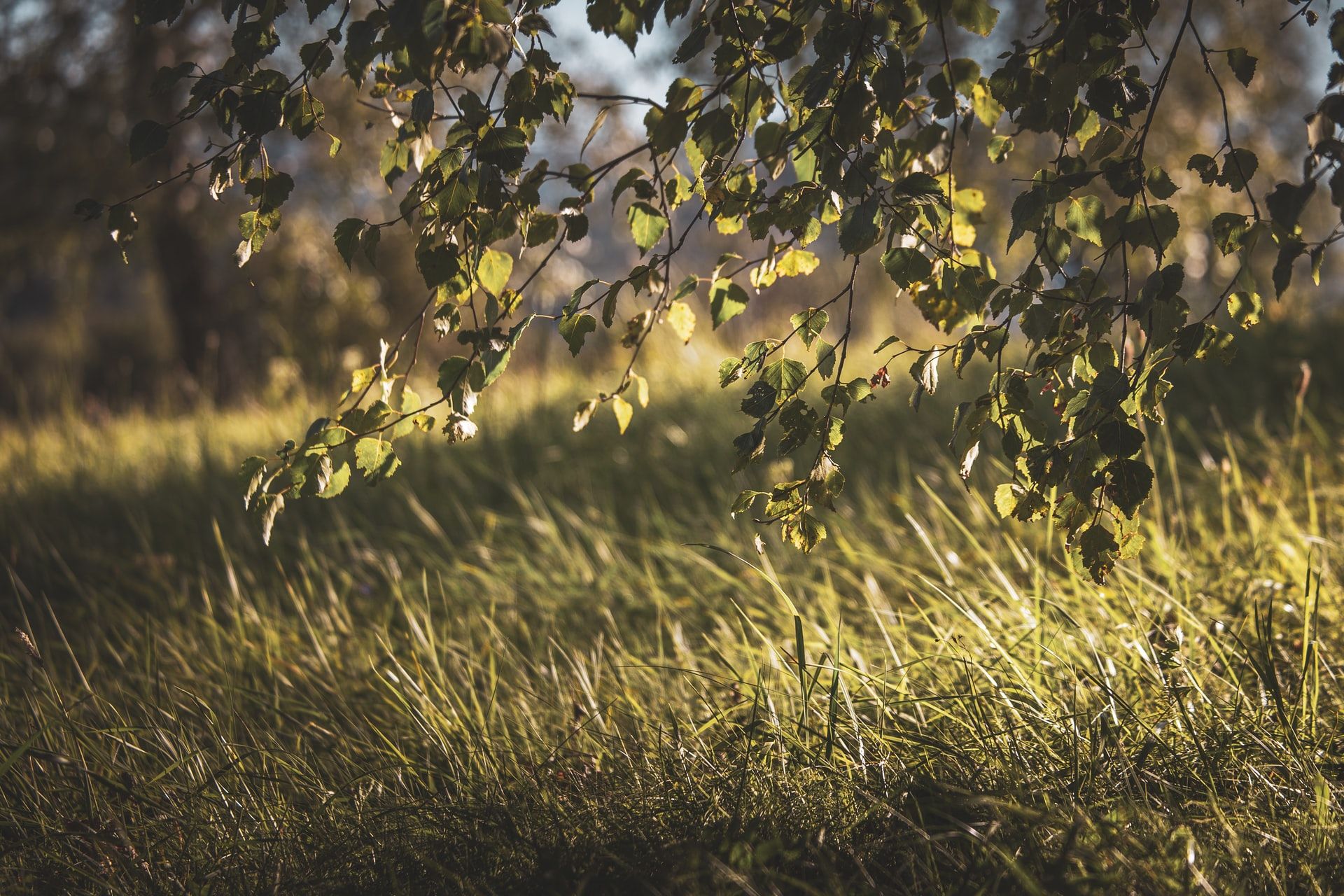 Setting Boundaries; Demanding Respect
I was going home, heading back to a place I dreaded. A ticking time bomb. By Florence Ofori.
I was going home, heading back to a place I dreaded. A ticking time bomb.
School helped me run away from the realities of home. It provided freedom and peace from the trouble of family dynamics. But now that schools were shut down due to the covid pandemic, I could no longer run.
The first thing I did when I returned was blend ingredients for soup. After the first round, the blender stopped working. What could be wrong?
"It is you." My mother lashed out at me. "When you were gone to school, it never failed. You touched it once and broke it. What's wrong with you?" she said.
I was hurt. I was only trying to help.
This and more painful memories flooded my head. As the only girl sandwiched between boys, the kitchen was supposed to be my specialty, my responsibility. That hurt, too. I wasn't born with cooking pots attached to my chest, or a spatula to my womanhood, so why was I consigned to the kitchen but not my brothers?
I remember rushing to my room at 11:30pm to complete an online test that I hadn't adequately prepared for because of house chores. The deadline was midnight.  I woke up with my cheek on my laptop. I had only attempted half the questions.
How was I going to survive lockdown?
I thought about an exit plan. A way to get out of home. And if I did, would I find happiness?
And now? What could I do to change my present circumstances? What was within my control, how could I take advantage of the present?
And so my journey began. For every minute spent in the kitchen, I listened to a minute of an audiobook or a podcast, gaining knowledge on human behaviour, history, writing, and health. I became a better human. I also lost weight after joining a virtual exercise program, and met people from all walks of life via virtual communities and social media challenges.
I resolved to deal with problems at home by setting boundaries and speaking to my family about my feelings. Through meditative practices, I've managed to find love and empathy for my family despite their flaws.
Eventually, I found solace at home so much so that when school reopened, I contemplated not going back. While painful reminders of family life still exist, and there are still times I feel unappreciated and scorned for demanding equality at home, remembering the progress I've made with setting boundaries, has made home life more enjoyable. For the first time, I am not apprehensive about going home.
Join the newsletter to receive the latest updates in your inbox.