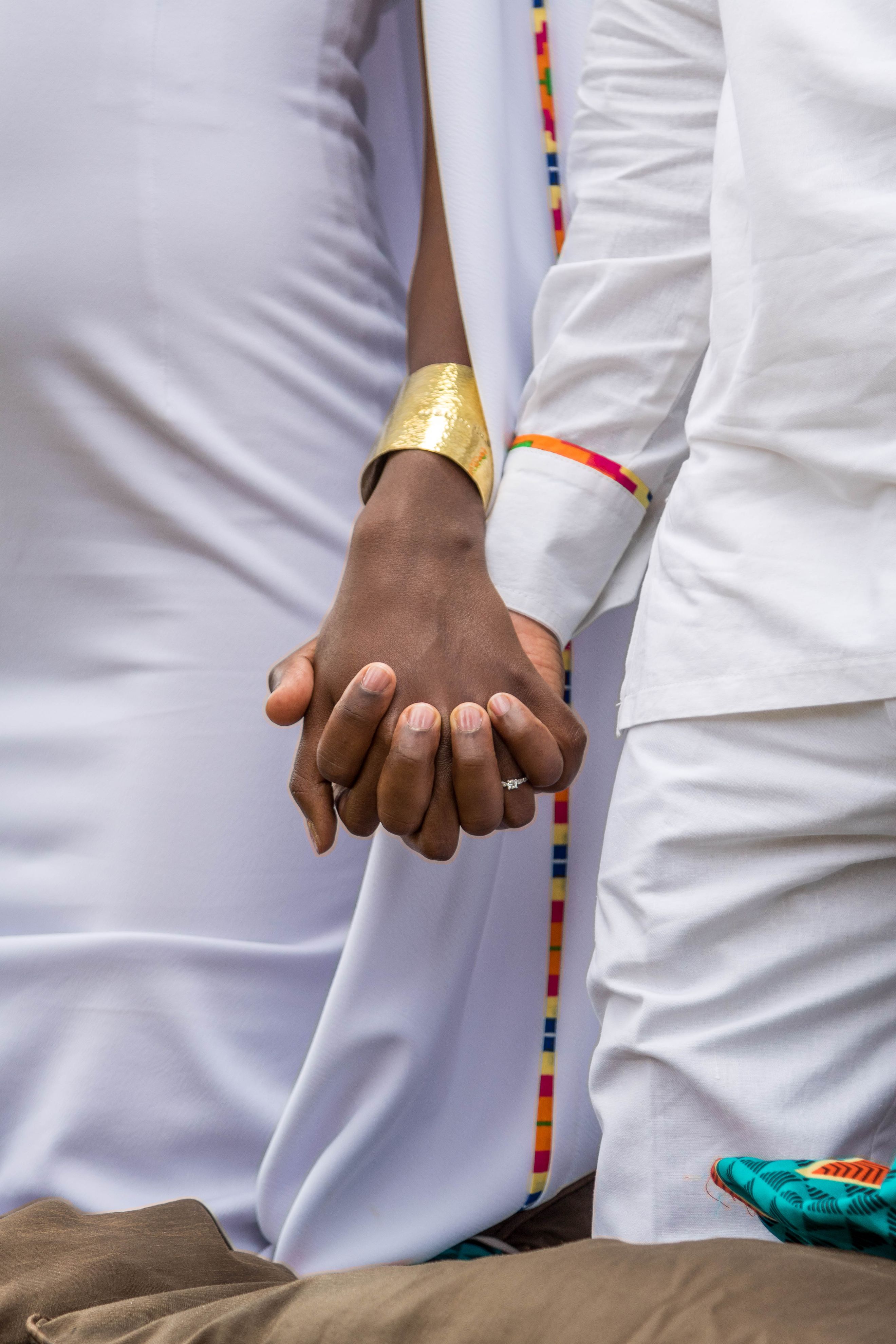 Rediscovering Love
Sakina Mirichii narrates how she and her husband rediscovered love during lockdown.
By the time we crossed over from 2019, my husband and I were not on the best of terms. We had planned to spend New Year's Eve together, but when midnight struck, I was all alone at home while he was out toasting with strangers. His absence upset me, to say the least. It was our first year as a married couple and nothing like the honeymoon I'd expected. We fought every other week over everything and nothing.
My beau felt as though I had become a shell of myself, settling into the role of a housewife, which he had not signed up for. He believed I should be doing more with my skills as a writer. But the truth is, I was afraid I wasn't as good as he was at it despite his reassurances and the fact that I studied writing as part of my undergraduate course in communications. Another bone of contention was that he shouldered the financial burden as the breadwinner, which may have made him resent me. In retrospect, I didn't like who I'd become.
When Kenya announced its first covid case, my husband, an actor, was on location, and with the stay-at-home order and restrictions on county-to-county travel, he couldn't come home as soon as we'd hoped. For the seven weeks he was away, we kept in touch every day via phone calls: one in the morning and another at night, except for that one time we had a falling out. (It was his birthday and I only sent him a celebratory text.) We quickly realised that we had to maximise on whatever time we had and not gloss over issues that needed our attention. The choppy internet frustrated our efforts but seeing each other's face was worth a million dial-in attempts.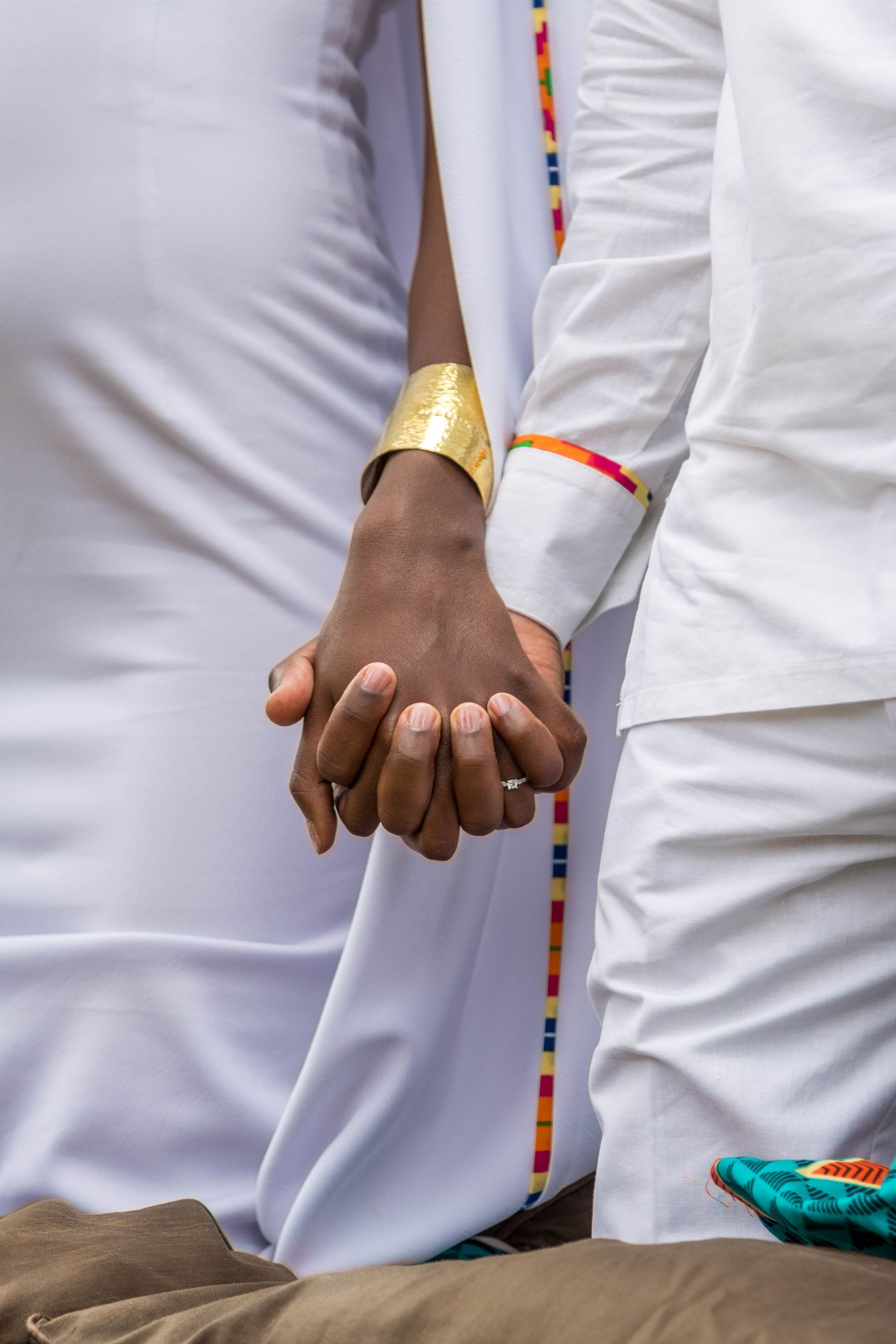 The physical space allowed us to heal past hurts and discuss our insecurities. For instance, I used to get nervous anytime my husband left home at night, thinking he was up to no good with strangers, which invariably resulted in fights. As we talked about our relationship, I realised that my frosty attitude made him stay out longer rather than come back late and be around me. I also thought that it would look weak if I asked that he took me along with him sometimes. During our time apart, I learnt to love my time alone and recognise that it was ok for my husband to have interests that had nothing to do with me. Overall, my husband and I learnt to see past the faults and focus on appreciating each other's strengths.
Eventually, he came back home. We were like newly-weds, with our default disposition towards each other being kindness. Now that I've started freelancing as a writer, I have taken up some financial responsibilities and my husband has taken up some house chores. We've also co-written a short film that tackles rape and are working on two plays for the coming year. I am learning to trust him daily and know that he would never intentionally do anything to hurt me.
As wild as 2020 was, we only see a bright future ahead, especially with the impending addition to our family – a present wrapped up in a bundle of love and cuteness. While it will undoubtedly stretch our physical and mental capacities, I think we are finally in a space where we can trust that whatever curve balls come our way, we shall knock them off, together.
Join the newsletter to receive the latest updates in your inbox.