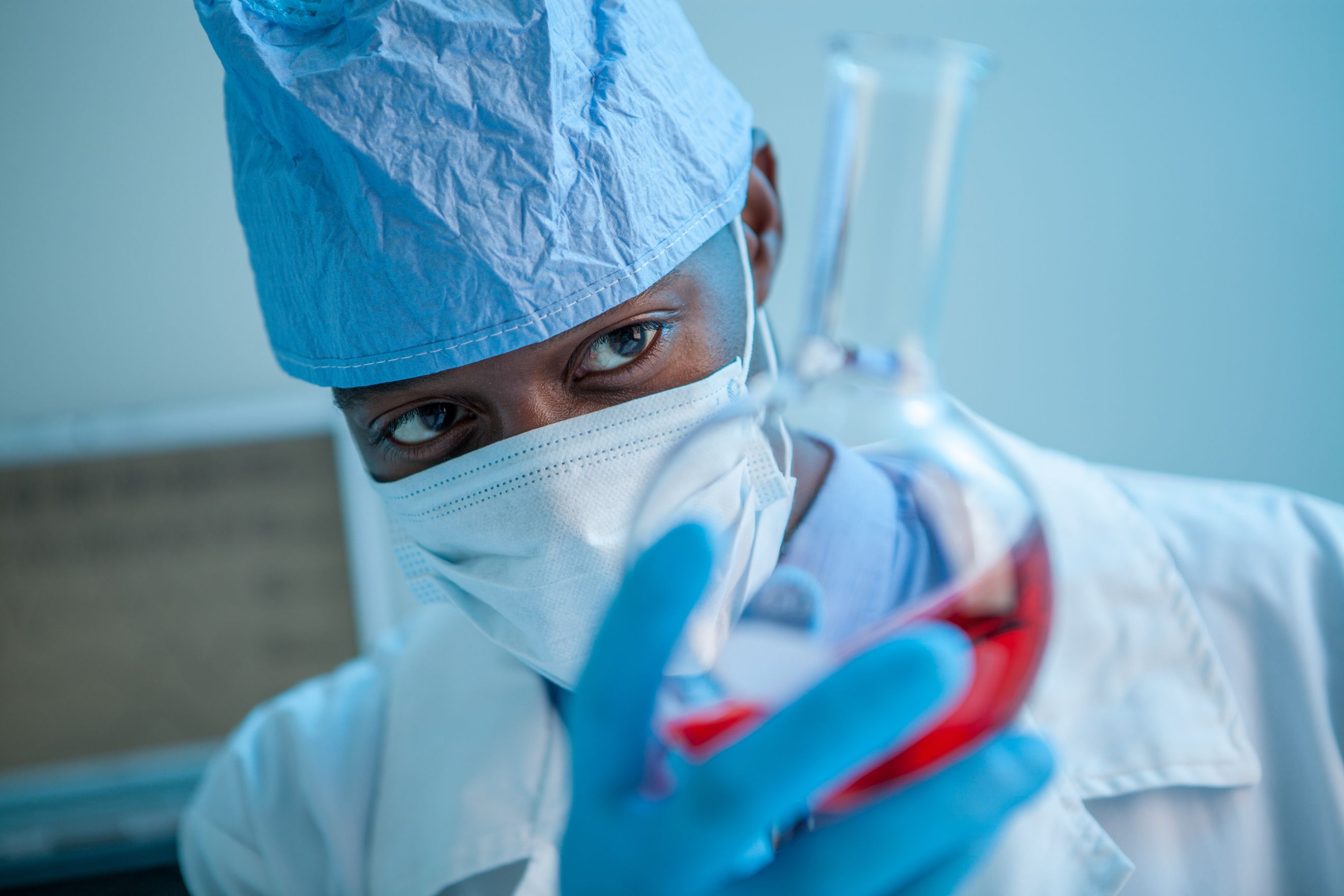 A Push to Make Vaccines in Africa
In 2019, Africa imported over $15 billion worth of pharmaceutical products. How can trade and health be placed at the nexus of African industrialisation?
African leaders offer ideas on how to produce much needed vaccines for Africans
---
For Africa to produce sufficient vaccines for its population, the strategic use of new partnerships and technology is needed to leapfrog the production process to counter the impact of an unrelenting global health emergency. African leaders and heads of institutions agreed that political will across the continent and a uniform regulatory framework is critical for success.
Africa needs a total of 1.3 billion vaccines and represents 25% of global demand. However, on the supply side, the continent only produces 1% of the vaccines that are needed.
Dr John Nkengasong, Director of the Africa CDC,  highlights the barriers faced by vaccine manufacturers in Africa.
---
In 2019, Africa imported over $15 billion worth of pharmaceutical products.  Secretary General of the African Continental Free Trade Area Secretariat (AfCFTA), Wamkele Nene, stresses that the vehicle for this industrialisation must be the Africa Continental Free Trade Agreement, especially if the continent is to effectively combat the vaccine nationalism currently experienced around the globe.
---
The Coronavirus crisis has forced African countries to reassess strategies when it comes to the health financing landscape as well as Africa's health production landscape. Dr Vera Songwe, the United Nations Under Secretary General for the Economic Commission for Africa, outlines how vaccine production is key to achieving quick economic recoveries in the wake of over 30 million job losses on the continent.
Join the newsletter to receive the latest updates in your inbox.