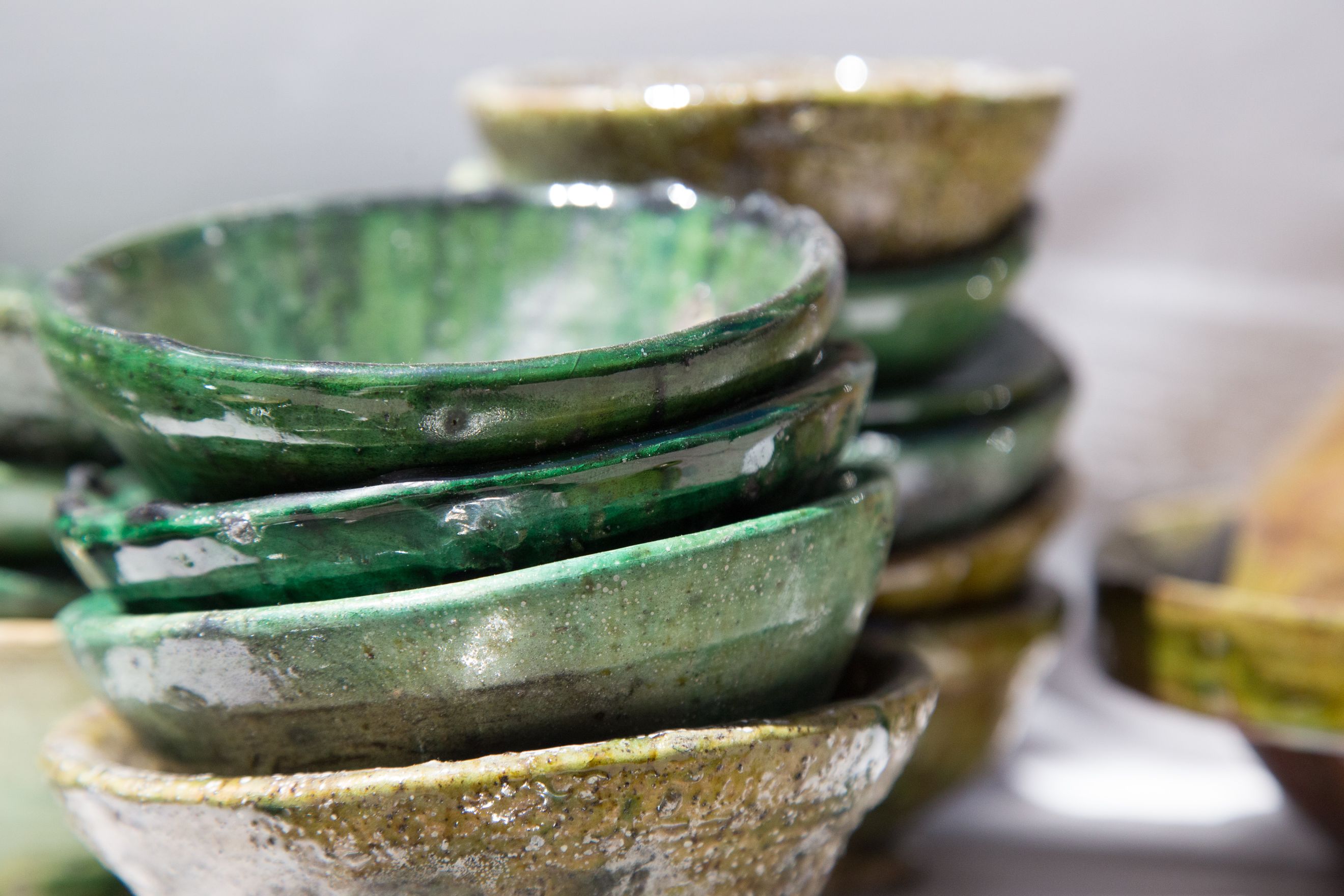 A Potful of Resilience
Joyeuese Kubwubuntu describes how she supported her mother and siblings in Rwanda when lockdown forced the family restaurant closed
Three months after I came to Turkey to study architecture, Covid-19 struck. Universities moved to online education as a preventive measure against the disease. Using the online system proved difficult since I could not speak the language and there was no one to guide me. As a remedy, I started reading novels, watching movies and listening to many songs to improve my communication skills.
The pandemic has shaped me into a resilient woman.
While the lockdown lasted three months, with international travelling still banned, I could not go home to Rwanda when the semester ended. But it was all for the best since my family's restaurant, our only source of income, had closed in line with Rwanda's lockdown directive. With already ten mouths to feed, there was no point adding to their burden, so I decided to find a job in Turkey to help them instead.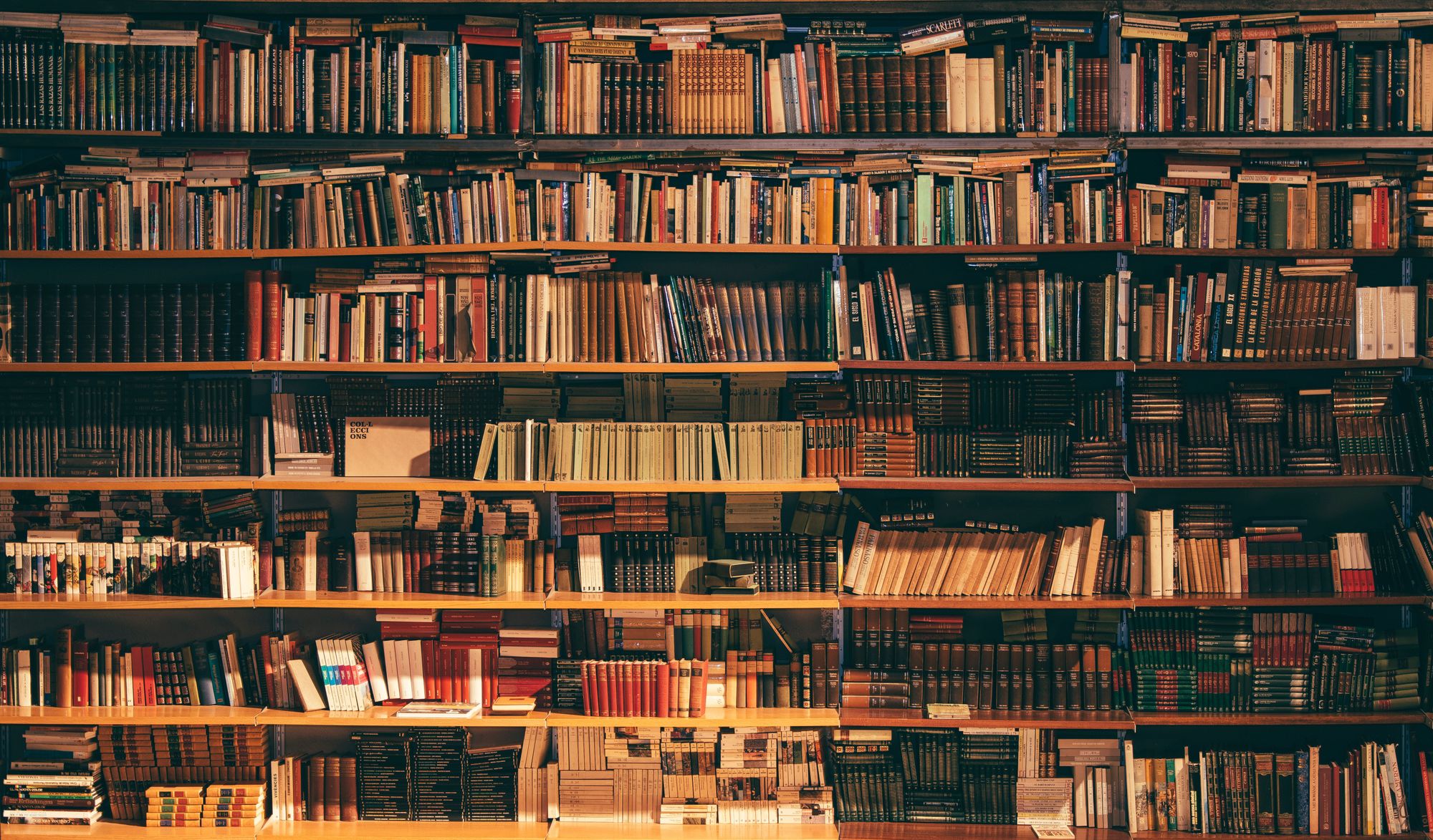 It was not easy to find a job as many businesses were closed, but I managed to secure one in an Arab restaurant. I asked to be paid weekly as an emergency so I could send money every week to my family, and my boss agreed. In my mother's restaurant in Rwanda, the menu was on paper, but here, we used a phone app to showcase the menu, which took some adjusting on my part. I also had to adjust to working twelve-hour shifts since the restaurant hired few staff and I had to perform multiple jobs including cleaning, serving and dish washing. Sometimes, I got upset at my workload that I would not talk to family members for days, but even when my friends advised I leave the job, I knew I couldn't because my family's survival depended on my wages. What's more, I needed the money to buy a computer for schoolwork.
Back in Rwanda, my mother grew vegetables for personal use and sale, while my sister found work in a clothing store to tide our family over until lockdown eased. Even then, not many patrons visited the restaurant as they opted to remain home out of fear for covid-19. To augment her income, my mother started cooking for workers in a construction site and also recruited my remaining sisters to work in the restaurant until school reopened in October. Now, all the work falls to my mother again, even though customers have yet to return to their pre-pandemic numbers.
The pandemic has shaped me into a resilient woman. Even though being away from Rwanda at the start of the pandemic tore at my insides, my mother reminding me that it didn't matter so long as I carried my loved ones in my heart. With the money I sent, my mother was able to feed the family and restart her restaurant after lockdown. In addition, the pandemic reinforced the idea that a strong family backbone and an optimistic outlook are an immense source of strength during these dark, trying times. Without either, humanity is doomed to wallow in despair.
Join the newsletter to receive the latest updates in your inbox.