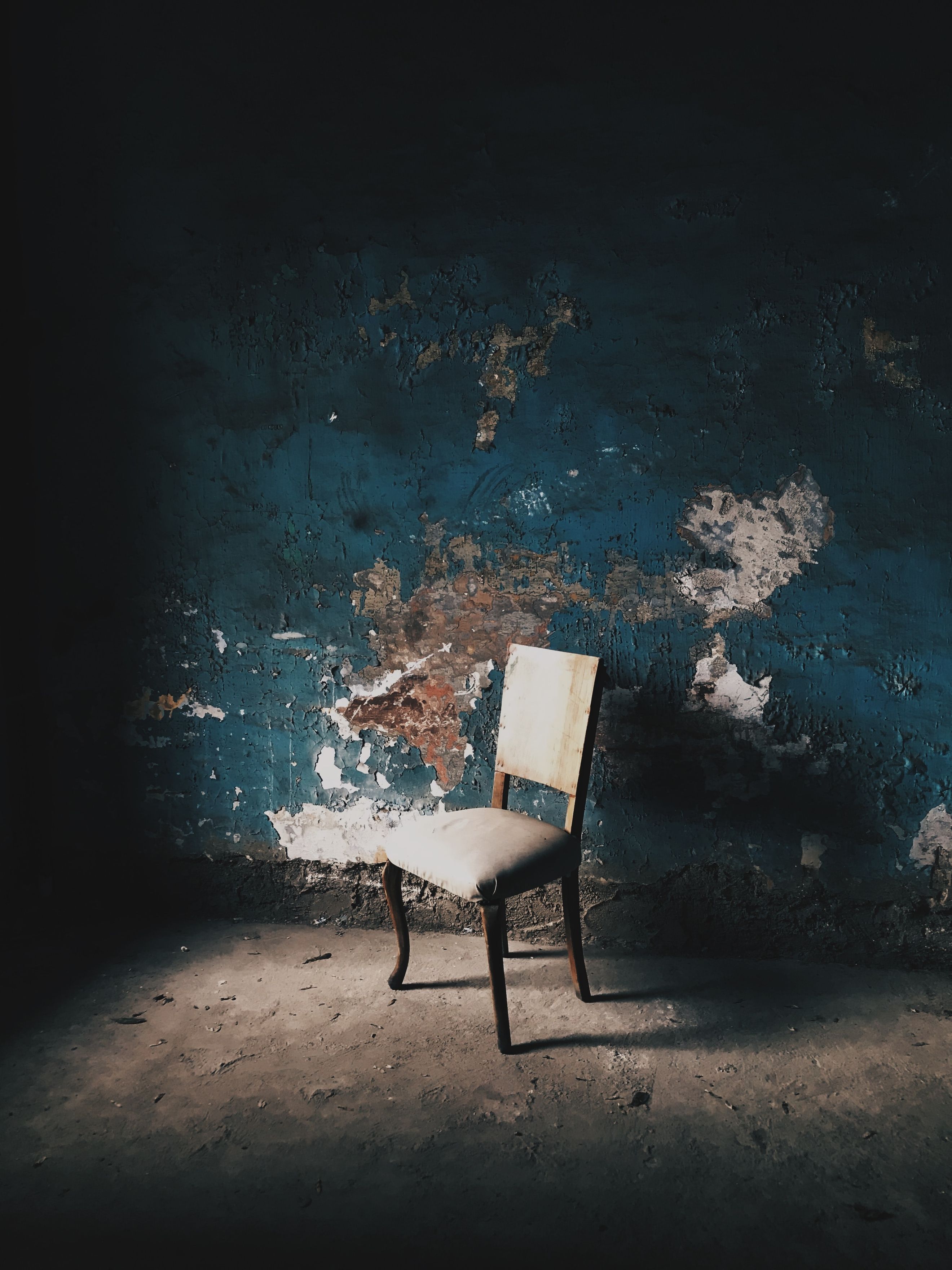 Overcoming Lockdown Loneliness
Everyone experiences dark days, and we do ourselves an injustice if we don't seek help out of shame or cussed pride.
I love exploring Africa, whether it's snorkelling in Kenya's warm Indian Ocean, or taking a dive in the pristine blue seas of The Seychelles, or lounging in one of Uganda's incredible luxury accommodations. As a tour operator, I attest that Africa's is an adventurer's dream. I can also attest that covid-19 has dealt a massive blow on the continent's travel industry.
Devastated doesn't begin to describe how I felt when South Africa went into lockdown in late March 2020. With a string of upcoming trips, like the Arabian Travel Market, lined up, I convinced myself that pandemic will be contained in three months or less, that life would go back to normal in no time.
Clearly, I was wrong.
In order to contain the virus, large segments of the country were ordered to stay home.  I stocked up on essentials items, and since I was home alone figured lockdown would be a fun time to get some rest. The first week was spent mostly sleeping. The following week, however, saw boredom do a number on me. With borders shut and all tourism and travel activities suspended, I couldn't work and shame led me to cut off communication with friends and family on social media, telling them I didn't have sufficient internet data.
Apart from combating loneliness, I worried about mounting expenses and how to pay my rent. To cope with the rising pressure, I searched the internet for coping mechanisms to survive the pandemic and also started listening to the radio, which helped a lot because I saw myself in other people's stories and realised some were in worse predicaments.
Slowly, the thing around my neck slackened and I reconnected with loved ones, explaining the real reason for my silence. In addition, I joined a couple of online dating and friendship apps to connect with new people through virtual dates, karaoke nights, dance classes, and online Zumba classes.
Life under covid-19 has been a double-edged sword. On the one hand, I suffered emotionally and financially but on the other, I've learnt keeping money aside for rainy days is ever so crucial.  Also, I'm aware that suffering in silence does no one any good, especially when one is blessed with dependable friends and family willing to assist. Everyone experiences dark days, and we do ourselves an injustice if we don't seek help out of shame or cussed pride.
Share This Story
Join the newsletter to receive the latest updates in your inbox.