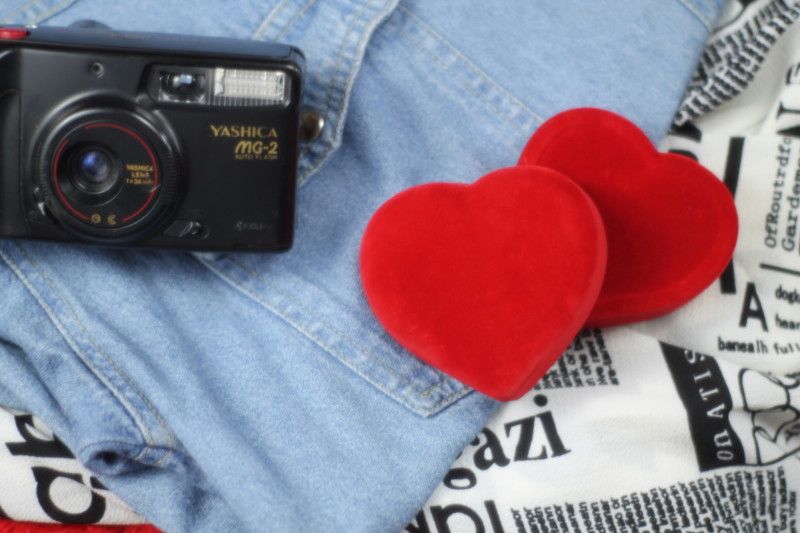 Neutral Space
Collette Ifediorah shares her story about digital dating in the time of Covid-19.
I like to think about the covid-19 lockdown in phases.
First came the news – a mysterious virus was killing people in Wuhan, a place far away from Lagos, Nigeria. In my head, all was right with the world as long as it stayed in China.
Then came the misinformation, rumors suggesting those in the tropics were not susceptible to the virus. So when Nigeria confirmed its first case and subsequent lockdown, life took an eerie, unimagined turn.
To fill idle days, I watched YouTube videos and tried out new baking recipes but soon lost interest having reconciled myself to the fact that baking isn't my forte. Eventually, a combination of curiosity and boredom enticed me to join the dating app, Tinder.
In Nigeria, Tinder has a notorious reputation as a platform patronised by sex workers, so signing up for the free version took some courage. What if someone I knew in person came across my Tinder profile, I thought. Still, I nursed the hope of making genuine friendships on the app, which shaped my profile bio: "Creating. Curating. Exploring. New experiences, great conversations, having fun in this chaos we're living."
However, once I figured out the app's interface, I realised most users were looking for hookup partners, even in the middle of the pandemic. Conversations usually began with small talk about the virus, before they transitioned into enquiring where we could meet in person, exposing their blatant disregard for social distancing rules.
While I found most Tinder conversations tedious and annoying, I enjoyed reading bios, parsing the ways people chose to present with a few words; many highlighted their religious beliefs, others adopted a mysterious air.
I came across profiles of acquaintances and immediately thought of swiping right. But realising their intentions were unknown to me, I decided to take a chance on them, to extend the same good grace I had to myself. Surprisingly, none seemed to care that I was on Tinder. After all, we were adults doing nothing illegal, I mused.
That revelation cut loose from my inhibitions. Most men on the app didn't make any assumptions about me. There was a freedom to present one's self at face value and since I'd intended to make friends and have great conversations with strangers, I made that clear unapologetically, even as my proclamation left me on "read" on multiple occasions. On the upside, I met an entrepreneur whose laundromat business was suffering from lockdown restrictions, and a talent manager who worried he might have caught covid-19 after coming in contact with returnees.
Post-Tinder, I'm a different woman, one no longer concerned with how the world perceives my actions because most holier-than-thou critics live knee-deep in hypocrisy. Many times, criticism is just a case of the kettle calling the pot black.
Let's live and let live.
Join the newsletter to receive the latest updates in your inbox.