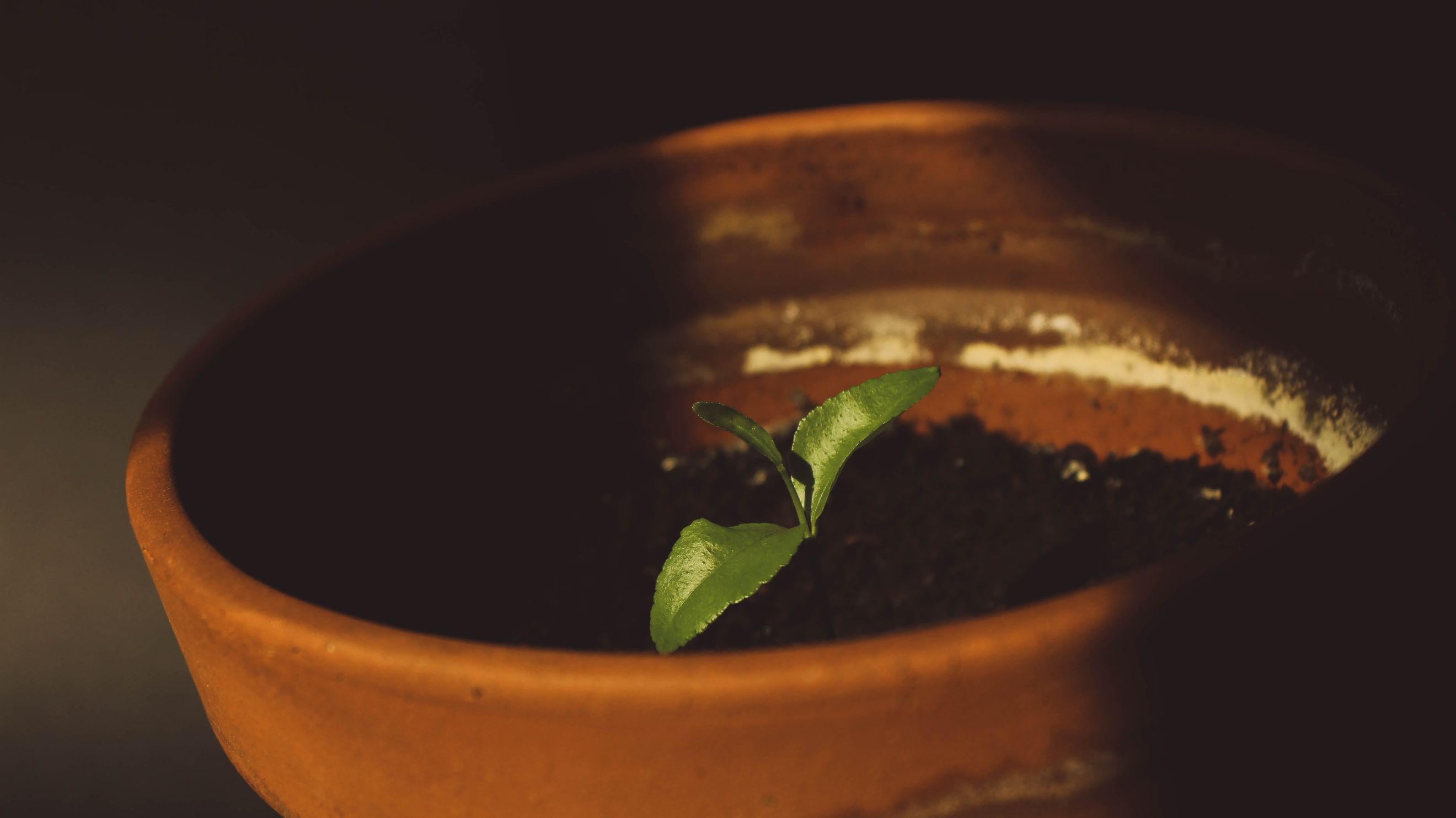 Giving birth at the start of the covid pandemic affected me psychologically and professionally as a student studying a dual PhD programme. Antenatal checks at the hospital were frightening as I fretted over getting infected by the virus. However, I soon learnt to ignore my fears, which erupted again just before I gave birth.
With Germany's borders shut, my mother who was due to visit and help with taking care of the baby couldn't come anymore. Since it was my first time giving birth, I had no experience with childcare and found myself wondering how I was going to cope with the situation. My worries heightened when my due date for delivery passed with no signs of contractions and I had to undergo caesarean delivery alone. It was scary and disorientating having surgery with no family member or friends around.
Following the operation, I was weak and could barely hold on to my baby girl. Some of my classmates who came to visit me at the hospital were not allowed to enter my ward because of the new health restrictions wrought on by Covid19. However, after five days at the hospital, my friend took me home.
During the first week at home, a neighbour and mother assisted with bathing my baby, cooking, cleaning and shopping for me. I also got support from my husband in Ghana, who was in constant contact via phone, and my mother who called to give child care tips. Furthermore, I garnered information from my pediatrician and found online sources incredibly helpful. After two weeks, I was able to care for my baby on my own.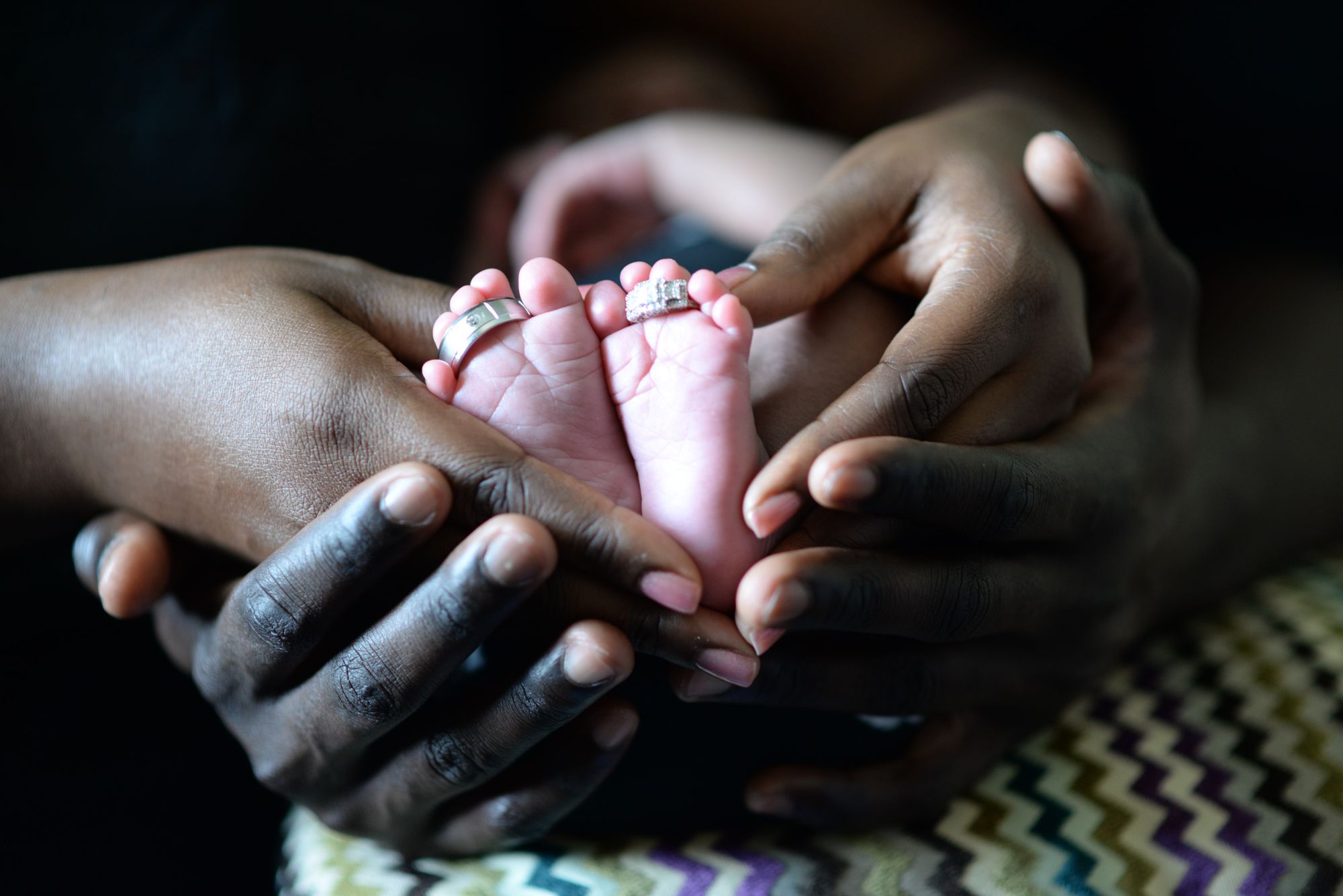 To be sure, postpartum life became extremely difficult when school resumed and I had to balance school work and caring for a baby. There were times I had to leave my daughter with a friend to attend project trips and work on laboratory research, which was difficult and necessitated changing my timetable to the evening shifts when my daughter was asleep. Also, with most lectures conducted online, I was able to listen to recorded lectures on days I missed the live, virtual lecture.  
Overall, the circumstances that materialised due to the pandemic made me become a master of time management. For example, my morning routine consists of bathing my daughter, breastfeeding her and then having a bath within a prescribed time.  After that breakfast, I sleep for three hours, waking just after noon for my virtual lectures, which I attend while nursing my daughter.
Whenever I look at my baby, I experience a deep joy that cannot be put into words, even when her loud cry interrupts my studies. Whenever I am stuck on my project and become frustrated and anxious, my daughter's laughter, her calling me "mama," calms me down like still waters.
Join the newsletter to receive the latest updates in your inbox.