HQ Africa: Vaccine Watch Desk
We tap into HQ sources and partners that give us insight into what's happening on the continent's vaccine front. Here are this week's highlights.
Weekly snapshots of the latest in vaccine news.
Zimbabwe has announced that it will begin vaccinating teenagers over the age of 16.
---
The Ugandan government has called on international developers to waive vaccine patent rights so that the country can manufacture its own.
---
Only three countries on the continent, Seychelles, Mauritius, and Morocco, have met the WHO's Covid-19 vaccination goal.
---
Moderna has committed to making up to 110 million vaccine doses available to African countries.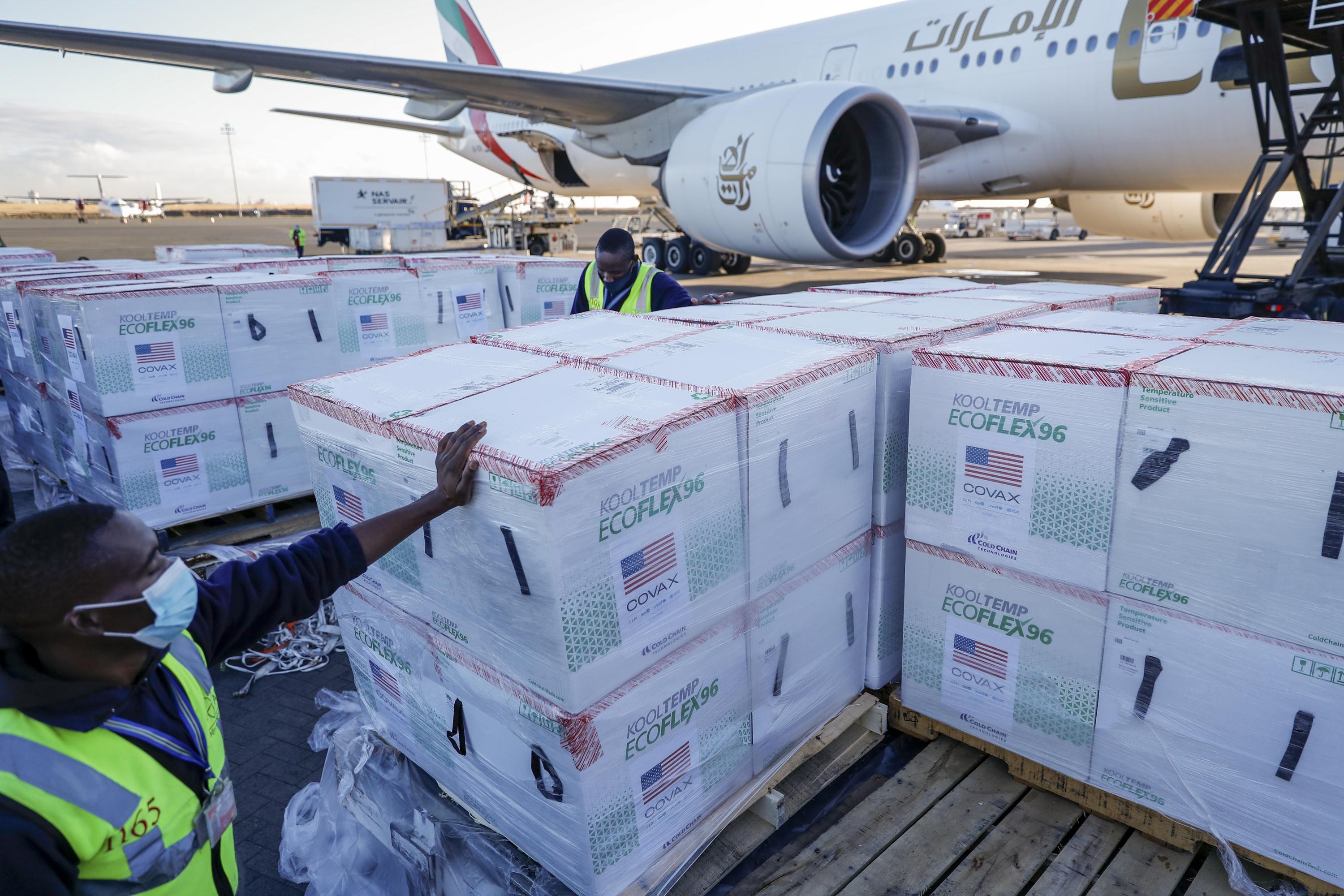 ---
A look into Uganda's vaccination rollout for hard-to-reach communities.
---
Rwanda and Senegal have signed a Memorandum of Understanding to set up a vaccine manufacturing facility in Kigali.
---
---
Join the newsletter to receive the latest updates in your inbox.