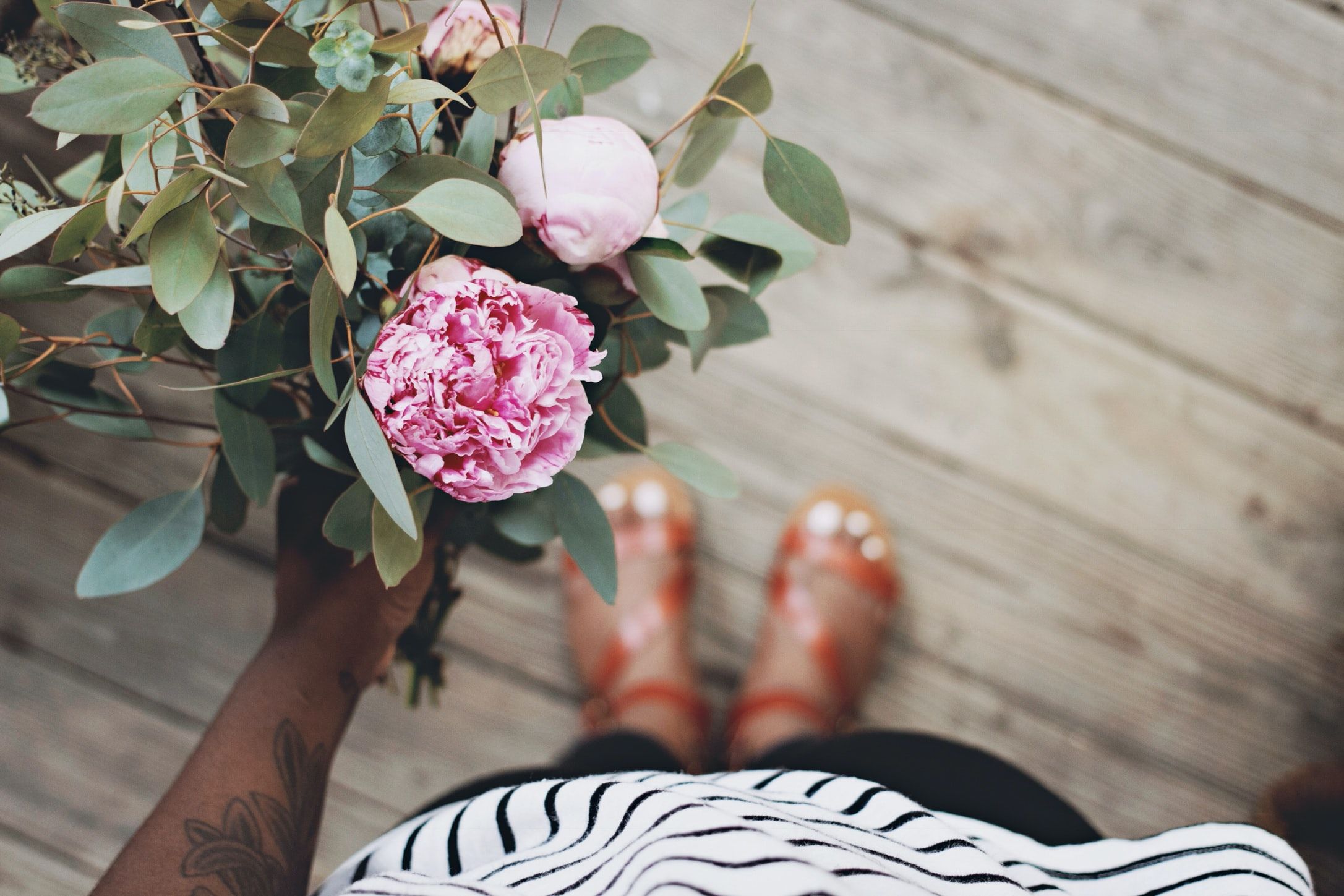 Holding Space for Mentally Ill Loved Ones
Supporting loved ones who suffer from mental illness is important for those in anguish to heal. However, it can be overwhelming. Phetsile Dlamini Ramabulana reflects on her experience as a supportive loved one.
I have seen the pain and suffering experienced in the lives of those battling mental health challenges. I have seen the fear and hopelessness in their eyes. I have noticed the tears, heartbreak and melancholy. I have observed the despair of not knowing what to do.
Living through the COVID19 pandemic, we have seen a rise in depression, anxiety and stress. These are forms of mental illness that are more common than others and prevail unabated. It is not only about the types of medication or treatment people have access to. I often feel overwhelmed when I see what it is prescribed at times. It feels like people are constantly being shown ways to eliminate the stress and anxiety in their lives, and maybe it is done in a manner that does not adequately alleviate their anguish.
Initially, ignorance and stigma were the main focus of awareness and educational campaigns, which brought to the fore the importance of mental wellbeing. Though discrimination may still loom, it is less about how the world treats people living mental illness, but more about how well they are supported by the ones they love.
We need to focus on how we support people with mental health challenges. I am hopeful that if we do, we may begin to chip away at its impact.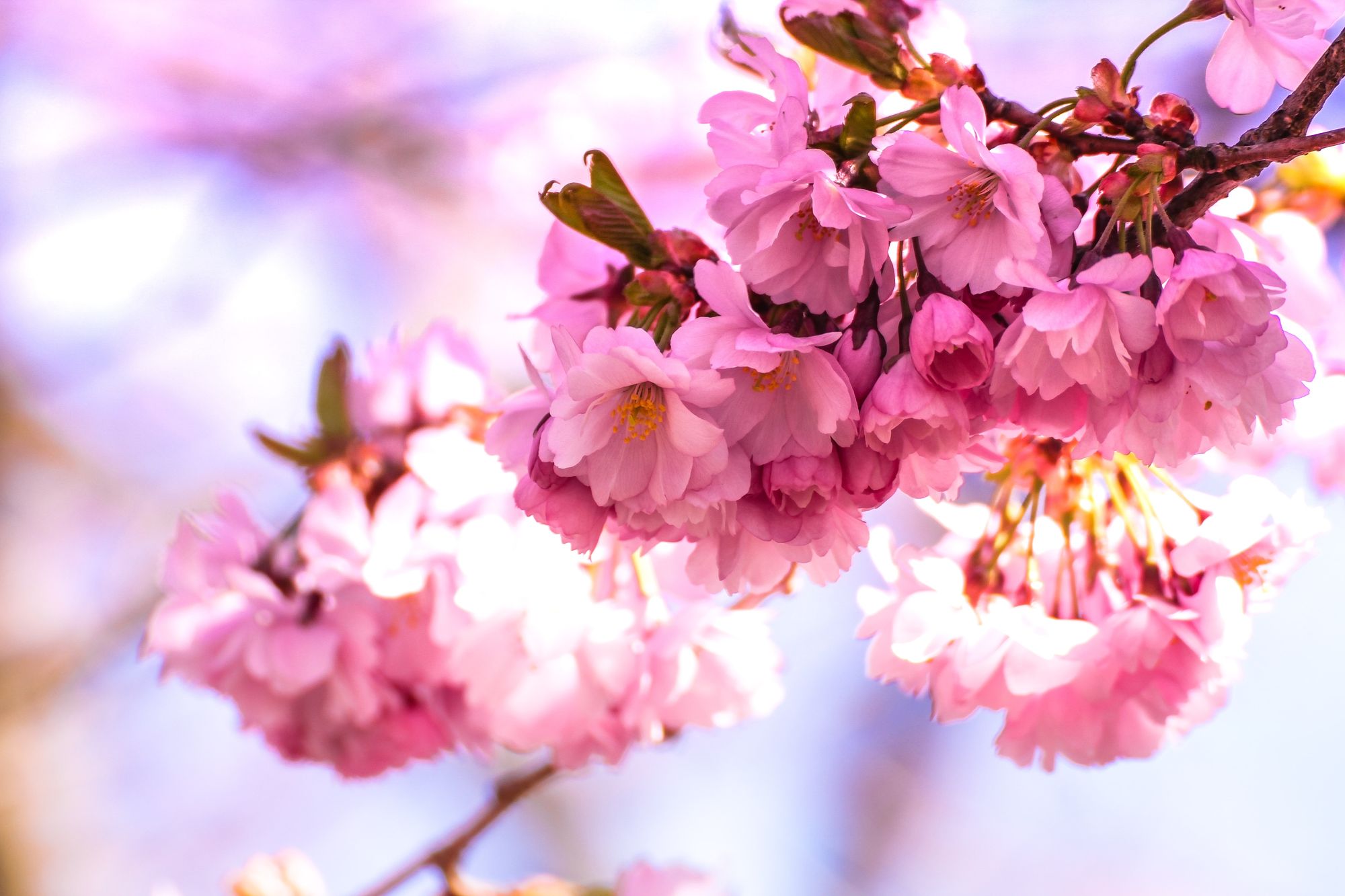 I believe that people who are suffering from mental ills are alienated by their experiences particularly because they pull away from the things we are taught to believe we should be living into. The ideology that life is about seeking joy, laughter, purpose and happiness; if I don't experience that willing or unwillingly, I am on the periphery of what life is all about; moving against the grain.  If what I am going through doesn't hold up to what society portrays, I am alienated especially by the ones who uphold these views and often they are the ones who love and support me.
We need to build the capacity to language our experiences by talking through what we notice, think about and feel.
Secondly, I have observed how difficult it is to engage with dark and morbid thoughts and feelings. It's easier to pull away from them instead of staring them in the face. The temptation is mostly to draw the conversation towards more positive and uplifting talk. This I do without taking into account the fact that I am possibly negating and even ignoring what they are going through. At that moment they are trying to let me into their world, which could be overwhelming. They could be trying to work out for themselves what they are experiencing. In talking to me they are reaching out to me for connectedness. I don't always see that.
If as a supportive loved one I was able to sit with the discomfort of listening into the pain of another, I would allow them to hear their sentiments said out loud. By listening deeply, I would begin to understand what it is they see amid their pain. And if they can't talk about it, it possibly sits within them and festers into more pains and more ills.
We need to build the capacity to language our experiences by talking through what we notice, think about and feel. It is because when we talk about stuff we open ourselves up for others to relate either by identifying immediately or by seeking clarity. The elaborate details and even examples create a context for a deepened understanding. We can build an alliance with someone we speak and relate to intimately.
In all my attempts to support my loved ones, I haven't earnestly started engaging fully about the world they live in. I am busy trying to get them to see the positive side of things and for them to start yearning for joy, laughter, purpose and happiness. How can they when they are still engulfed in the fog of their current prevailing experience?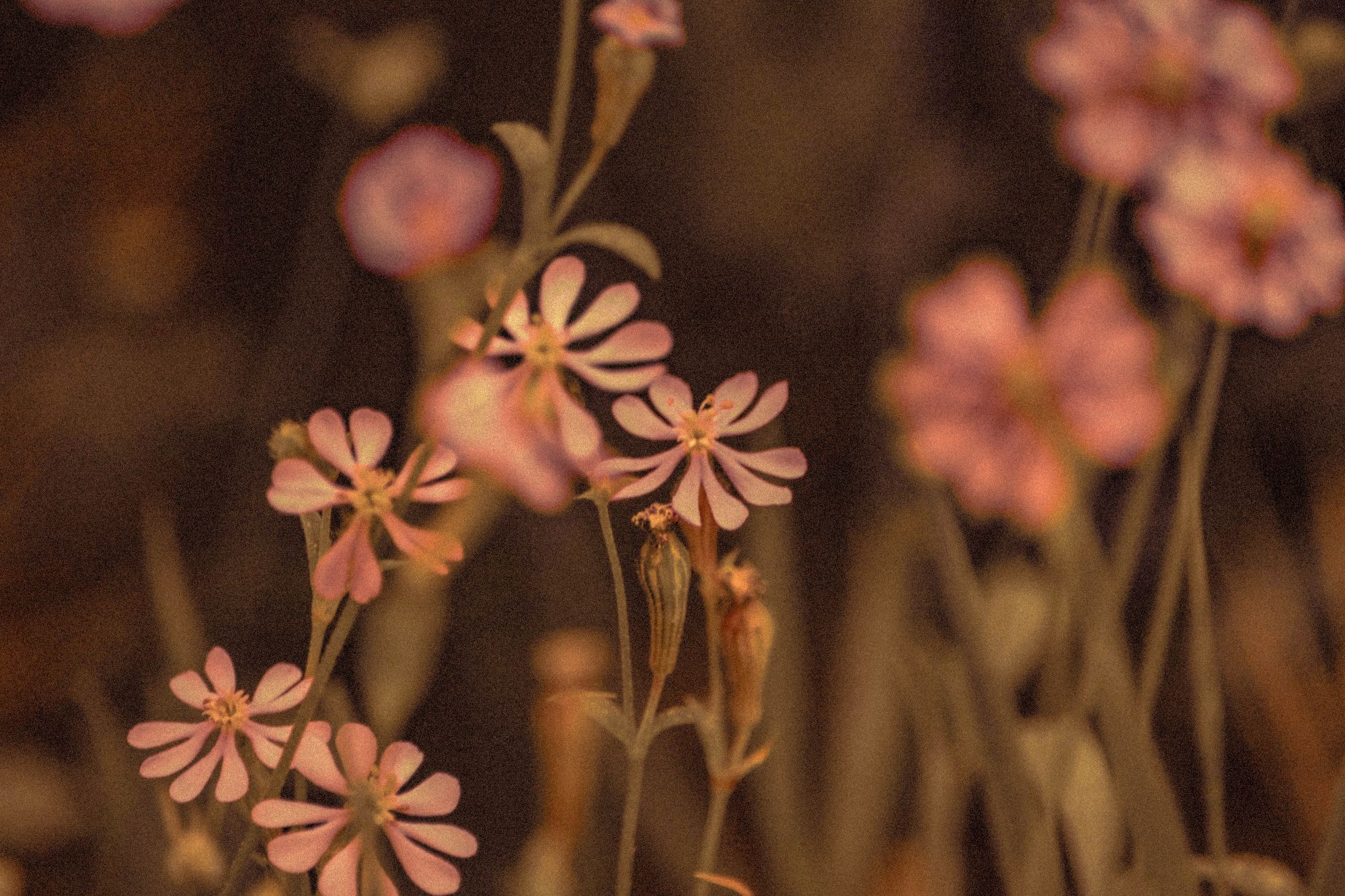 We need to dream of a way that will liberate us from the bondage of a prescribed view of how we are meant to live in the world today.
I can recall incidents where I needed to be there for someone I love, and I stayed away because I didn't know how to engage their darkness. In other instances, I did engage but only through willing her to be better. This meant that I ignored the signs that she was struggling. I pushed her to snap out of it or to forget the state she was in. I also recall avoiding the existence of despair, and I would pretend that if I didn't acknowledge it, it would leave.
I am reflecting now on how much I detest seeing fragility and brokenness. I wonder why I don't think she notices all my efforts to negate or diminish what she is experiencing? Do I believe she cannot sense into my rattled state of being? I have underestimated that when I extend a helping supportive hand, the rest of my body is squirming and pulling away. How confusing and alienating this experience might be for her. I behave as if what she is going through is not welcome and yet I say I love her. I cringe at the thought that I never really was open to listening to her. How could I, when I lack the capacity to deal with discomfort? My world has a limited spectrum of what I should be feeling thinking and being, if someone doesn't align with this, she is being cut off the picture I am painting.
If we are to make an impact in the lives of those who are living with mental illness, we need to allow for different images to emerge. We can also start colouring outside the lines. We need to dream of a way that will liberate us from the bondage of a prescribed view of how we are meant to live in the world today. When we start to accommodate everyone into our picture, then will we begin to make an impact towards supporting people living with mental illnesses.
She is my sister; she is my friend. I want to learn to love and support her in a way I have not, before now.
Join the newsletter to receive the latest updates in your inbox.