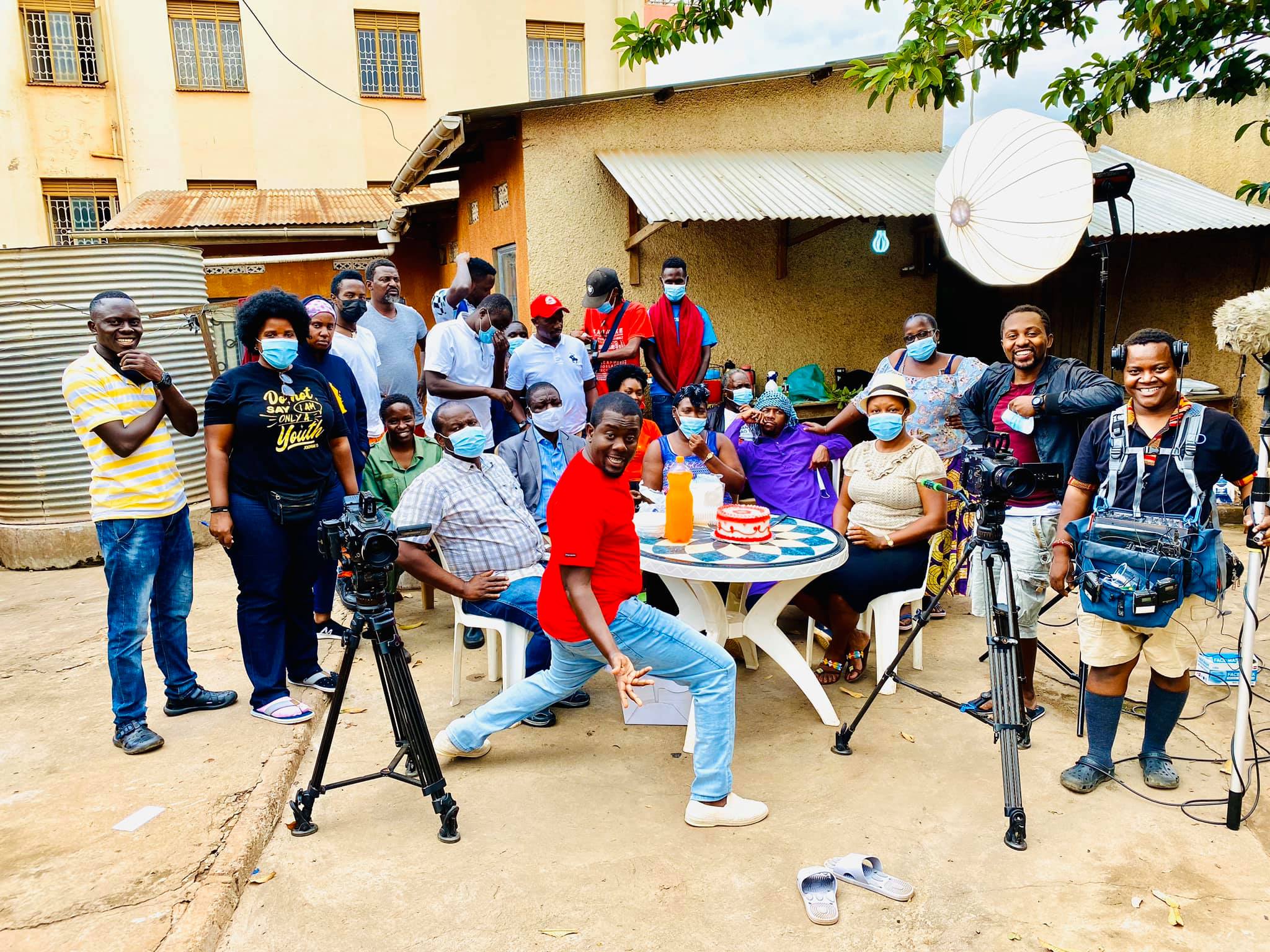 Fun Factory!
Hannington Bugingo shares his story about how, while COVID-19 is no laughing matter, comedy can spread messages of hope even in a pandemic.
When Uganda was put under the first COVID-19 lockdown in 2020, Hannington Bugingo, Managing Director of the Fun Factory in Uganda, thought  that it would be a one month long close-and-open situation. As the days pulled by, they had to scale up and reinvent themselves during the 'new normal'.
Fun Factory began sharing COVID-19 awareness skits on their social media platforms to sensitize their audience about the seriousness of the virus and how to keep themselves and those around them safe. It was a disheartening time, so adding a touch of humor to their production was necessary to uplift the spirits of the people and keep them hopeful for a new dawn to come.
Join the newsletter to receive the latest updates in your inbox.