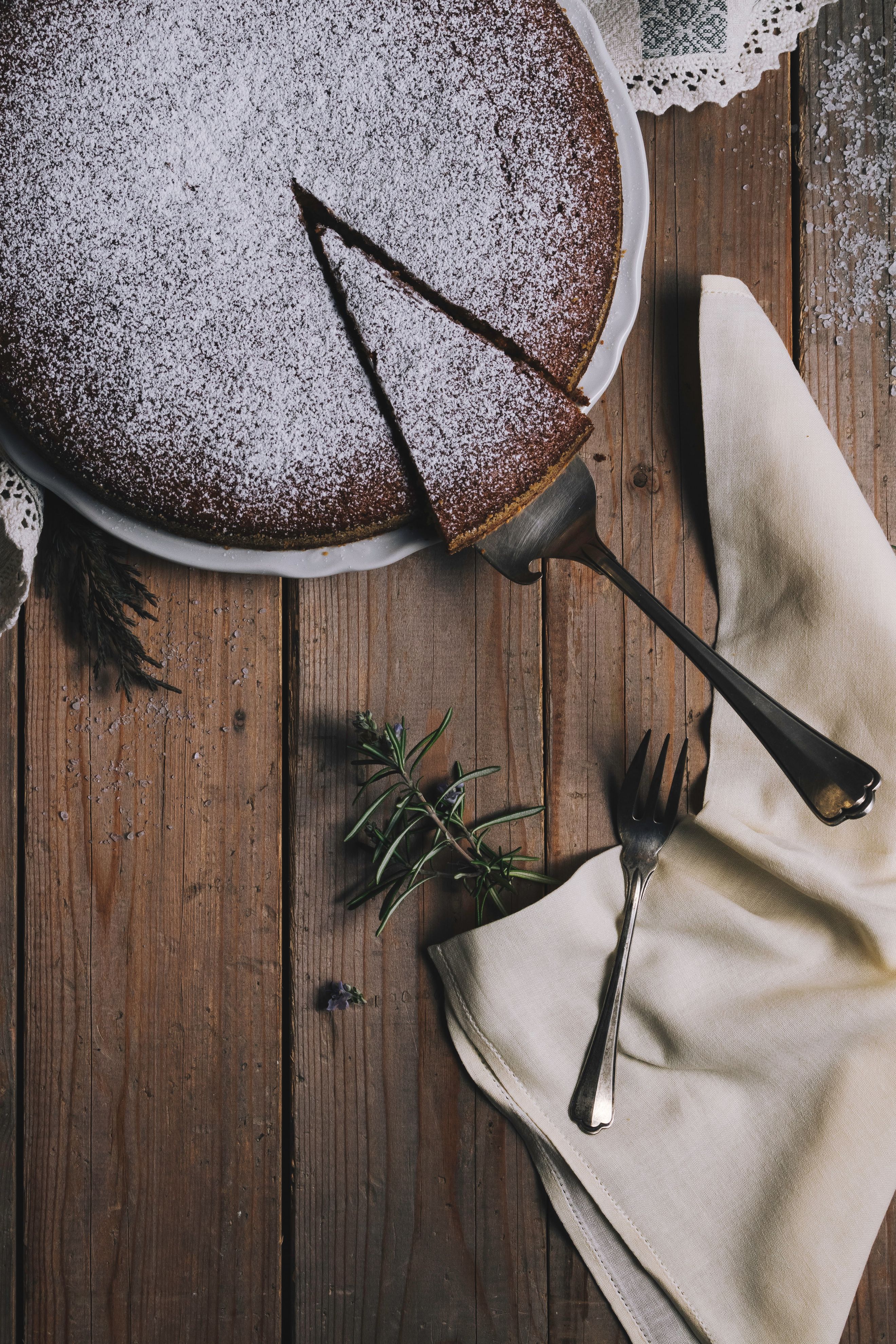 From Books to Cakes
Simproser Moraa recalls how she went from student life, to becoming a baker, as the pandemic birthed her entrepreneurial spirit.
In March 2020, the government announced the closure of all learning institutions. Simproser travelled back home to Sondu, a small-town which borders three counties; Kericho, Homabay and Kisumu. The Kisumu-Kisii highway passes through it, and Sondu serves as a transport hub between three major towns.
Her entrepreneurial spirit would not let her sit idle. Last August, Moraa and her sister decided to start a small business selling fish, vegetables, and fruits in their local market to earn some pocket money for when schools reopened. It was tough because lockdown restrictions meant that fewer people went to market and their cash flow was not as generous as they expected.
Inspired by her long-time passion for baking, Moraa signed up for baking classes at a local bakery where she honed and improved upon her skills. When schools reopened, she spent her free time baking cakes to order, running her baking business from her house.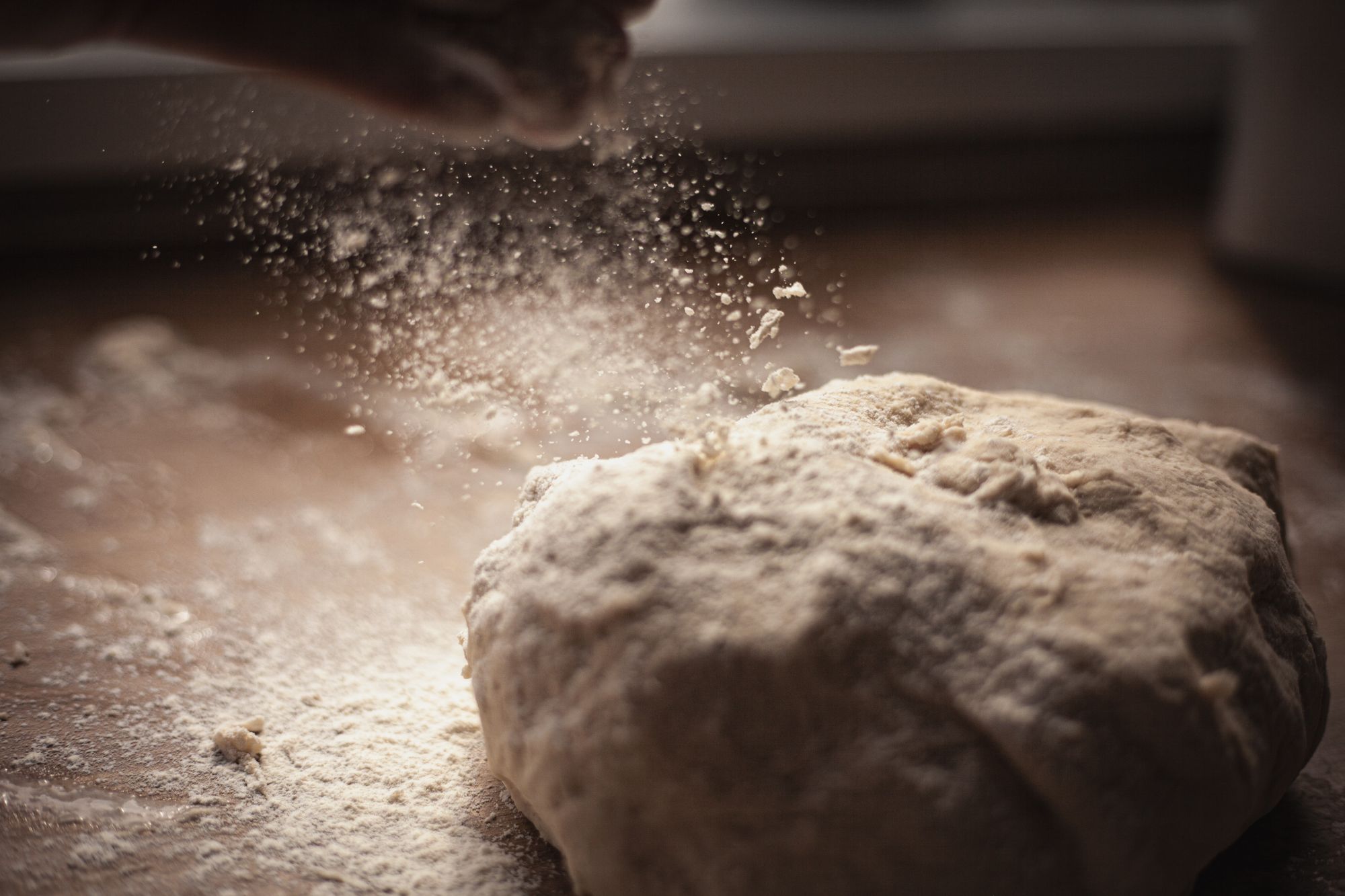 "I was excited to have acquired a new skill during the pandemic. When I got back to university, I started receiving orders from my friends, especially those with upcoming birthdays. The only challenge I had is that many of my customers wanted to sample my cakes before confirming their orders, but I didn't have money to make sample cakes".
With time, Moraa refined her customer service and learned more about managing a start-up. She also learned how to perfect her cake decoration, which became a key selling point.
"Some of my friends were interested in what I was doing and wanted to learn how to bake. I invited six of them to join me in my baking session to learn."
With the growing interest in cakes and quality food from her friends and other students, Moraa saw an opportunity to formalise her business and open a restaurant and bakery to cater for the demand. This September, Moraa approached her classmate, Alfred Obara, who partnered with her to open Obra Restaurant.
"Our challenge as young people is that, we may have a business idea, but because of our ego, we are afraid of what people will say about it. If we are doing legit business, we need to realise that people's mean opinions do not matter."
Join the newsletter to receive the latest updates in your inbox.