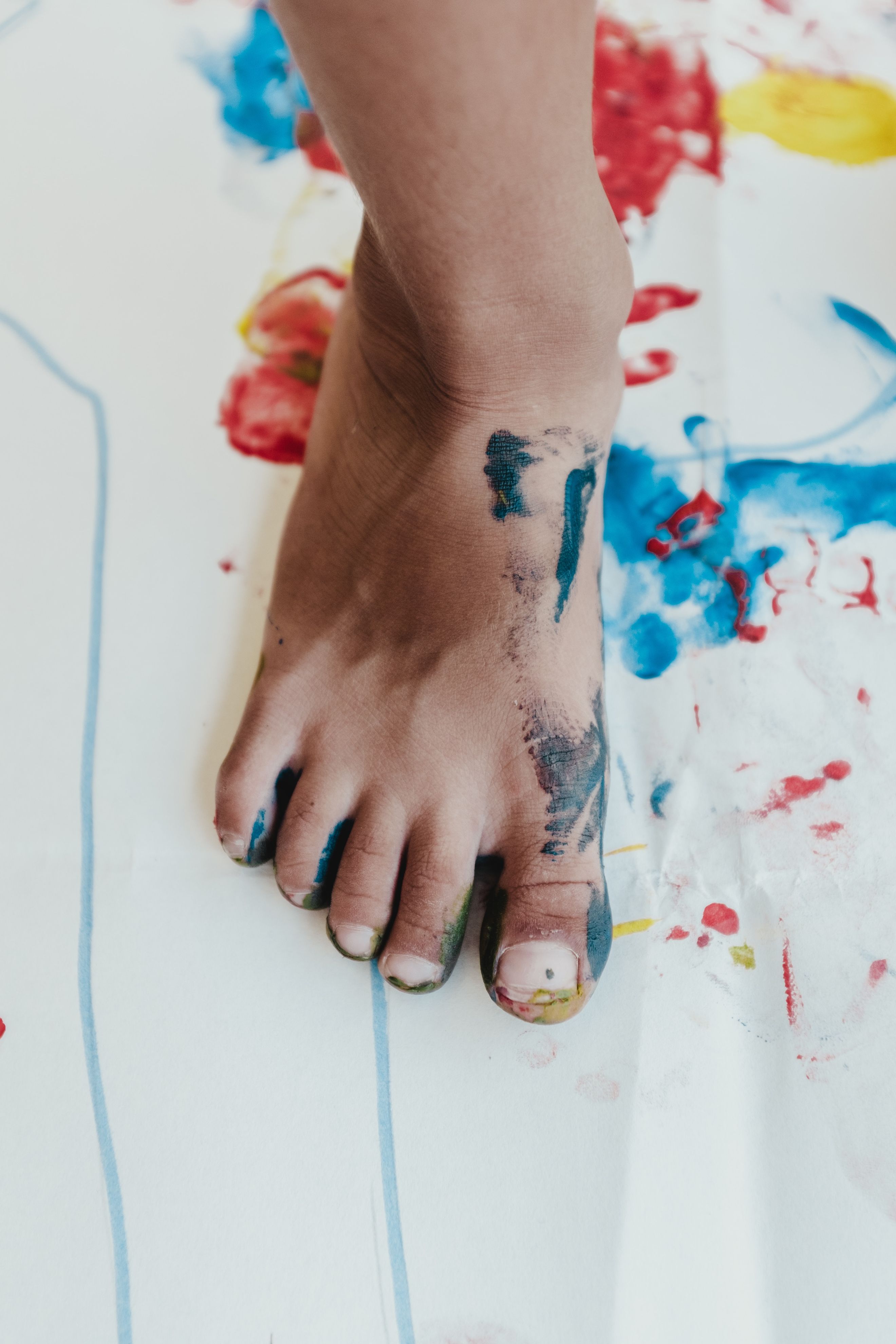 Don't Forget the Children
So unkind is this pandemic, it hasn't spared the children. Jedi Ramalapa reports on the plight of South Africa's most precious.
An alarming number of children are suffering from increased adverse mental health problems since the outbreak of the Coronavirus pandemic in South Africa. According to UNICEF, in addition to increased hunger, isolation and neglect, children are also increasingly getting caught in the crossfire between feuding family members, relatives or guardians.
This was the case for Lunga *Mthethwa whose two sisters were taken from the family home in Mpumalanga, South Africa and taken to a place of safety, after months of neglect and sexual assault at the hands of their male relative, who has since been arrested.
Mthethwa blames himself for this because he was not at home looking after his sibling when the alleged sexual assault took place. He was at a neighbor's house.
Since then he says, he has lost contact with his siblings. His desperation to get his sister back made him contemplate ending his life.
"I don't care anymore Jaddy akwenzeke okwenzekayo. My peace have been troubled for too long now...Pitty I don't have the courage for suicide been thinking about it" he said via text messages.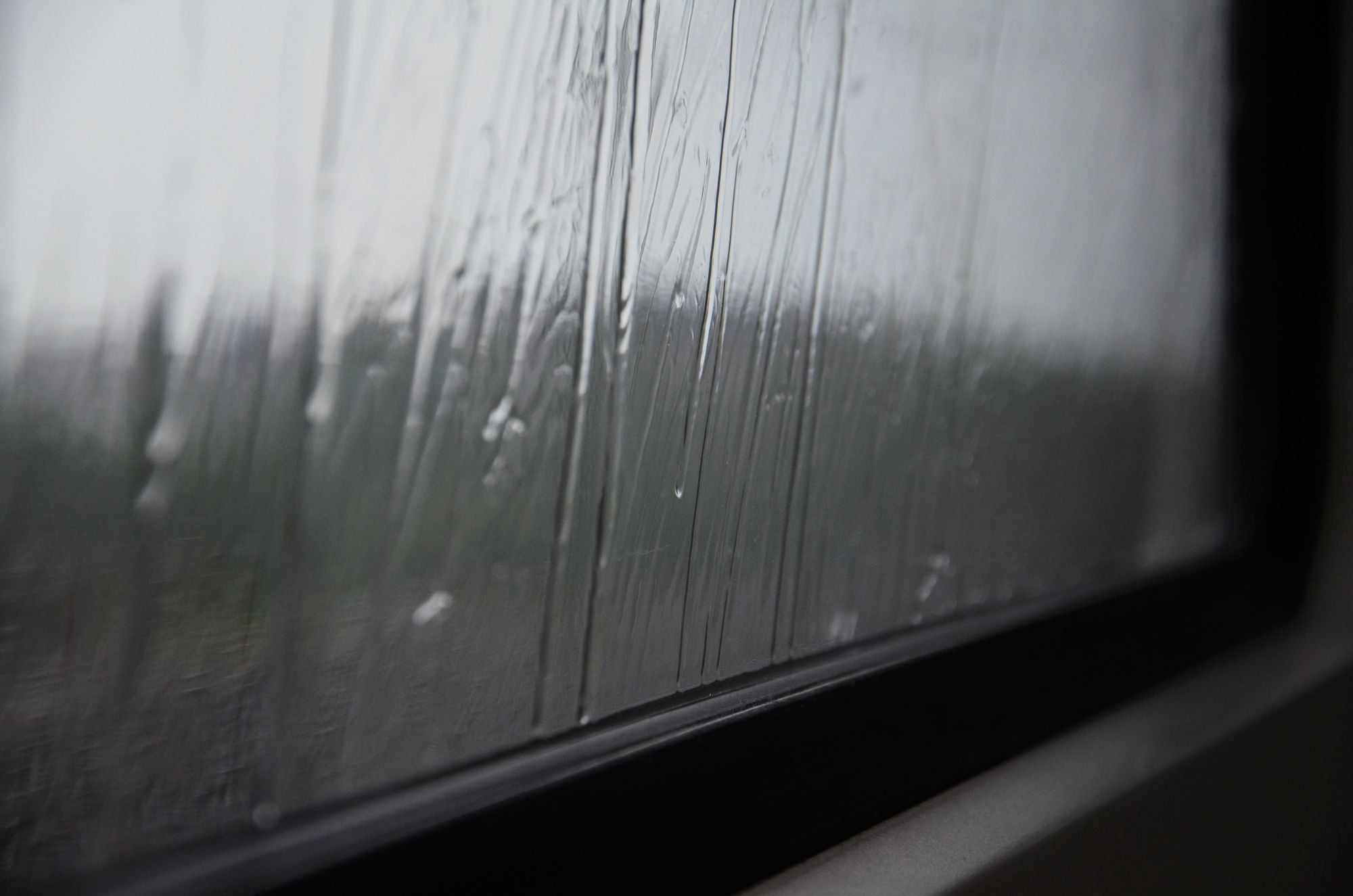 UNICEF'S chief of child protection and social policy, Myke HuijBregts says before Covid-19 struck, South Africa was already facing the triple challenge of poverty, unemployment and gender based violence. Covid -19 and its subsequent restrictions led to an intensified anxiety and distress among South African children.
"We did a real time survey in 6 of the 9 provinces; the children themselves reported cases of increased hunger and of bad health, but especially the issue of mental health. We see that 10 percent of the children reported being sexually abused and those have the intension to committ suicide.
So we see an overall increase in depression, anxiety, distress and sleeplessness in children that urgently needs to be addressed, as they bear the brunt of this crisis. They are witnessing their caregiver experiencing distress in order to navigate their livelihood and perform additional roles" she said.
A recent Childline Data Analysis Report for August 2021 shows an overall increase in the volume of calls for help by 18.20 percent, compared to the same period last year. The Gauteng province showed the highest number of calls compared to other provinces.
Many of these calls were made by children and adults seeking more information about the symptoms of the new Delta variant of COVID-19, which is more transmissible than other variants, while others called for counselling, and requests for food parcels.
"In another case a child called in about her mom testing positive for Covid-19. Even though the child tested negative, she expressed her anxieties about potentially testing positive as she has a lot of school work and tests to complete" said Childline Online Counselling Project Manager Bhavna Luchman.
Another child called in about the challenges they faced after their parents tested positive for COVID-19. In this case the child explained that she and her siblings were removed from their home to stay with extended family in Gauteng, but they were not being well cared for because the family member in question isolated themselves out of fear that the children would infect them with the virus, though they tested negative. As a result the children were moved to a place of safety in Gauteng, where they still experienced rejection due to COVID-19.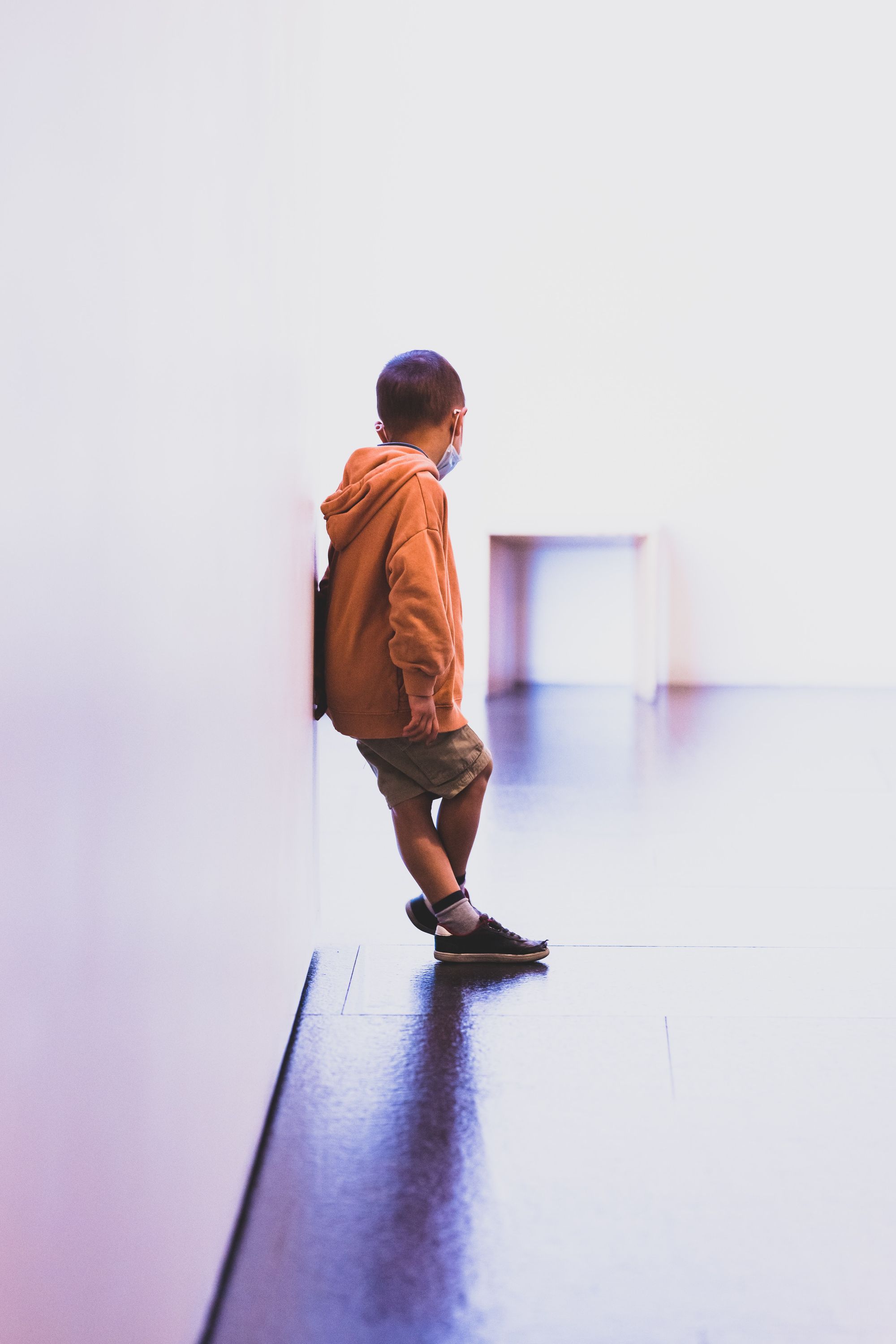 Other issues remain a challenge for young children, exacerbated by the pandemic. Recent data released by the Gauteng Department of Health showed that the number of children born to teen mothers in the province increased by 60 percent since the start of the COVID-19 pandemic.
More than 23,000 girls under the age of 18 gave birth between April 2020 and March this year. 934 were under the age of 14. Save the Children South Africa's Health and Nutrition Thematic Manager Marumo, said watching a child turn into a mother is heartbreaking.
"Children need to be children not birthing them, it's particularly devastating to learn that many of them who gave birth last year were barely teenagers. The global pandemic risks being a time of irreversible setback and lost progress for girls," she said.
More needs to be done to ensure that children are protected at all costs, and are not left behind in the fight against this pandemic.
* not his real name
Join the newsletter to receive the latest updates in your inbox.