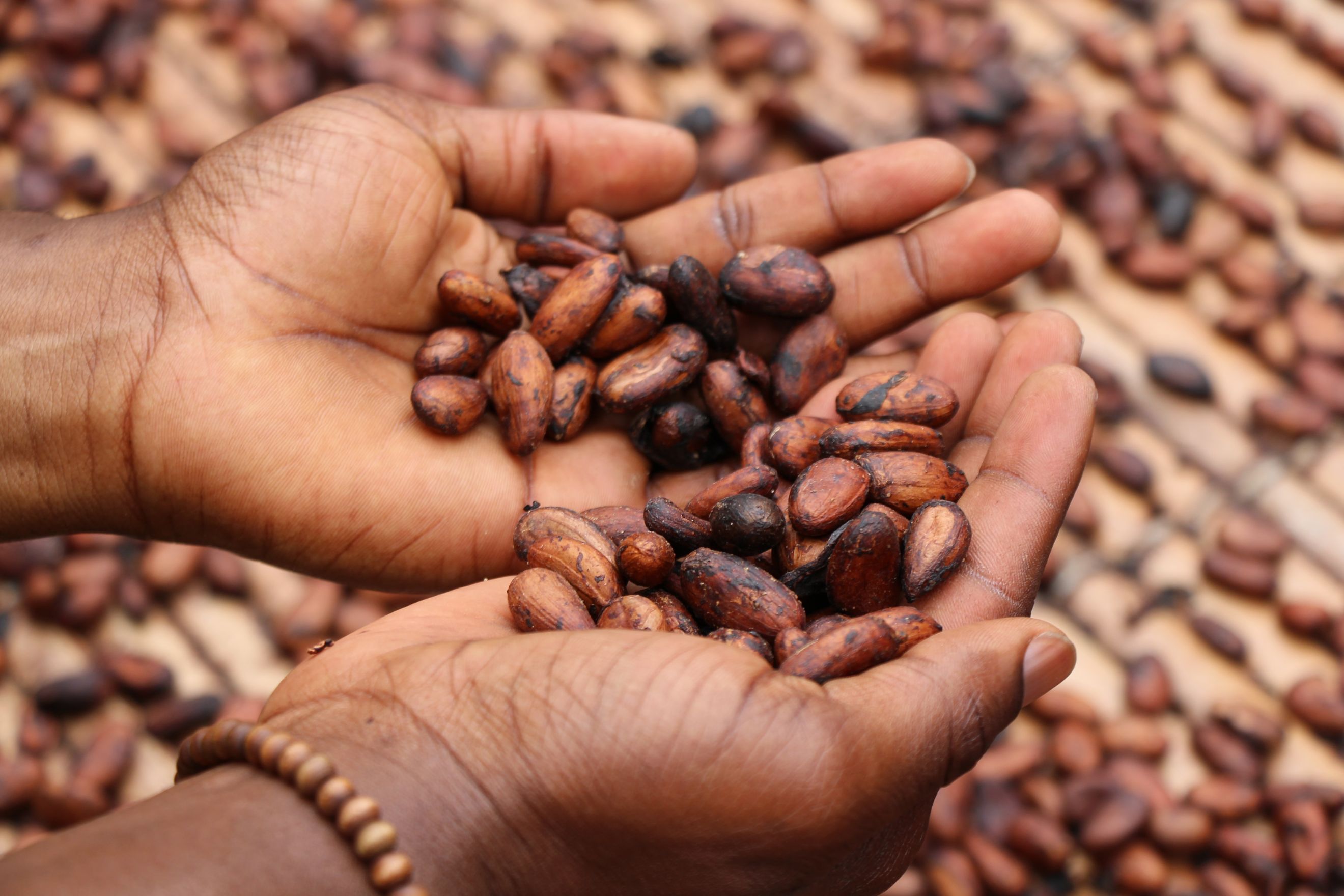 Dark Days, Clear Future
Amanya Aklam describes his evolution and those of family members during lockdown
In Uganda's south-western region of Kigezi, it's hot and dry. Animals are thirsty, the land is parched, crops have withered, and water levels in the village wells are low. As the eldest of six boys, I'm required to work in my father's coffee plantations and rear the farm animals. Each morning, I wake my siblings up and together we go milk the cows before setting off to graze them or to the farm.
The workload is gruelling, and coupled with my mother's quarrelsome character and limited socialising due to the lockdown, home has become a powder keg of sorts. I miss the city of Kampala, the independence of hostel life at the university, and my friends, too. When I left my village, Rukungiri, to complete my degree at Makarere University, I vowed never to return until I graduated and got a job. At the time, I didn't foresee the Covid19 pandemic or that I would be forced to return with no job or degree when schools shut down as a consequence.
Worse still, my siblings and parents wasted no time mocking me. I tried to cope with the back-breaking domestic chores while praying for school to reopen. The unhealthy environment at home was depressing as my brothers did nothing to help when I fetched water or cleaned the animal pen. To decompress and chase away dark moods, I put down my feelings on paper and found solace in poetry.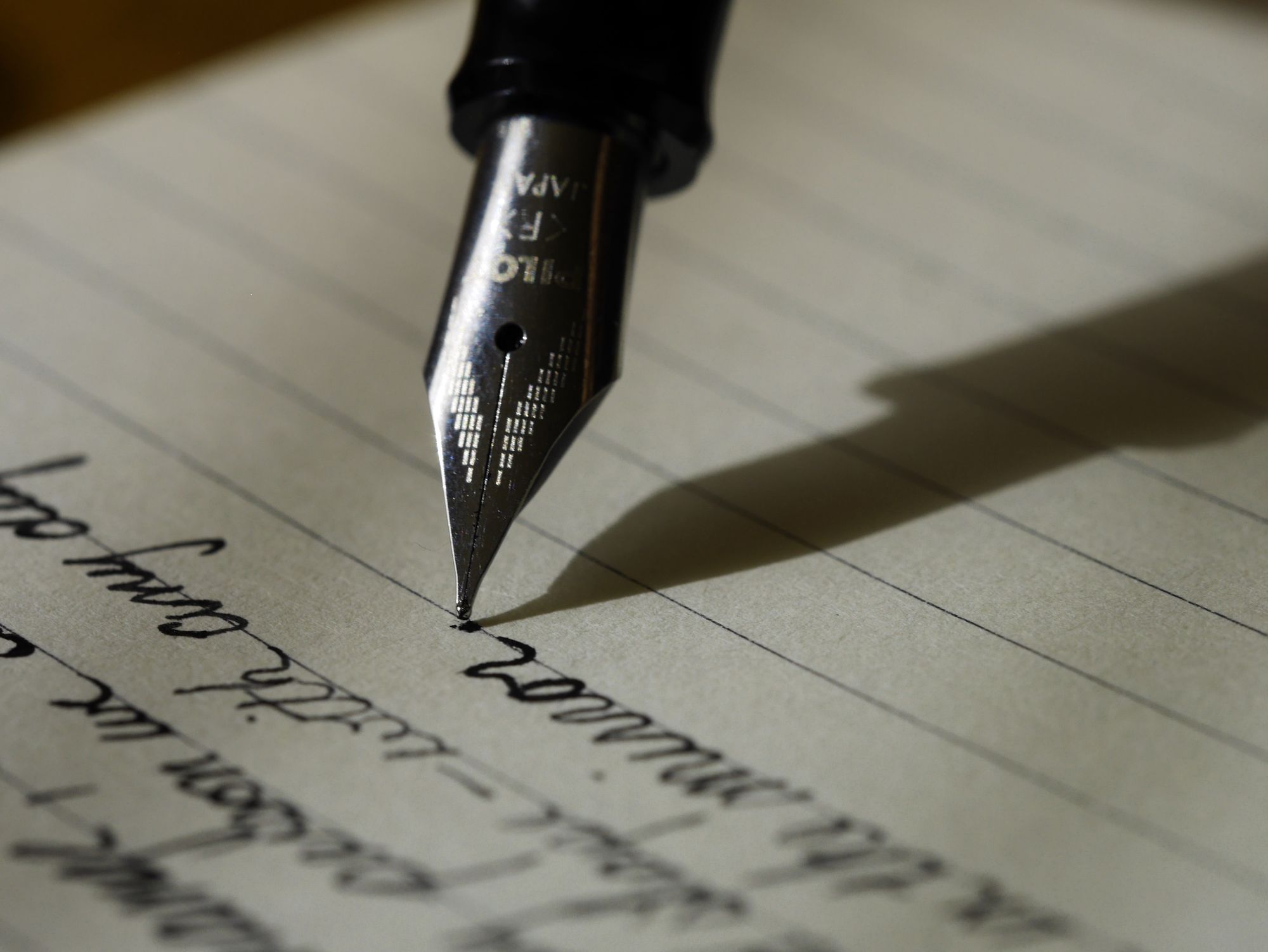 In addition, I began using social media to carry out activism and share stories of courage and resilience in a bid to encourage others which soon caught the eye of one of my lecturers, who subcontracted me to gather online data for his research project on masculinity and gender based violence in Uganda during lockdown. We learnt that some men were also victims of domestic violence. The project was a turning point for me in lockdown as my parents now exempt me from house chores. I was also able to earn some money from the project, which enabled me to pay for airtime and internet data bundles without relying on stipends from my parents.
In the interim, my relationship with my parents improved remarkably, having explained to them that I'm an adult capable of making personal decisions without their interference or unsolicited advice. So far, they have respected my wishes, providing guidance as elders. More importantly, I have discussions with my dad on serious and flippant topics, unlike in the past where I couldn't stand being around or interacting with him.
In the end, the Covid19 pandemic and resulting lockdown are blessings in disguise for they have taught me that life's trajectory is not straight. I learnt to endure difficulties. I learnt that not all situations last forever. I learnt that a bad beginning can lead to a better ending if one perseveres.
Join the newsletter to receive the latest updates in your inbox.