Ashes and Sunlight
Ifenaike Ayangbemi writes about the role that the church in his community played in raising awareness about COVID-19 and shares how his family survived during trying times.
I got to church one Sunday morning. I was stopped by one of the ushers who stood at the entrance. The usher didn't say anything, he only gesticulated with his hands. I felt embarrassed and angry because I didn't understand what's going on. Furiously, I rushed downstairs, and a female usher held me by my right hand.
"Bro, I was calling you, but you didn't reply. Probably, your earphones," she said. My earphones were detached from my ears by now.
"Oh! I didn't hear you. I'm sorry."
"No problem. I was trying to tell you that the congregation has reached its maximum, so you're to sit in that place with the others for the second service." She pointed to a wide, open space beside the church.
I eventually gained entry to the church and noticed that the arrangement of chairs had changed. The arrangement was for a sparse congregation. I despised the new culture. Everyone avoided each other—physical distancing. I was used to staying behind after the service, catching up with my mates, but I couldn't because everyone was dismissed immediately after we took grace. It was as if a bomb had been planted in the church and dismissing everyone from the premises was the only way to survive.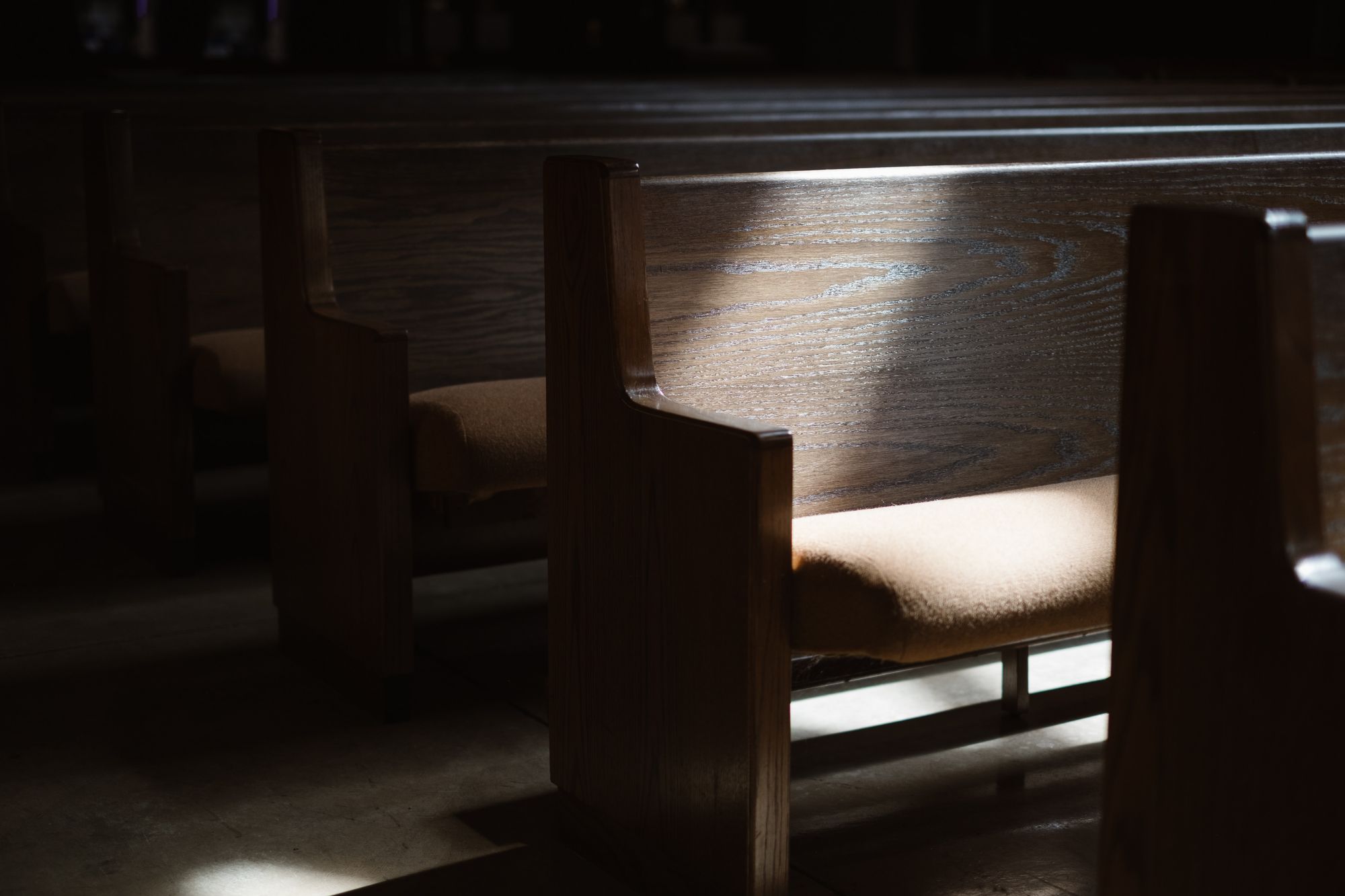 The next Sunday's service was accompanied by stricter adherence to COVID-19 precautions. It was Thanksgiving Sunday, one of the biggest services of the year. Only a few people attended that day. Most people stayed at home and worshipped from there instead.  I arrived early this time around. My mask was on; everyone on the premises wore theirs too. As the service began, I already knew the outcome. Boredom. The Praise and Worship session was significantly shorter. The Pastor's sermon revolved around COVID-19. The announcements were also saturated with frequent reminders to follow safety protocols.
The people in Gbebigbe, my community, faced the pandemic with disbelief; they believed it was a scheme for the government to loot funds. The ignorant set initially avoided the safety precautions. Religious institutions really helped in changing people's thoughts about the pandemic. They persistently advised their followers about being aware of the outbreak of COVID-19 in Nigeria, and the advice helped in reducing the large number of the pandemic doubters in my community.
Lagos State government declared a lockdown in March.  Only traders who sold edibles were allowed to open their shops to avoid hunger in communities. The people in Gberigbe leveraged on the community's rurality; there were no police to maintain orderliness.  Some traders partly opened their shops and continued their sales. It was as if Gberigbe was exempted from the state's lockdown. The economic activities never really stopped. Some shop owners closed their shops and sat outside in case a customer stopped by. It continued like that for days until a special force from the government came to send the traders away. The following day, the markets' executives, Iya Oloja and Baba Oloja, were seen walking round the markets to ensure compliance to lockdown rules.
Churches and mosques were also ordered shut during the lockdown. Before COVID-19, there were house-fellowship centres. My pastor used this platform to communicate with members of the church. It was an hour-long devotion at dusk every Sunday. One particular Sunday when hunger was beginning to set into my family, I was given a polythene bag filled with rice in my fellowship centre. I went home elated because I would be seen as a Messiah when I got home.
During lockdown, my father's business declined. He couldn't come home from his workplace. My father thought about the immensity of the transport fare as his workplace is situated in Ketu, so he concluded to send us money every weekend. It was a meagre amount of money. It couldn't even hold the family for a week. My mother sold plantain. The severe decline of sales during this period made her stop. It was a terrible season for the family.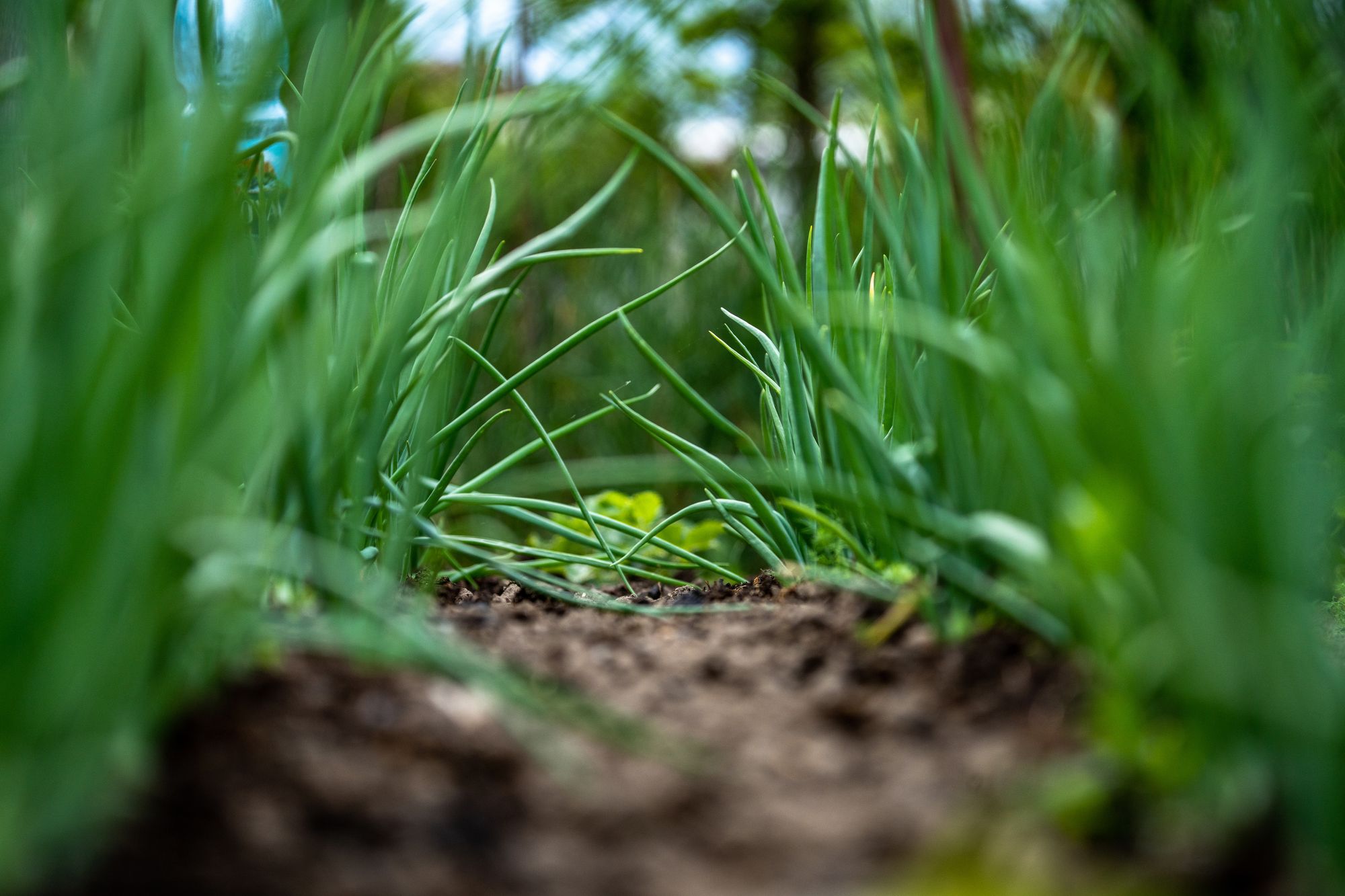 I decided to venture into farming because it's what almost everyone in the community embraced. However, farming requires patience, and hunger was invading the family already. Cassava was the common crop in my community as it isn't seasonal. The majority turned the farm into a workplace—one could walk out of my community seeing children and parents working on the farm and would also return to see them there again. I took pictures of my small farm and uploaded on my Facebook wall and my friends encouraged me.  Because farming couldn't provide me the income I needed, I contacted a friend who managed a piggery in a piggery settlement close to my area. He sold pigs to buyers from Warri. These pigs were conveyed with a truck. I assisted in weighing the pigs, tying them, and assisting in getting the pigs into the truck. It's a Herculean task though; I got myself injured most times during this work.
All the scars I have on my feet were gotten from this job. I couldn't stop the job because of the handsome pay I was getting; it was like salvation. My brother was working there too; he was able to purchase his first mobile phone from the handsome wages. Therefore, everything in our family came under control again.
Join the newsletter to receive the latest updates in your inbox.