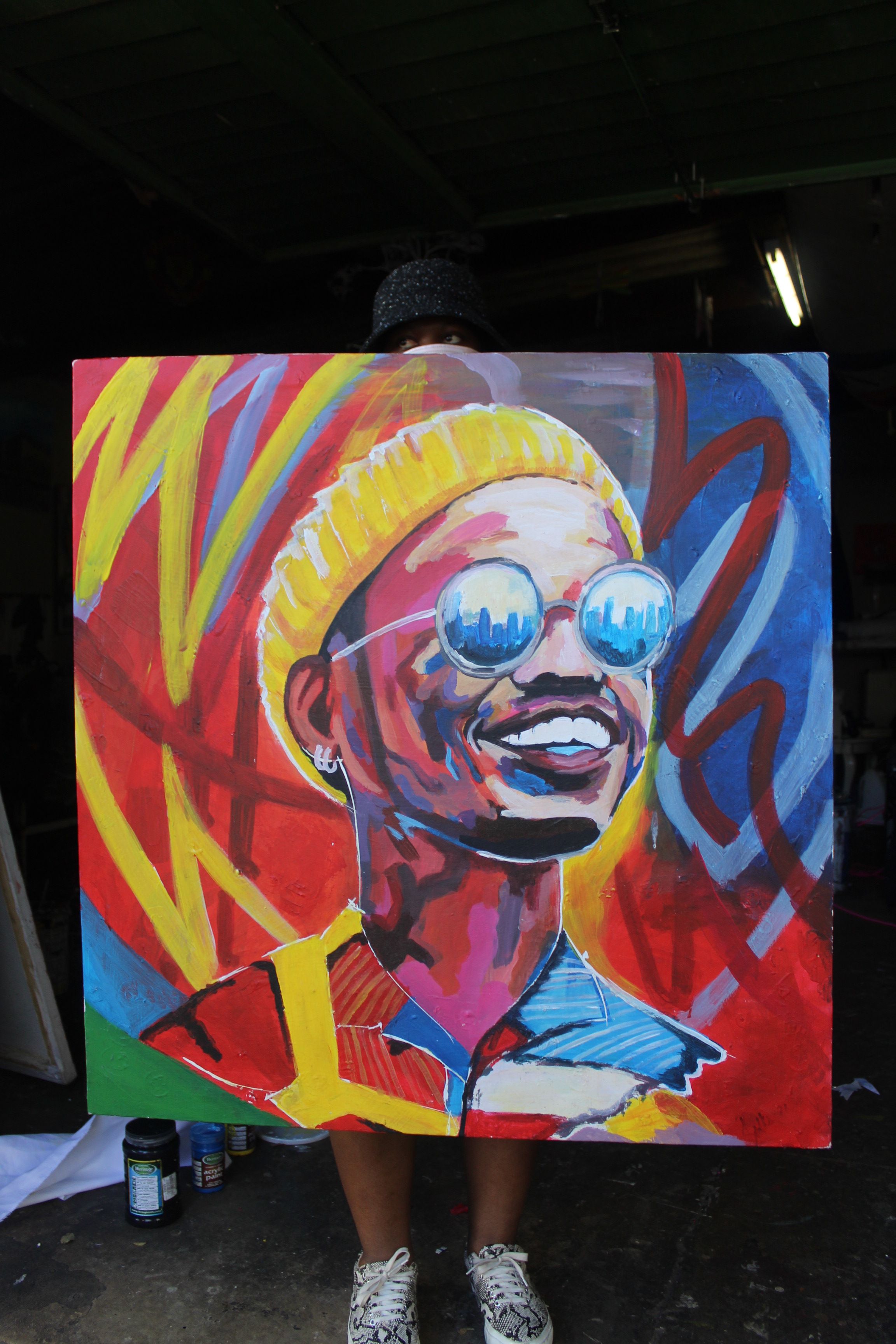 An Antidote to a Sick World
Phehello J Mofokeng writes about the important role that the arts have played as the world battles Covid19
As the some of the world remains in hiding, the Arts continue to hold space.
As the world searches for pharmaceutical solutions for the global COVID-19 pandemic, artists, of all kinds have turned inward to find the human solution. The spiritual strain that comes with the stay-home policies of many countries is made bearable by the many forms of cultural consumption – from music, to films, to book, online exhibitions, online festivals and so on.
Collaboration is embedded in the very fabric of African societies
This global pandemic's effect, has mostly affected the ethnosphere - or the many, collective and intricately connected parts that form culture – more than any other public sphere. Professionals can still work, some labourers can still work, but the artist - be they writer, author, musician, painter - is struggling. This is because what we do, is not considered essential for human survival. The other side of this coin is this: during the first hard lockdowns, what did the 'essential' professions watch, listen to, read, beautify their homes with? Art! They read our books, watched our films, listened to our content. Fine art, culture, music, film and other forms cultural products, found new meaning and attained a degree of importance, in the world's eyes. Suddenly, the world realised how important this work is: as an antidote to a sick world.
It is art that holds the human spirit together in times of crises.
What the pandemic has taught some of us is the importance of collaboration. And technology enabled us to see this collaboration through and amplify our work and voices. Artists from African countries have taken this pandemic and turned it into an opportunity through many important and interesting projects. This plays in the hands of that age old mantra of Ubuntu or as is said in Sesotho,  'one hand washes the other'. Collaboration is embedded in the very fabric of African societies. Not only as a way of survival, but it is the way of our very being.
Whilst politicians and corporates are competing for attention and resources and will not waste a good crisis, artists and cultural producers hold the fort and ensure that our societies do not fall into complete despair and utter gloom. It is art that holds the human spirit together in a time of crisis.
Zimbabwean artists are drawing and painting great metaphors for the pandemic. One such series of work is done by SA-based artist Kaizali – whose "See No Evil, Hear No Evil" paintings of monkeys wearing masks – is a fitting metaphor for the world we are in.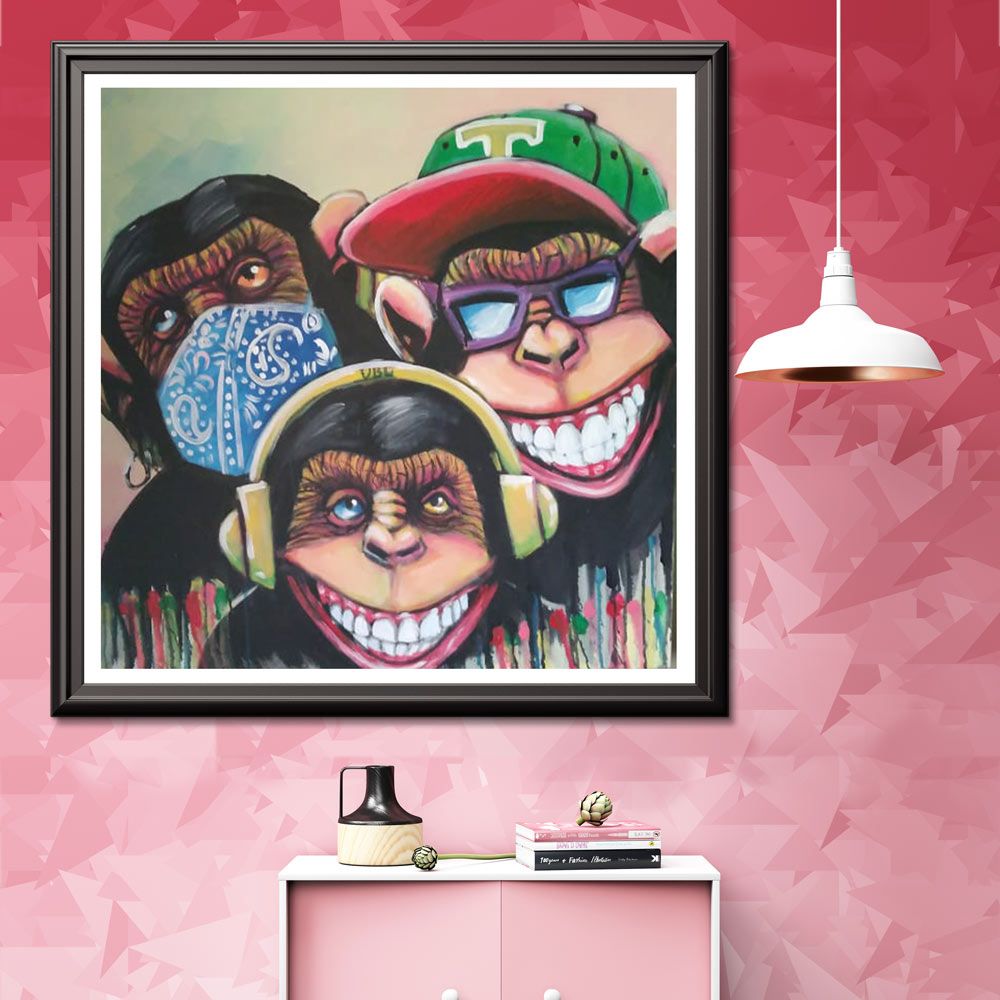 Another interesting feature of art that is making the world a little more bearable is the rise of colouring books for adults. Many of us found ourselves, locked at home with our troubled emotions, and art was our escape. These colouring books have helped many people – some at the encouragement of mental health professionals, to cope with the loneliness, the wanderings of the mind and lack of contact with other human beings.
More than anything, this crisis has opened the world of the arts and culture to a wide vista of collaboration and collaborative efforts. We see Nigerian authors collaborate closer with South Africans, Batswana and Zimbabweans as witnessed in last year's ALITFEST, hosted by Abuja Literary Society. This online festival meant that artists and writers could collaborate in ways that we could not imagine on the basis of costs alone.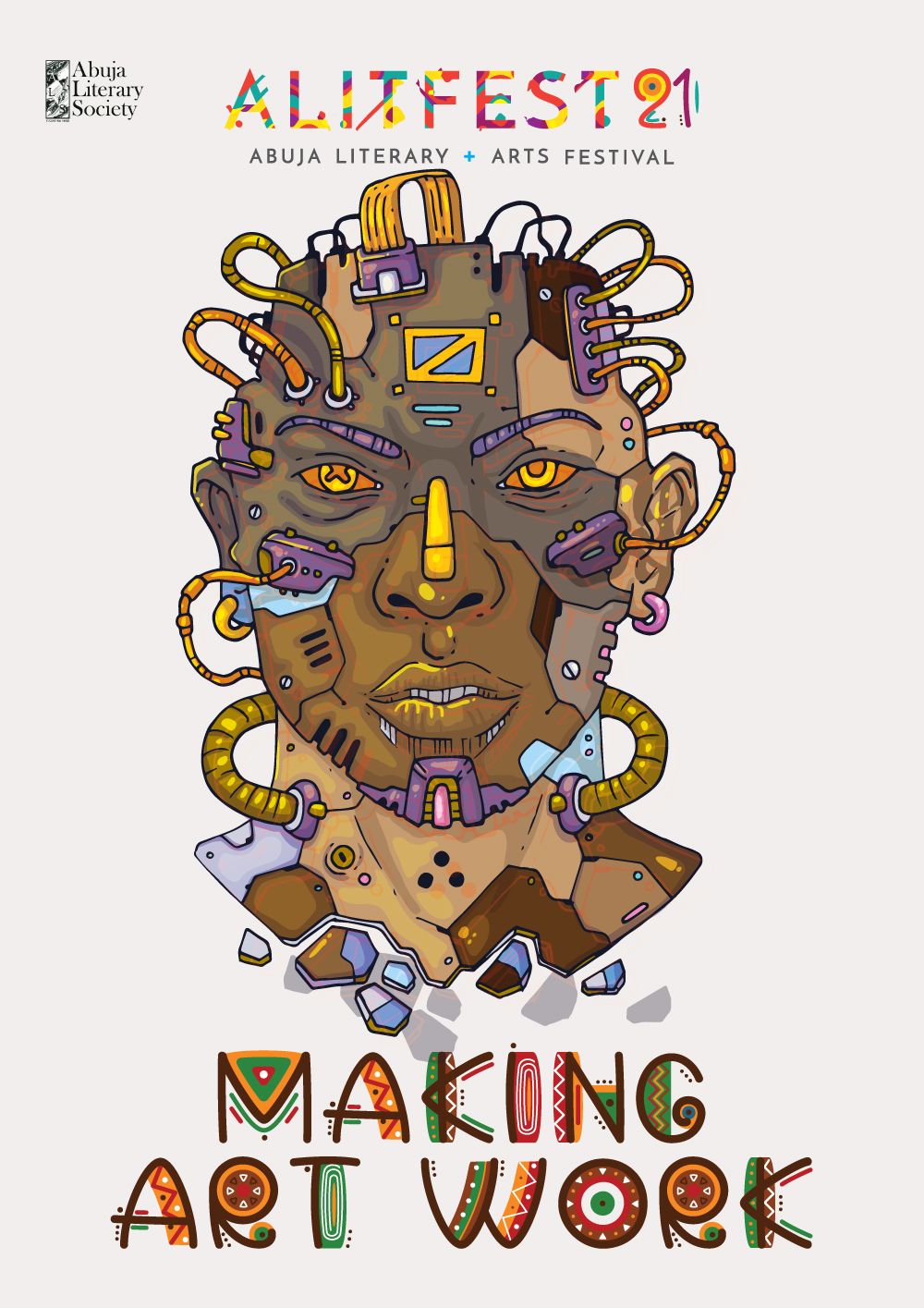 And indeed, there is a fire burning – that catalyses even bolder initiatives among cultural producers. Whether it is between mega celebrities or independent publishers, artists and producers of culture are making moves that will enable them to not only to survive the pandemic, but to create even more lasting human connections in the future. It is these culture-driven human connections that make the pandemic a tiny bit bearable.
COVID-19 has pushed artists to the brink of hunger, but it has also pushed us to the edge of innovation
The experience of culture therefore will have to change. I think we are going to see more online efforts of collaboration, near-human touch experiences, or multi-sensory experimentations between art and technology. And this should be the future, outside of and despite the pandemic. The Africa Day Benefit concert with mega stars such as Idris Elba and multinationals like MTV Base is an example of how this collaboration can happen. For the first time we saw artists in their natural habitats – in studios, jamming and collaborating across borderlines with success and convincing experiential conviction. This cross-discipline collaboration is important if the arts and culture is to thrive in and post-Covid-19.
We are on the brink of new forms and experiences of culture. In fact, a whole new culture and a breed of cultural practitioners is going to emerge out of this pandemic. COVID-19 has pushed artists to the brink of hunger, but it has also pushed us to the edge of innovation. We still have a long way to go as a continent in the area of innovation and technology. We have enough content to carry on an African-owned streaming service. We have enough art to create a continent-wide modern gallery of art. We have more music than any of the Western markets combined. And this is the time to bring it all together, into a collaborative, sharing and tech-driven post-pandemic world.
Join the newsletter to receive the latest updates in your inbox.