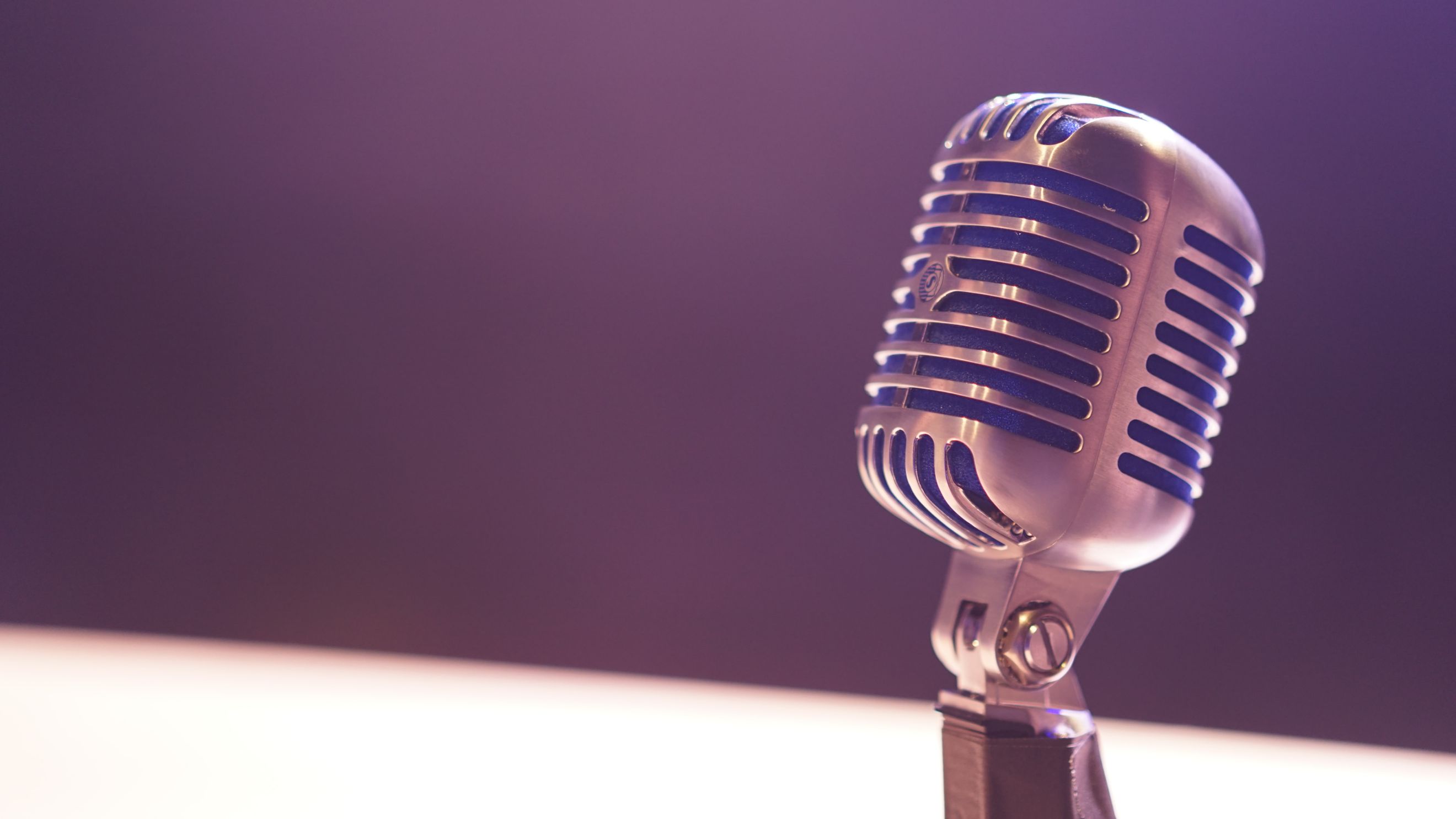 A High Note in a Low Moment
Composer and jazz musician, Bokani Dyer, created 'Kelenosi' the album that defined his aloneness during lockdown.
'Kelenosi' means 'on my own' in Setswana. The project is an interpretation of the shapes and shades of the artists' internal state as he navigated solitude, uncertainty and loss, and is a triumph of creativity and resilience through difficult times.
Join the newsletter to receive the latest updates in your inbox.