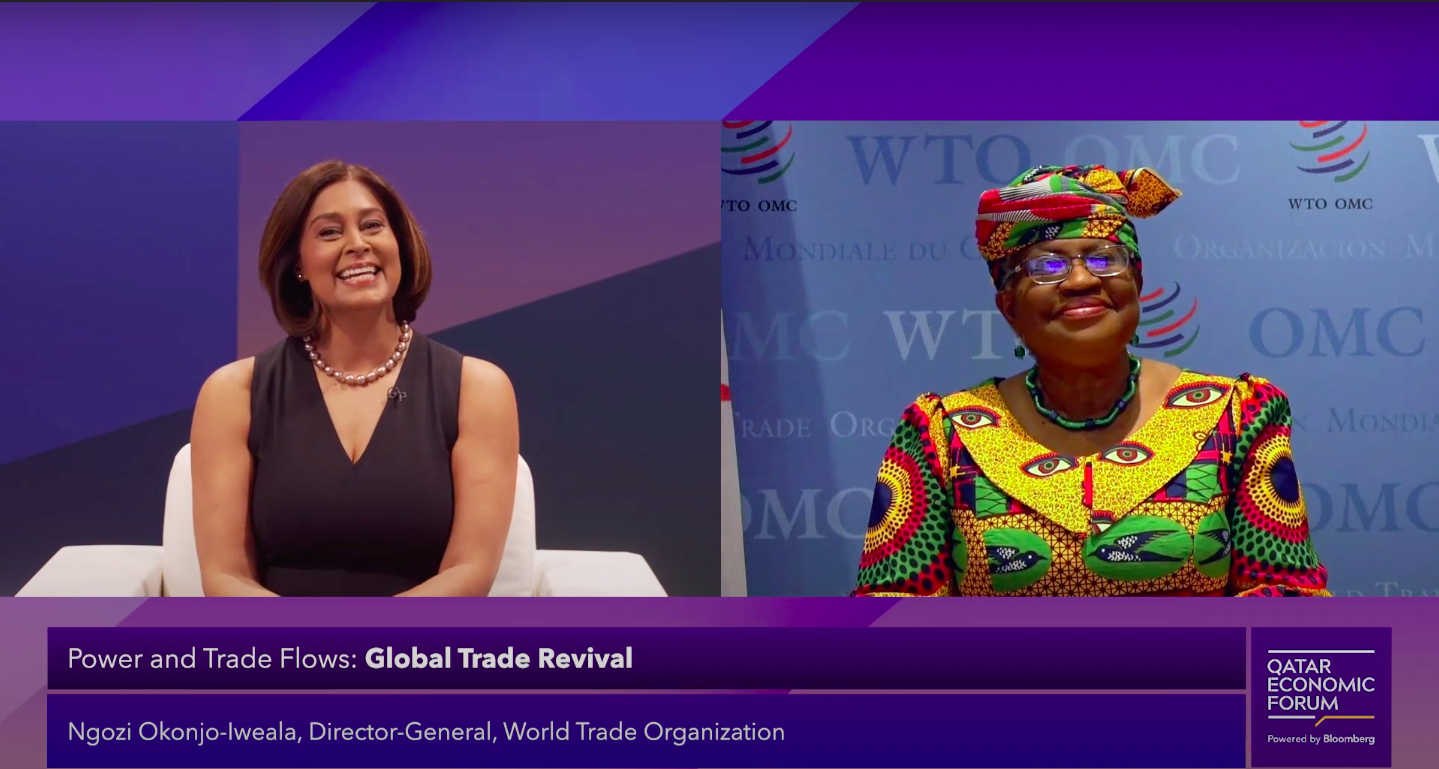 Africa in Focus: Highlights from the Qatar Economic Forum 2021
CovidHQAfrica showcases some of the highlights from the Qatar Economic Forum which touch on the effects pandemic on the continent as well as what lies in store for the future.
The Forum took place in Doha from the 21st to the 23rd of June and brought together a number of speakers from heads of state, to industry leaders, to members of international institutions.
Vaccine Production
In a series of conversations about the future of vaccine production in Africa, Qatar Economic Forum host Zain Verjee speaks to President Paul Kagame of Rwanda, MasterCard Foundation CEO Dr Reeta Roy, and Head of Africa Centre for Disease Control, Dr John Nkengasong.
---
Vaccine Patent Waivers
Over recent months, the conversations surrounding vaccine patent waivers have dramatically intensified as lower and middle income countries struggle to inoculate their citizens. Zain Verjee asks President Cyril Ramaphosa of South Africa and newly elected Director General of the World Trade Organization, Dr Ngozi Okonjo-Iweala their thoughts on patent waivers.
---
The Future of African Economies
The Coronavirus pandemic has severely impacted almost all of the continents economies. What can be done to ensure a successful post-pandemic recovery for Africa and how can the African Continental Free Trade Agreement help the continent move forwards in preparing for the future?
---
Join the newsletter to receive the latest updates in your inbox.