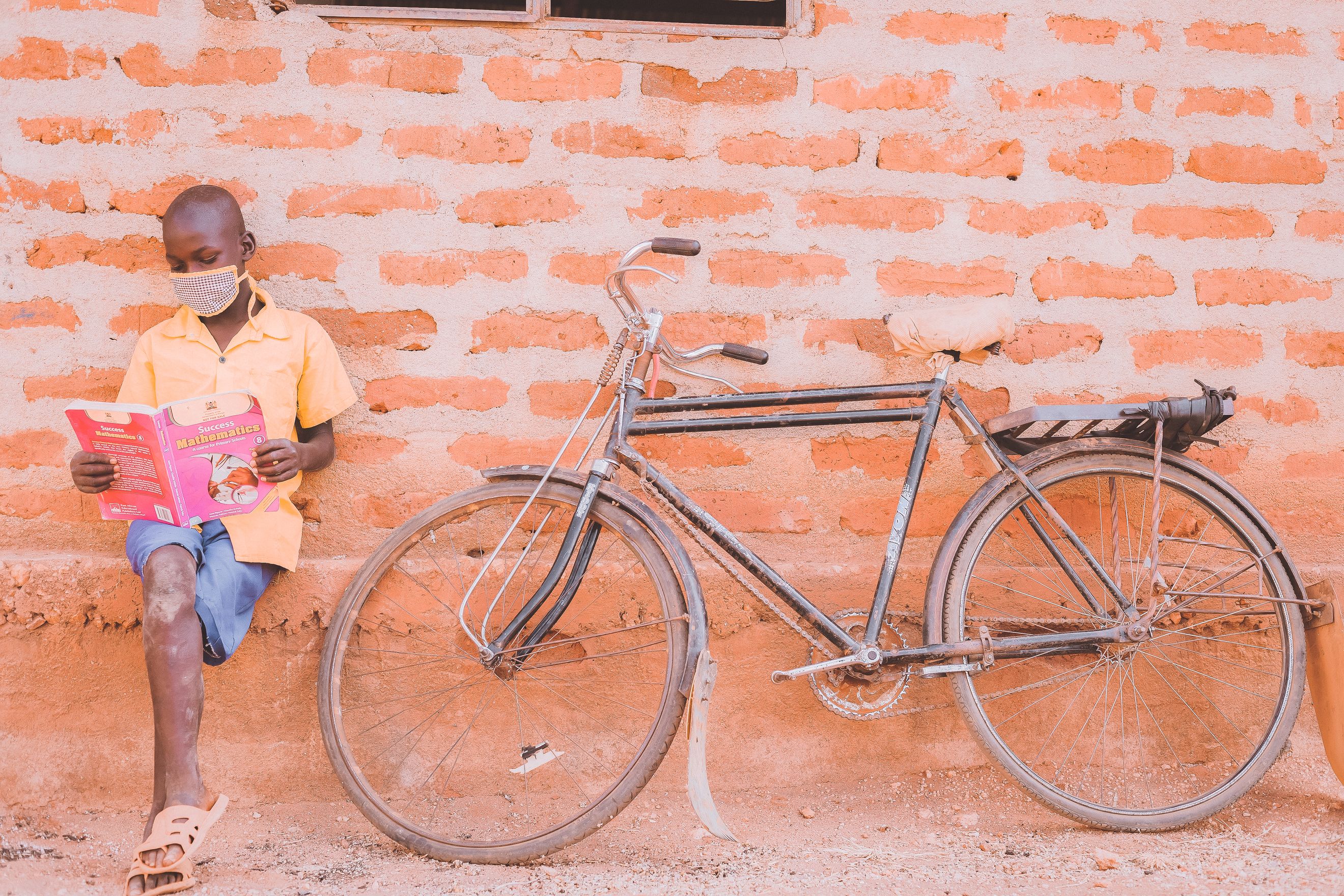 A Novel Gives Hope
Prince Acquah recounts his family's trials and triumphs during the pandemic
At the beginning of last year, many expected great fortune. For some Ghanaians, it was on the account that the double twenty in "2020" stood as a metaphor for identical twins, a symbol of good luck in some Ghanaian cultures. I for one had a multitude of plans, starting with completing my studies and focusing fulltime on my writing career.
But then Covid-19 happened. In Ghana, news of the first case elicited excitement among students in my school, as many, like myself, saw the indefinite lockdown as a chance to take a break. No one foresaw the rippling effect of the pandemic on daily life. Classes moved online, religious services ceased, and my dad lost his job and my mother closed her shop in accordance with government directives. With our finances strained, we changed routines, reordered priorities, eating one meal instead of two, subscribing to a cheaper internet bundle and limiting internet use to online classes.
In addition, we cut down on using some home appliances, like the blender and microwave, to save electricity.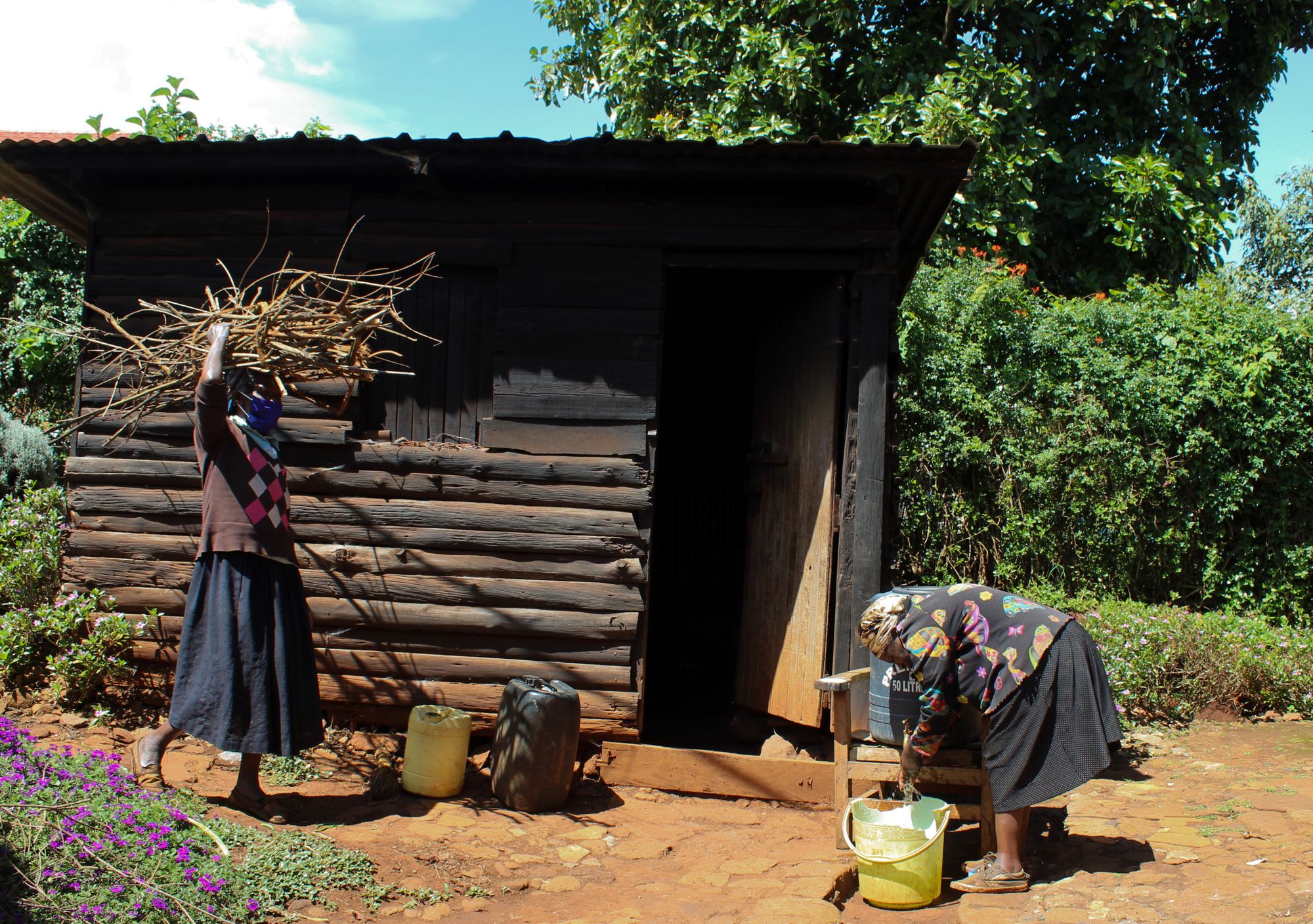 Life in the lockdown became uncomfortable. My mental health suffered as restrictions meant I couldn't visit friends and became increasingly obsessed with reading about the course of the pandemic while wondering when normalcy would return so my parents could start working again.
Tired of feeling despondent, I reduced my exposure to news and to gain some semblance of control over my life, organised a family book club. One of the books that resonated with us was The Long Winter, an autobiographical novel by Laura Ingalls Wilder, as the story closely mirrored our life in the pandemic. The story centred on the author's family's struggle to survive a terrible winter in South Dakota, where snow blockaded the railway and cut off food supplies. Despite mass starvation and hardships, Laura's family managed to hang on to the hope that one day spring will come, which eventually did. From Laura's resilience, we drew strength and optimism that buoyed us through the darkest days. Also, as a religious family, we drew courage from the fact that God was aware and in control of our situation, and were optimistic it would change for the better at the appointed time.
Though I couldn't leave home or eat as I pleased, spending time with family drew us closer. After lockdown restrictions eased, my siblings and I went for long walks together, sometimes getting lost in the process, but by some luck and ingenuity always found our way back home. We took delight in challenging each other to be first to finish their chores and earn bragging rights for the day. Watching movies together also evoked a camaraderie among my family, laughing and crying together. To be sure, things are still precarious financially, but not dire enough to dim the joy and solicitude a tight-knit family provides. My dad has gotten his job back but currently works from home, and my mum is in the process of reopening her shop, signaling sunny days ahead.
Join the newsletter to receive the latest updates in your inbox.