The Investor's Investor
Zaqi Alibhai speaks with Jeremiah Maangi, CEO and founder of Bizin Africa, one of the continent's premier firms working to bring investment to Africa.
After a year of unprecedented economic crises brought about by the pandemic, investment in Africa has never been more important. The investor's investor shares his wealth of knowledge on linking investment to the continent, creating new opportunities for the youth, and how to promote economic growth in Africa.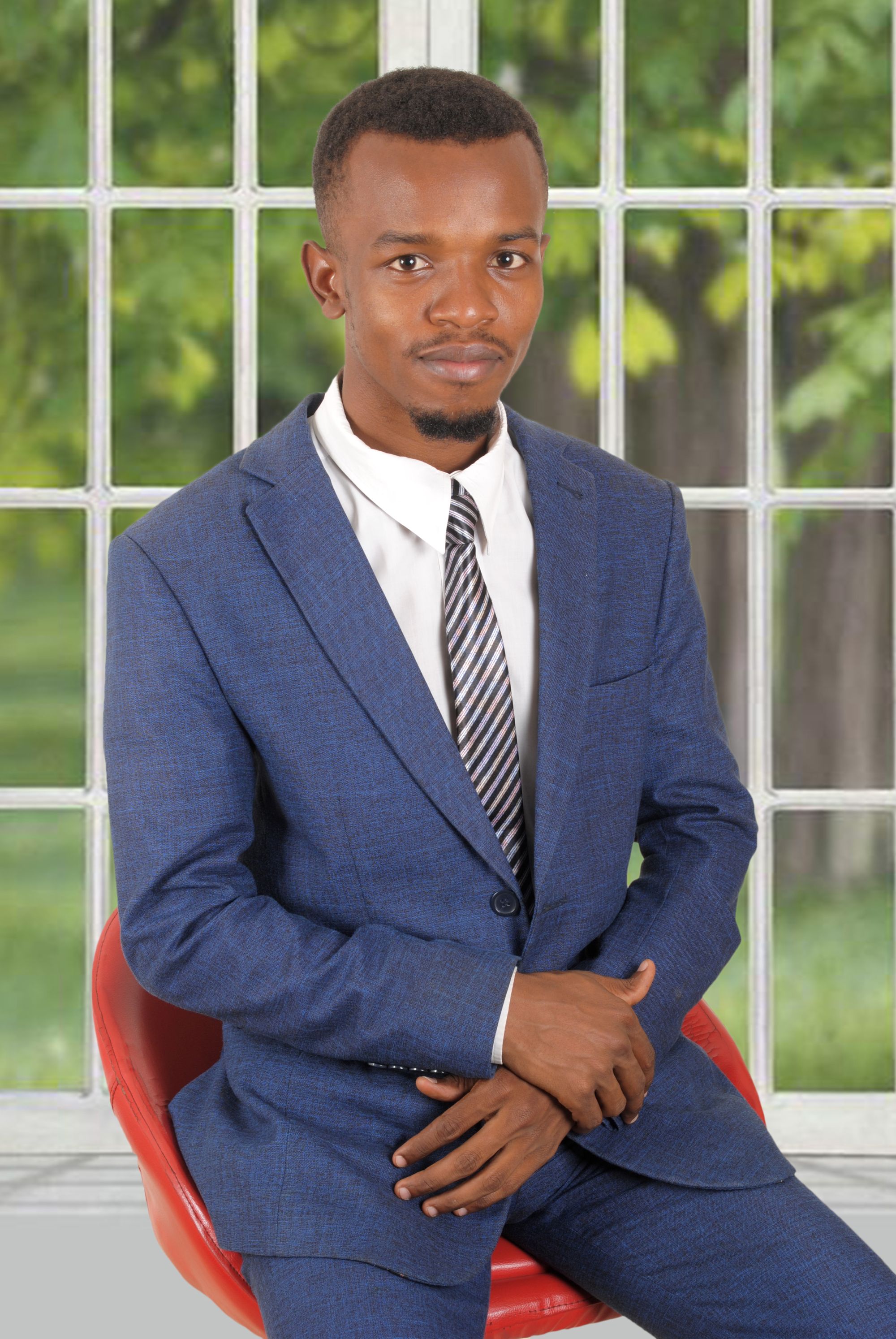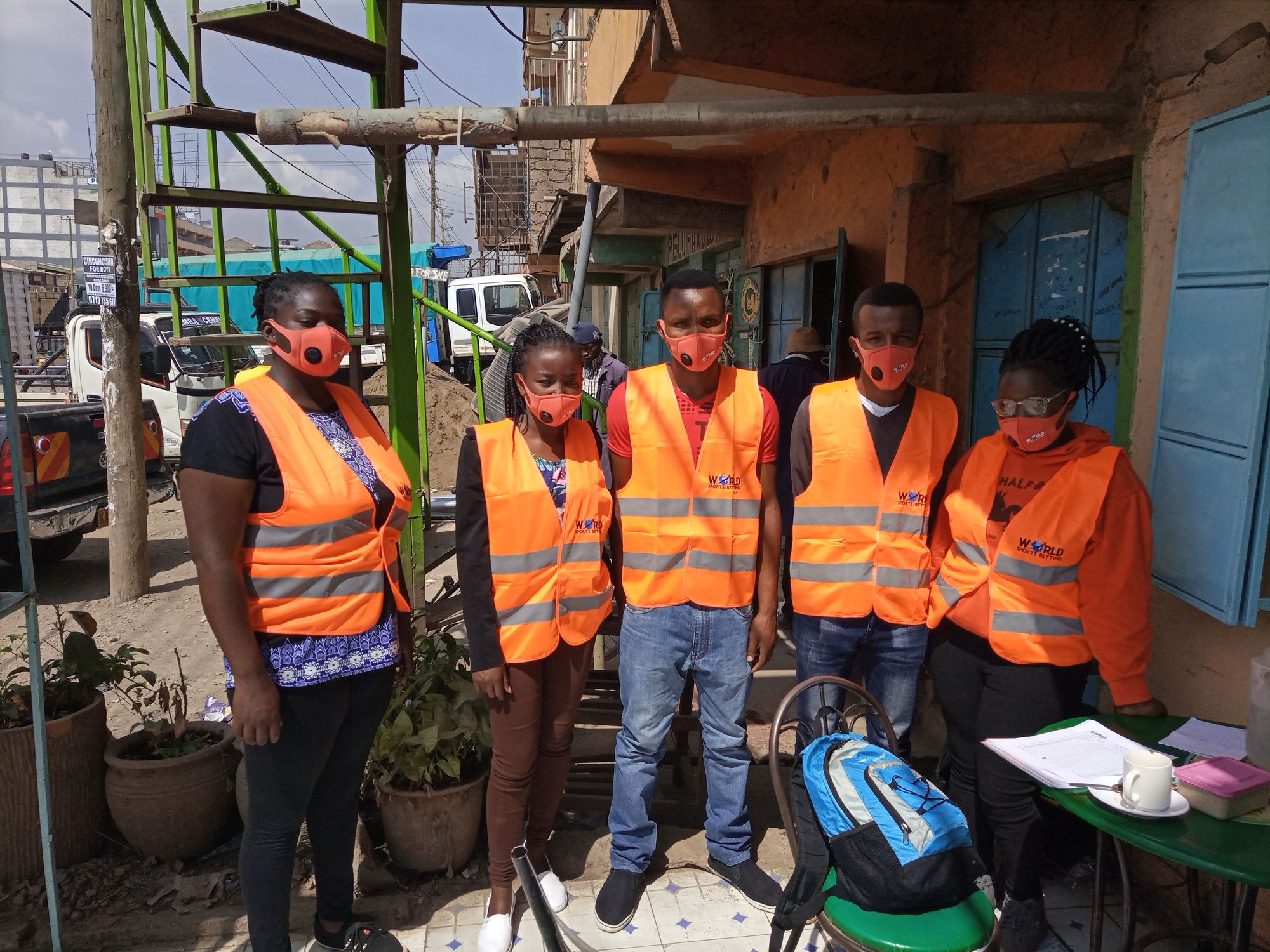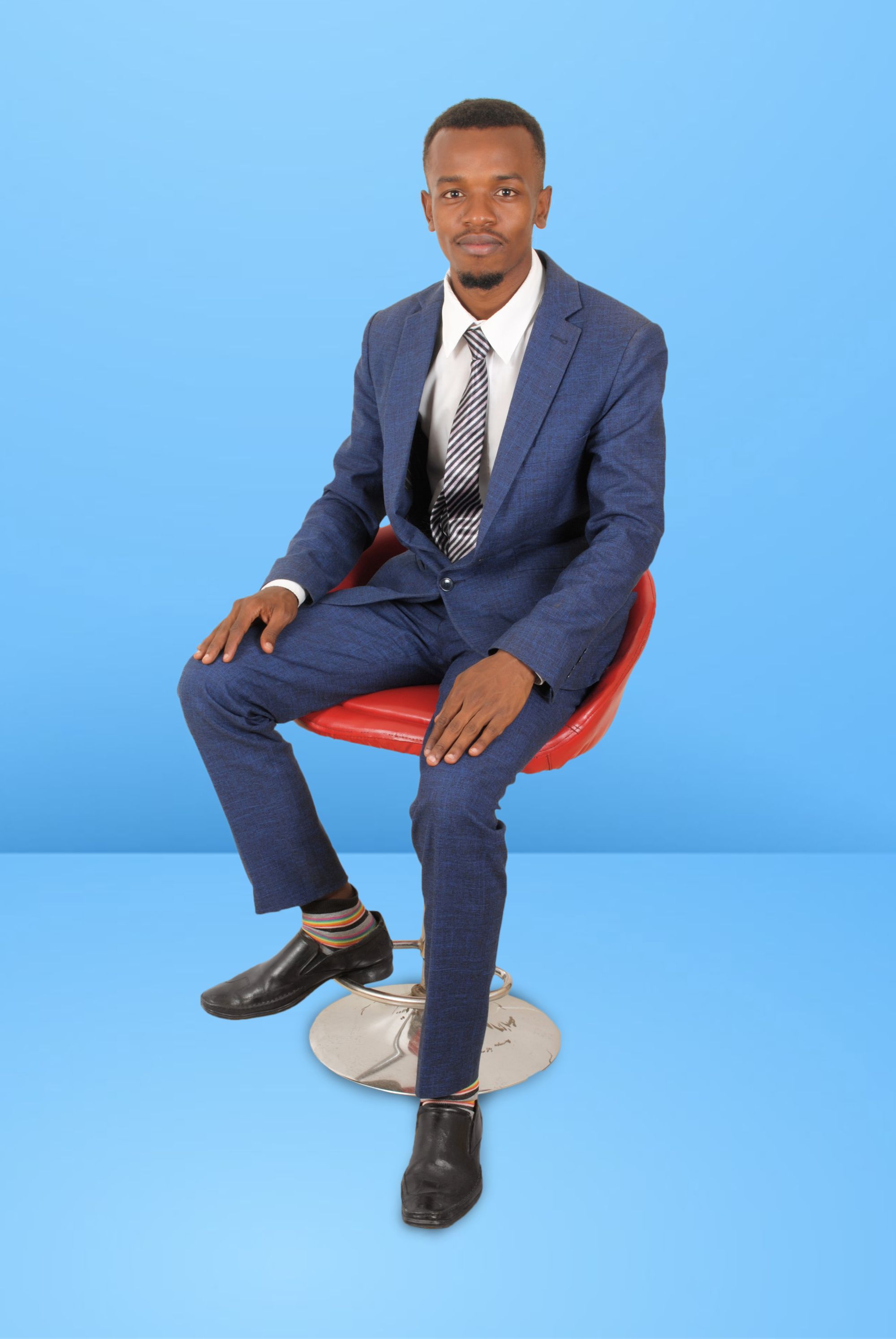 Join the newsletter to receive the latest updates in your inbox.