The Pandemic Newsletter for Africa
Bringing a fresh perspective on how folks on the continent are seeing and dealing with the pandemic.
And It's About Time
Hello there.
Not another newsletter, you probably are thinking. Well, please...indulge us for a moment and let us make the case as to why this is a newsletter you want to be a part of.
The pandemic has been an enigma in Africa. The impact has been quite severe as it has been all across the world, yet the continent did not get hit quite as hard as many expected. Did we dodge a bullet, or is there more than meets the eye?
Just like in other regions, there are stories of trials and stories of triumphs during the pandemic on the continent. The collective resilience and grit has been on display, and we have seen how the people of Africa have been resolute in handling the scourge of the pandemic.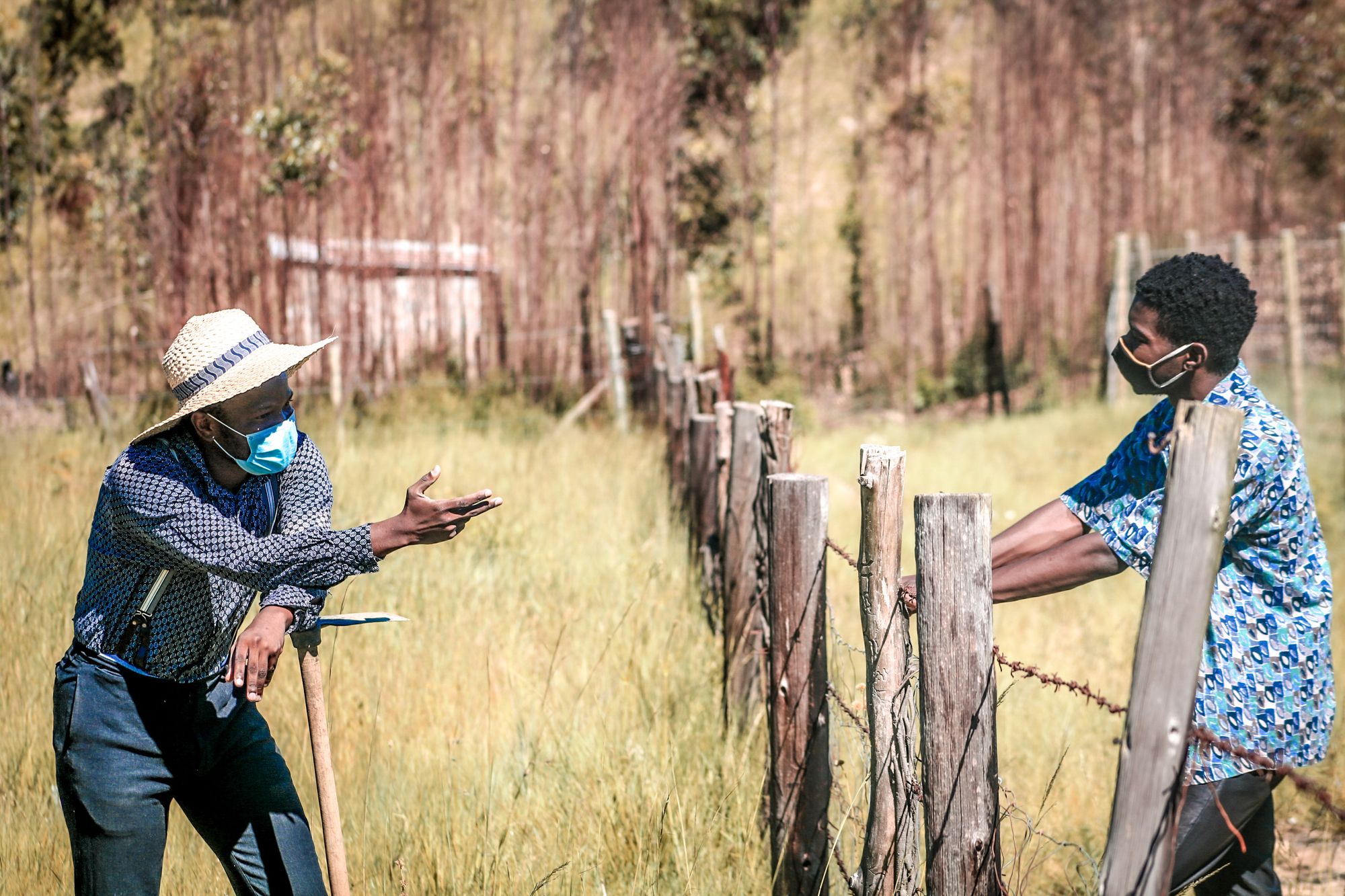 This is what COVIDHQAfrica is about. We are bringing a fresh perspective on how many on the continent are seeing and dealing directly and indirectly with the Coronavirus. We are providing a portal into the stories and information that give multiple snapshots of Africa and the pandemic. These stories are from the people. And we want to share them with you.
The incredible folks at Mastercard Foundation are the ones who are behind COVIDHQAfrica, and have partnered with the Africa CDC and Zain Verjee Group to build this platform, with ZVG providing the product and editorial team mixing the potions and cooking the recipes that give the HQ its particular flavor.
We will share written, video, audio, and still image stories with you on a weekly basis that showcase the viewpoints and experiences of the creators that have contributed to the platform. Like this one: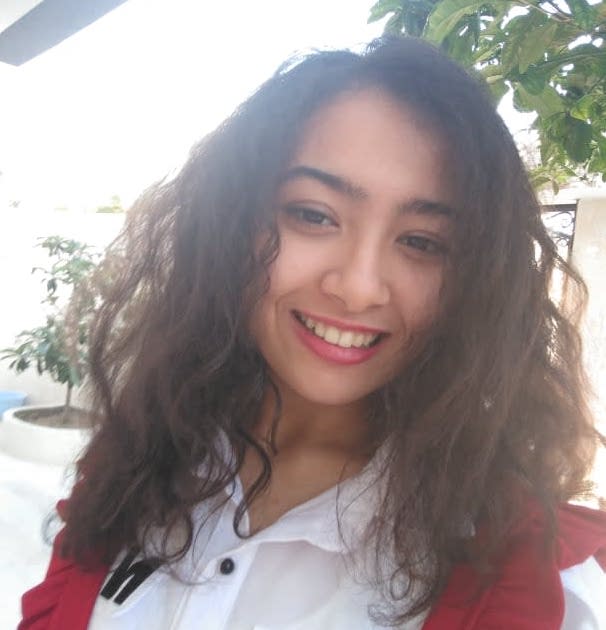 And this: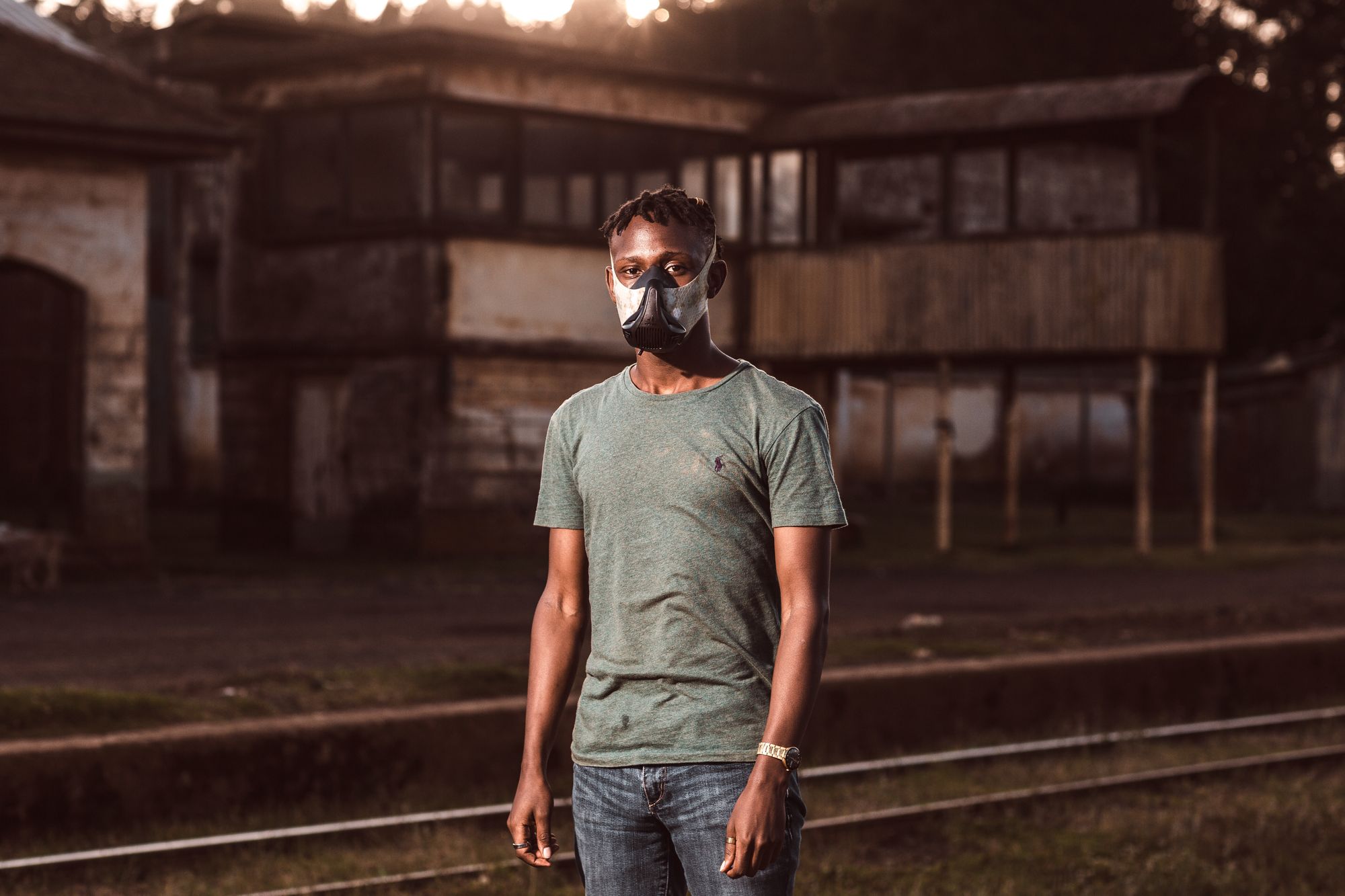 We will also share stories from other platforms and sources that we feel provide the proper context of the happenings on the continent thru the lenses of the pandemic. Stories like this: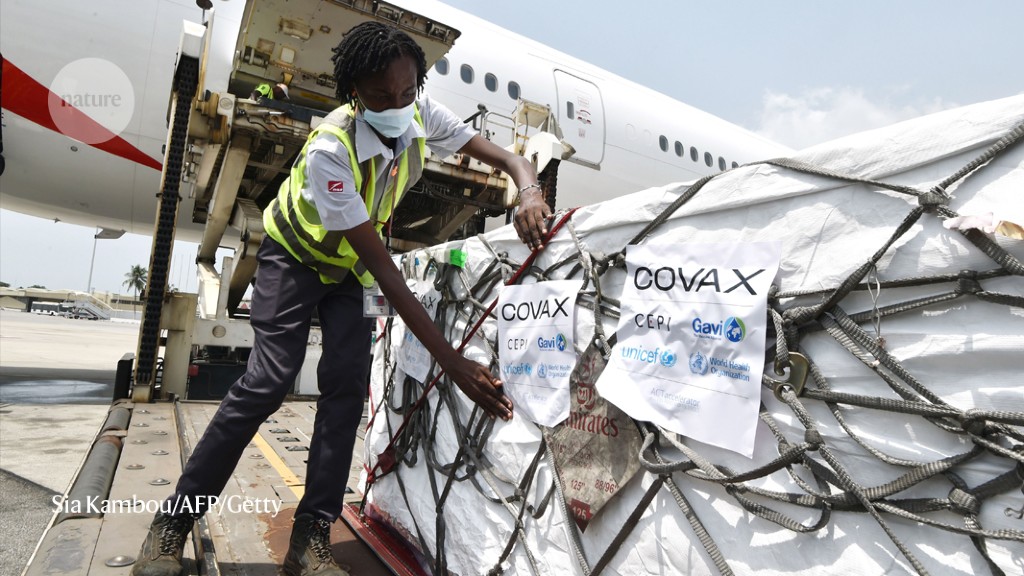 Visit covidhqAfrica.com. Your support is most appreciated as you are receiving this email due to your prior affiliation with Mastercard Foundation and ZVG.
Enjoy.
COVIDHQAfrica Editorial Team
Join the newsletter to receive the latest updates in your inbox.