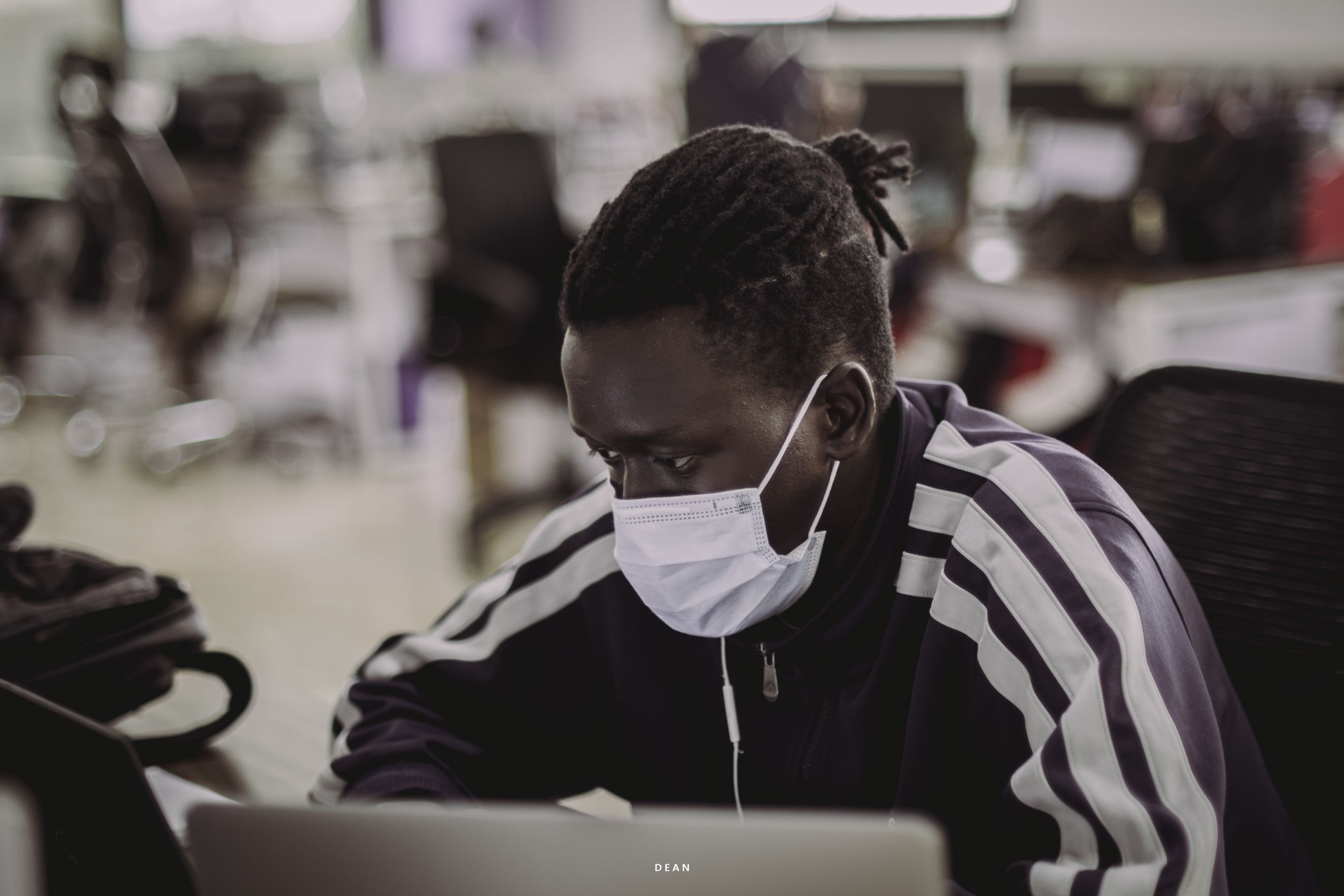 Hello and greetings from HQ.
In this edition of the Beat, we are keeping a vigilant eye on the new coronavirus variant rampaging in India and its spread beyond India's borders to other regions. Speaking of borders, there has been an emergence of vaccine tourism due to slow vaccine rollouts in many African countries, as evidenced by Zimbabwe welcoming foreign nationals to take the jab.
It also is Mental Health Awareness month—we have a cool animated mini-toolkit on HQ that you should definitely check out. Plus a jazz musician writes a powerful piece on how his creative process helped him deal with loss during the pandemic.
Enjoy.
---
According to the World Health Organization, the coronavirus variant first discovered in India has spread to 44 countries. The variant has been detected in Kenya, Uganda, Morocco and South Africa among others. This new COVID variant of global concern spreads more easily and is having a devastating effect on India.
---
Get your tourist visa, and a jab. Zimbabwe is offering Covid-19 vaccines to foreign nationals at a reasonable cost, boosting the country's vaccine tourism. President Emmerson Mnangagwa said, "This is a human element, we cannot deny anybody the vaccine." Citizens continue to get the vaccine for free.
---
This animated three piece on HQ is part of our Mental Health Awareness month creative work this May. The animations are short yet powerful reminders that we all need to work on keeping our mental health on point. HQ is joining the rest of the world in highlighting the importance of accessibility to mental health tools and the eradication of the stigma of mental health.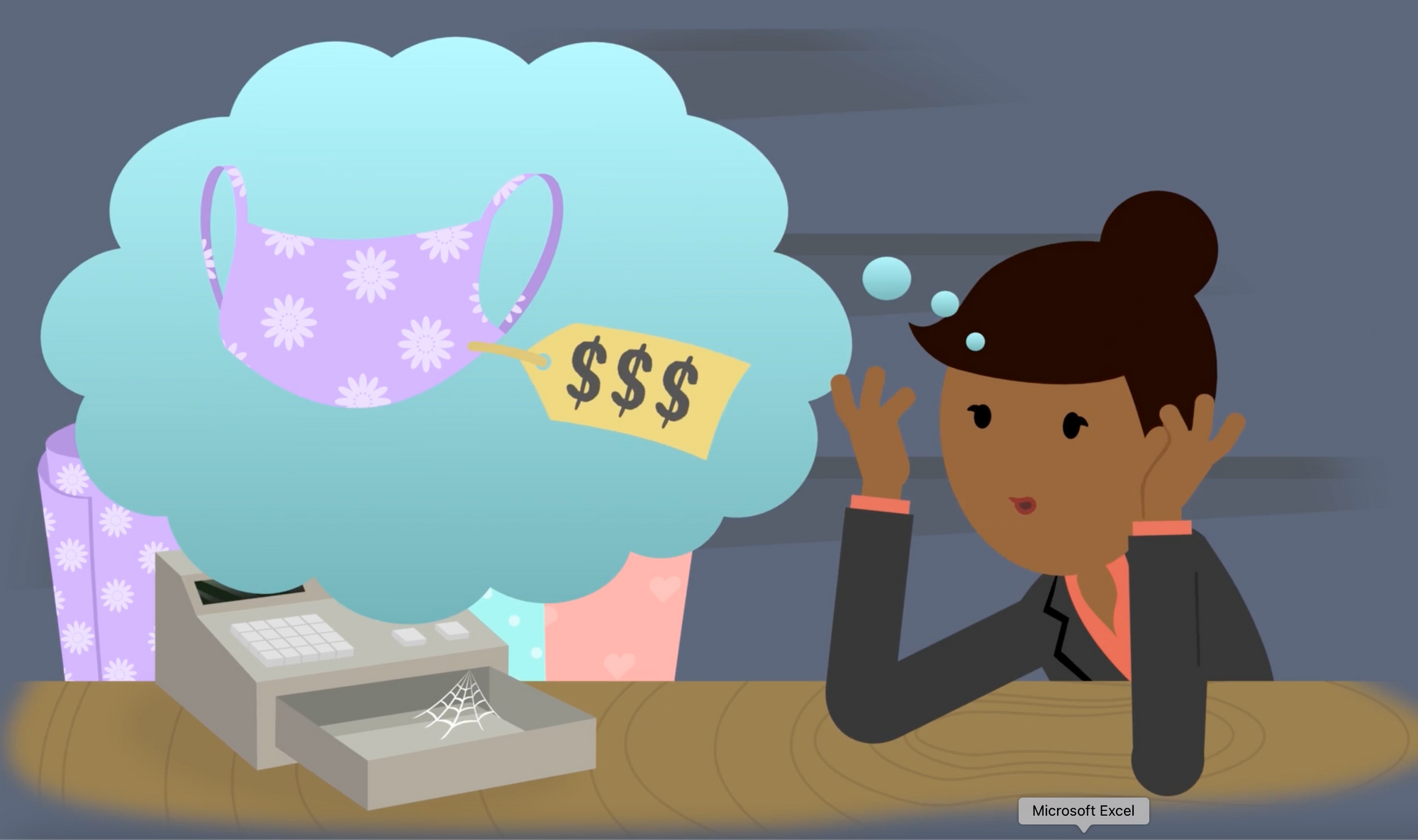 ---
Check out this opinion piece from Maji Hailemariam. Her experience when she went home to Addis Ababa during the pandemic after testing positive for COVID was an eye opener on the inadequacies of the health care systems in many African countries, and the concerns with wealthy nations hoarding vaccines.
---
All that jazz and more. Take a listen and also watch Jazz musician Bokani Dyer talk about his creative process and how he used it to deal with his brother's passing during a time when the whole world was experiencing uncertainty and profound loss.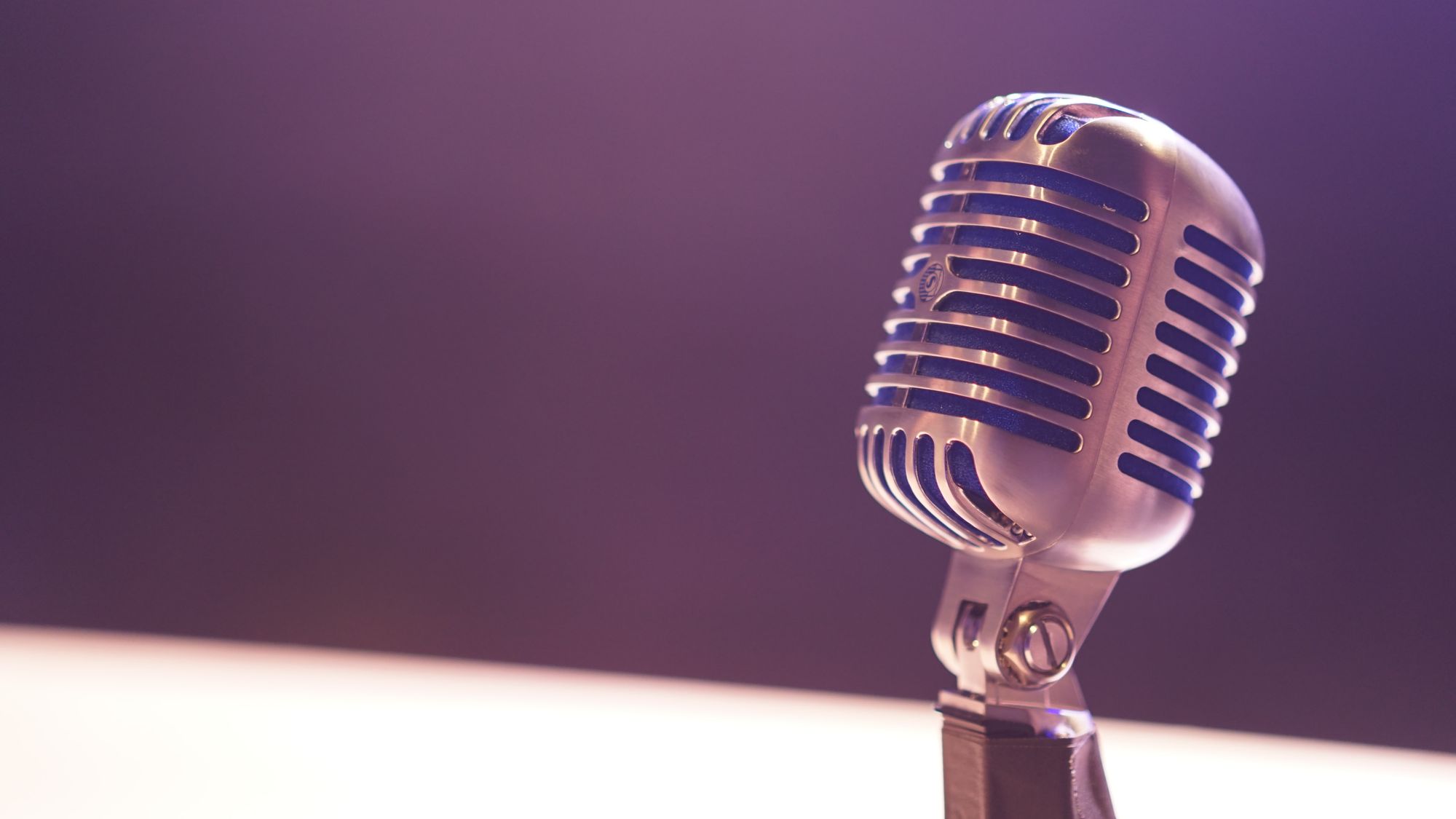 If you enjoyed this, you can find more videos on the COVID HQ Africa YouTube channel, which is live and can be found here.
---
Beat Pic of The Week—The Hustle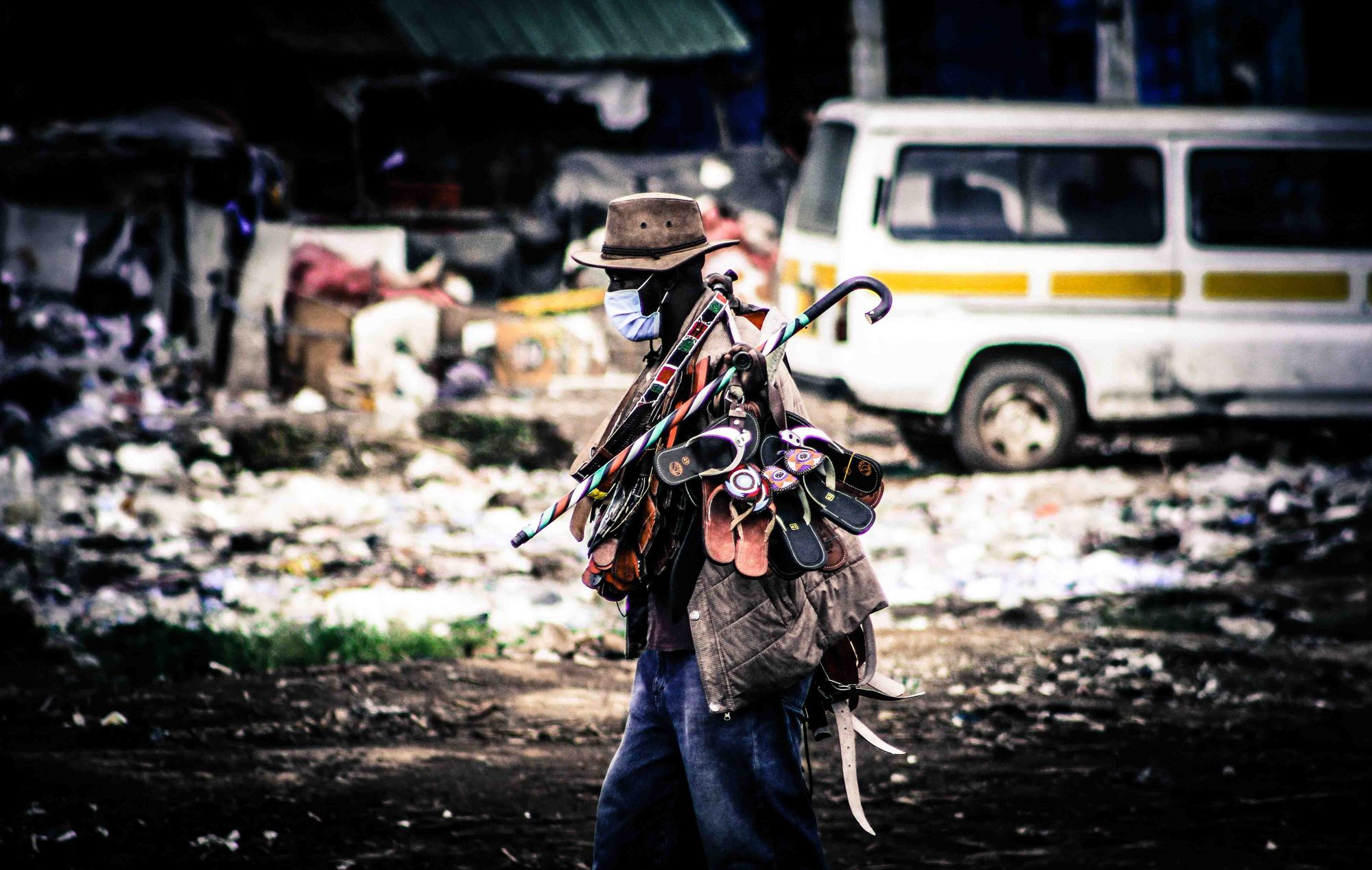 Join the newsletter to receive the latest updates in your inbox.