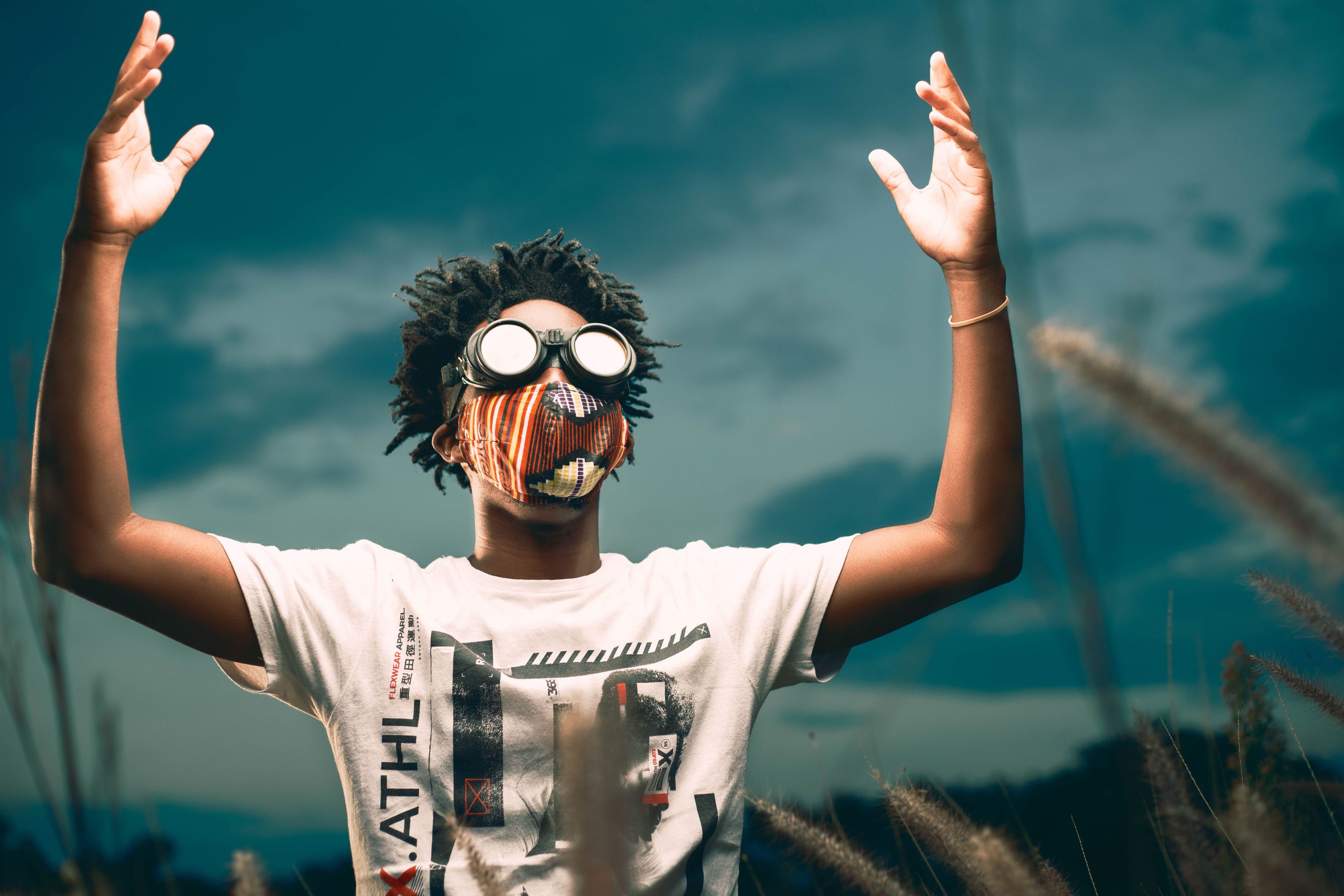 Dumelang from the HQ Squad.
The pandemic has brought a number of issues on the continent to the surface; economies are under duress and healthcare systems are treading water. In the face of the rapid spread of the third wave, the pressure is on - on all fronts. In the Beat this week, we cast a spotlight on vaccine hesitancy and strategies that can be employed to counter the 'infodemic' we are faced with. A forum organised by the French Council of Investors in Africa focused on diversification and wealth creation in a post-pandemic world, and we find out how young Kenyans are managing their mental health during one of the most trying times in recent history.
Enjoy.
---
Africa has shown significant economic resilience and agility in the face of unprecedented challenges. At a recently held forum in Paris, the continent's post-COVID recovery took centre stage, with experts and leaders recommending a longer-term view of economic diversification after the crisis has subsided.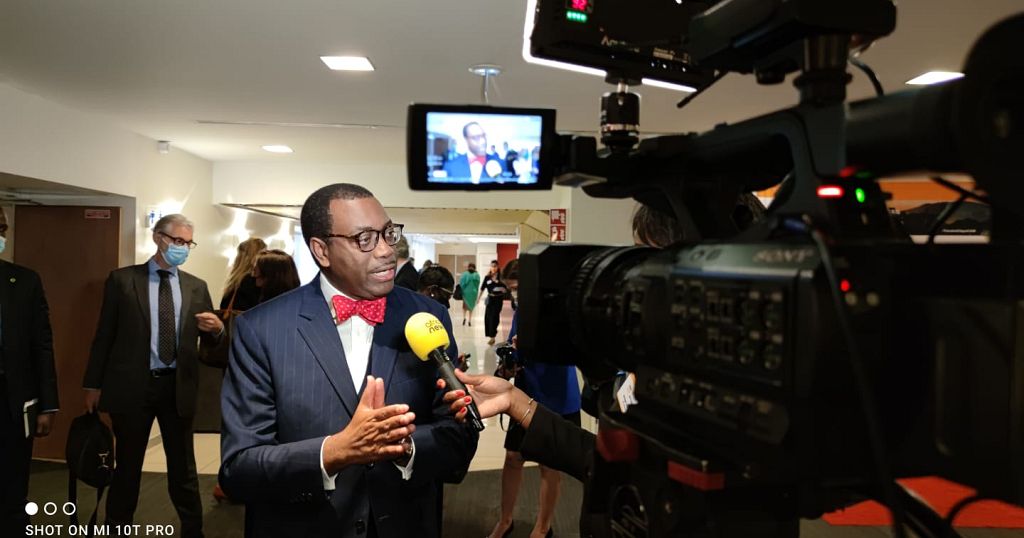 ---
With so many changes arising from the pressures of COVID-19, now more than ever, we grapple with managing our internal state. We took to the streets of Kenya to find out how young people remain present and what they think about reaching out for help when they feel overwhelmed.
---
False information and 'COVID fatigue' continue to impede the already slow vaccine rollout on the continent. It is vital that the correct information reaches the public so that they can make informed decisions about their health - especially as a third wave puts mounting pressure on people's lives and livelihoods.
---
Cycling kept Richard Wanjohi sane when government restrictions on movement changed his routine. He writes about how he set goals and built community by hitting the road and taking pleasure in the journey.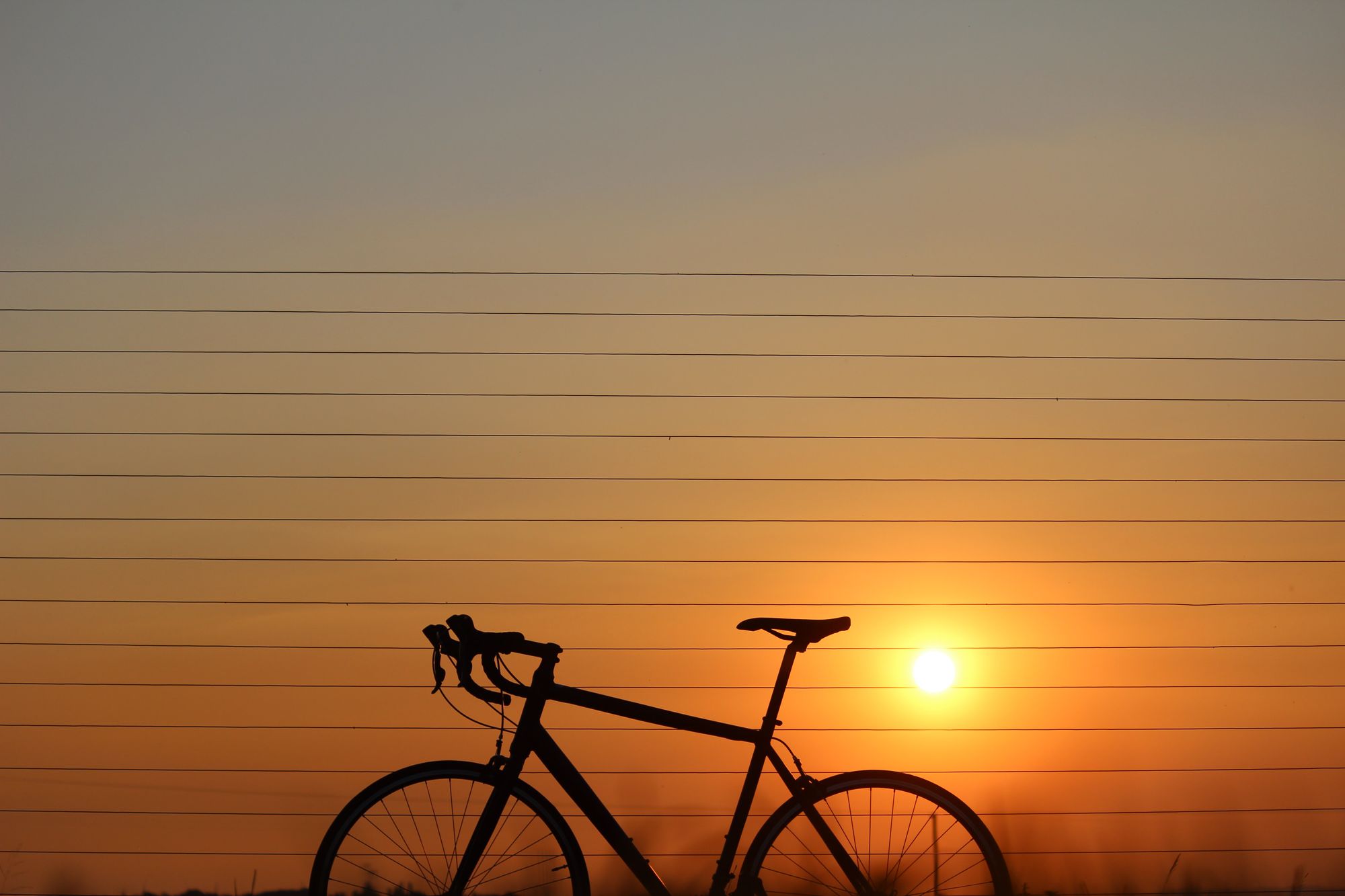 ---
Africa's porous borders posed a threat to the containment of COVID-19 when the virus emerged. This thought piece from The Conversation takes a critical look at how regional cooperation played an important role in mitigating the spread of the virus and what additional measures can be considered going forward.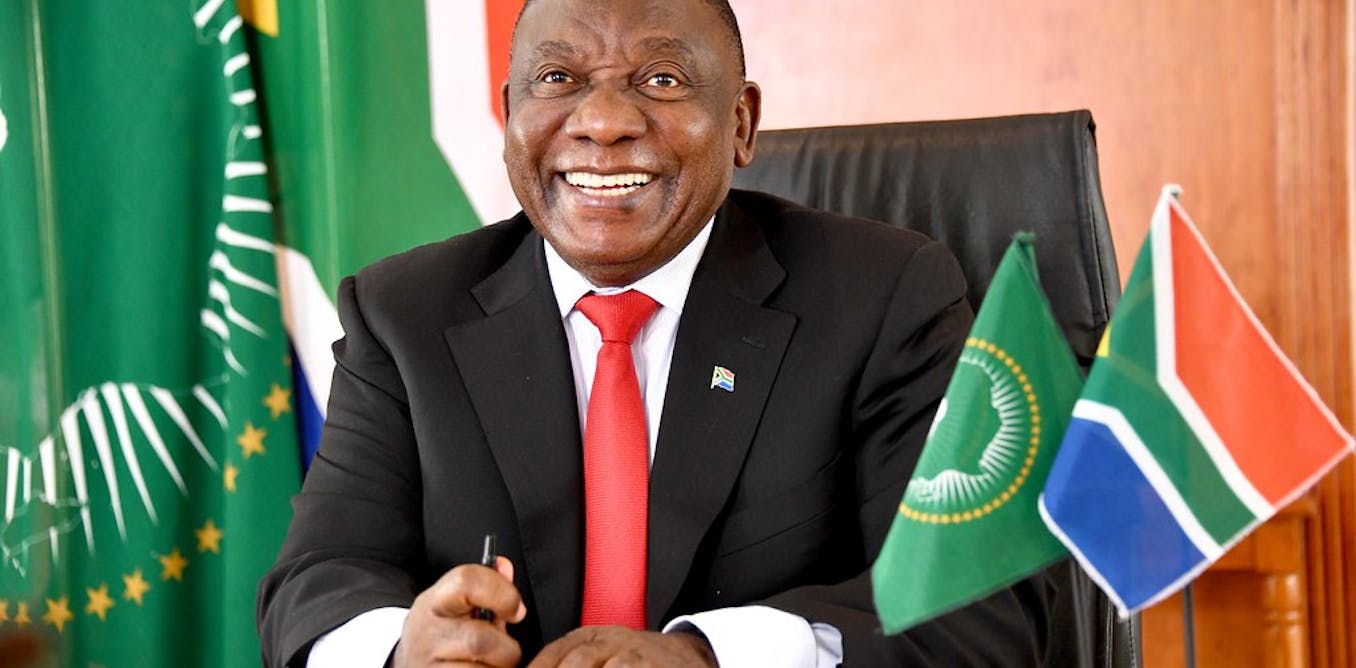 ---
The pressure on healthcare from COVID-19 has promted a new set of challenges, including the cost of medical attention, in turn putting pressure on individuals and families. Private healthcare institutions are now faced with a dilemma: balancing their obligations to patients and business concerns in the face of an unprecedented pandemic.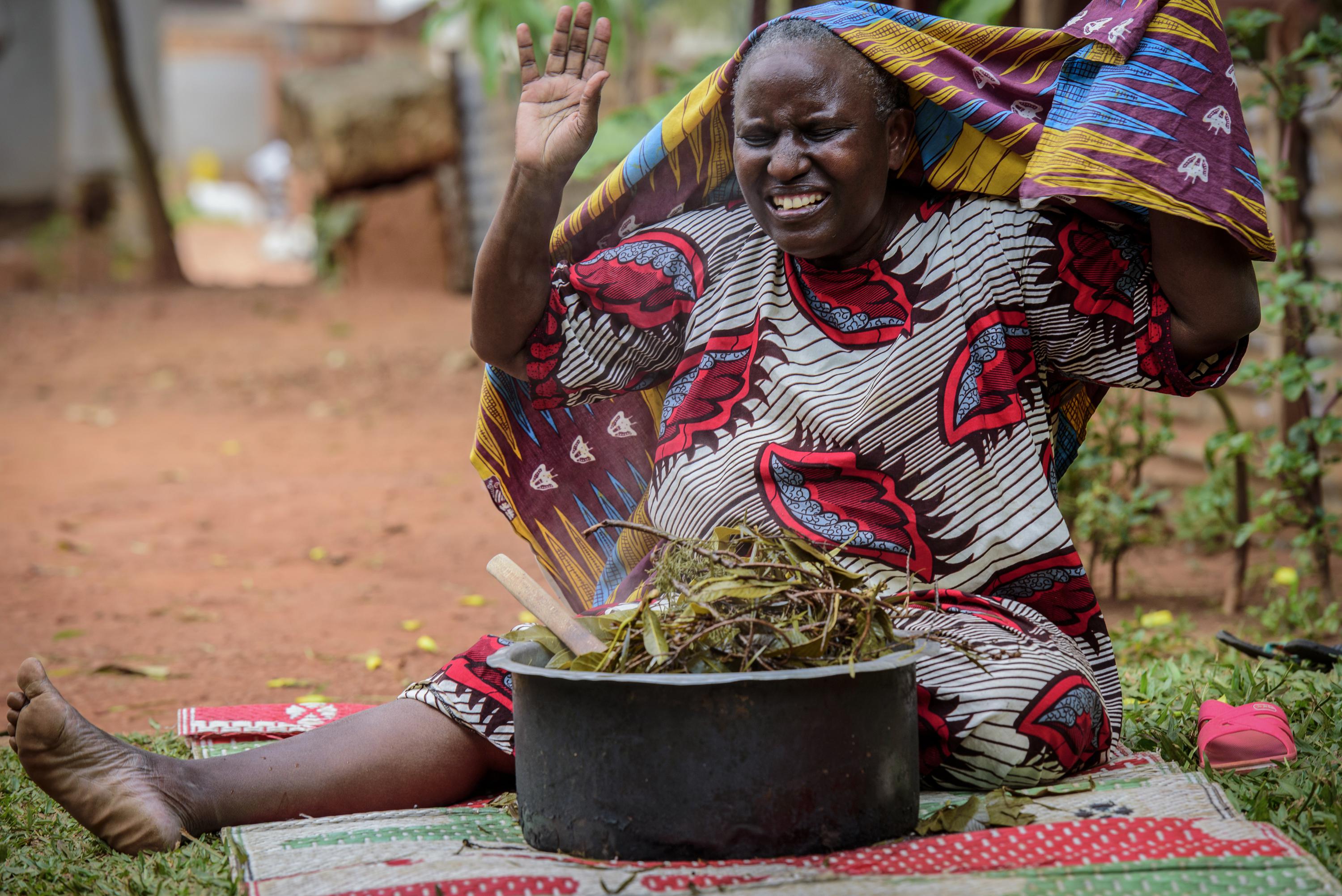 ---
Beat Pic of The Week—A Thousand Words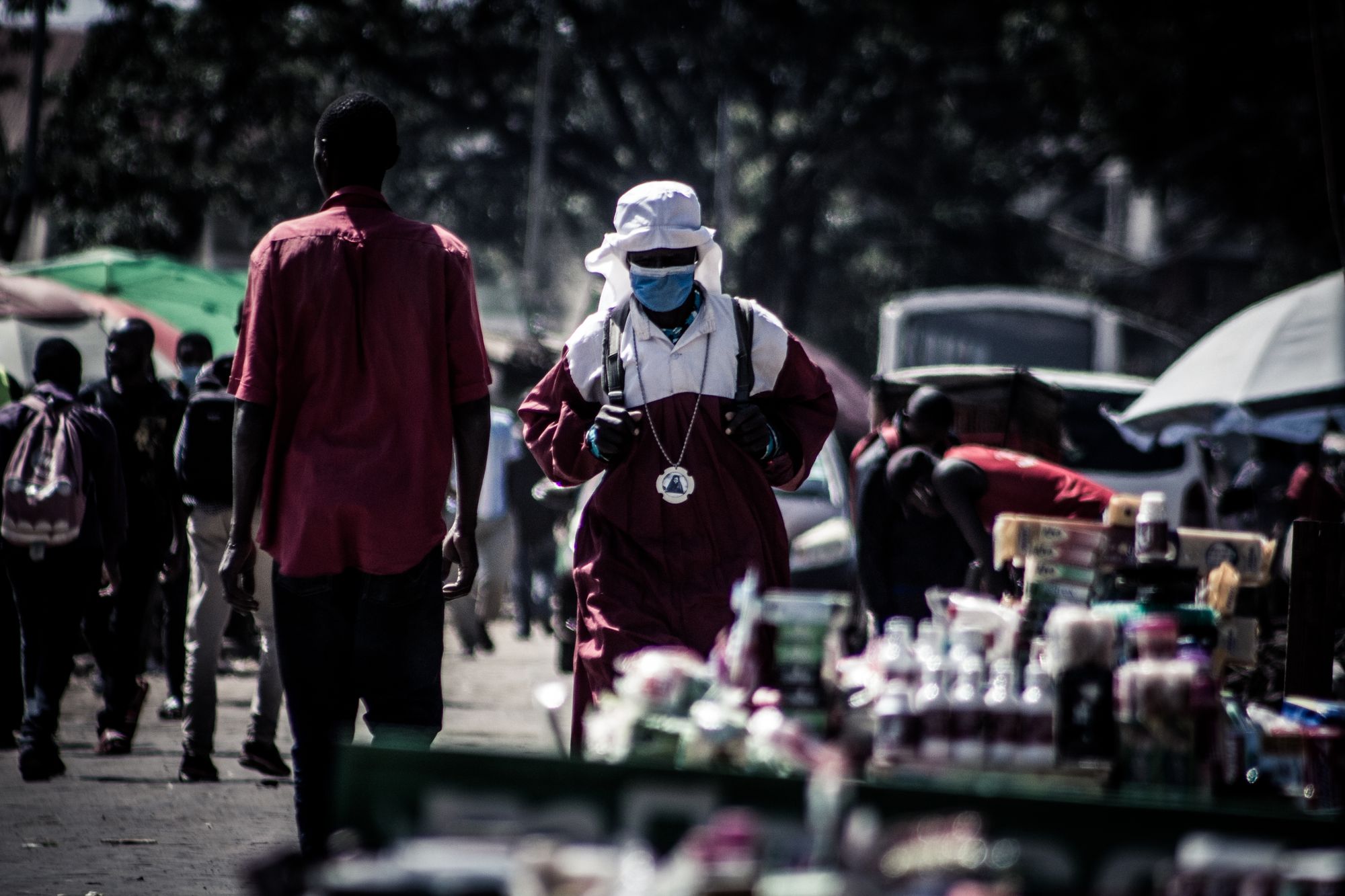 Join the newsletter to receive the latest updates in your inbox.