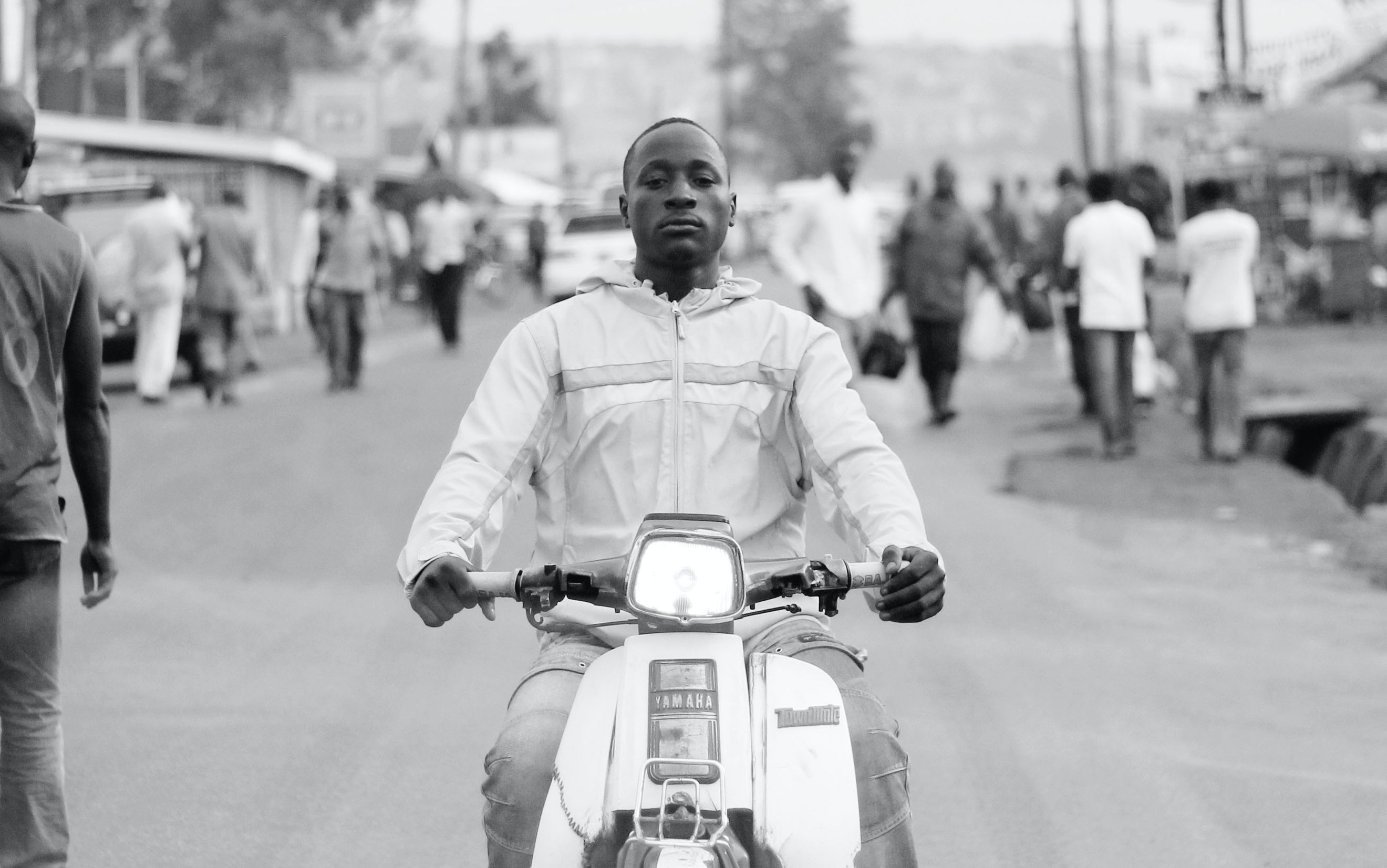 Me ma wo aha from the HQ Squad.
A third wave of coronavirus infections is sweeping through the continent, and countries like Zimbabwe and South Africa have doubled down on their efforts to quell the spread by dialing up their respective lockdown levels. While this is of concern, it's heartening to note that unique solutions are emerging for Africa's particular challenges even as we work to secure a more sustainable vaccine supply. There are also people and communities that still support one another in staying safe, forging profound connections despite the strain caused by the necessity of physical distancing.
Enjoy your read.
---
Penn State, in collaboration with Uganda's National Planning Authority, developed a surveillance modeling tool that provides a weekly projection of expected COVID-19 cases in all African countries. The software has been made available online for free, availing more information to help guide policy to mitigate the viral pandemic.
---
Somto Ihezue's fiery sister stood up for him when his workplace lagged behind with implementing COVID-19 protocols. Her actions were a catalyst for his employers, who then put measures in place to ensure the staff's safety. Somto writes about how one phone call was the beginning of a shift in their relationship from siblings to best friends.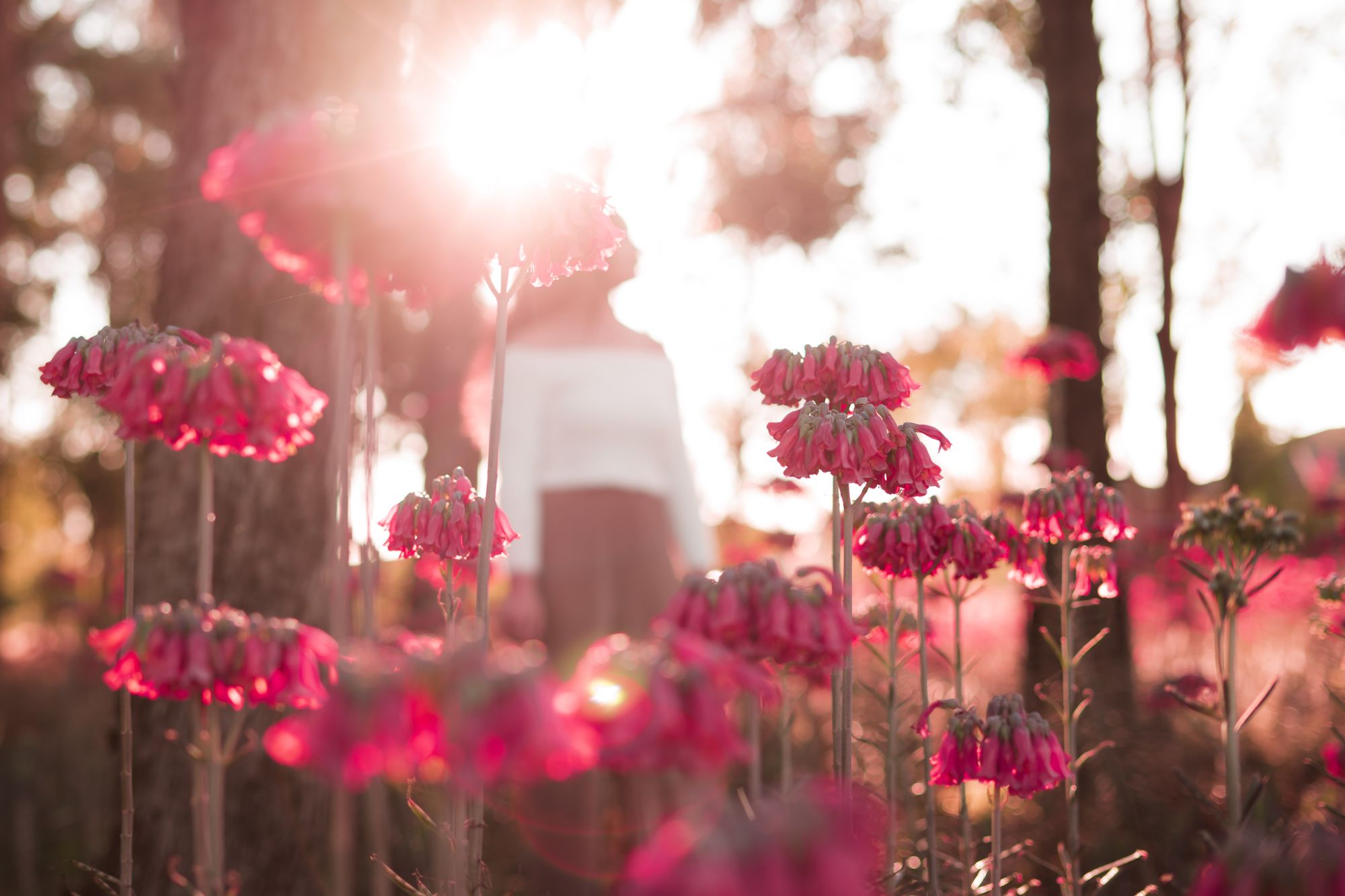 ---
While conversations about COVID-19 in Sub-Saharan Africa have focused on vaccine access, the continent is in need of oxygen as it fights a third wave of coronavirus infections. A recent, groundbreaking agreement for improved access to medical oxygen affirms that oxygen has become an integral part of the public health architecture of the world.
---
Amanya Aklam learns that life's trajectory is not straight and not all situations last forever. His vivid description of his family's evolution is a delicious read on HQ.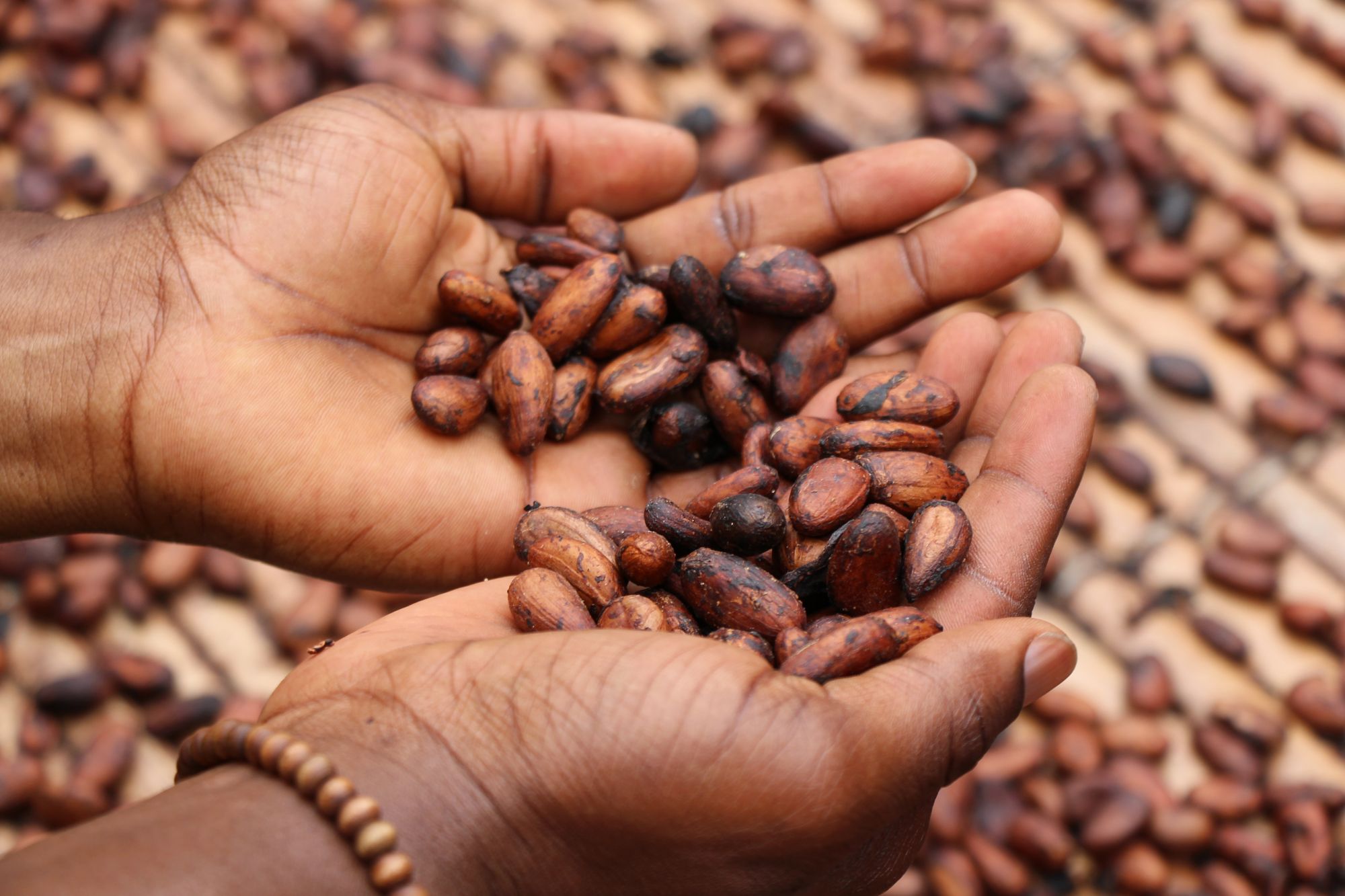 ---
United States President Joe Biden pledged to ship half a billion doses of the Pfizer jab to 100 of the lowest income countries in the world, a number of which are in Africa. While the gesture may alleviate some of the continent's vaccine pressure, the jab's storage requirements pose a challenge; WBUR reports that a revolutionary new generation of solar fridges may be the solution.
---
Beat Pic of The Week—The Three Queens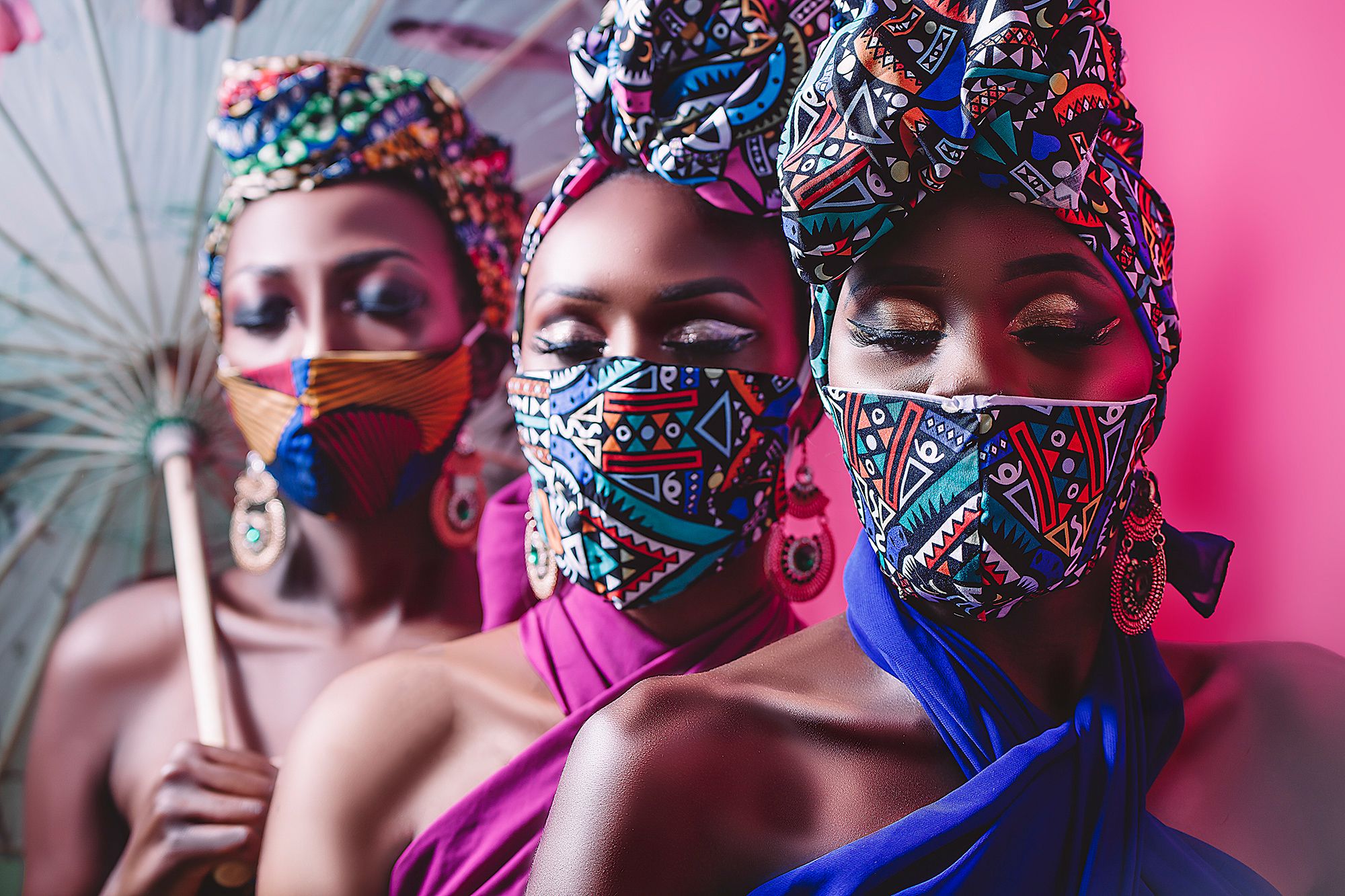 Join the newsletter to receive the latest updates in your inbox.