Misawa from the HQ Squad.
So, the blunt truth is that we are seeing concerning signs that the pandemic is not abating in many parts of the continent. Another truth is that our problem-solvers are not abating either and are fighting doggedly to remedy the situation. COVID fatigue is also in full effect with many deciding to push ahead to normal, unfortunately the virus and its variants don't care if we are fatigued or not, a face-off that is skewed heavily in favor of the virus without aggresive moves on our part.
This week on the Beat the HQ team is keeping a keen eye on the conversations around patent waivers and vaccine justice. To give our pandemic warriors the proper arms to fight this battle, we must have equitable access to lifesaving vaccines—we're glad to see more organisations joining hands and partnering to balance the scales for developing nations. This and the rising voices of our leaders and doers on the importance of vaccine access for all. Concerns about the third wave and the continued pressure on African healthcare systems are also on our radar as Kenya and South Africa tighten COVID restrictions, and a young man in Lesotho champions education and awareness about COVID-19 in his community.
Enjoy.
---
At the Qatar Economic Forum, the Director-General of the World Trade Organisation, Dr. Ngozi Okonjo-Iweala, said that vaccine inequity doesn't work, during her interview discussion with QEF Executive Producer and HQ colleague Zain Verjee. She made it clear that it is to the benefit of the world that as many people are vaccinated as possible.
Strive Masiyiwa went nuclear on vaccine inequities, as only 1.1% of the continent has been vaccinated. "It's not a question of if this was a moral failure, it was deliberate," Masiyiwa told a virtual summit on vaccine equality and equitable distribution on Tuesday. "Those with the resources pushed their way to the front of the queue and took control of production assets." These people have not seen wahala yet, if Masiyiwa has anything to do with it.
---
Following the implementation of higher lockdown levels in South Africa last week, Kenya also announced its own restrictions on gatherings and a curfew in the Lake Basin region, according to the Voice of America. An alarming surge in infections has healthcare professionals on high alert as hospital units fill up and the Delta variant has been detected.
---
When one of his friends tested positive for COVID-19, Keketso Mabale went from continuing life as 'normal' to mobilising the community in his home village in Lesotho to observe proper health protocols. He became an activist for proper mask use and physical distancing, raising funds and awareness in this inspiring piece on the HQ. One of the aforementioned warriors on the continent.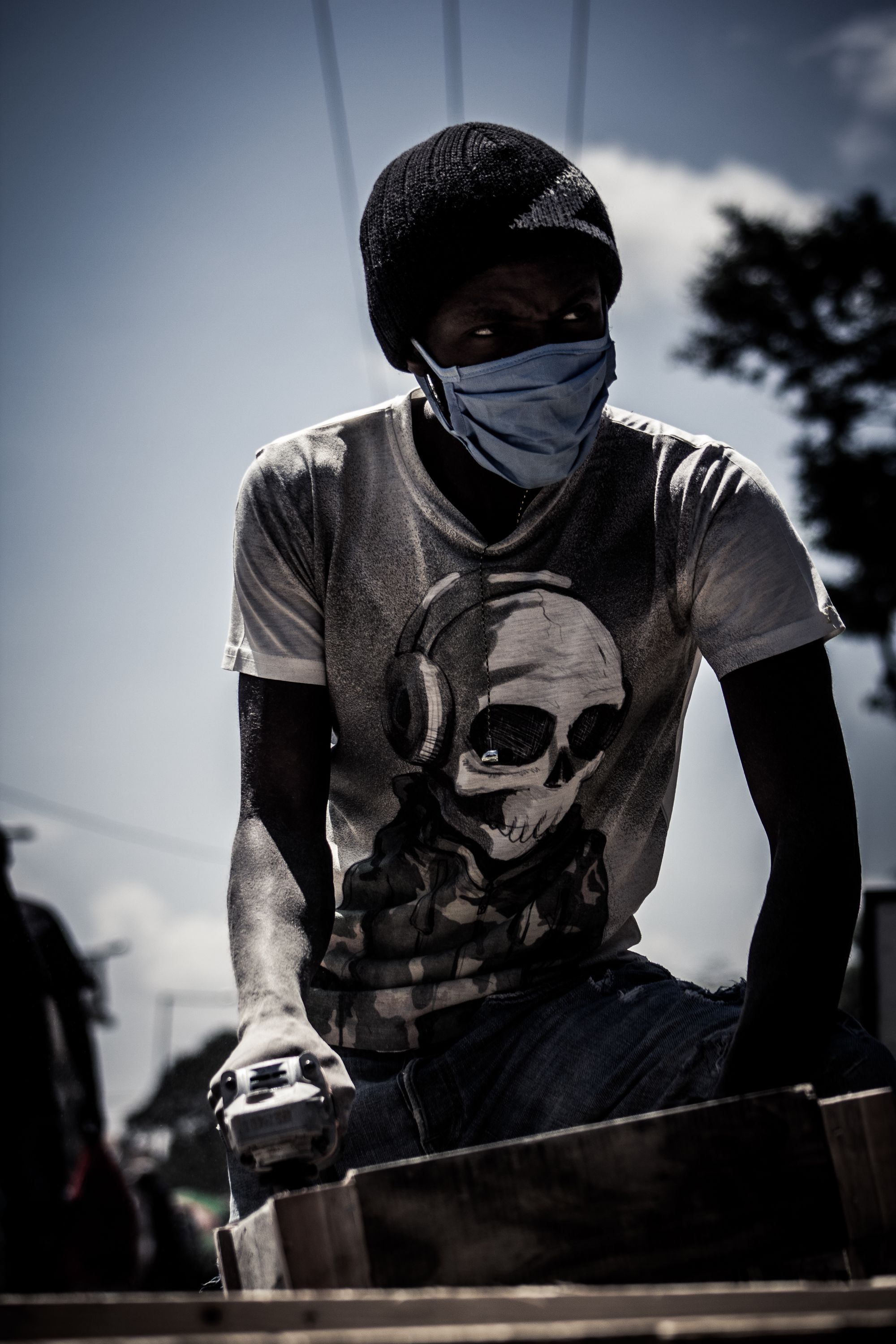 ---
The WHO is establishing a 'tech transfer hub' in South Africa, in order to give lower and middle-income countries access to the technology need to manufacture mRNA vaccines in this powerful move towards vaccine equity.
---
COVID-19 pushed Bradley Mabuya to set up a poultry business, forcing an entrepreneurial mindset to ensure the survival of his fledgling business. His grit and adaptability allowed him to identify more opportunities, as he gained a greater appreciation for time spent with his family.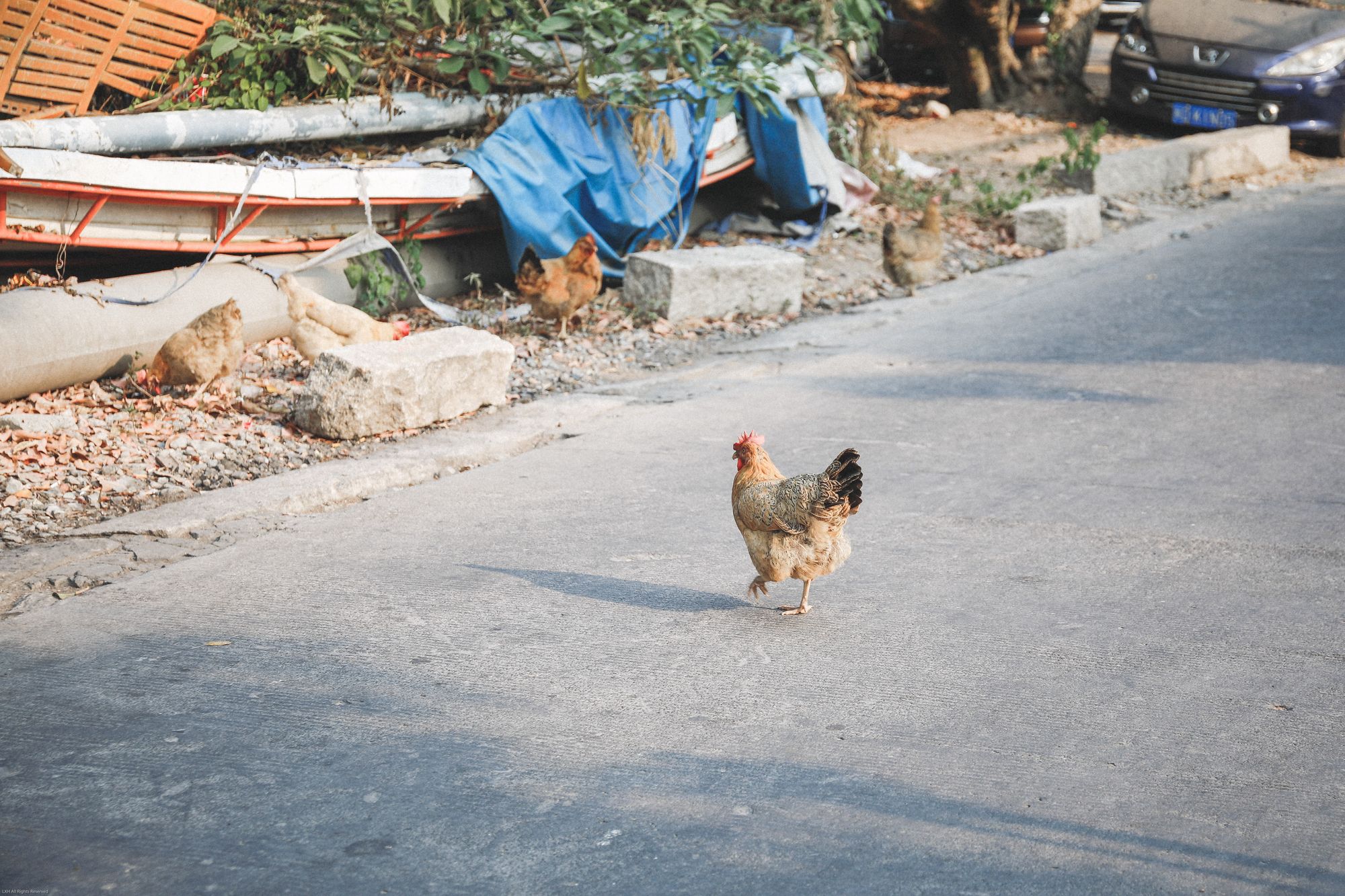 ---
What would it really take to set up vaccine production on the continent? This thoughtful piece from The Conversation drops some ideas about the continued importance of partnership, knowledge transfer, and collaboration between a wide cross-section of stakeholders.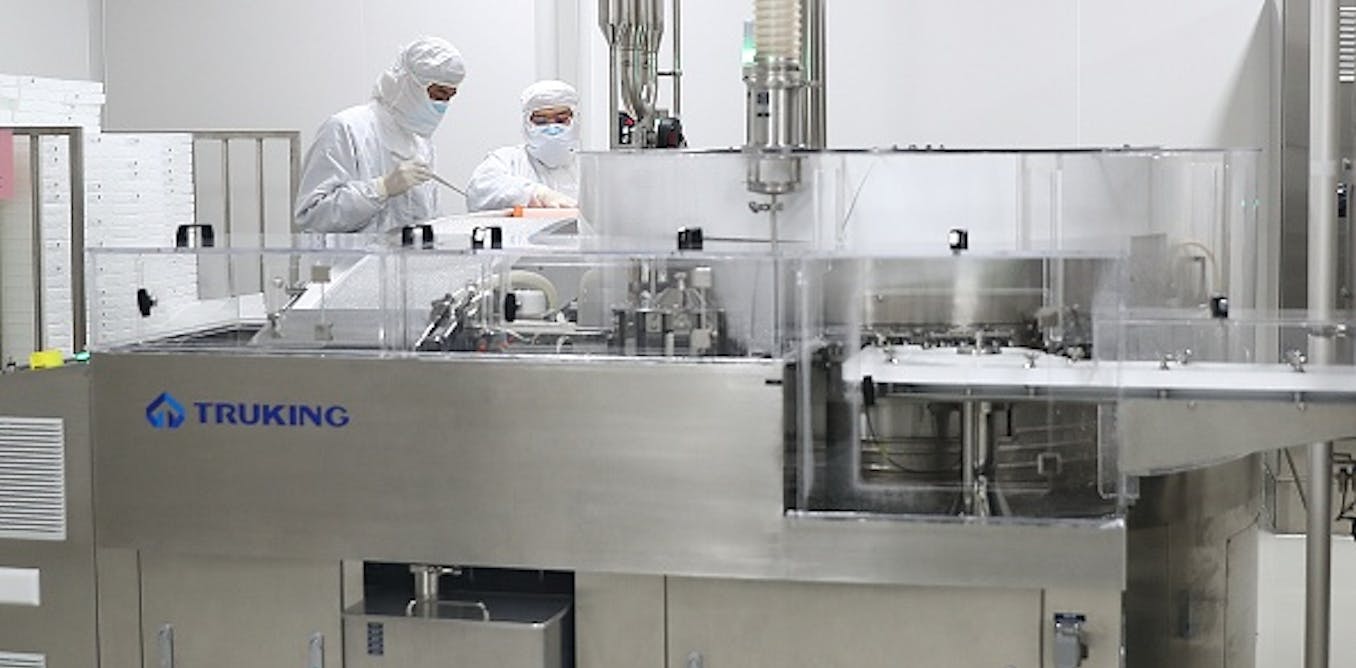 ---
Beat Pic of The Week—Maximum Life Insurance Coverage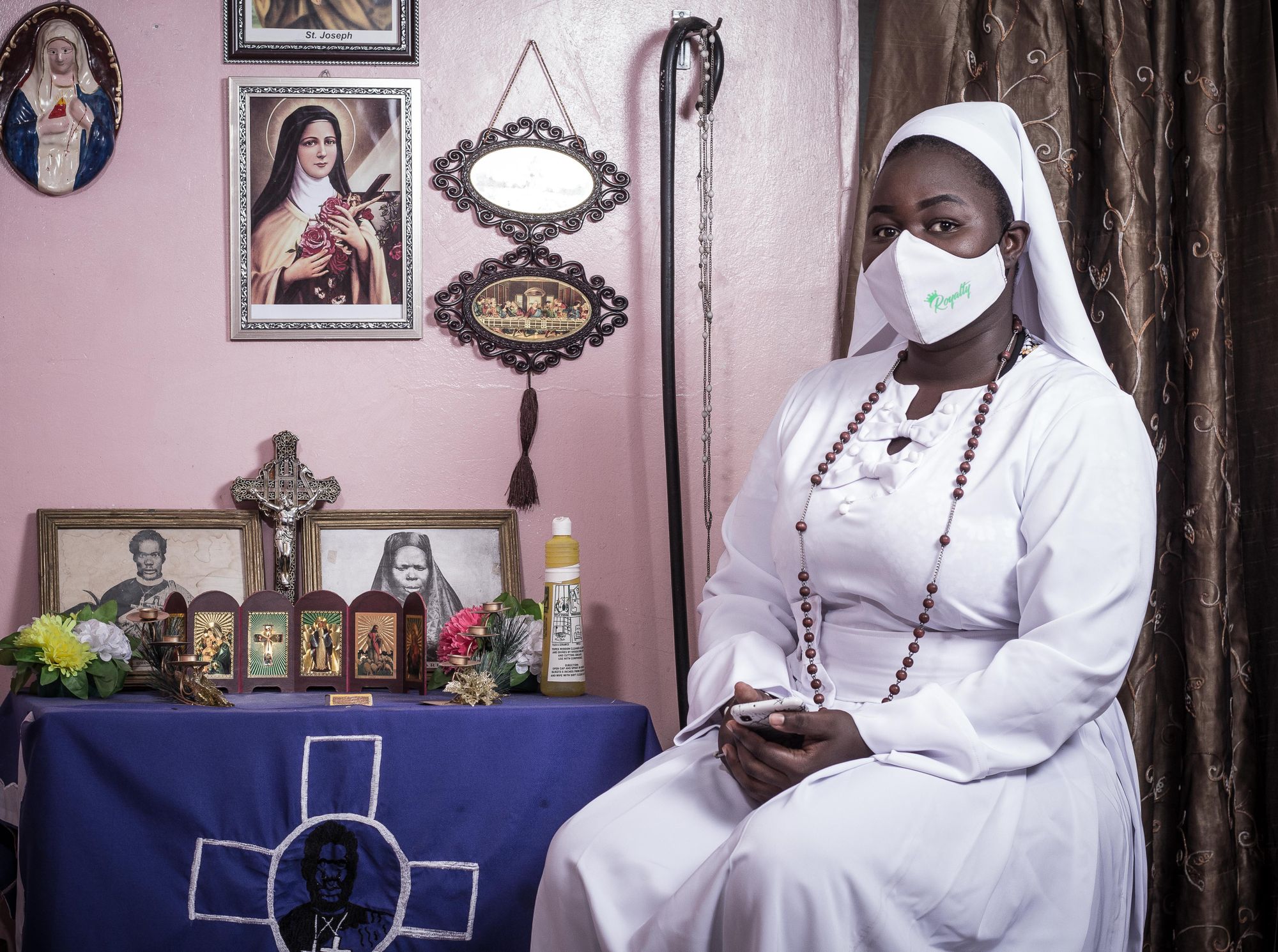 Join the newsletter to receive the latest updates in your inbox.