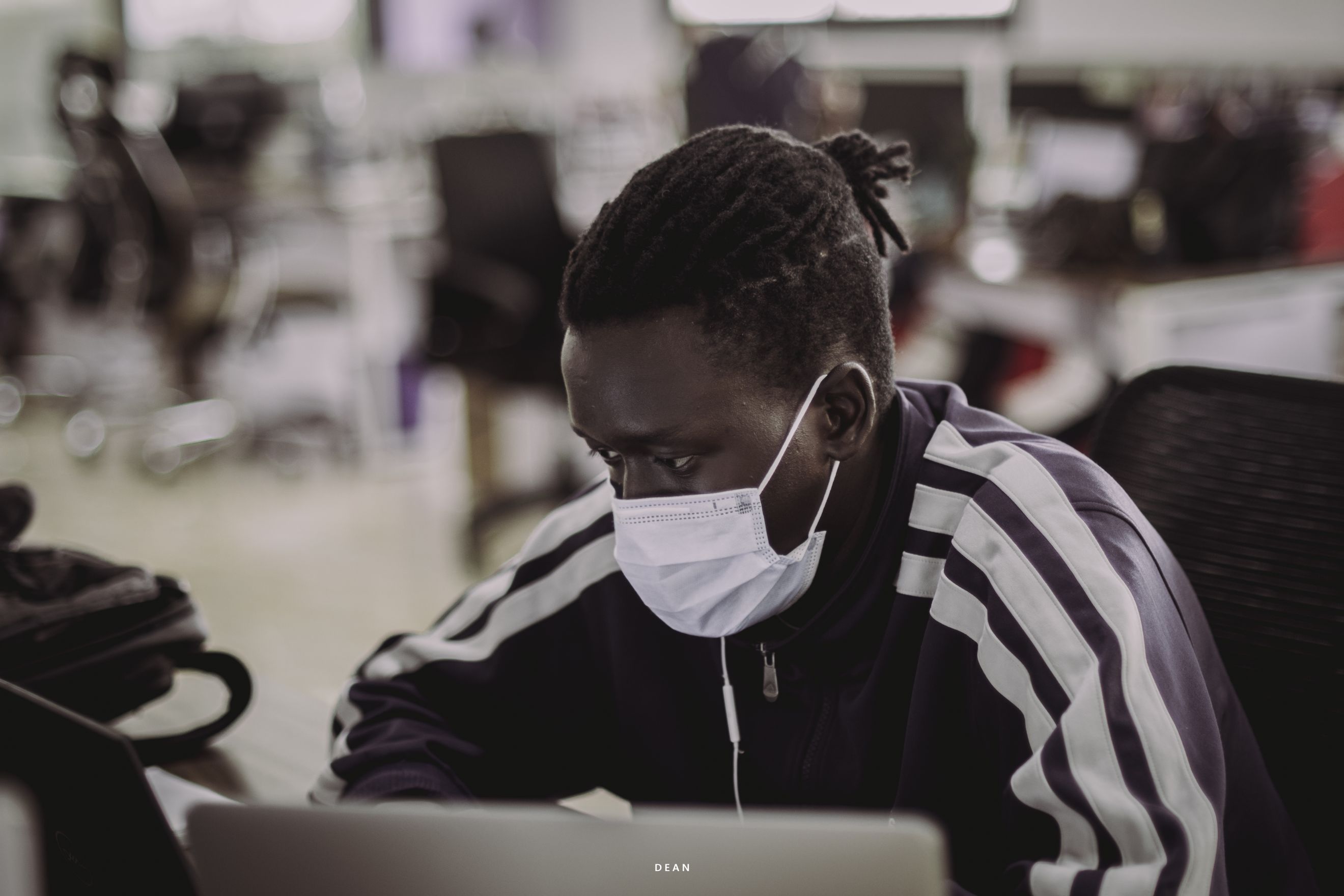 Ndewo from the HQ Squad.
The Beat is loaded this week. One feature is the story of a young woman who found her voice and took her place in the #BlackLivesMatter movement that rocked the world. The sad and unfortunate pandemic of corruption continues to be a hindrance on the continent as Nigeria, Malawi, Kenya, Uganda and South Africa have reported the misappropriation of vital COVID-19 response funds, and the Cameroonians are currently investigating the disappearance of $355 million of much needed response money. And in the vaccine space, research is underway into the effects of mixing  doses of different jabs with the global shortage of AstraZeneca vaccines due to India's halt on vaccine exports. Wicked problems require creative solutions. Hopefully this works.
Enjoy your read.
---
Lauryn Mwale reminisces about how she became more aware of how she takes up space, and why she took to the streets during #BlackLivesMatter. Never too late to awaken.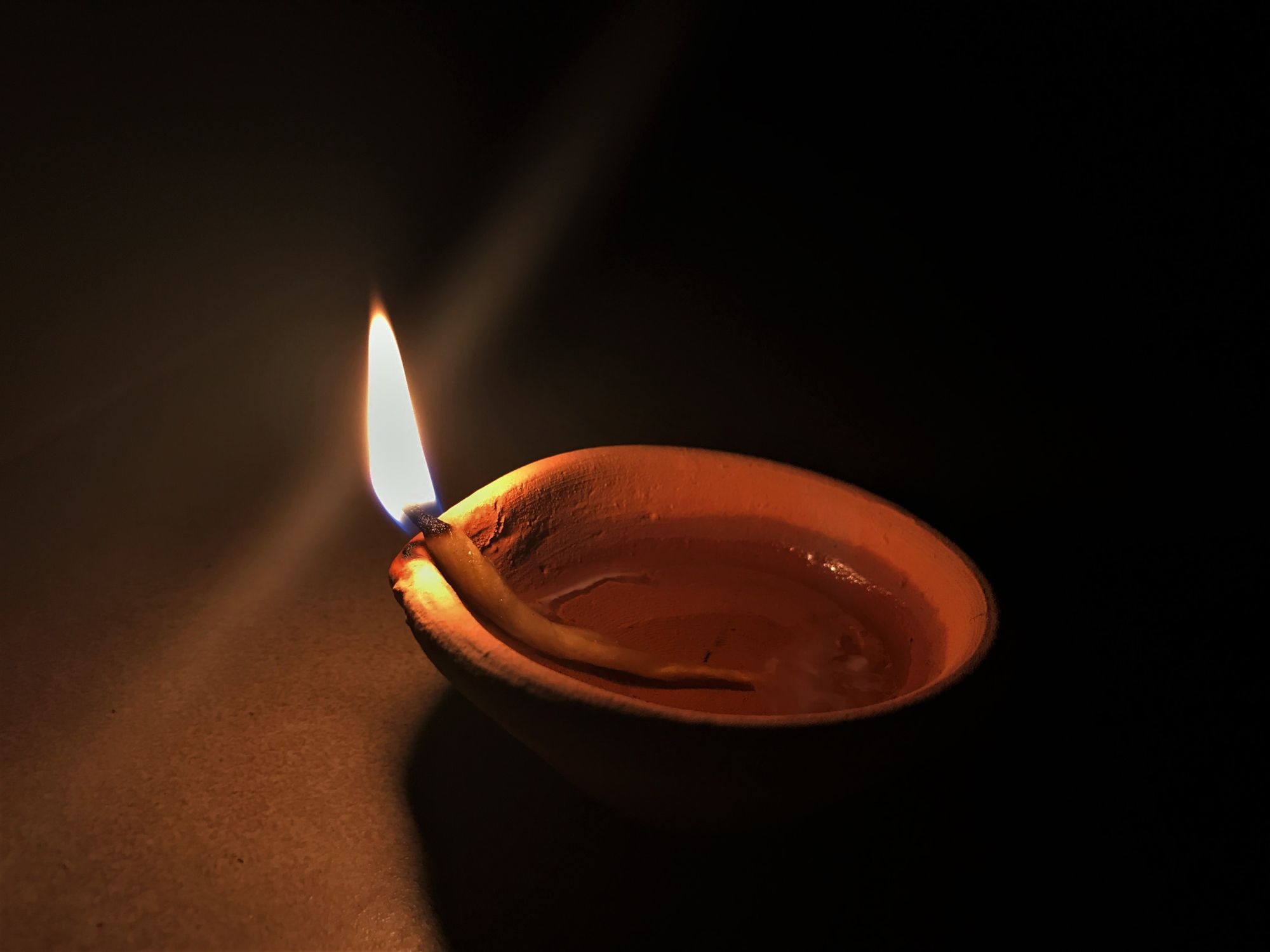 ---
The global shortage of AstraZeneca is deepening and the solution of 'mixing and matching' COVID-19 vaccines is being actively considered. Many African countries face mounting challenges with vaccinating their populations. Could having flexible immunisation programmes become a viable solution? Gavi has also weighed the benefits of mixing vaccine products, suggesting that it may be a good idea. We definitely should ensure it is.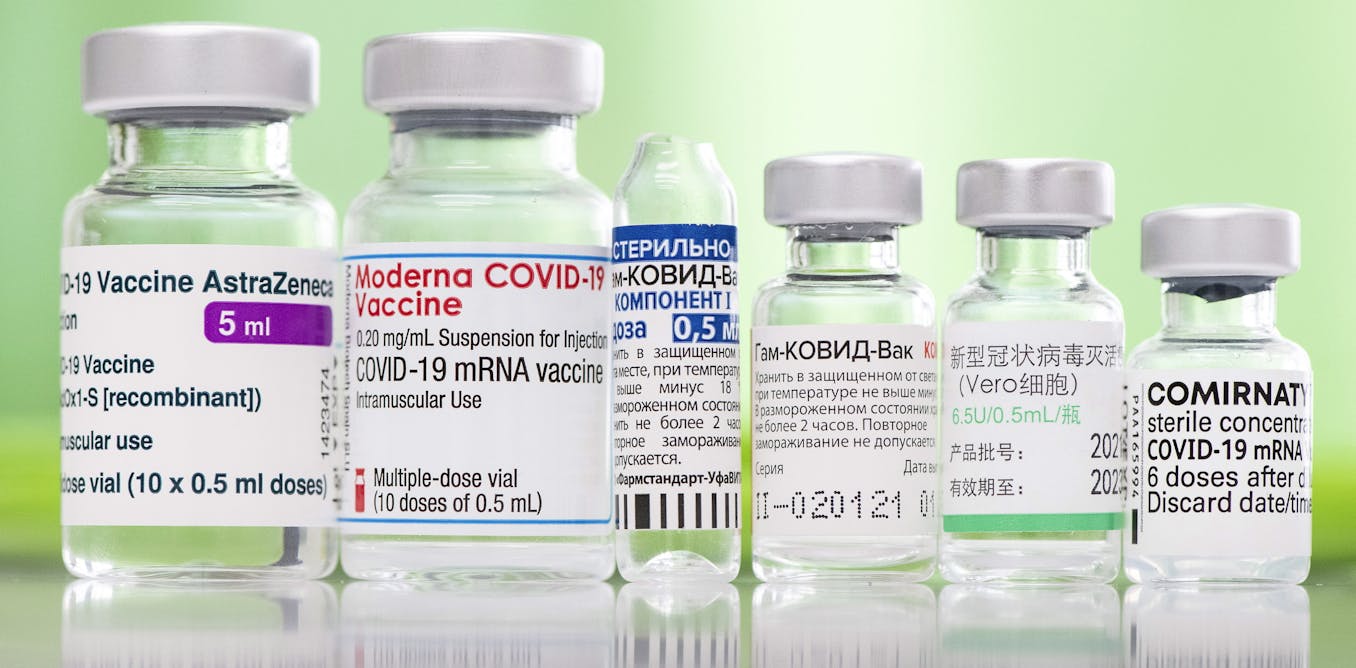 ---
Kamau Njonjo writes brilliantly about how keeping an open mind and embracing therapy gave him the strength to do the hard work of changing his mindset, understanding his triggers and managing his stress.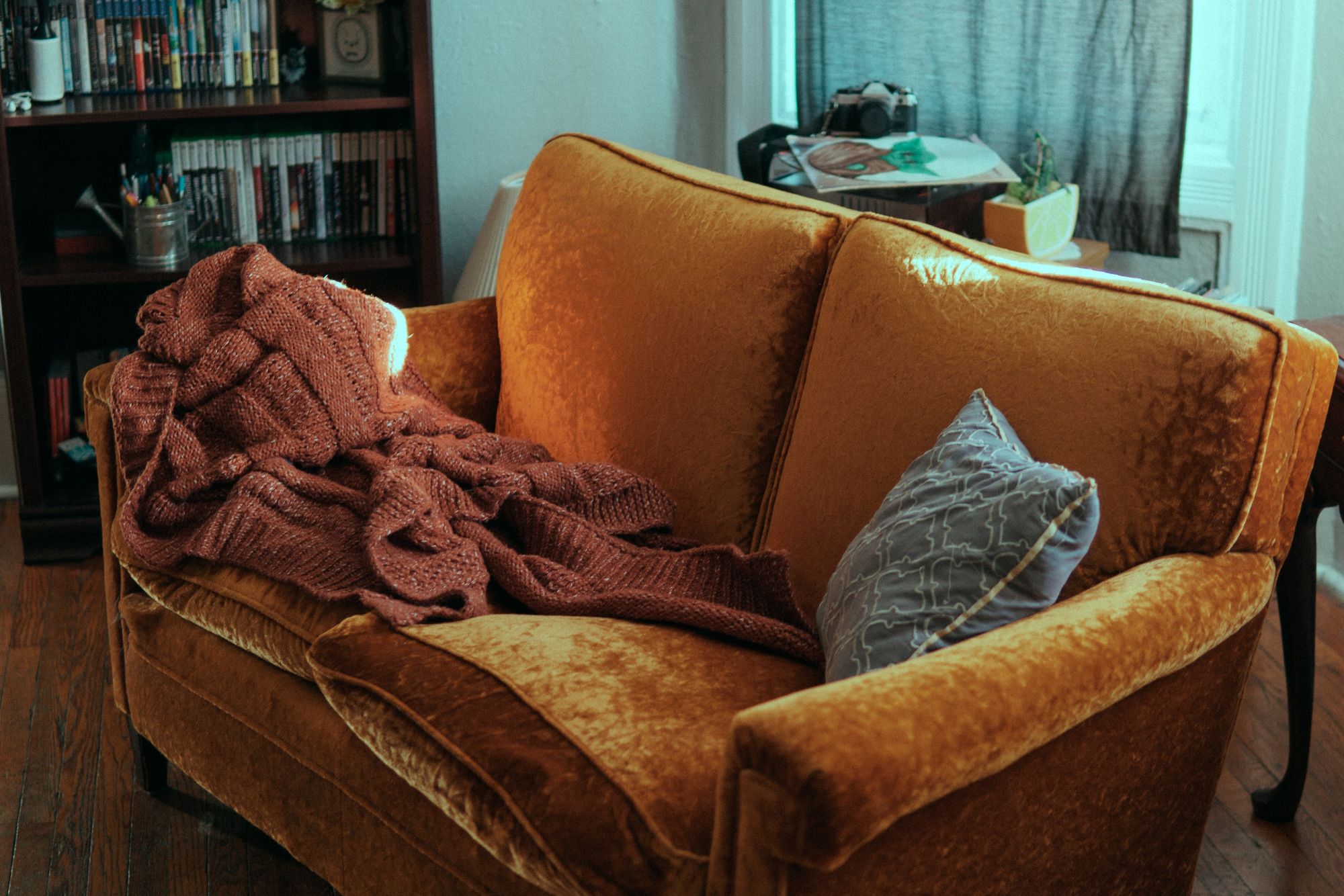 ---
As vibrantly coloured fishing boats go back to sea in Senegal ushering the return of the first true fishing season since the pandemic emerged, women in the small community of Bargny have a renewed sense of hope.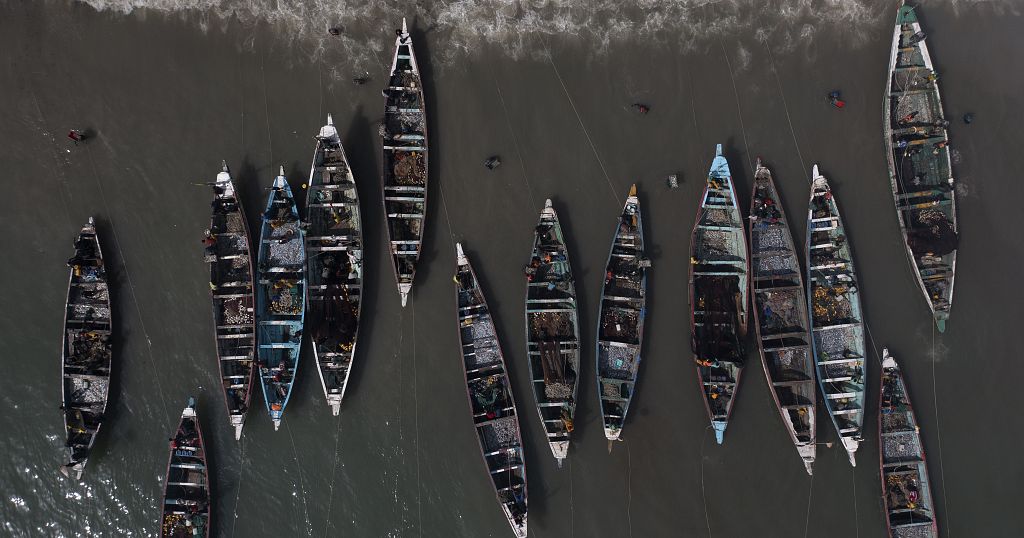 ---
It is a sad state of affairs when even COVID-19 funds can't escape the kleptomania that inevitably shows up no matter how high the cause or reason. Even with the threat of the pandemic, the misappropriation of coronavirus response funds is a constant hurdle. Voice of America reports that Cameroon has launched an investigation into the disappearance of $335 million earmarked for COVID-19 relief.
---
HQ has a daily COVID-19 and vaccine tracker and many countries are sharing daily data details with their popluations. But wait - is that COVID-19 data fatigue we see in Burkina Faso? This is a fascinating piece on the increasing scepticism of daily data accouncements.  
Beat Pic of The Week—Just Taking It One Breath at a Time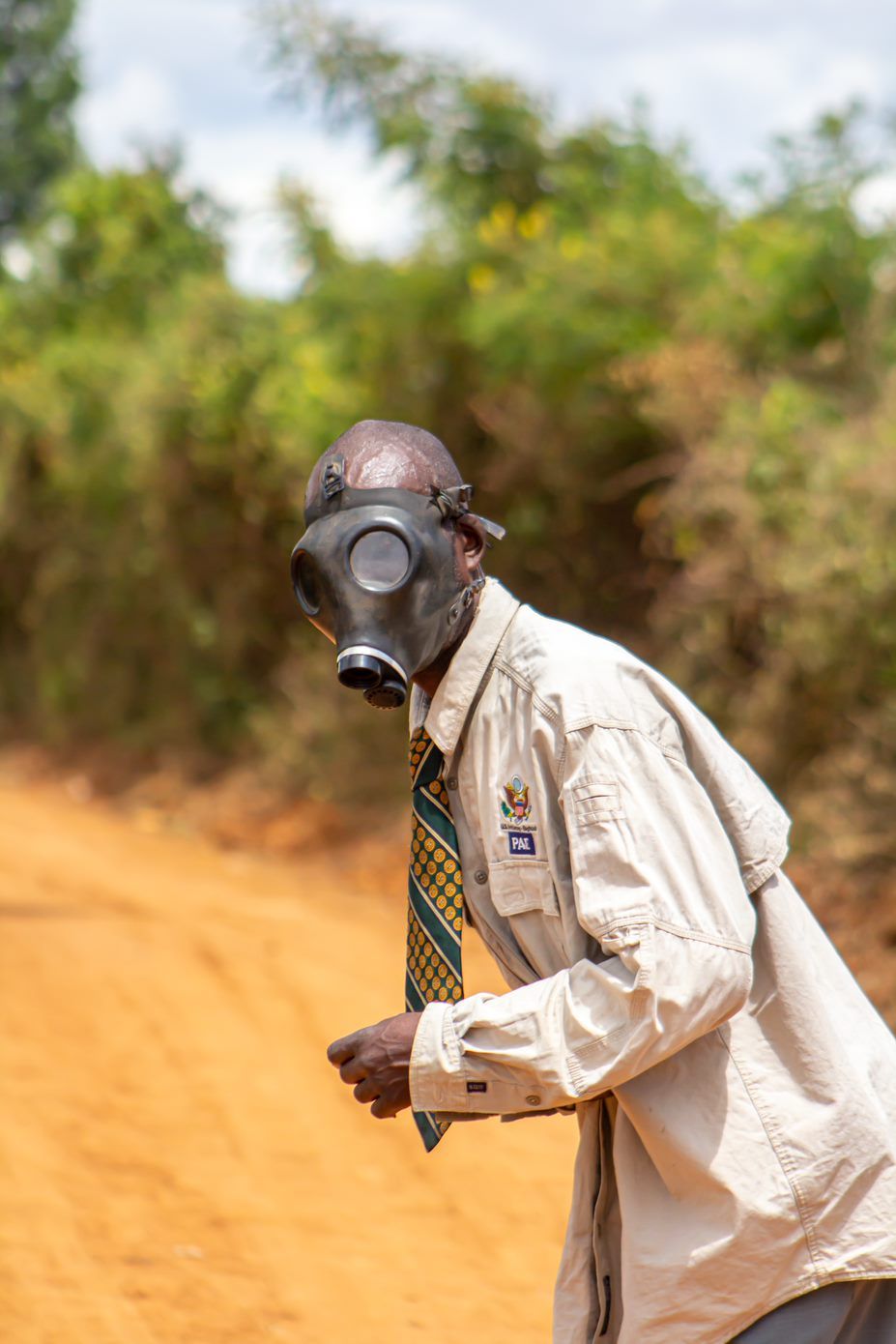 Join the newsletter to receive the latest updates in your inbox.