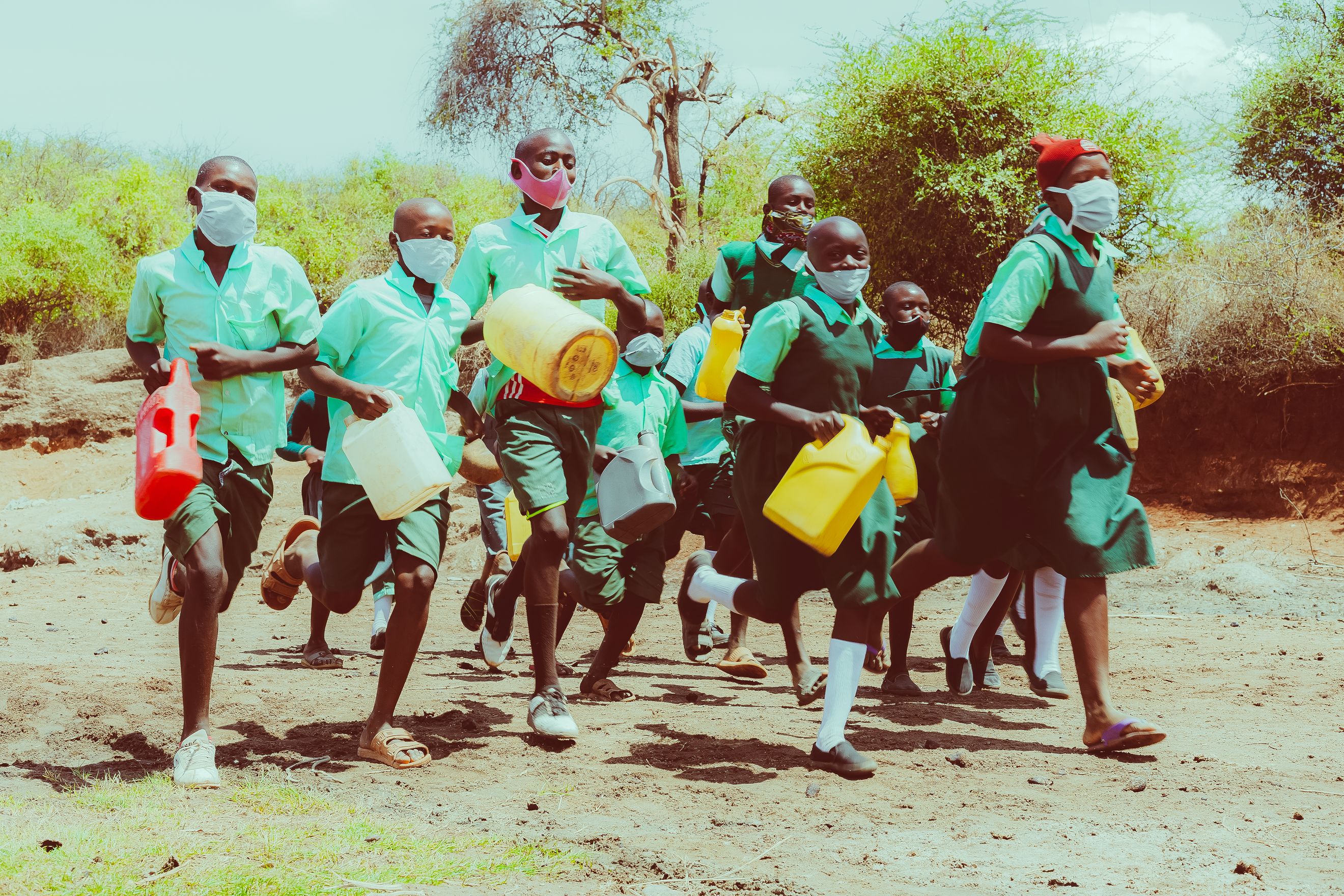 The HQ Beat Vol. 1 No. 26
Kusheh from HQ!
Something interesting is happening almost two years after the virus emerged: we've stopped talking about things going 'back to normal' and have become accustomed to the emergence of new ways of being and just getting on with it! It is fascinating how easily we have adapted to digital events, exhibitions, ways of moving money and accessing information.
Unfortunately, the rampancy of misinformation about the pandemic and vaccines is also on the rise. This is dangerous for several reasons, but one of the key things about having information is that it is empowering. People are able to make enlightened, informed decisions about their bodies and wellbeing, which is invaluable and potentially life-saving. We keep pushing.
Enjoy your read.
---
The expectation that Africa should, for some reason, suffer the brunt of the pandemic is at the very least problematic. Africa has recorded, overall, lower infection numbers and a high number of recoveries, which seem to be 'baffling' scientists, as this piece in the Voice of America reports.
---
Muriel E. shares the story of how she contracted the virus, and what she realised with her brutal encounter with COVID-19.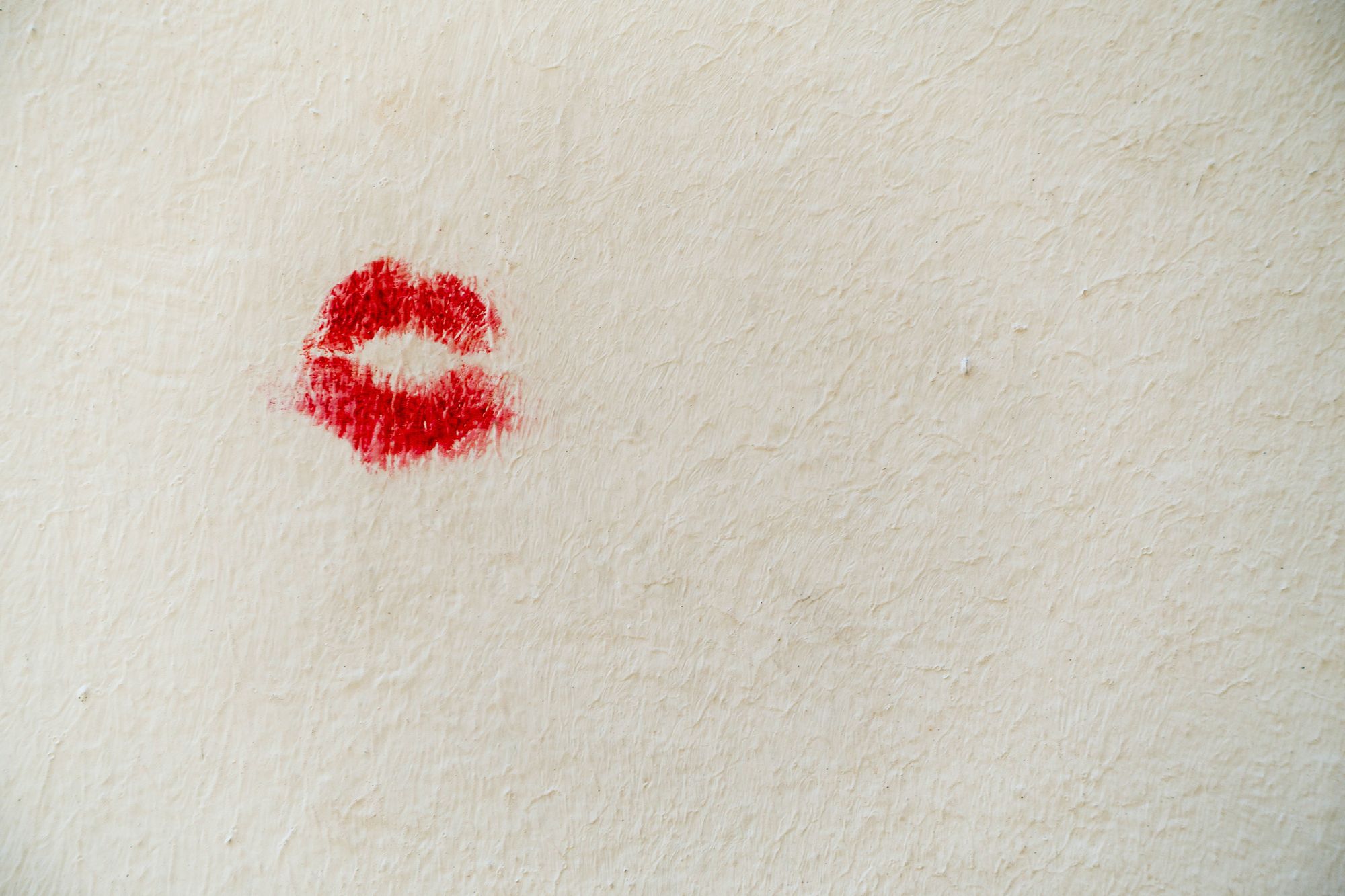 ---
Cargo truck driver, Simon Kibera, spends hours on the road away from his family, which is a challenging experience. When COVID hit, he faced other challenges, including the stigma that came with his work. This is the story of how he survived.
---
President Cyril Ramaphosa has reiterated the strategic goal for South Africa, Kenya and other African countries to acquire and manufacture COVID-19 vaccines on the continent. Ramaphosa hosted his counterpart, Kenyan leader Uhuru Kenyatta this week and discussed various matters of import for the two nations. The countries have a longstanding, beneficial relationship.
---
Our #AmplifyHQ animator-in-residence, Black Rose the Artist, shares an intimate story about how two of his friends who didn't know each other were unexpectedly connected by a shared experience.
---
Beat Pic of the Week - I Am My Sister's Keeper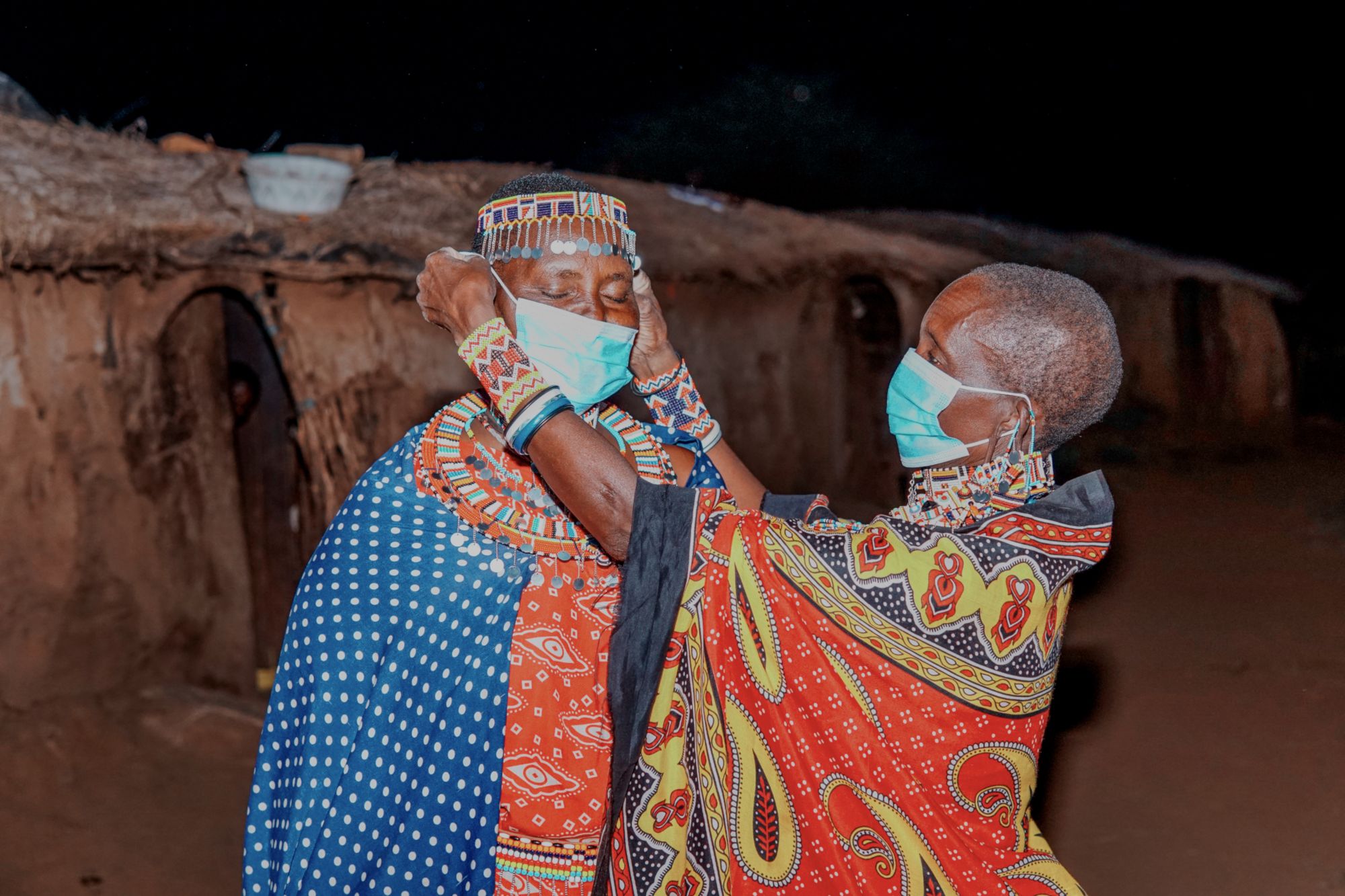 Join the newsletter to receive the latest updates in your inbox.