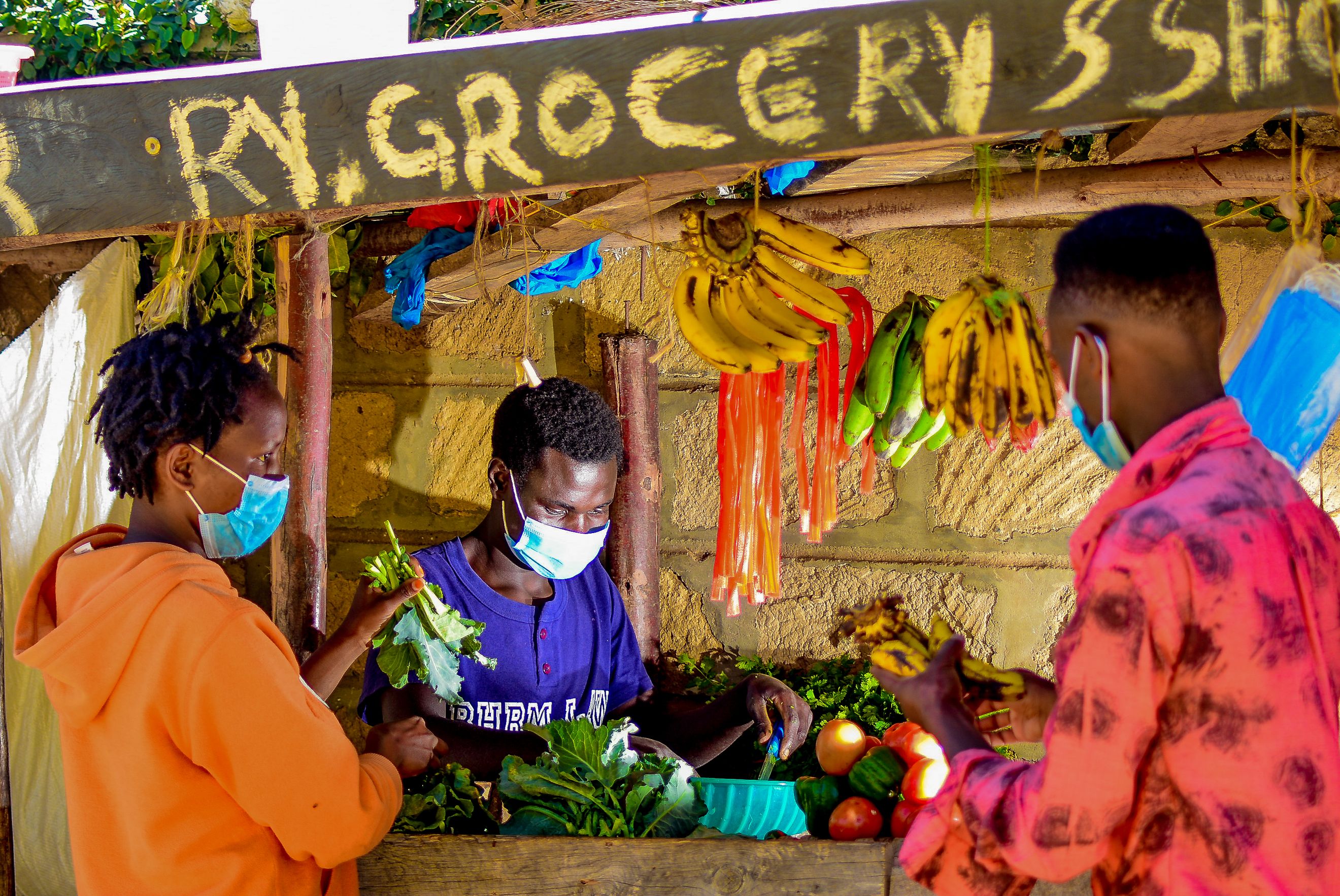 The HQ Beat Vol. 1 No. 17
Shani from the HQ Squad!
Covid fatigue is a real thing. People all over the world seem like they've 'had enough' of hearing about the pandemic, the impact that it has had on economies, the heated negotations relating to vaccine access. As lockdown restrictions ease on the continent, social gatherings are becoming more popular, and safety precautions aren't always adhered to. But COVID-19 is still very much a part of our every-day realities, and it's really important to remember that the virus still poses a risk. It's still up to us to ensure that we take precautions to manage the spread of COVID-19 and keep ourselves and loved ones safe.
Enjoy your read!
---
The World Health Organisation and its partners are hoping to provide Africa with 30% of the vaccines the continent needs by February 2022. The African Union had expected to buy half the doses that Africans needed to reach its initial 60% vaccination goal, but various challenges, shortfalls and delays have meant that the continent has been unable to meet this goal. AU Special Envoy for COVID-19, Strive Maisiyiwa, has been quite vocal  about the importance of equitable access to vaccines, and insists that Africans be given the opportunity to purchase life-saving jabs.
---
In this heartwarming piece on HQ, Darlington Chibueze writes about the resilience and adaptability of two widowed women in his community, and how they survived the pandemic.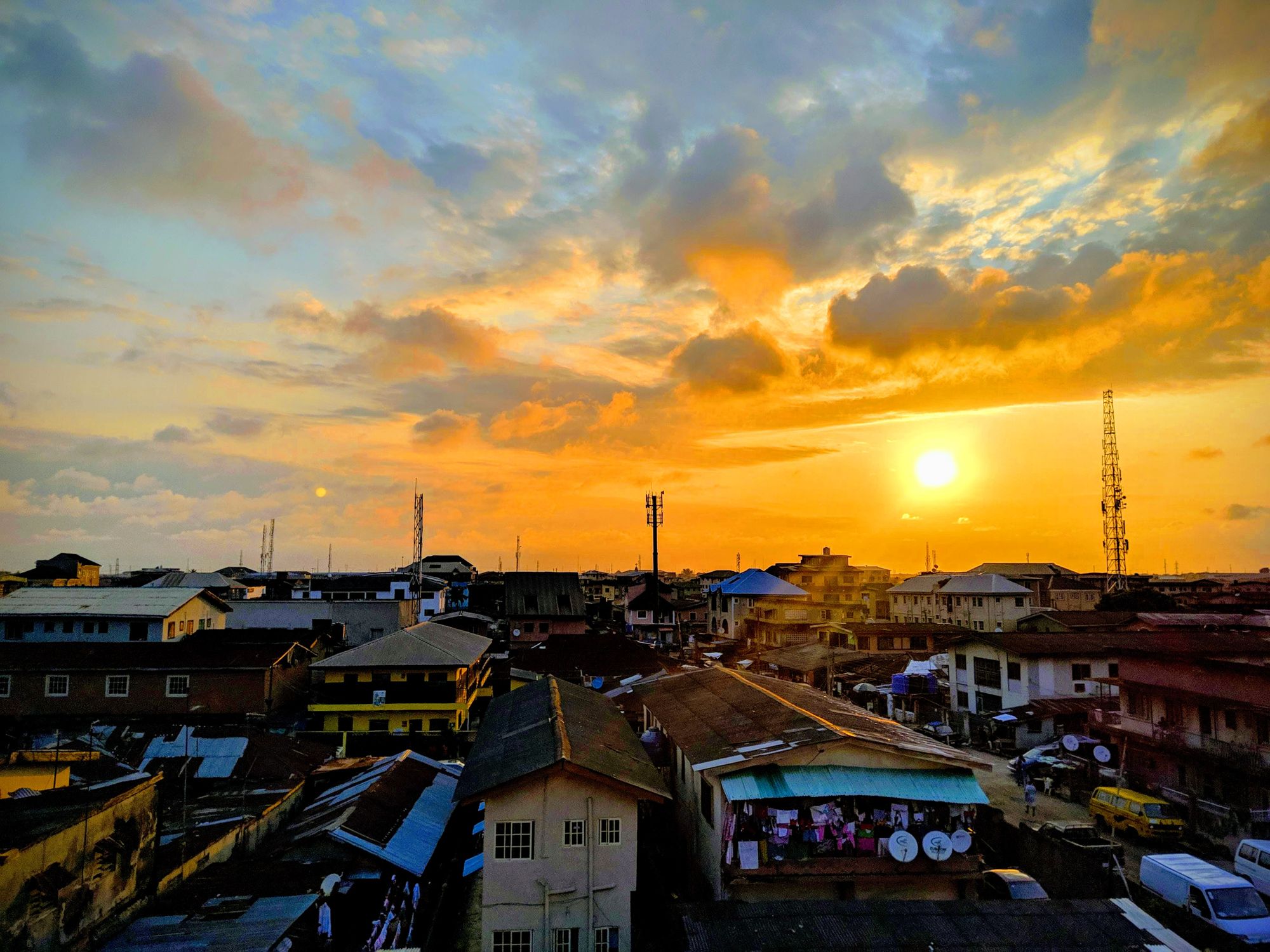 ---
India's vaccine production is under the spotlight again. As the most recent wave of the virus subsides, the world is looking to the country to resume vaccine exports - especially because of the impact that the virus is having on lower-income countries.
---
International Monetary Fund (IMF) Managing Director Kristalina Georgieva has encouraged Central African countries to work together on the economic response to Covid-19, saying that a combined response will bring greater stability and strength to the region.
---
When food becomes activism; founder of the Anti-Racist Hotdog, Wandile Mthiyane, writes about how a hot dog became a symbol for disruption and a safe space for discourse in a divided society.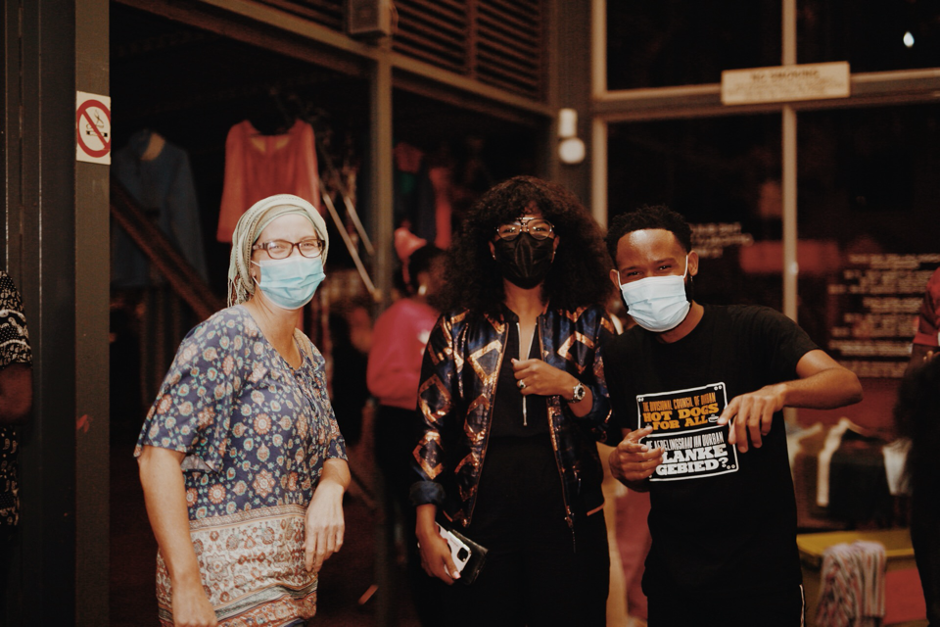 ---