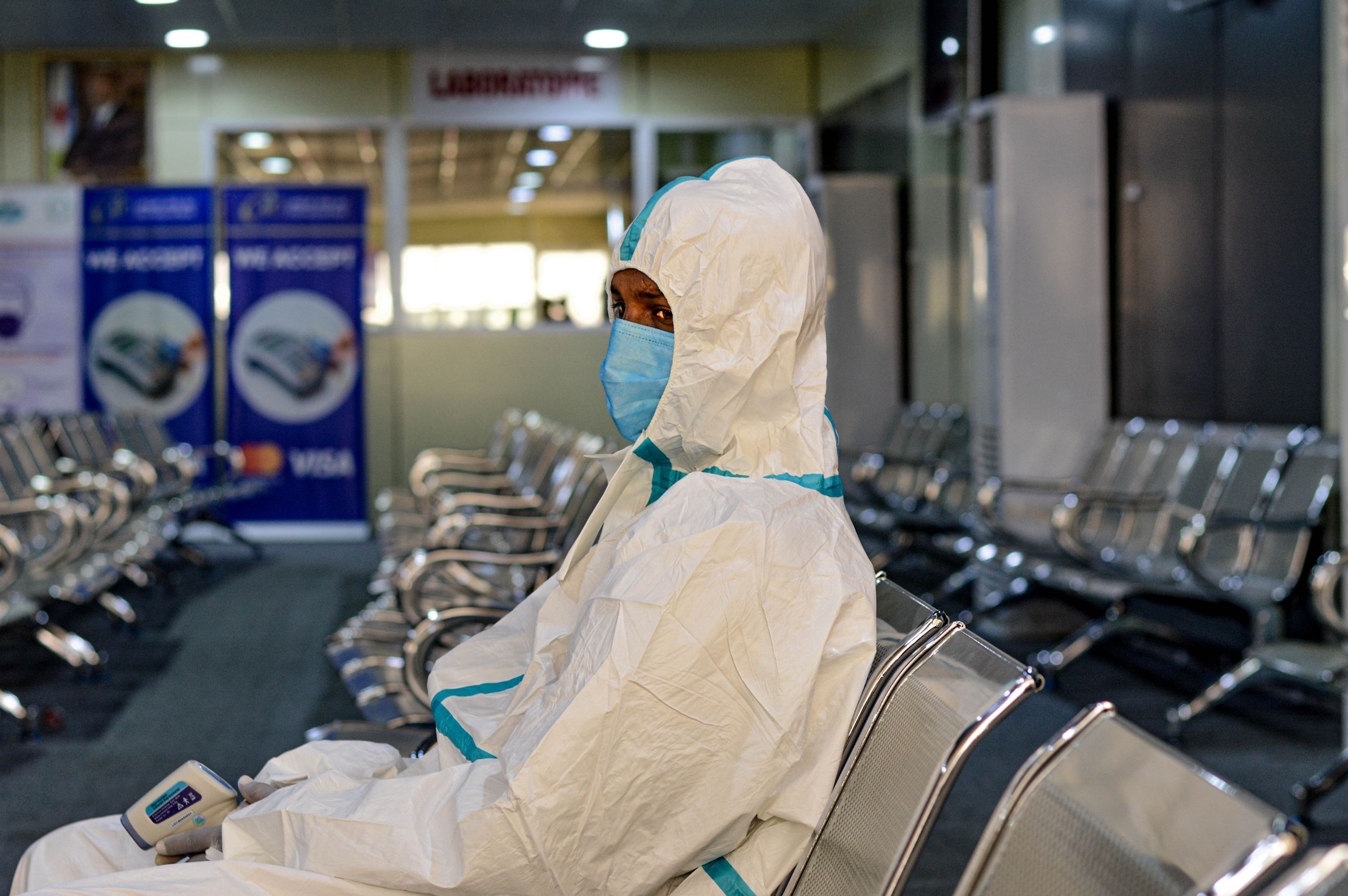 The HQ Beat Vol. 1 No. 16
Xewani from the HQ Squad.
When COVID-19 was first detected on the continent in 2020, and the whole world went into lockdown, by way of connecting and empathising with others, some said: 'We're all in the same boat'.

But when glaring inequalities came to light, it became clear that our experience of the pandemic wasn't singular, and so another saying became popular: 'We aren't all in the same boat, but we're in the same storm'. This is alot more accurate and honest. It's still storming but there are shafts of light and breaks in the clouds. There is hope. And it really is up to us to continue doing our part to keep ourselves and our loved ones safe.
We keep pushing.
Enjoy!
---
As the content creation industry grows, influencers on the continent have risen to become some of the most popular people on the internet. We take a look at the rise of African internet sensations and find out what some of the most popular Africans online are up to.
---
More collaborations on the continent as Africa CDC partners with the International Federation of Red Cross and Red Crescent Societies to ramp up pandemic response at community level. Actions will include testing support, community mobilization, advocacy and scaling up of contact tracing in 9 countries according to this piece in Africa News. Great to see.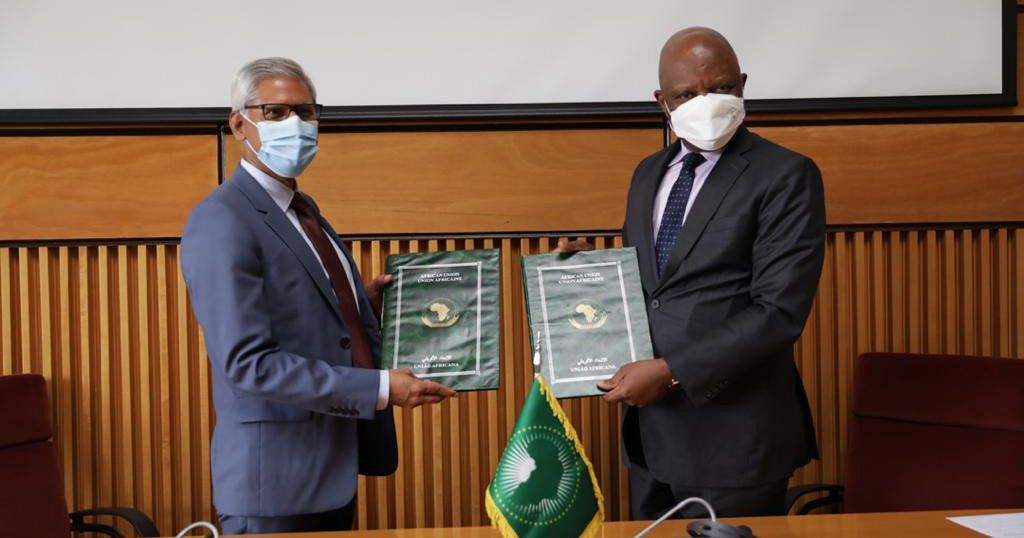 ---
COVID-19 has affected so much of our experience of the world. Kealeboga Pula writes about the still moments when we can be grateful for life and realises that despite everything, there really can be light in the mourning.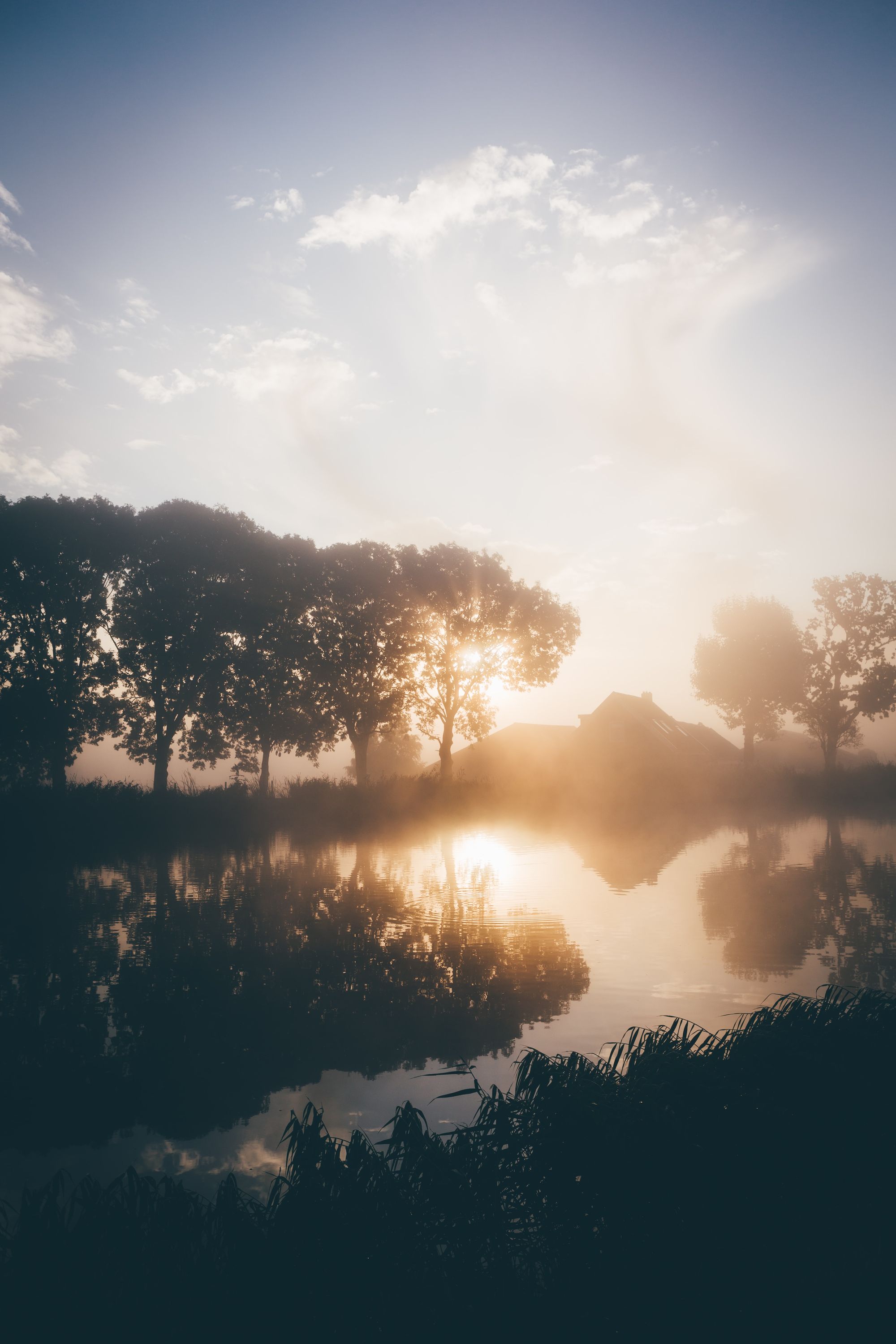 ---
WHO reports that Africa is still significantly behind in reaching the global goal of vaccinating the most vulnerable 10 percent of every nation's population. Only 2 percent of the continent has been vaccinated so far. Even though there are several reasons for the slower deployment of vaccines in Africa, Dr Matshidiso Moeti, WHO Regional Director for Africa said that vaccine inequity was deeply disturbing, adding that a 'fairer, more just global distribution of vaccines looks possible'.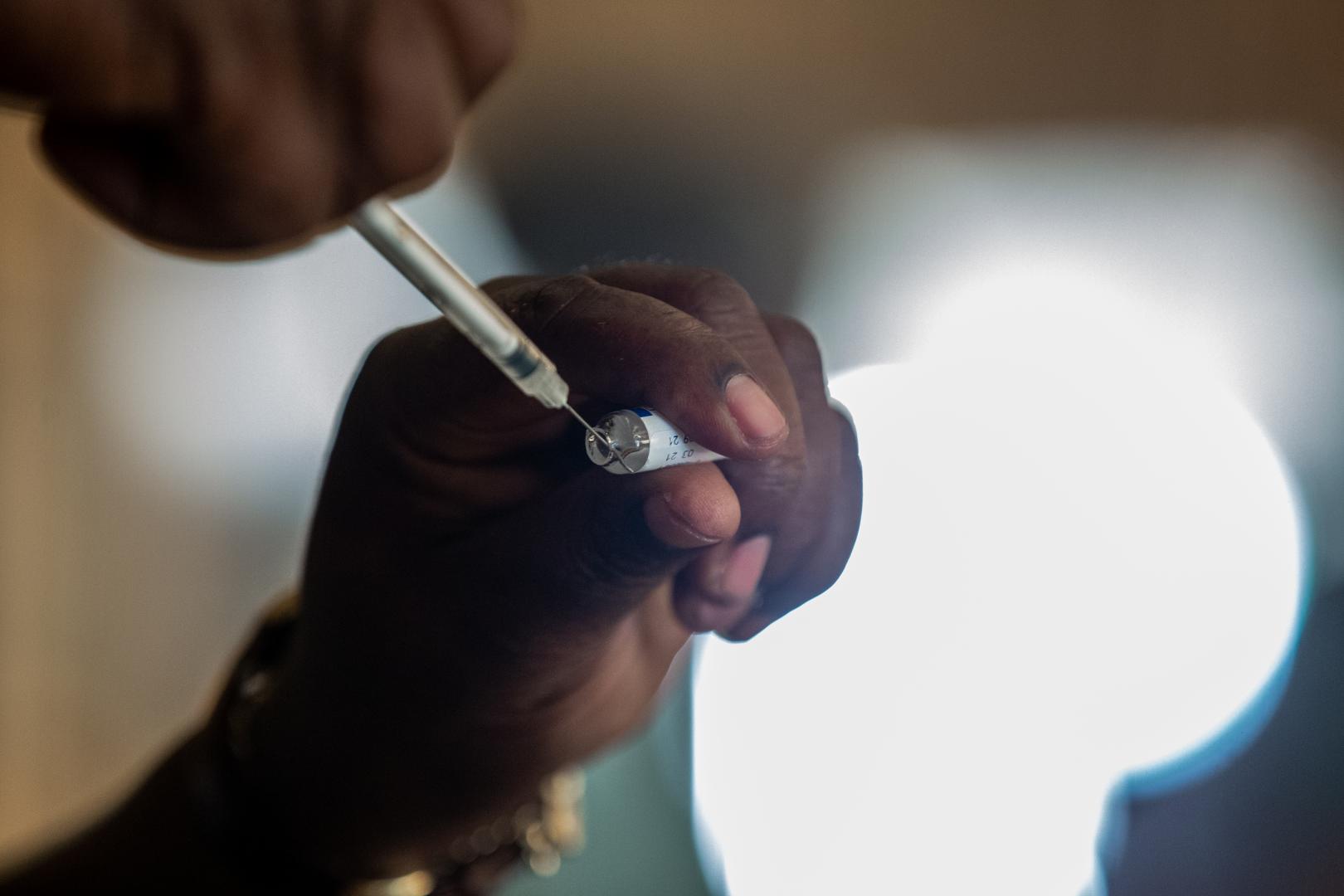 ---
Following an outcry from health activists and the intervention of the South African government, the vaccine export deal involving Aspen Pharmacare's shipment of SA-manufactured vaccines to Europe has been suspended.

The AU Special Envoy for Covid-19 response, Strive Masiyiwa said that the J&J vaccines produced by a plant in South Africa 'will stay in Africa and will be distributed in Africa'.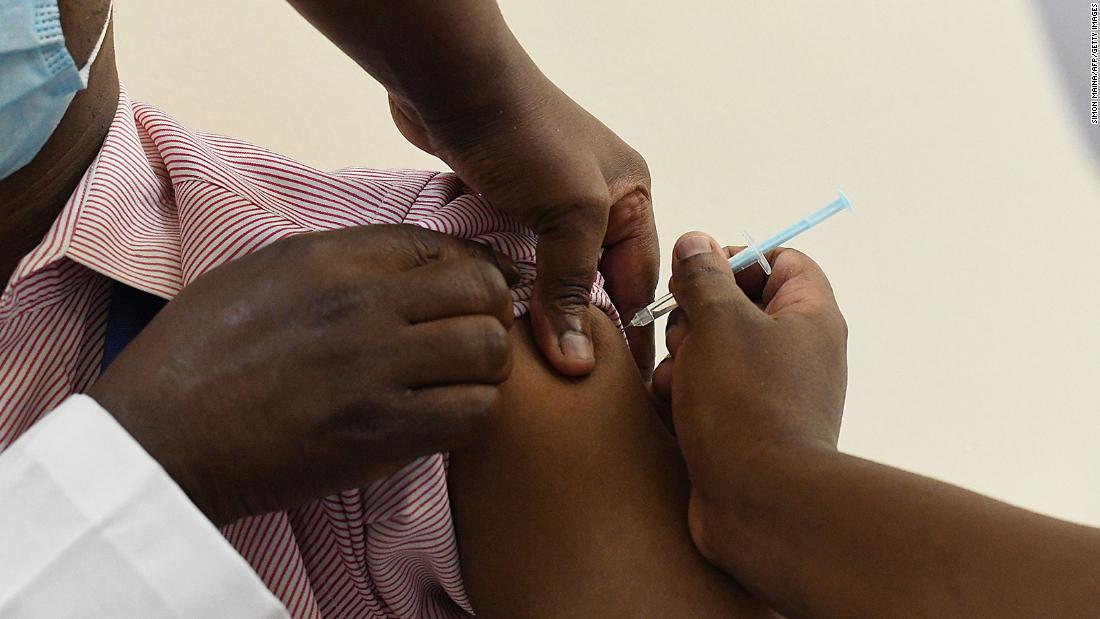 ---
Beat Pic of The Week—The Lone Stranger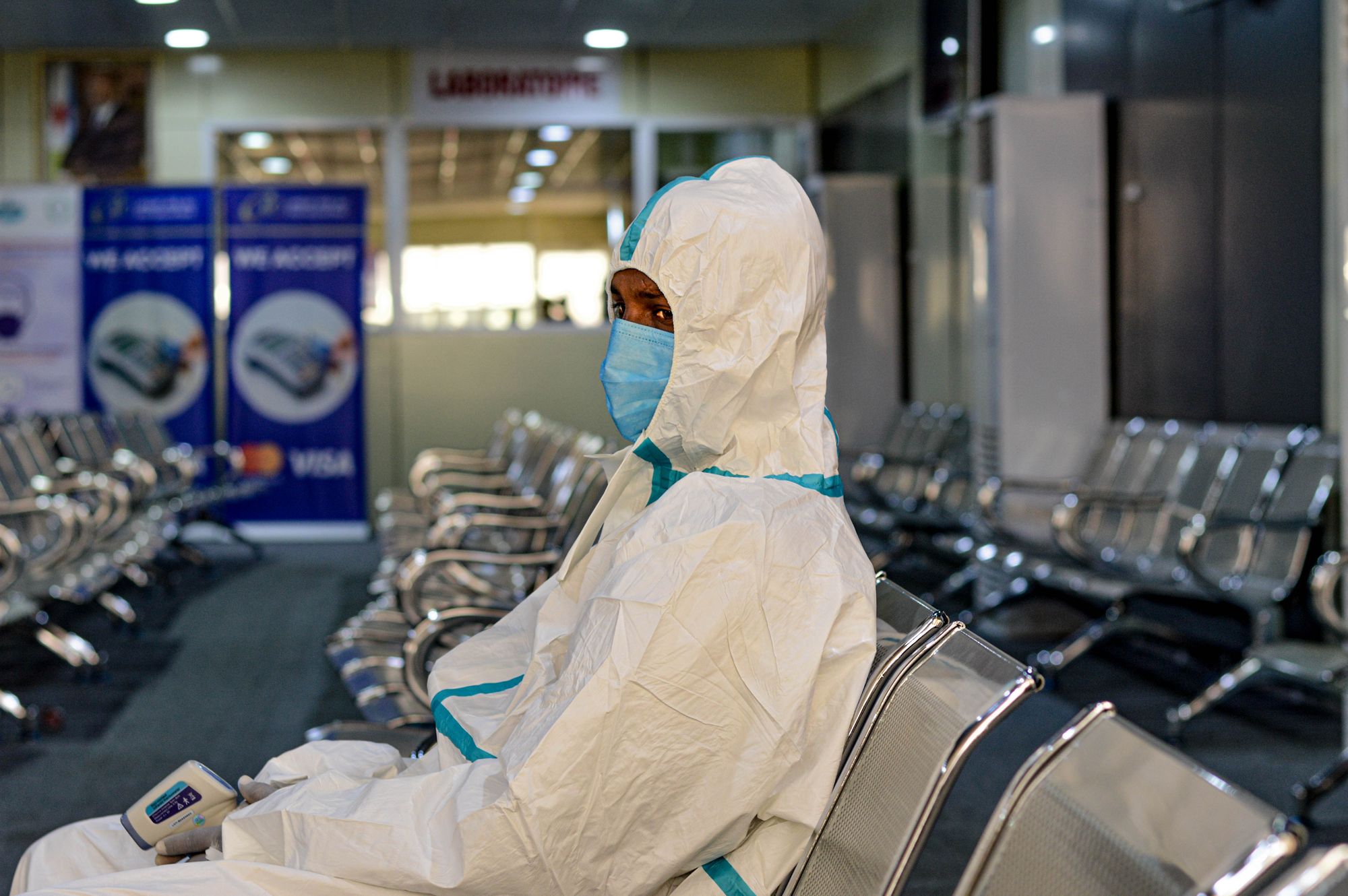 Join the newsletter to receive the latest updates in your inbox.