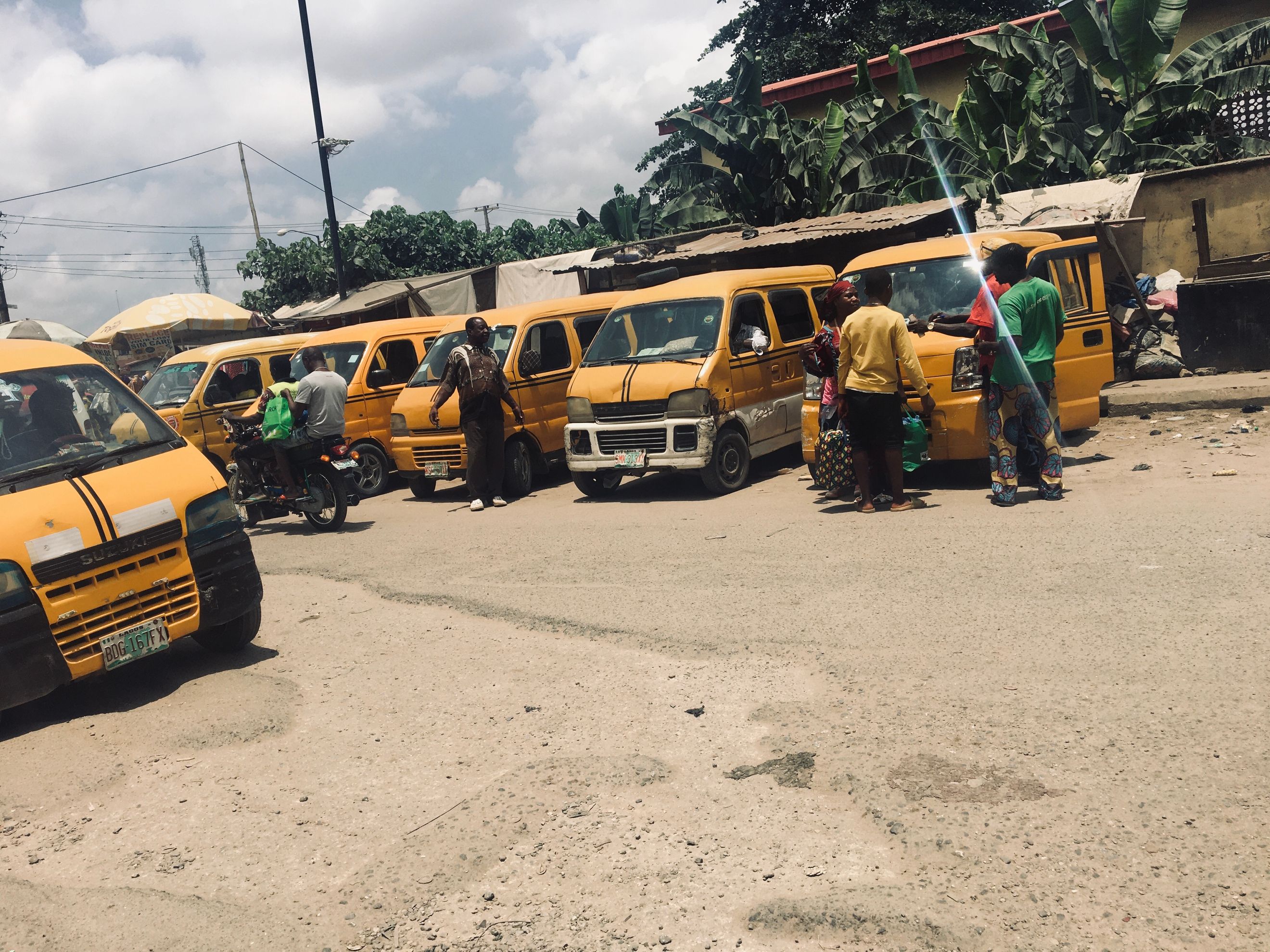 The HQ Beat Vol. 1 No. 15
Hujambo from the HQ Squad.
Since the advent of the novel coronavirus on the continent, lockdown measures and other responses have put so many things, including maternal healthcare, under pressure. COVID-19  has posed challenges to the provision of newborn nutrition and care interventions including maternal support, breastfeeding and family participation. As we battle a third wave of the virus on the continent and are faced with an unprecedented risk to human life, it is vital to keep in mind the importance of preserving human dignity, even as we fight to protect lives and livelihoods.
We move!
Enjoy your read.
---
Access to maternal healthcare has become challenging during the pandemic; lockdown measures and pressure on hospitals has meant that pregnant and new mothers have had limited face-time with doctors and limited post-natal support. The COVID-19 pandemic has also posed several challenges to the provision of newborn nutrition. Lutgard Musiine takes look at what studies say about COVID-19 and breastfeeding in this piece on HQ.
Adefunke Bolatito also spoke to young mothers in Nigeria about thier fears and the importance of safeguarding maternal healthcare during the pandemic:
---
Dr John Nkengasong has said that even though the vaccine rollout on the continent is slow, there is hope because of various partnerships that have been entered into to ensure Africans have access to vaccines. Africans have dealt with multiple waves of the virus, responded quickly to each wave, and know how to implement public health measures to manage the virus in the absence of sufficient vaccines.
Dr Nkengasong said that one challenge is that African nations do not manufacture vaccines. Wealthier nations have stockpiled them, essentially leaving poorer countries, many of which are in Africa, unable to access the lifesaving medicines. His full interview on Al Jazeera is here:
---
A septuagenarian writes about their newly found comfort with their smart phone, and how technology became a huge part of their lives during the pandemic.
---
A new variant, C.1.2., has been detected in South Africa. Even though it has been found in several other countries, it has not yet been declared a variant of concern. Good to just keep an eye on this one.
---
The community of Mathare has experienced economic hardship since the pandemic hit, but have managed to innovate and support each other through it all.
---
Beat Pic of The Week—The Checkpoint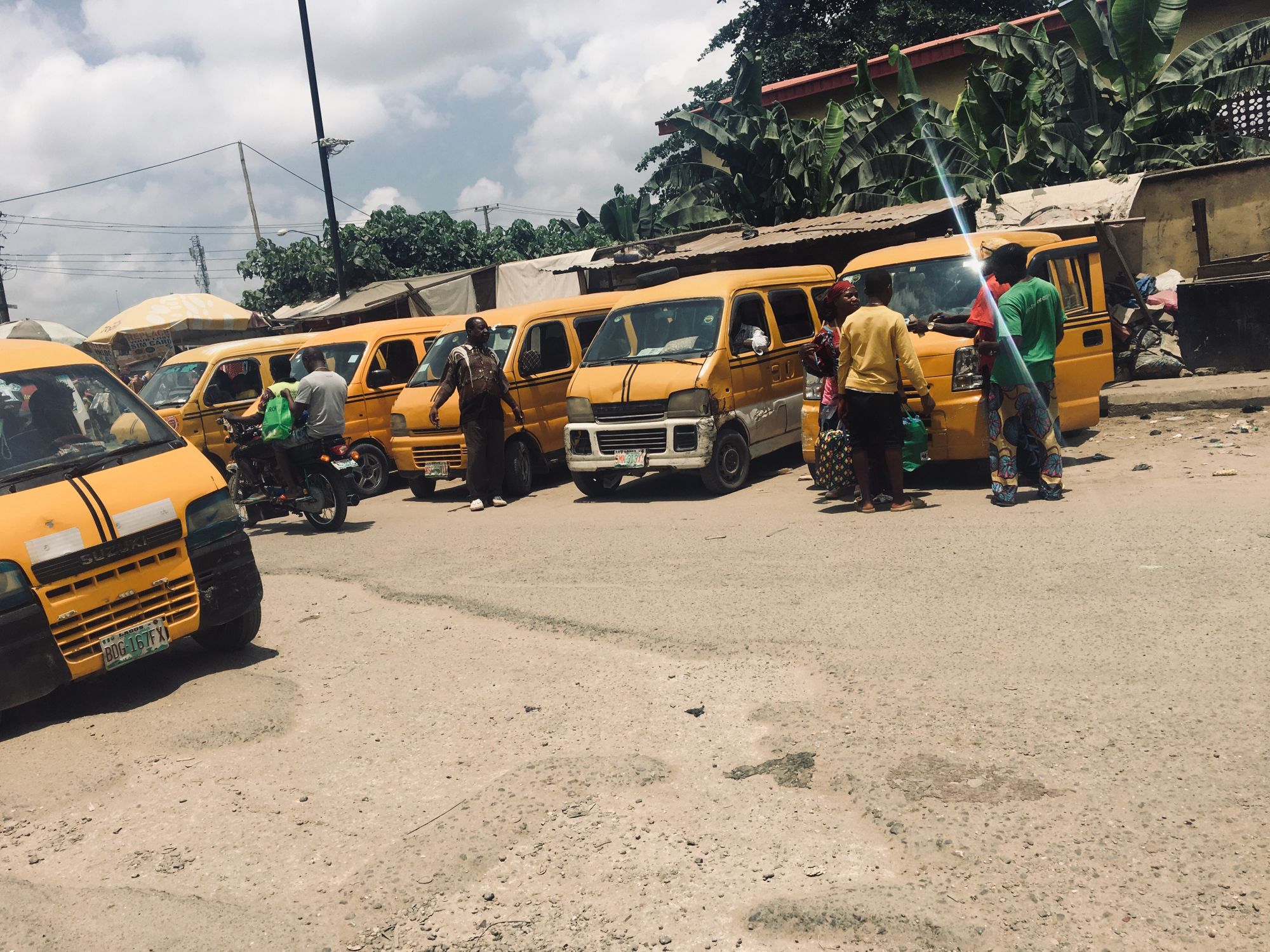 Join the newsletter to receive the latest updates in your inbox.