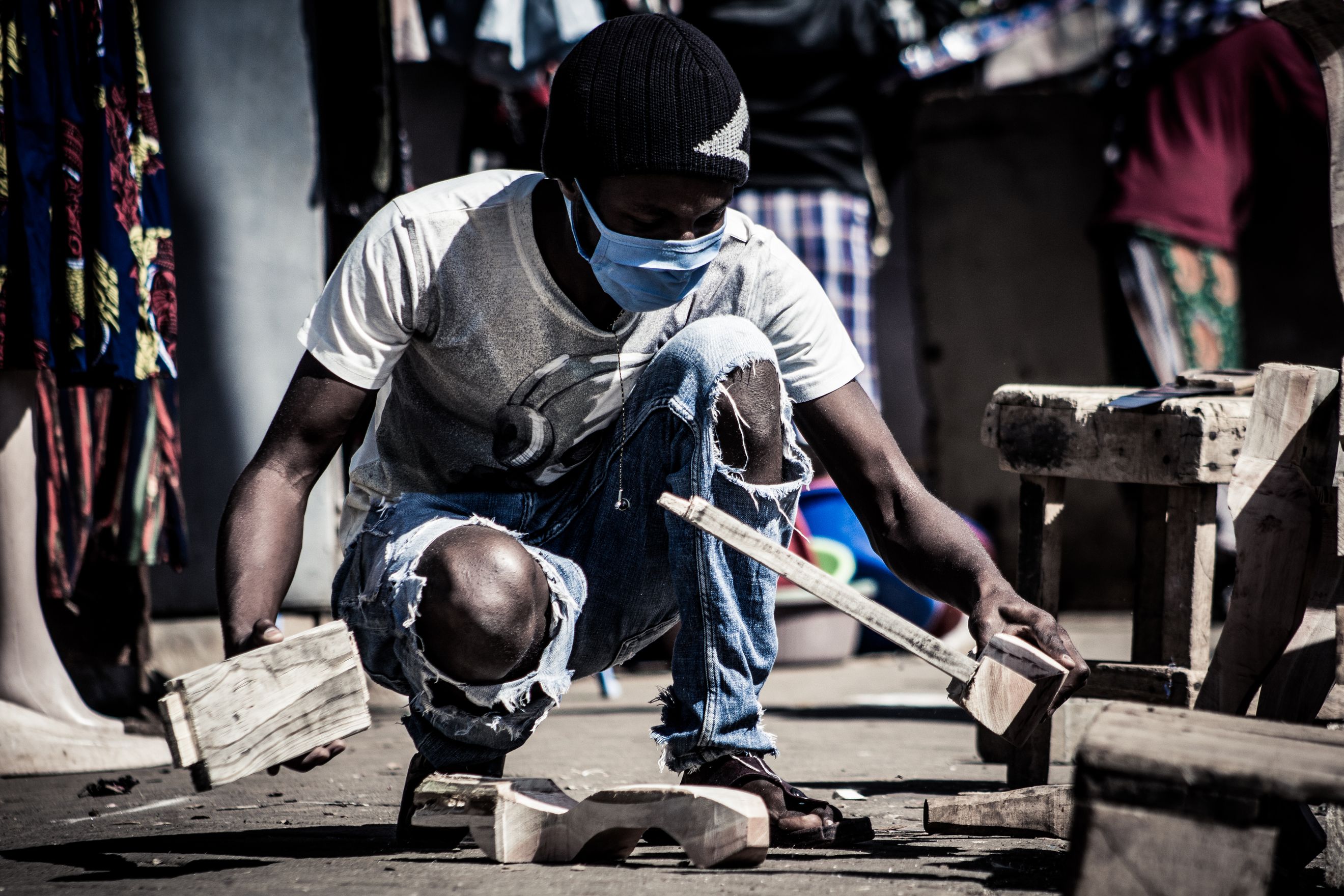 The HQ Beat Vol. 1 No. 14
Moni from the HQ Squad.
In recent months, we have had so many necessary conversations about the coronavirus vaccine—the West hoarding the vaccines; convincing people to take them; how the vaccines can be manufactured on the continent and dealing with false narratives and misinformation about their effectiveness.

Vaccine hesitancy on the continent is still a concern, but vaccine famine is more so the issue, as emphasized by Africa CDC's Director, Dr. John Nkegasong (his story on his bout with COVID-19 is enlightening, read below). The good thing is that the initial aversion to the vaccine has abated slightly, but the famine is clearly the big hurdle as Africa is now dealing with the task of meeting the demand for the jab as more people line up for the shots. The African Union's African Vaccine Acquisition Trust (AVAT) is a significant stakeholder in this, with a target immunization of 60 percent of Africa's population to complement other initiatives such as COVAX.
We keep pushing.  
Enjoy.
---
"I want to be very clear, without the vaccine I wouldn't be here."
Africa CDC chief, Dr. John Nkengasong, who recently tested positive for COVID-19, is recovering from the virus and is using his personal story to fight vaccine hesitancy on the continent. His story is a powerful measure of how indiscriminate the virus is, regardless of status or access.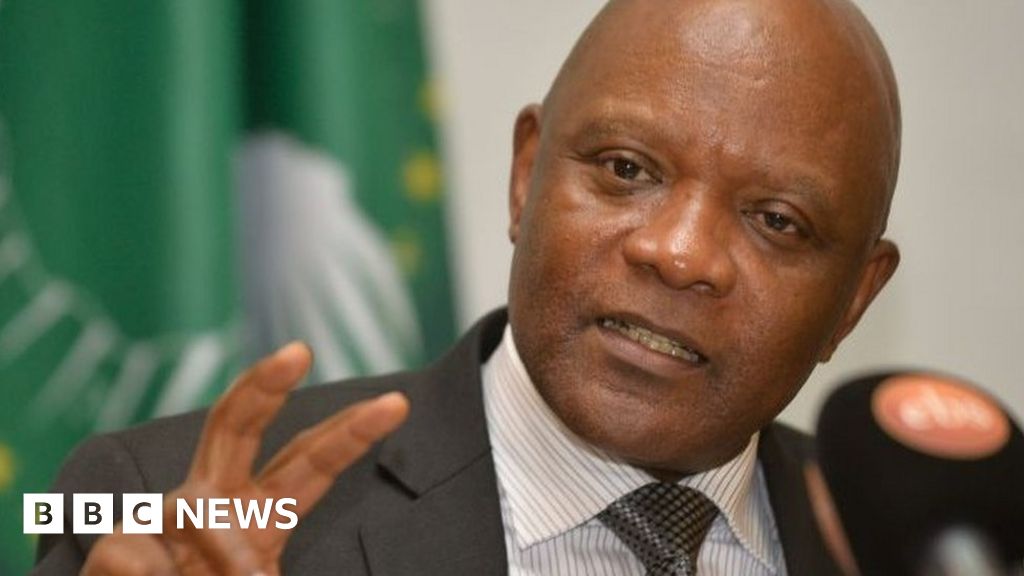 ---
In a game-changing move for the continent, the African Union has begun monthly shipments of vaccines acquired by the AU/African Vaccine Acquisition Trust. The aim is to have delivered 50 million vaccines by the end of 2021.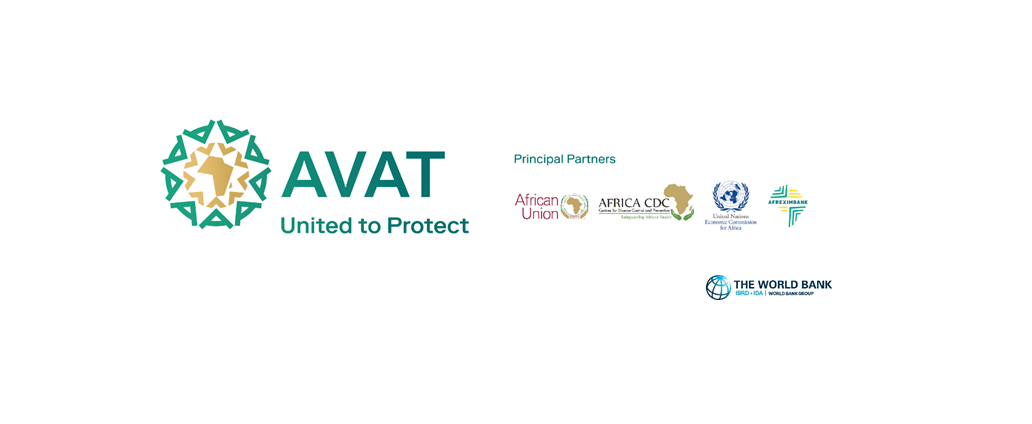 ---
The third wave of the pandemic has had a significant impact on the Senegalese economy. Of course, this is not a deterrent for entrepreneurs who are pushing through, bobbing, weaving and innovating through challenging times. In this piece, Daw Mbaye Jaly Badiane spoke to some of the gladiators in the arena about how they are keeping afloat.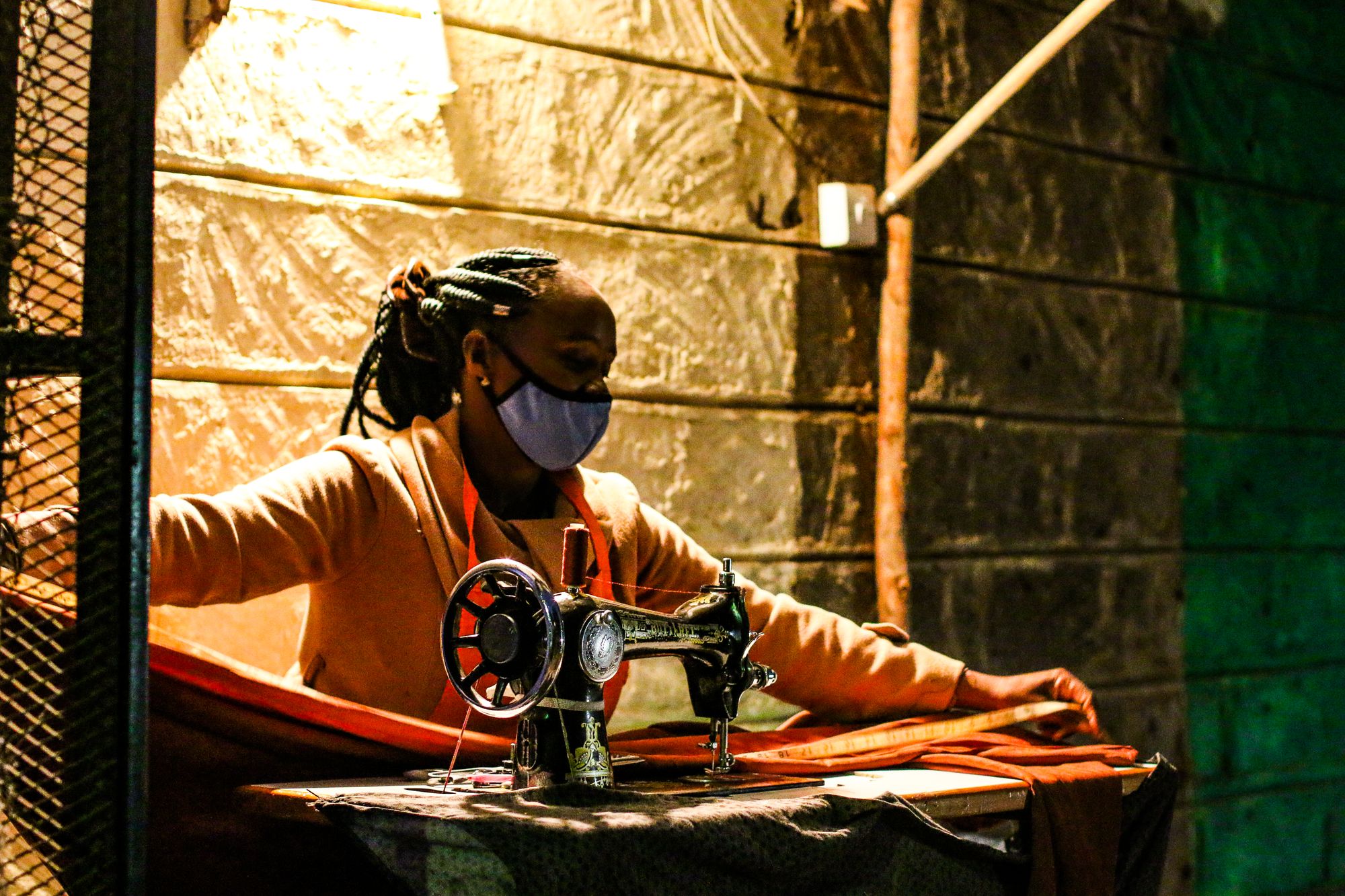 ---
A first-time mother writes about her anxieties and fears when her mother was unable to travel and help with her new baby. She writes about how her immediate community and support system back home bolstered her strength in caring for her daughter, and how her little one's laughter made it all worthwhile.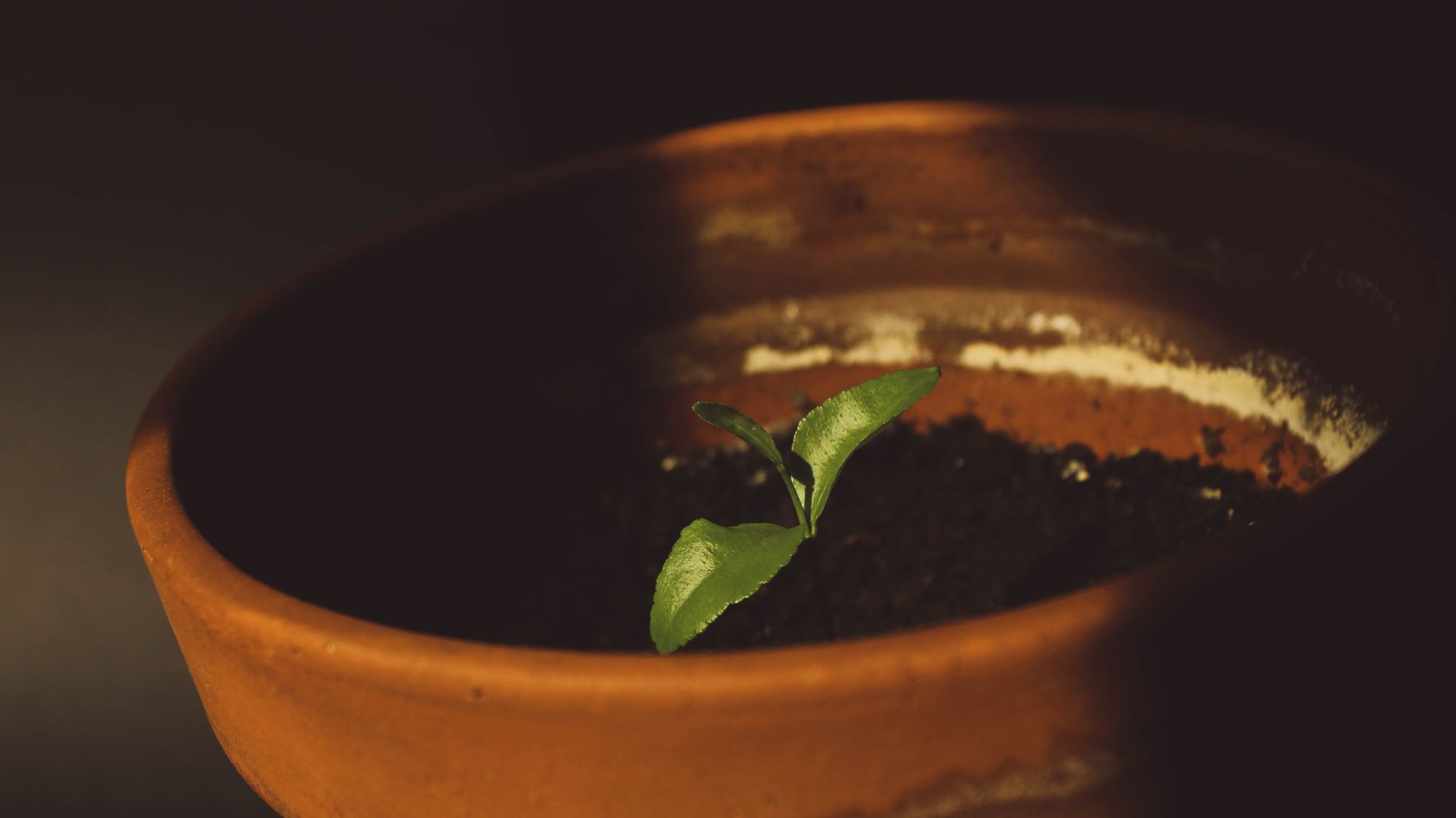 ---
Post-Covid economic recovery is top of mind, even as African nations grapple with a swell in positive cases, pressures on healthcare and challenges with vaccine acquisition. What impact does the global sentiment on emerging econmies have on the continent, and what is the outlook? This piece in Foreign Policy examines the issues.
---
Beat Pic of The Week—Picking Up the Pieces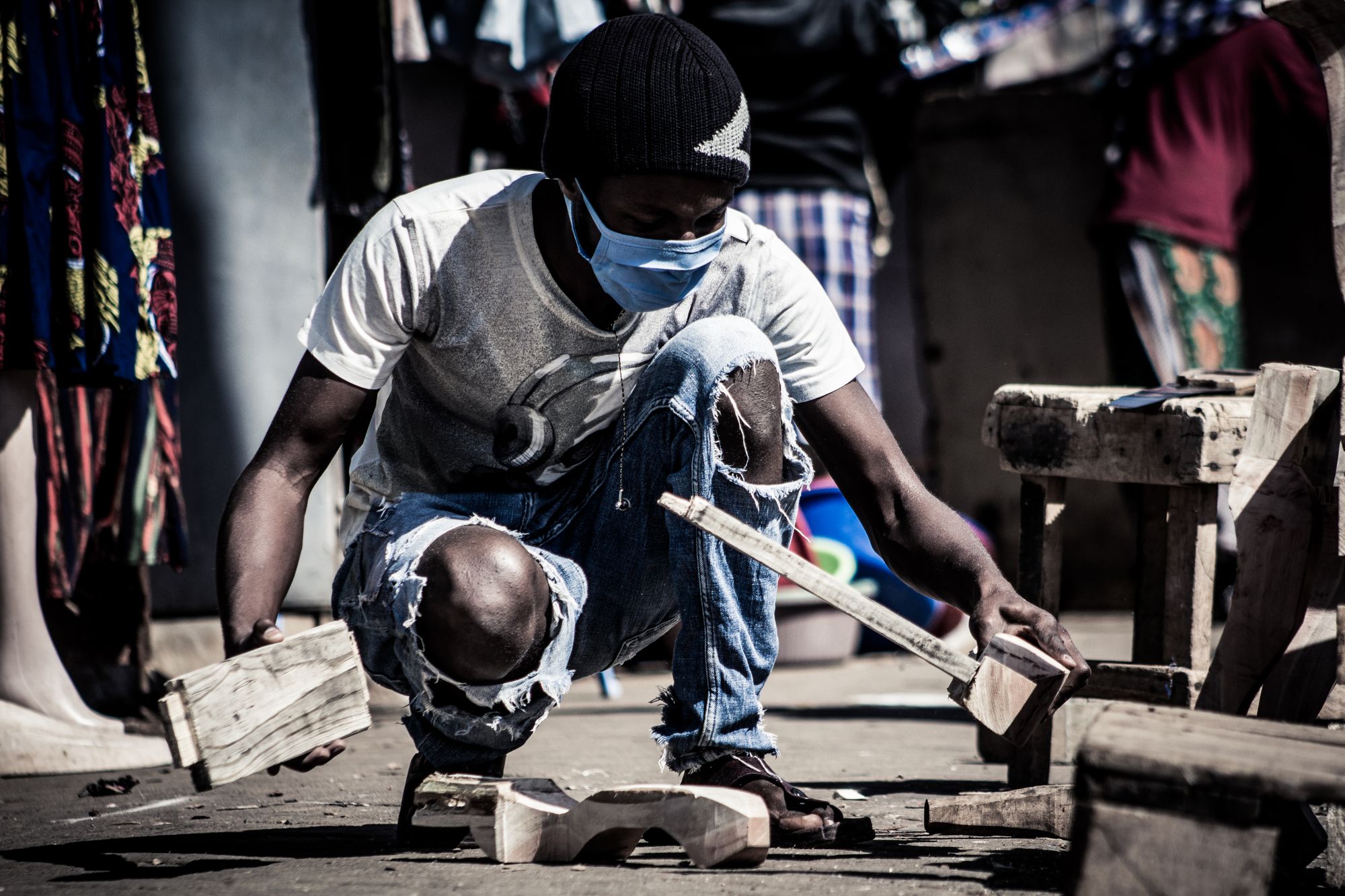 Join the newsletter to receive the latest updates in your inbox.