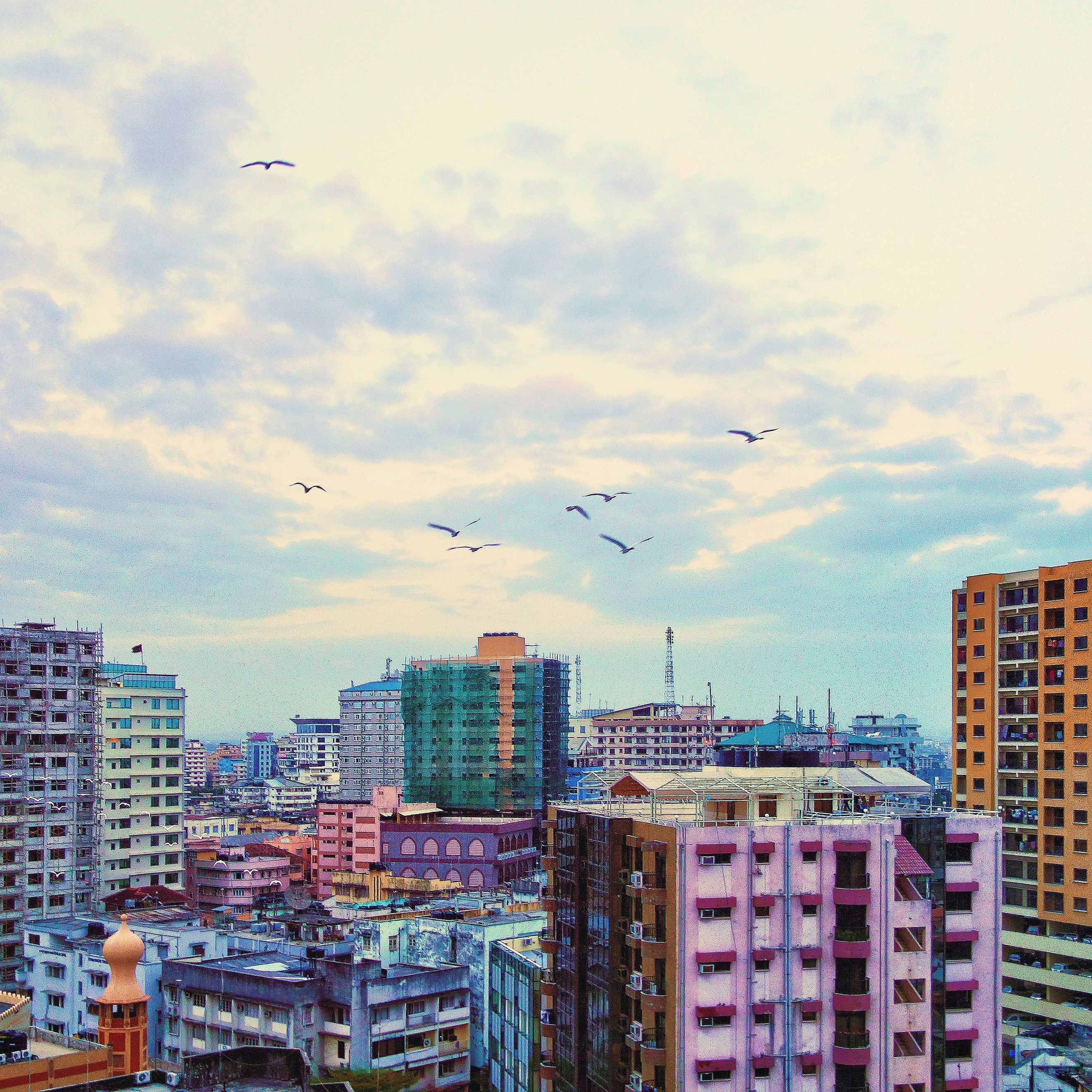 The HQ Beat Vol. 1 No. 13
Sawubona from the HQ Squad.
Technology remains one of the key factors in mitigating the effects of COVID-19, with diverse application from education and data management to eventing, the creative process and travel. Small, micro and medium enterprises in Africa have been acutely impacted by various lockdowns with challenges ranging from logistics to access to finance, and digital technologies have provided them with the opportunity to stay operational and access new markets.
However, there is still a lot to be done to bridge the digital divide, and only a few businesses are able to survive by embracing digital initiatives. It could be beneficial to think more about leveraging innovation, particularly because SMMEs are the biggest employers on the continent, and key to Africa's post-Covid economic recovery.
Enjoy your read.
---
According to this piece from the World Economic Forum, young people are more likely to take up digital innovations - especially when they are readily accessible. Kayode Babarinde writes about the possibilities of blockchain in managing the pandemic, and the probability that young people will be the ones to lead the charge.
---
When Oladotun's cousin tested positive for COVID-19, she was overcome with anxiety, restlessness and fear. She turned to online experts and communities for help, and came to appreciate the healing potential of: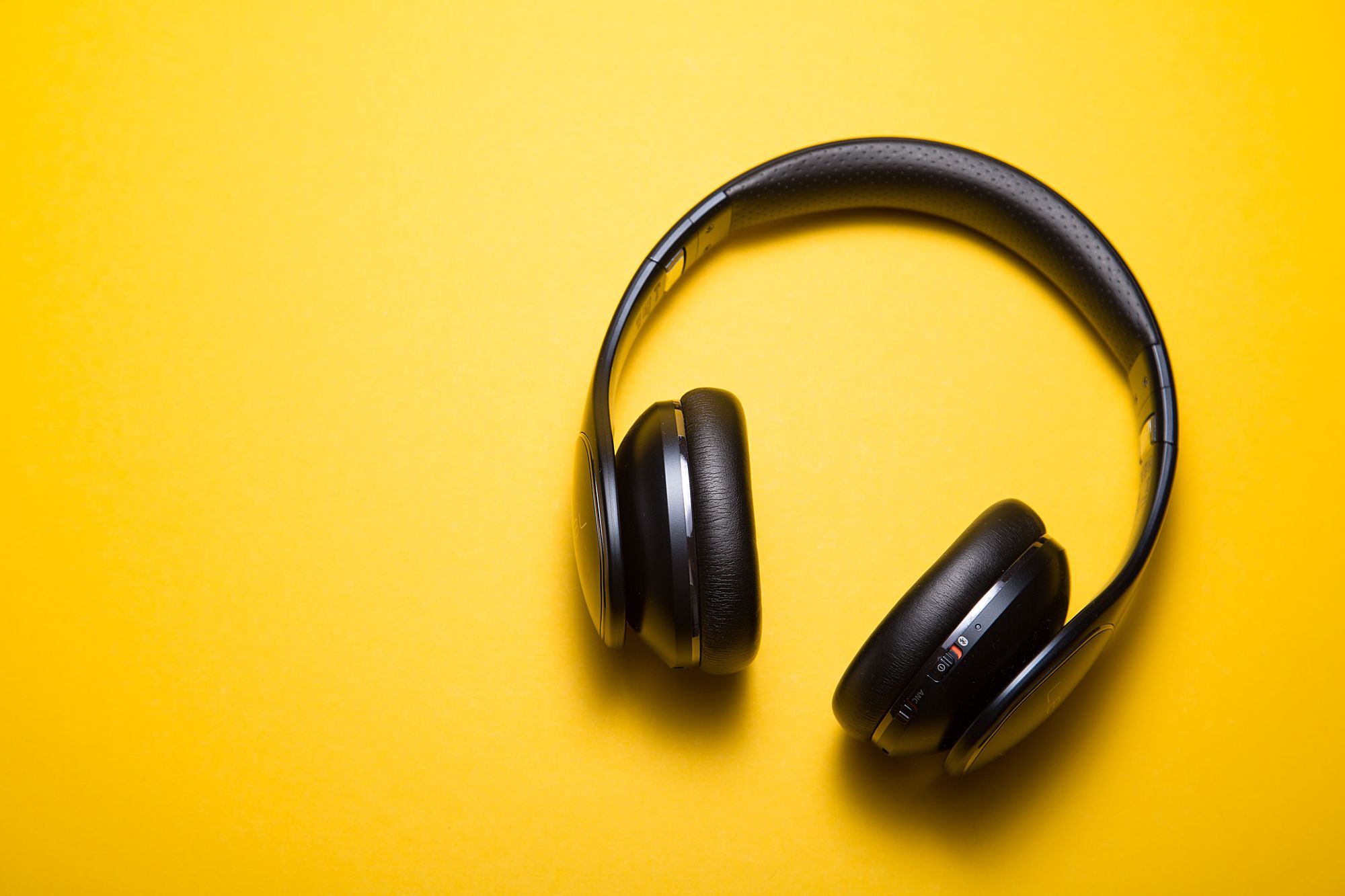 ---
We have kept a close eye on developments in India over the past few weeks, particularly because of Africa's dependency on pharmaceutical imports and what it meant for us when India's coronavirus crisis hit. As we brace ourselves for a fourth wave, what learnings can we take away from the explosiveness of India's COVID-19 situation?
---
The IMF has outlined key priority areas for the world's post-Covid recovery. However in all of these areas, the continent's outlook is cloudy. Quartz's Ciku Kimeria examines what 'Africa rising' looks like in a post-pandemic world.
---
Travel and tourism have been adversely affected during the pandemic but Deborah Calmeyer remains optimistic, and plans for a future of safe, sustainable post-Covid travel in this piece on HQ.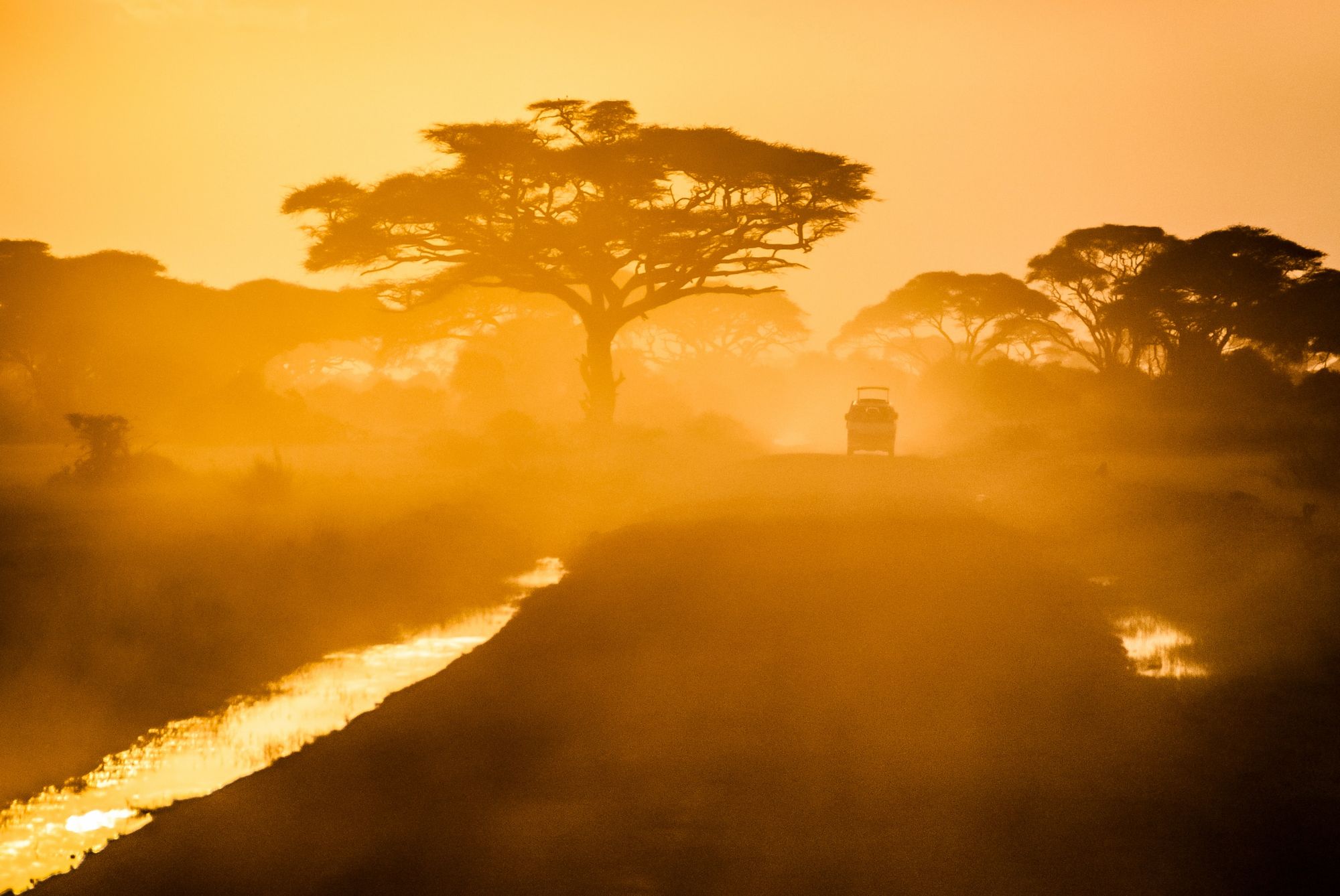 ---
The trade association of the world's airports has predicted that in a worst-case scenario, global traffic may take up to twenty years to return to pre-Covid-19 levels, and that it's possible that traffic will never fully recover. The Africa Report examines whether domestic African demand is the key to the sector's recovery, and the role that technology plays in making travel safer.
---
Beat Pic of The Week—Of Neighbours and Fences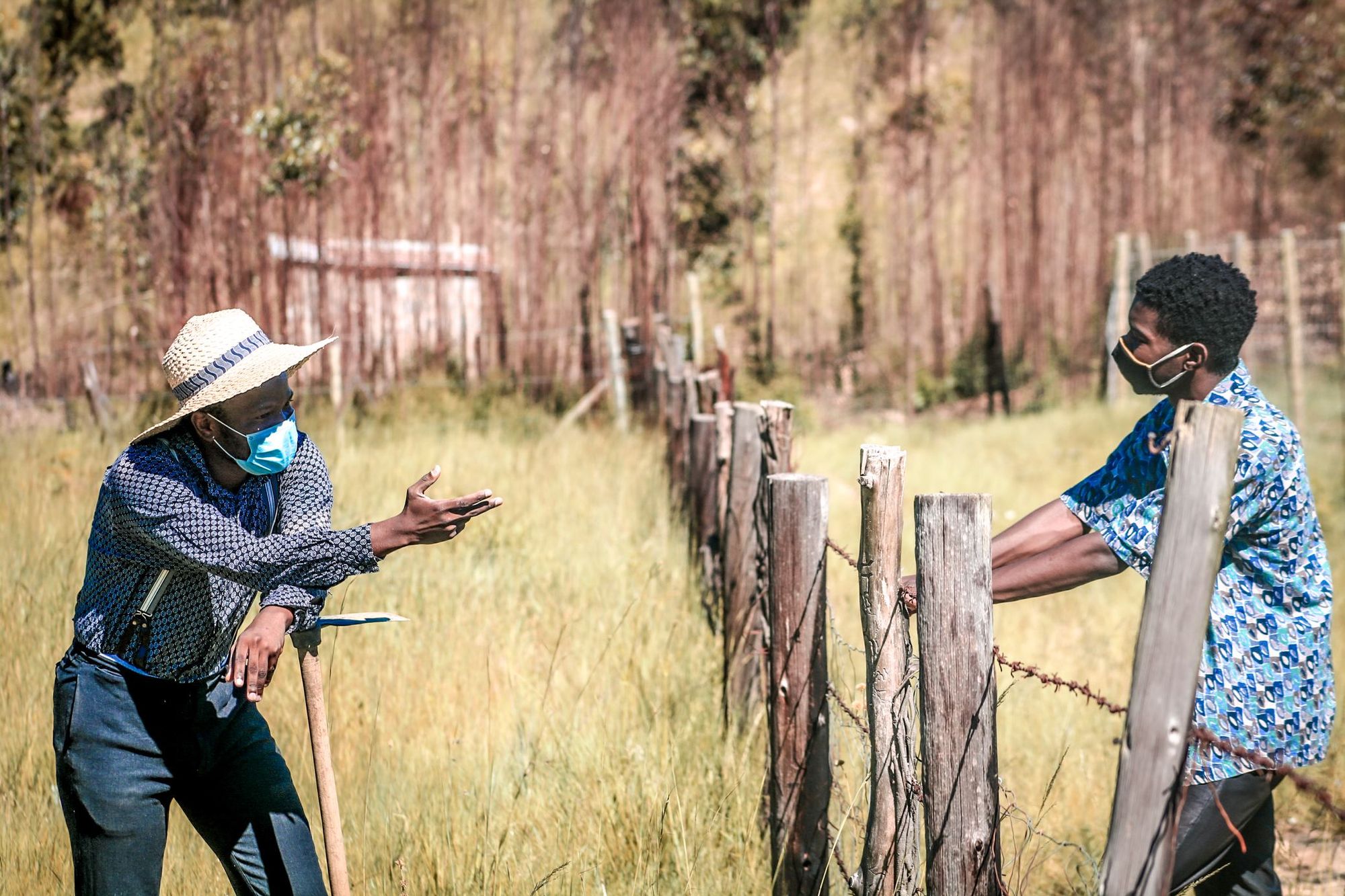 Join the newsletter to receive the latest updates in your inbox.