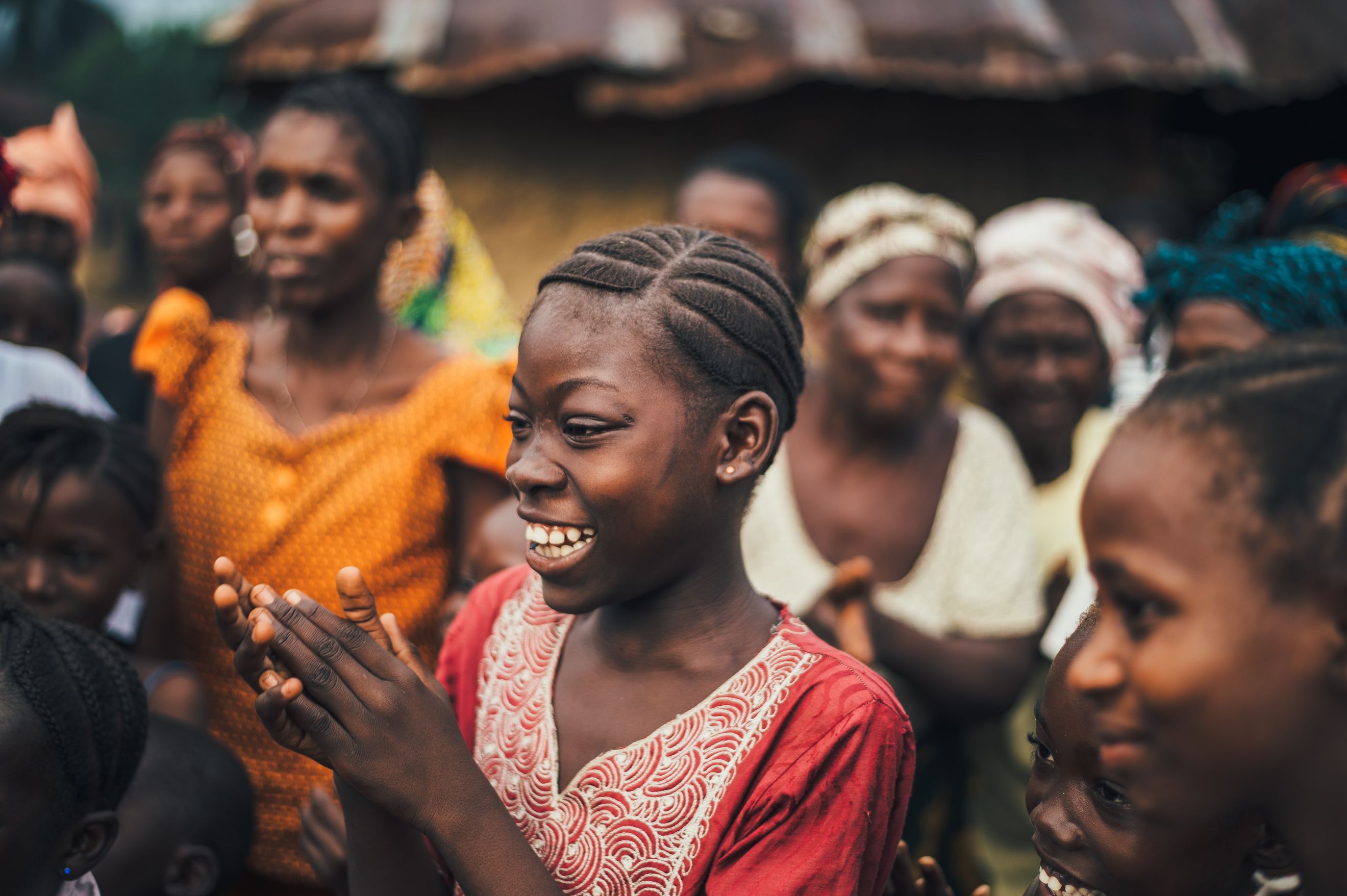 The HQ Beat Vol. 1 No. 12
Mbote from the HQ Squad.
COVID-19 cases are surging on the continent and globally, with many nations bracing for a fourth wave of the virus. The Delta variant is real, people. While vaccination rollout has been slow and beset with challenges, the general climate seems to be shifting, with more young adults becoming more willing to take a coronavirus vaccine and posting 'vaccine selfies' on social media after getting the jab.
The virus has become our context, and as governments tackle increased pressure on education, tourism, and other sectors at a macro level, we have found ways at the micro level to navigate our work, relationships, interactions, and internal states as the pandemic keeps heaving and swelling.
Enjoy your read, and stay safe.
---
We had to start with this. President Samia Suluhu Hassan has displayed sharp leadership in the face of the pandemic!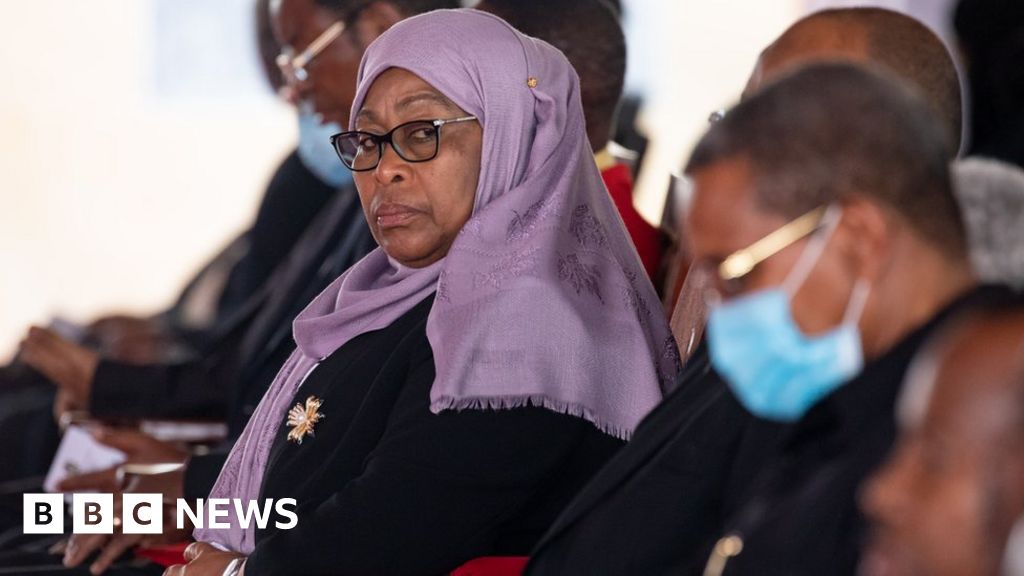 ---
Good news as Aspen Pharmacare announces the supply of the first batch of Johnson & Johnson vaccines to be manufactured in Africa, in a process called 'fill and finish'. While this move will primarily impact the South African supply, the vaccines will eventually be made available to other African countries via the African Vaccine Acquisition Task Team.
---
The news that Africa is poised to manufacture her own vaccines has been met with some resistance: neither Moderna nor Pfizer has signaled interest. WHO's proposed mRNA tech transfer hub would be a catalyst for knowledge transfer, empowering African firms to produce and manufacture much-needed vaccines. However, it seems that Big Pharma is not keen on this, and you know there is that 'direct benefit to the company' thing, as POLITICO reports.
---
Strain on our relationships usually manifests during adversity, especially when the world is upended and our human-to-human dynamics are hit with abrupt changes. Mildred Sakina Mirichii and her husband were not exempt from this, but they found their way back to each other. You have to check out her piece on how it all went down on HQ.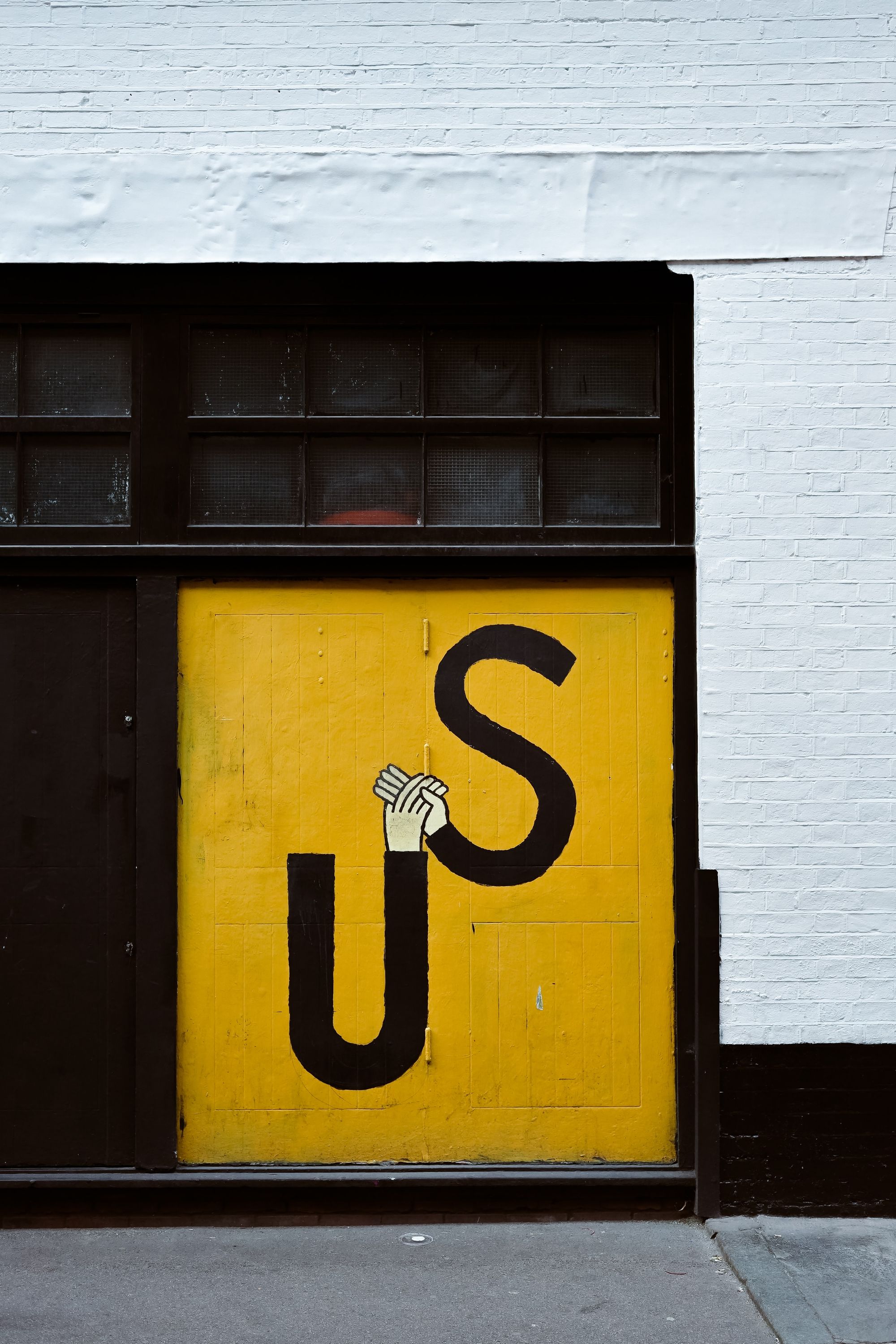 ---
This is a great read from Lizzy Attree in Africa Is A Country. She takes a look at how written texts have provided a powerful perspective on the destructive powers of pandemics.
---
Zinhle kaNobuhlase was in the USA when news of the pandemic broke. She shares how the optimism of being in a new place with good friends gave way to the uncertainty of life in lockdown. After being away from home for two years, she reflects on how staying connected to family and forging a 'Zoom happy hour community' kept her sane through it all.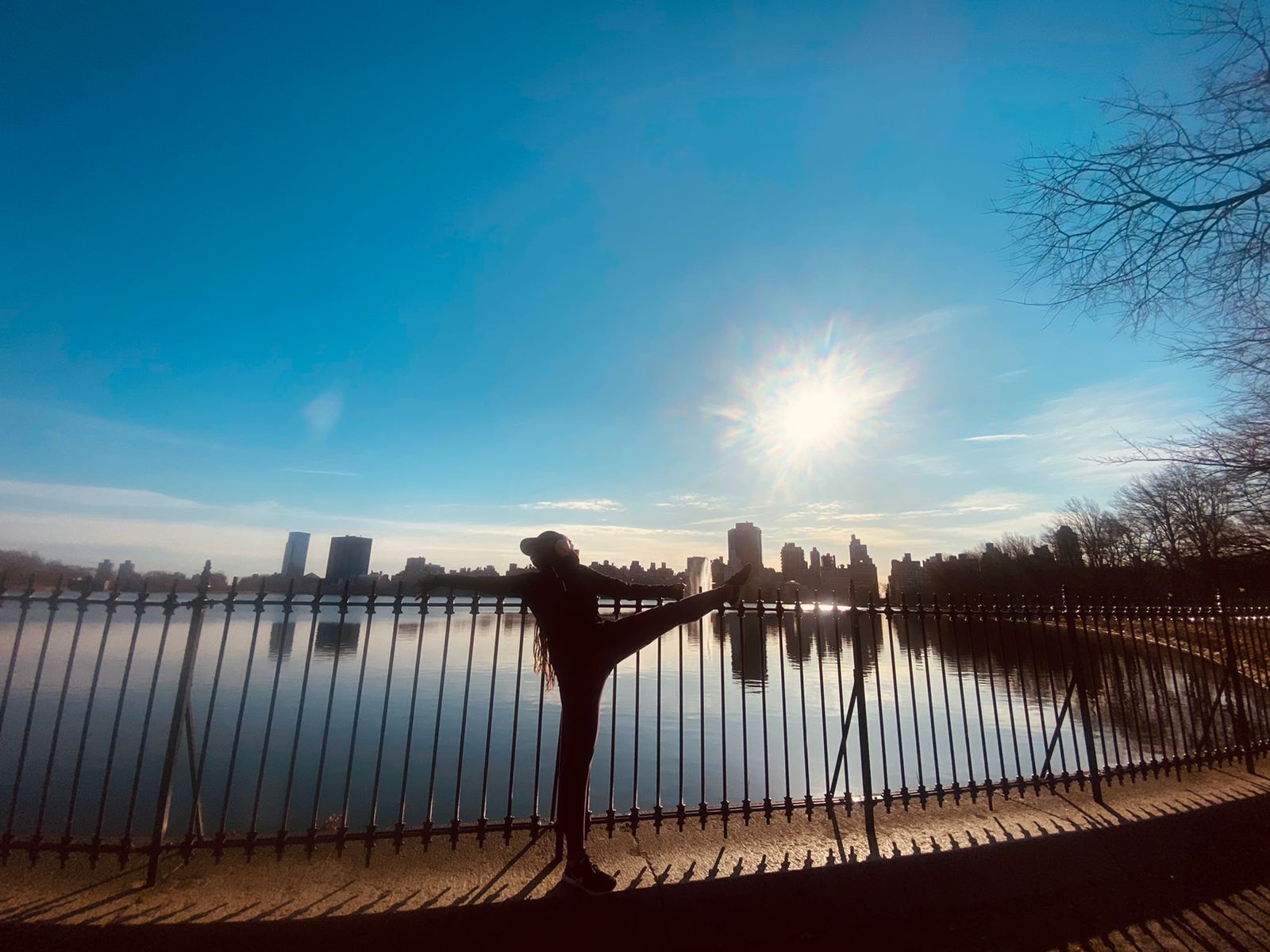 ---
With all the lockdowns, stay-at-home mandates, and social distancing protocols being implemented across the continent over the last year and a half, the education system has seen significant shifts and destabilization. According to News24, at least 40% of school-aged children in East and Southern Africa are not in school. UNICEF has urged governments to keep schools open and find other strategies to curb the spread of the coronavirus amongst school children and staff.
---
Beat Pic of The Week—Sewing The Seeds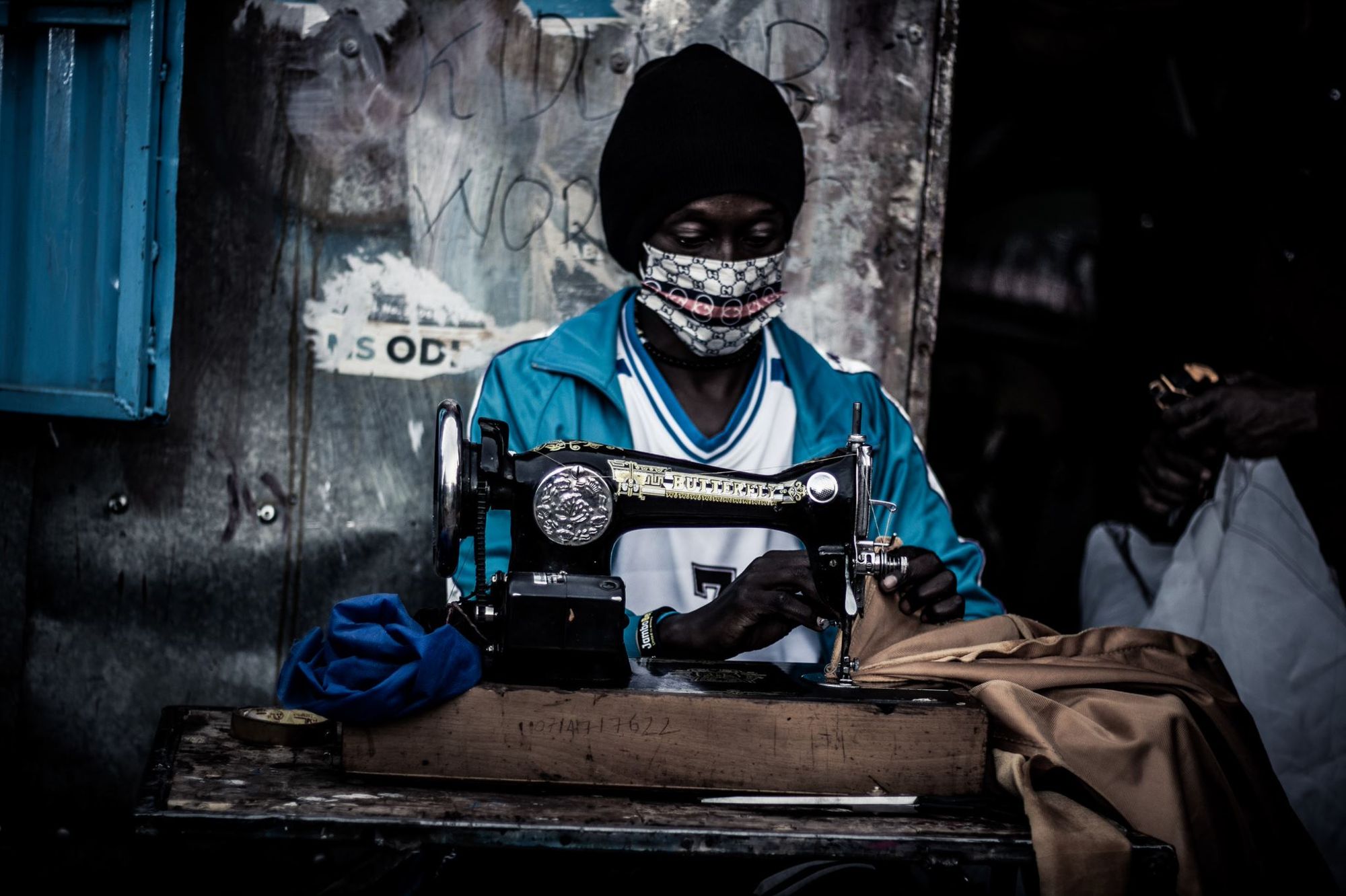 Join the newsletter to receive the latest updates in your inbox.