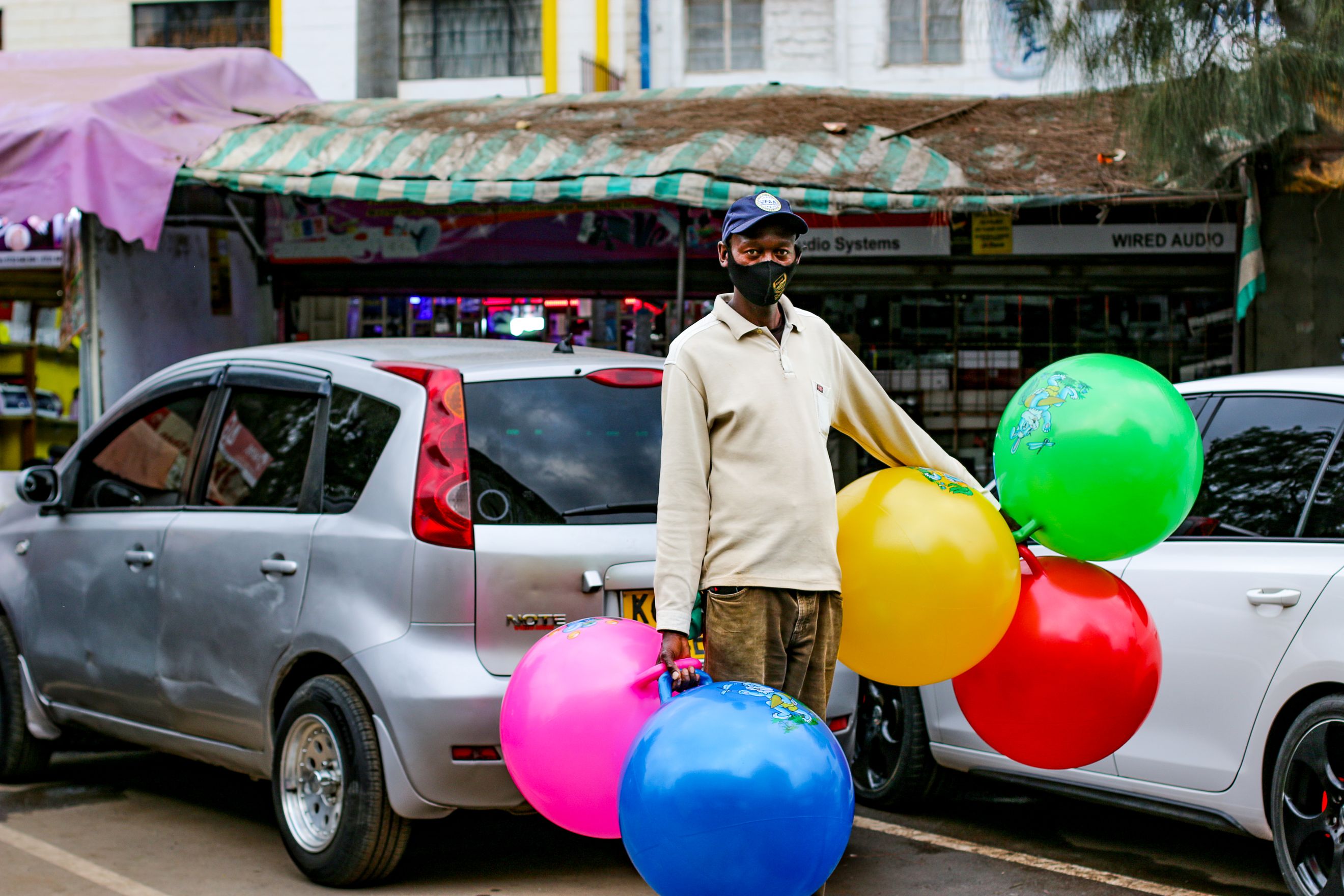 The HQ Beat Vol. 1 No. 11
Aw ni ce from the HQ Squad.
We'll dive right into it: The excitement of the Olympic Games has been shaken by the news of athletes who have tested positive for COVID-19. Amid protests and concerns that the Games will be a superspreader event, officials remain resolute to ensure a "covid-safe," not necessarily a "covid-free" Games.

Nakhane writes with great vulnerability about how he regained his strength and sanity by practicing small daily rituals and Phehello Mofokeng posits that the arts have given respite and provided an anchor during one of the most uncertain times in recent history.
Enjoy.
---
The Olympics will soon be underway, but concerns over the management of COVID-19 are still top of mind. Four South African athletes tested positive for the virus and have been placed under quarantine. Although they were the first, according to the Africa Times, athletes from the USA have also tested positive for COVID-19.
---
The pandemic has brought to the fore the necessity for self-reliance, resilience and cooperation on the continent. The economic effects of various lockdowns and their impact on industry shows the need for the accelleration of Africa's industrialisation. The implementation of the AfCFTA is key to the conversation and has the potential to bring millions of people out of poverty.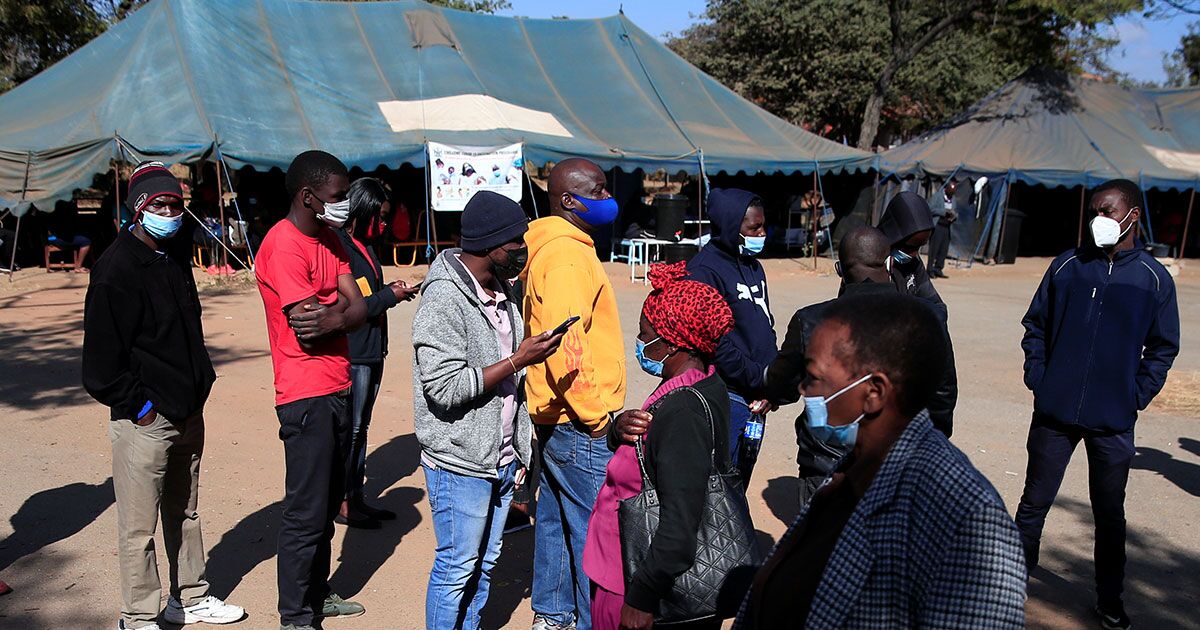 ---
Singer, songwriter, actor, and novelist Nakhane gives us an intimate look into his inner world, writing about the grounding that comes from focusing on the small things, and the strength that can be found in lists.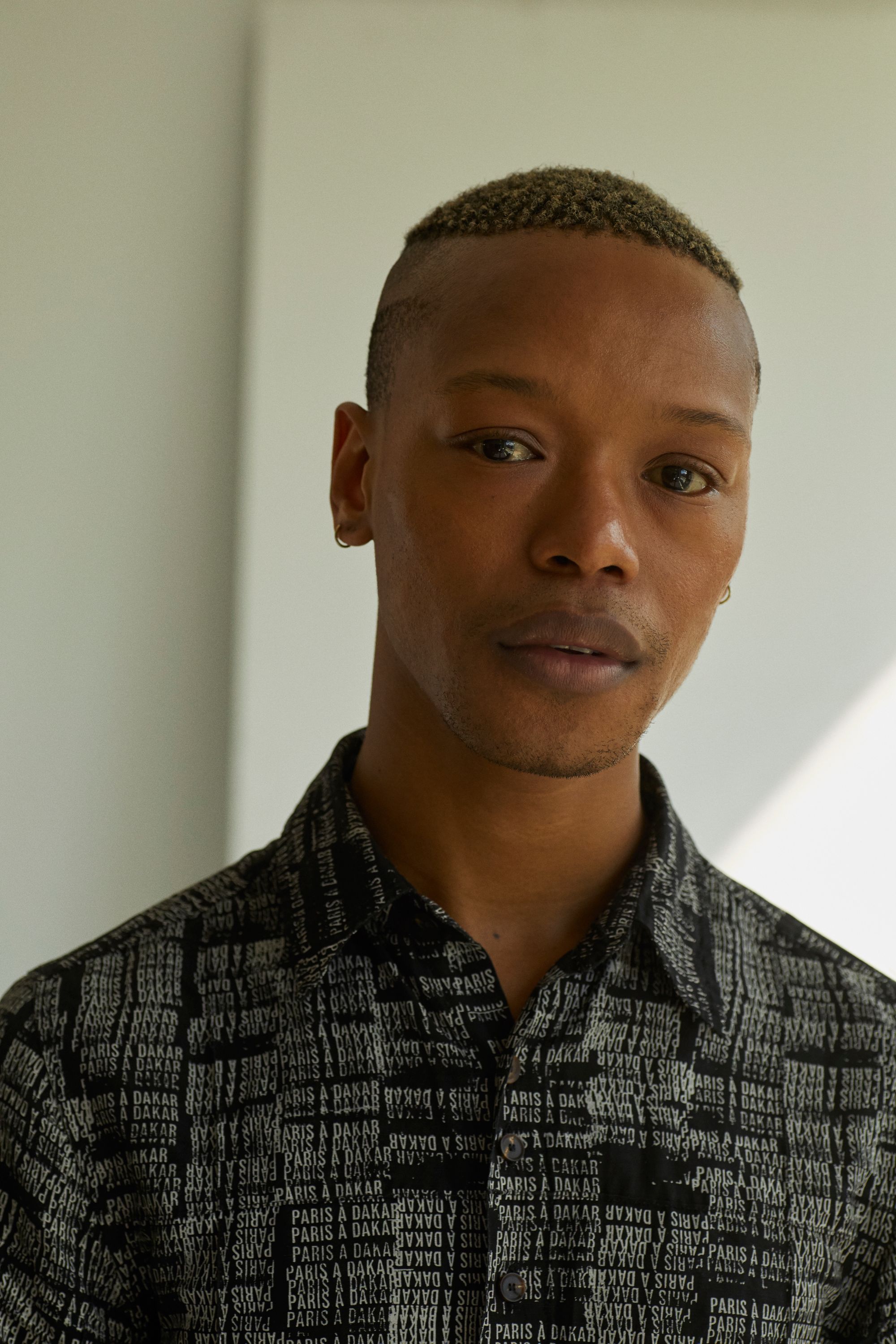 ---
The Coalition for Epidemic Preparedness Innovations (CEPI) and the International Vaccine Institute (IVI) have announced a new programme of clinical research which aims to expand access to COVID-19 vaccines in Africa. The  research programme aims to generate crucial data to inform the use of  Sinopharm's vaccine, and its effectiveness against dominant strains of the virus in the region.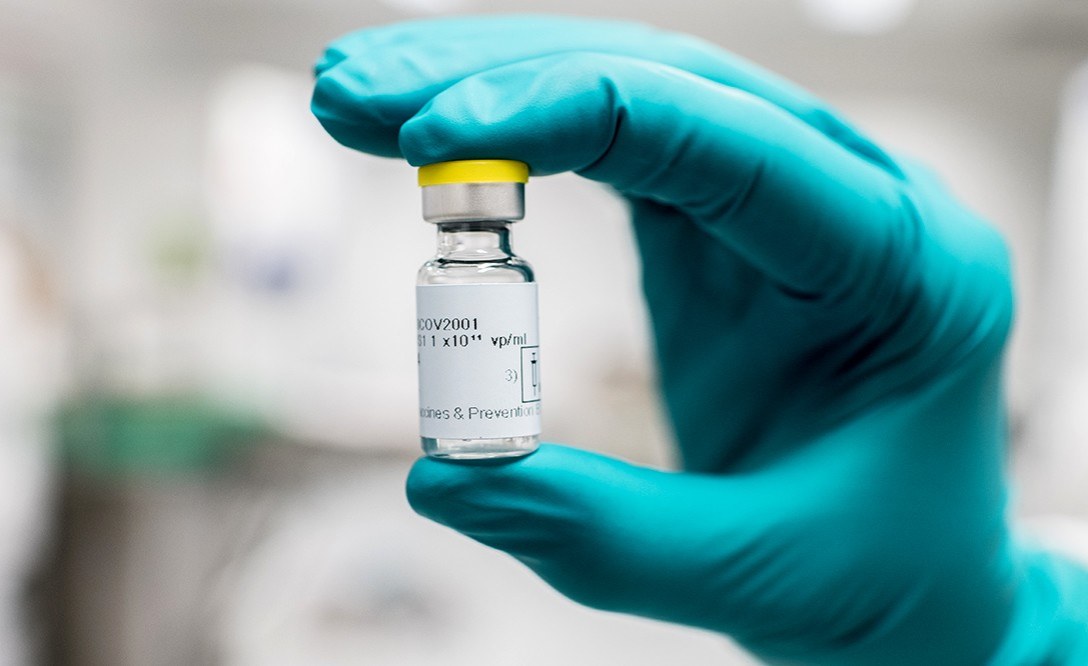 ---
The stay-home strategies of many countries on the continent have forced many of us to turn inward, and this heightened state of isolation has not always been easy to undergo. Phehello Mofokeng writes about how the arts hold space for us as we turn to books, music and films to keep us company, allowing us to connect with humanity even as we spend so much time apart.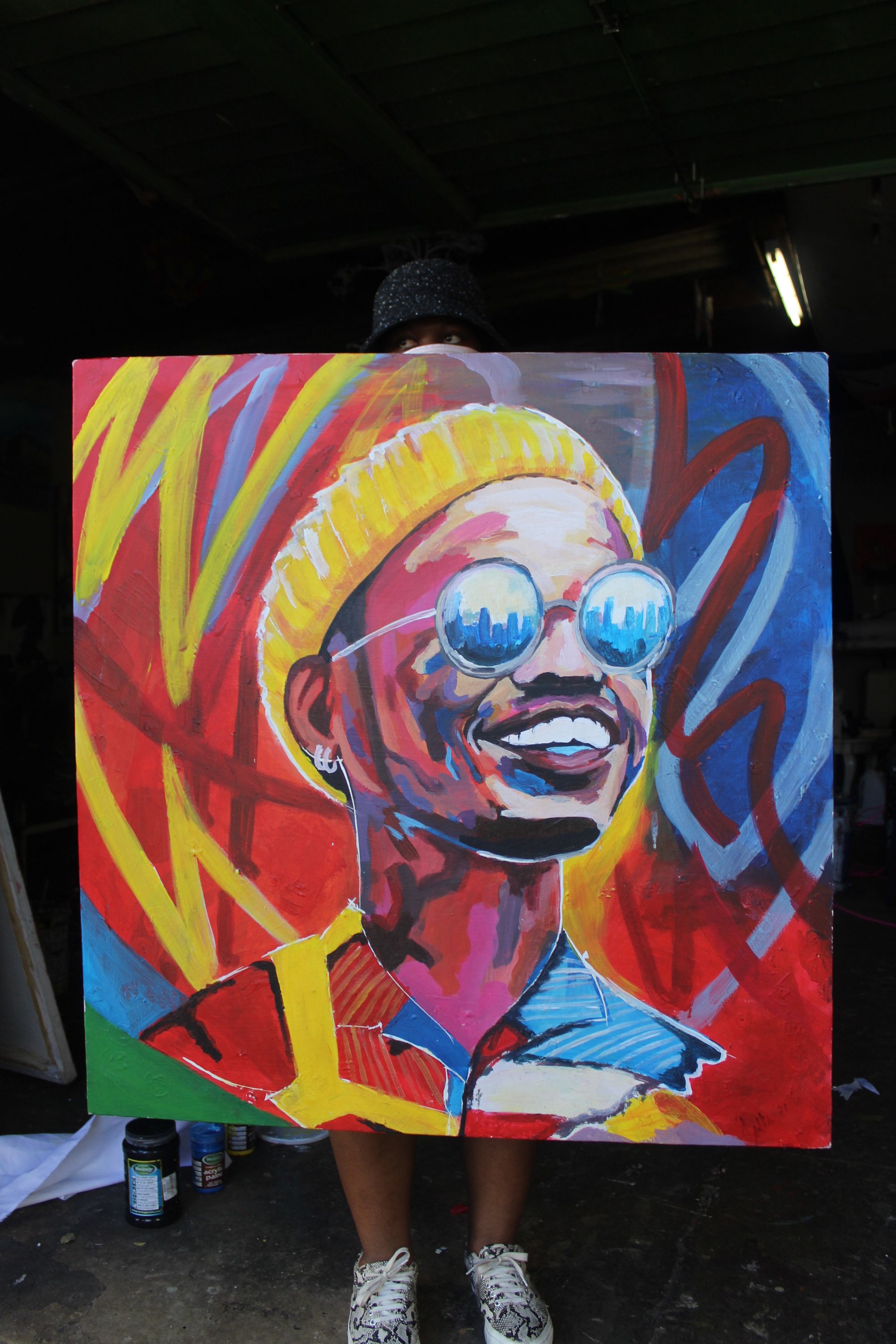 ---
Beat Pic of The Week—A Handful of Hope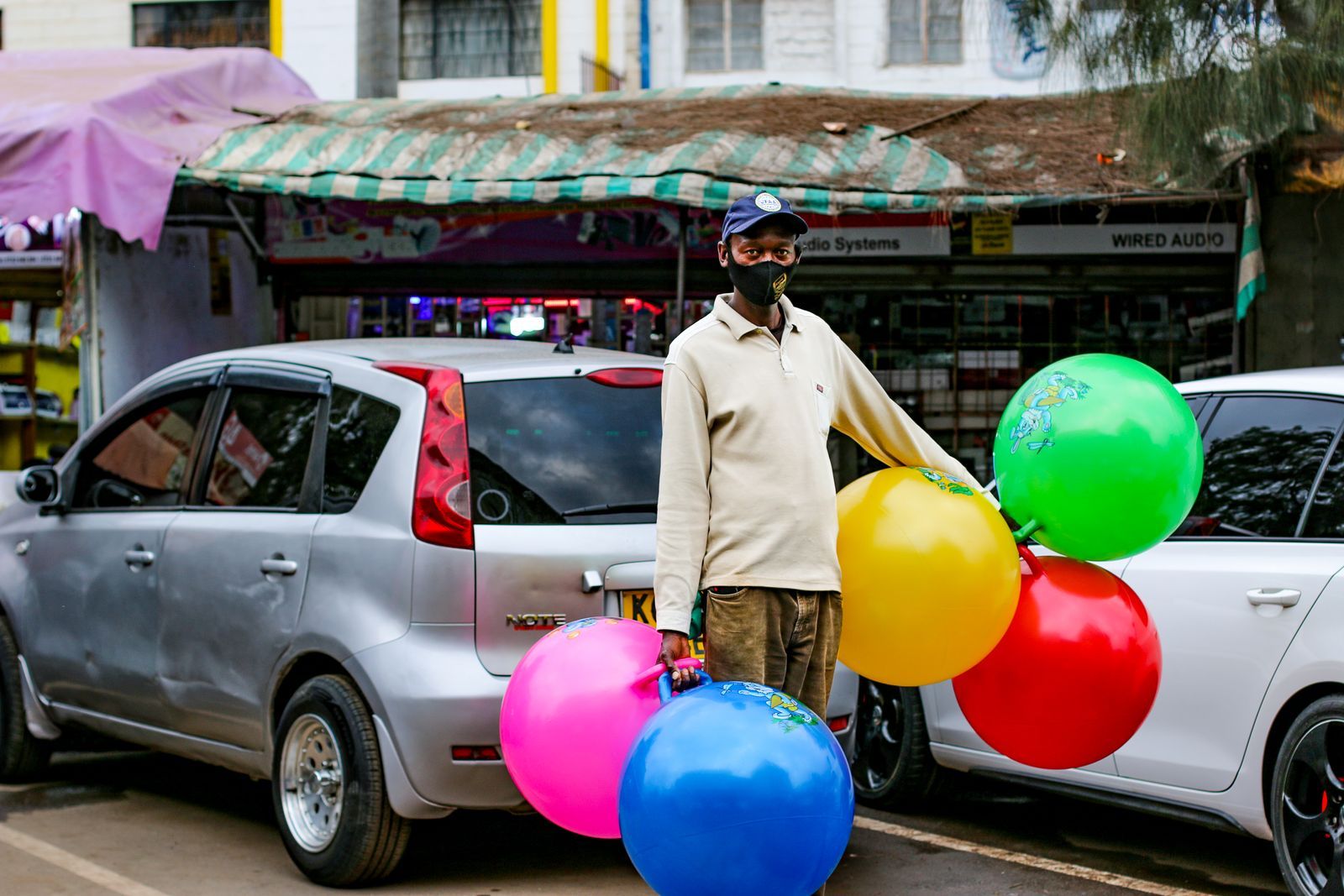 Join the newsletter to receive the latest updates in your inbox.