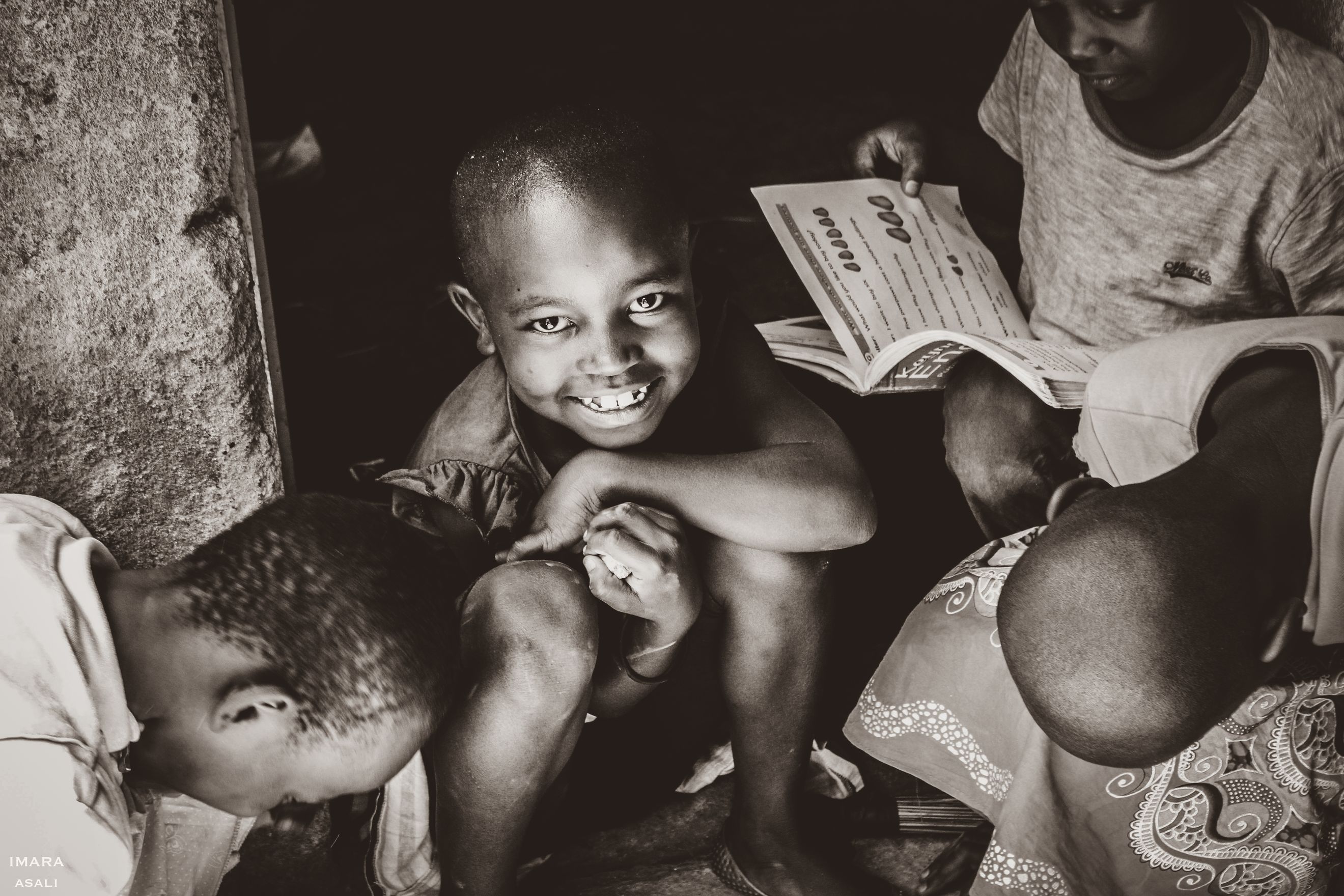 Muraho Bite from the HQ Squad.
In this week's Beat we get into the convos around vaccine patent waivers and financing instruments for the continent, on the back of a recently-held conference on the subject in Paris. There's a piece on the importance of research and development funding through the voices of young researchers. We get a glimpse into the ways a young academic had to adapt her teaching practice to accommodate digital platforms; and have a powerfully written story about healing and the reconciliation between a son and his father during the pandemic.
Enjoy.
---
When they go lockdown, you go online. Lecturer Thulile Khanyile writes about adapting to online platforms during the pandemic, their impact on her ability to connect with her students, and what data access means for education on the continent.
---
Let them know, please. The heavy hitters from the continent descended on Paris for a summit and called for the lifting of vaccine patents to allow for their manufacture in Africa. Vaccine nationalism, according to French President Emmanuel Macron, is unsustainable, unfair and inefficient.
---
Healing the soul during the pandemic. For Michael Mutua, the pandemic was the catalyst for healing his relationship with his father. In his write up on HQ, Michael lays bare the myriad emotions this process brought up, and shares the baby steps he and his father continue to take towards each other.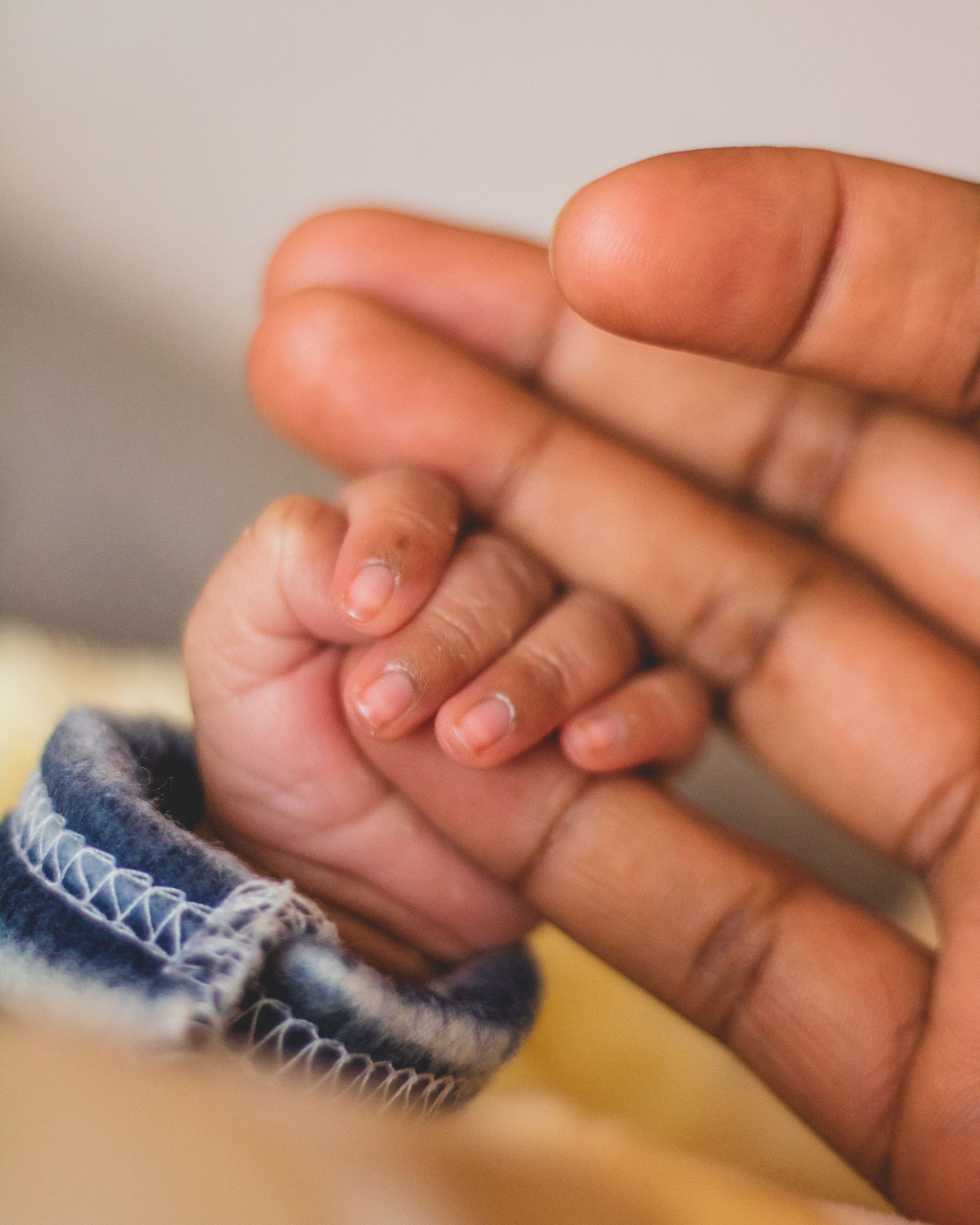 ---
The situation in India is not getting better, and HQ is following the surging crisis in that country closely. Given the country's role in getting vaccinations to many parts of Africa, this is a key factor in the continent's ability to get people vaccinated. Reuters reports that as the country battles the world's biggest jump in coronavirus infections, vaccine exports may only resume in October.
---
Now, the challenge becomes even tougher when there are vaccines expiring due to public hesitancy about their safety. BBC tells us about the situation in Malawi.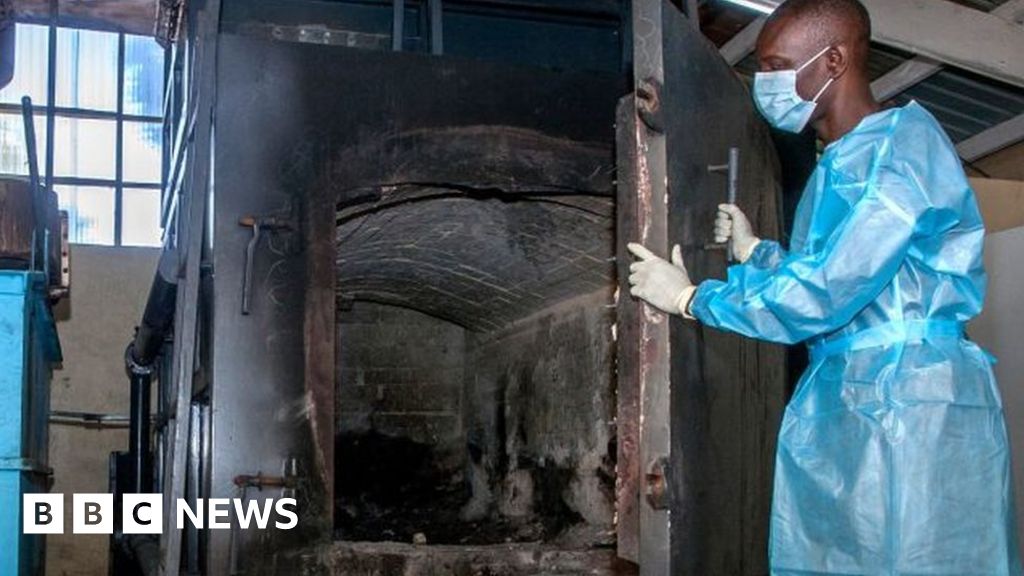 ---
And to close, African researchers have called for greater commitment and responsibility to research and development funding in the face of vaccine nationalism in this open letter: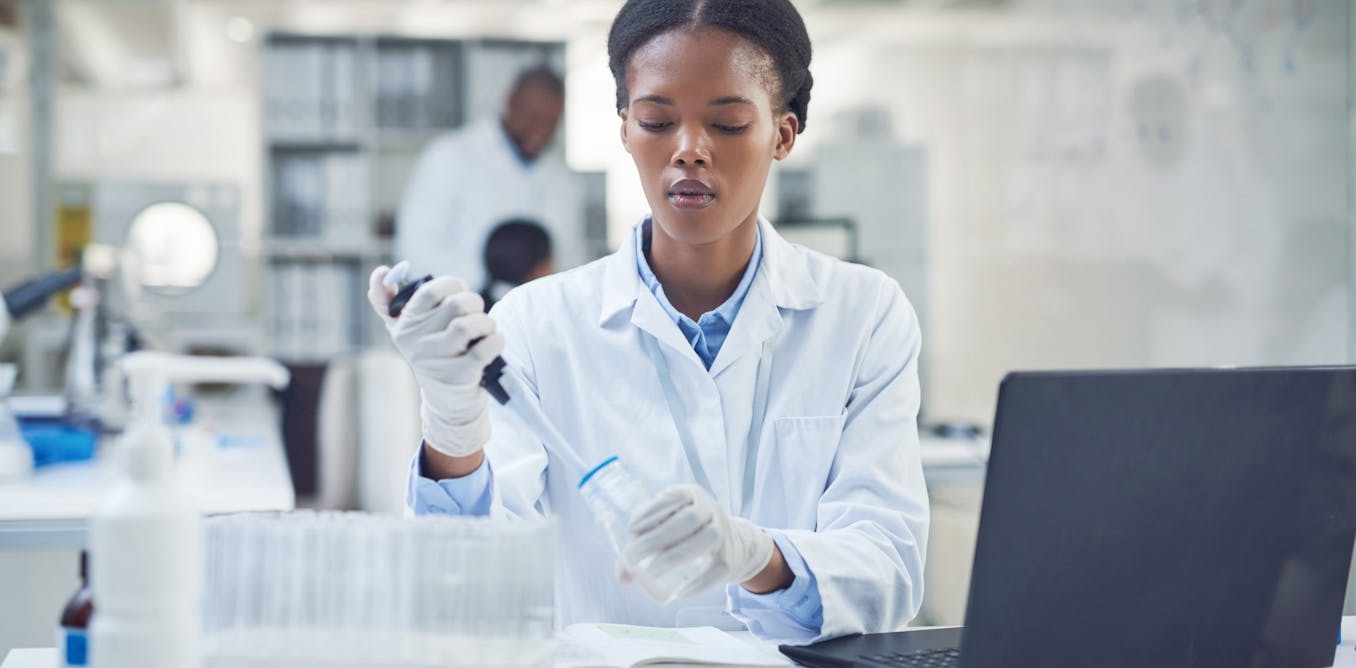 ---
---
Beat Pic of The Week—Mask Up, in Style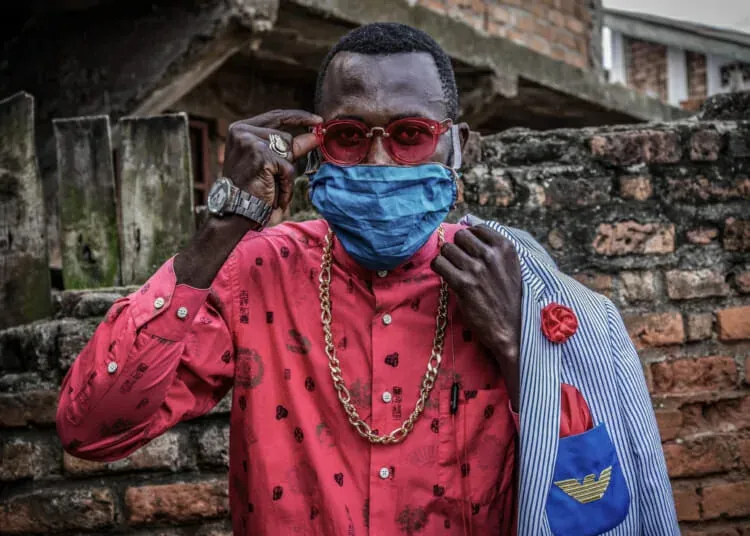 Join the newsletter to receive the latest updates in your inbox.