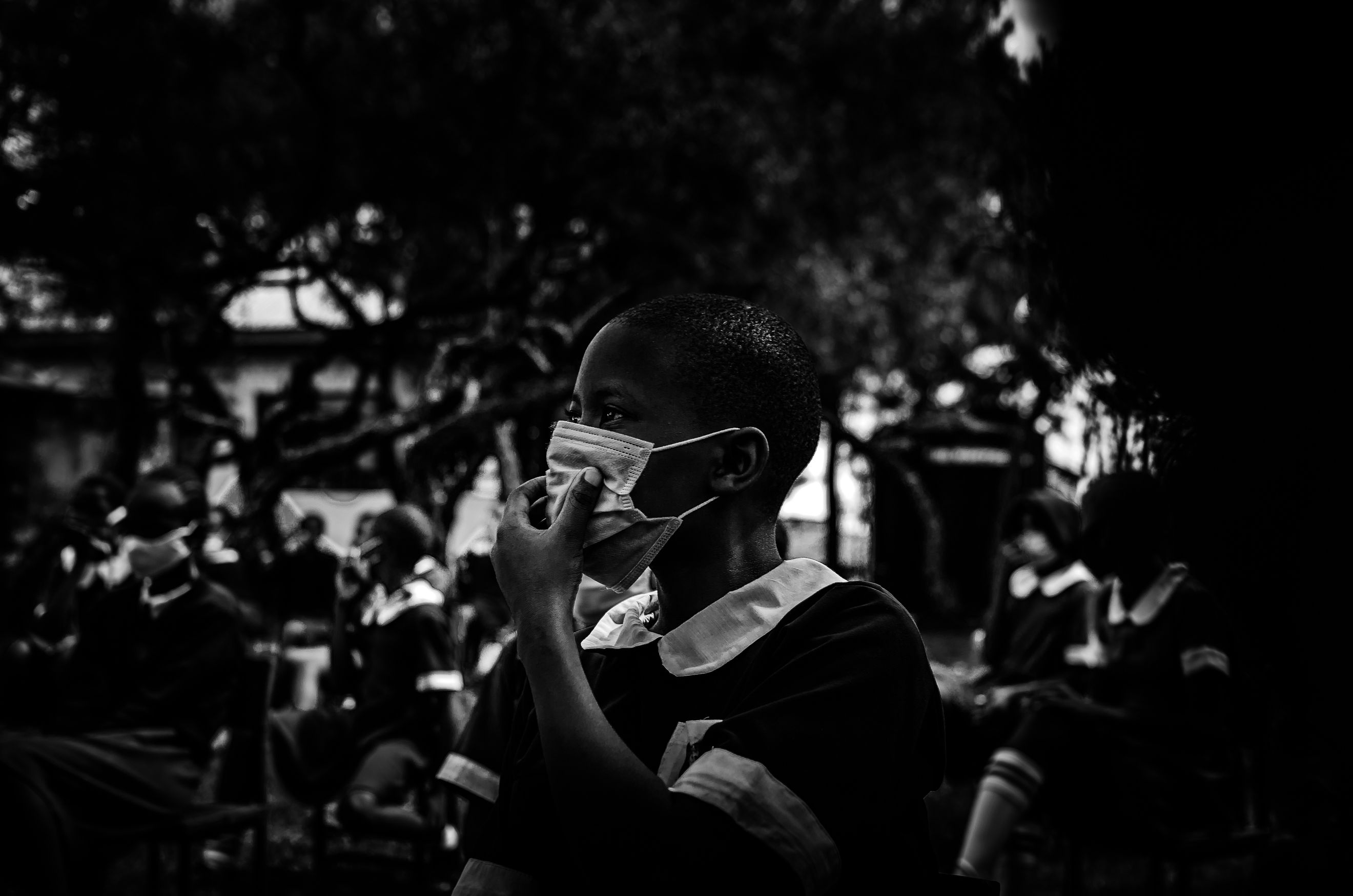 Hello there, and good day to you.  
Today's newsletter comes with a strong dose of the rising crisis in India and how it affects the global pandemic, especially in Africa. We have a couple of personal stories from HQ Africa that address how coronavirus has affected culture, and some arguments on why Africa should be focused on how it handles the pandemic, not on how the West handles it.
Enjoy.
---
According to the Weekly Brief from Quartz, the crisis in India has a significant impact on Africa; vaccines will no longer be available to a number of African countries as promised, due to a halt in vaccine exports from Inida.
---
The 'My Body My Space' (MBMS) Festival is a perfect example of how the arts had to innovate around issues of participation and experience during one of the most disruptive events in recent history.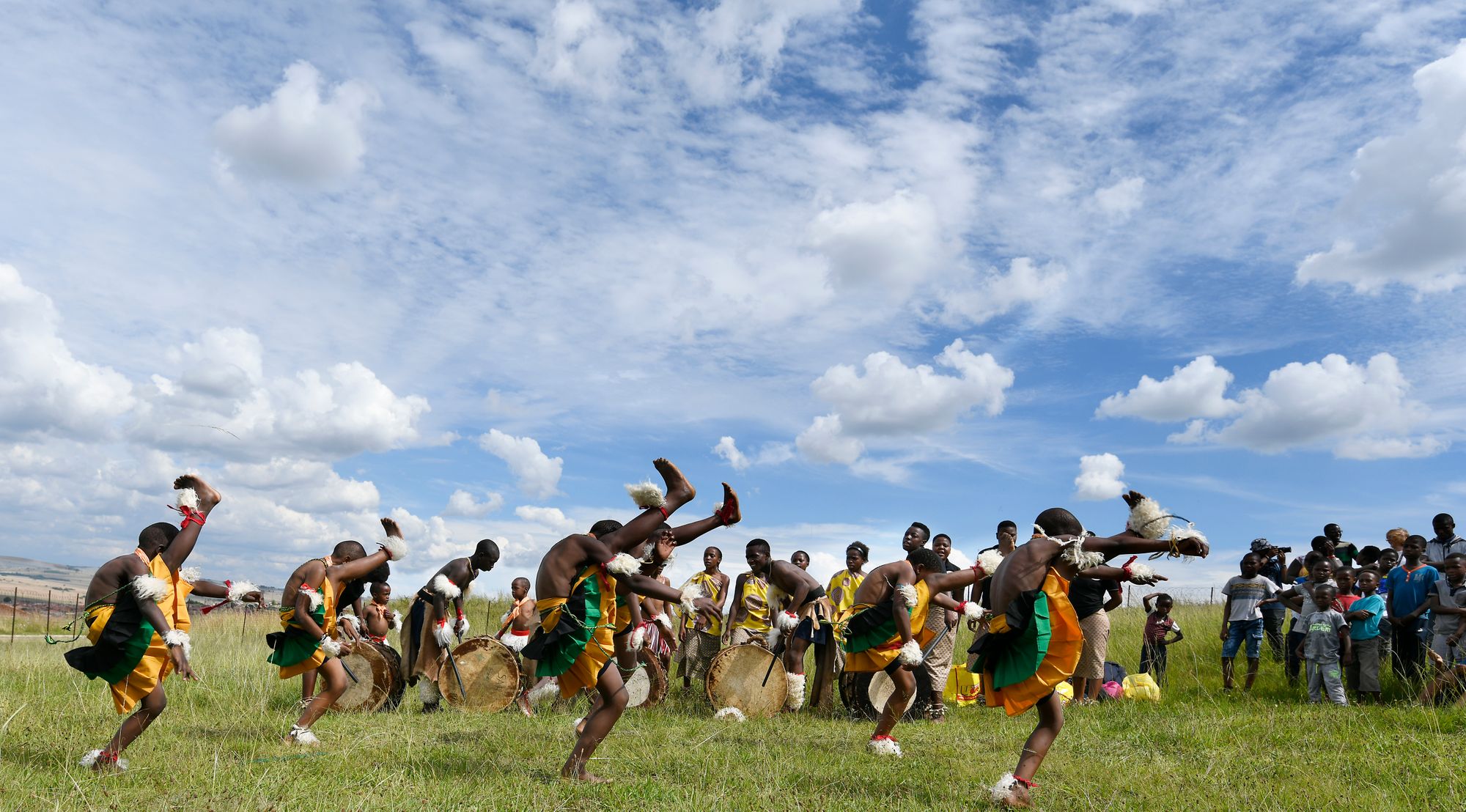 Another story, this time from The Guardian, highlights the importance of investing and nurturing the creative and cultural industries and players during the pandemic for the good of  the continent. Great piece from Teesa Bahana.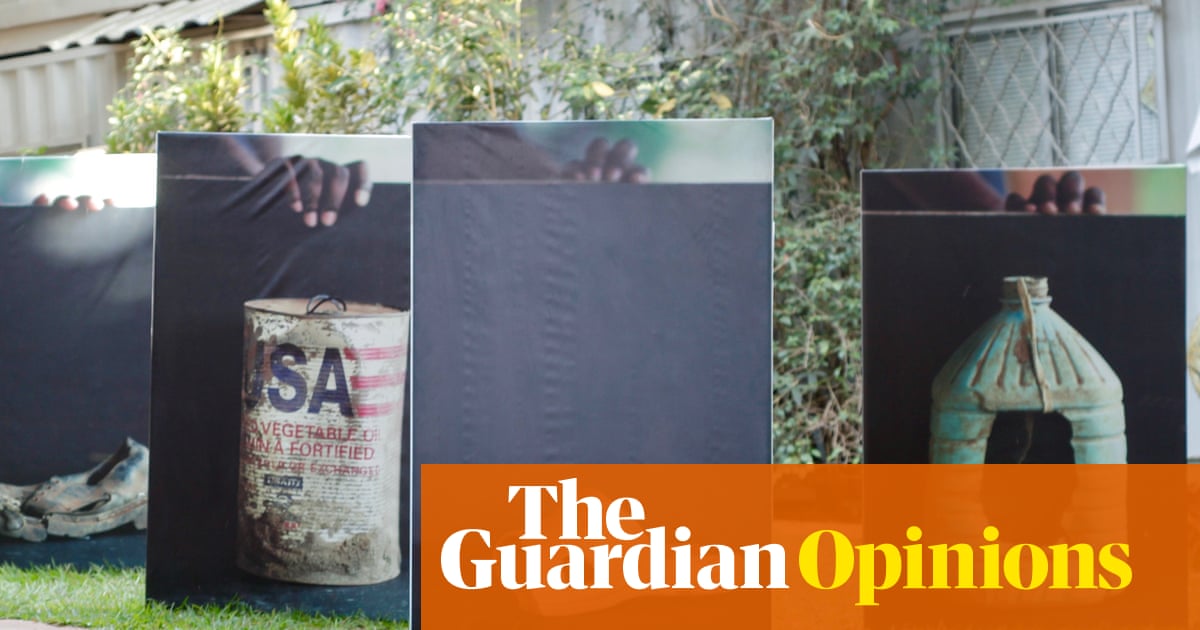 ---
You have to give it up for African leaders such as Dr. John Nkengasong and Phumzile Mlambo-Ngcuka who are keeping the pressure on the global community to give Africa its fair share in the vaccination effort. Kudos.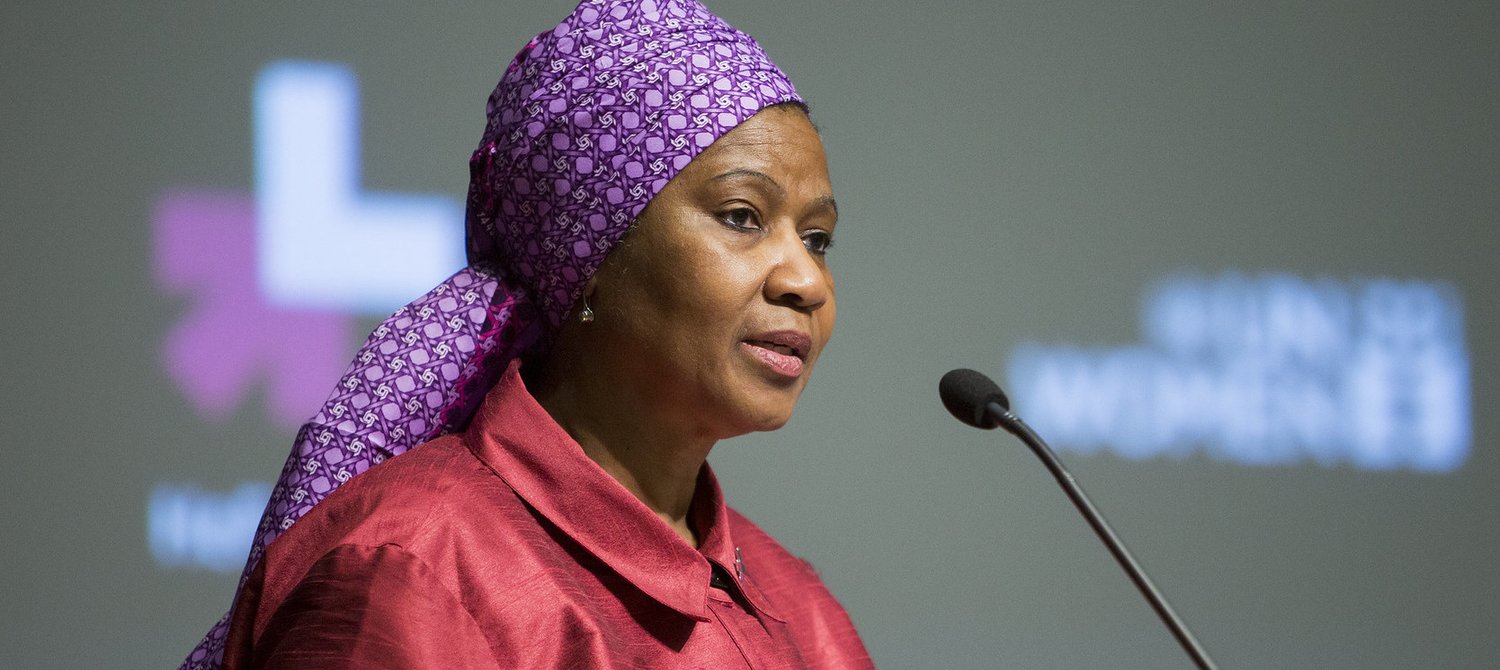 ---
The Coronavirus pandemic has severely impacted communities around the world and has limited access to information and learning for millions of children. Zaqi Alibhai interviews Syokau Mutonga and Sahar McTough of Book Bunk Trust in Nairobi about their work in three branches of Nairobi's McMillan Memorial public libraries.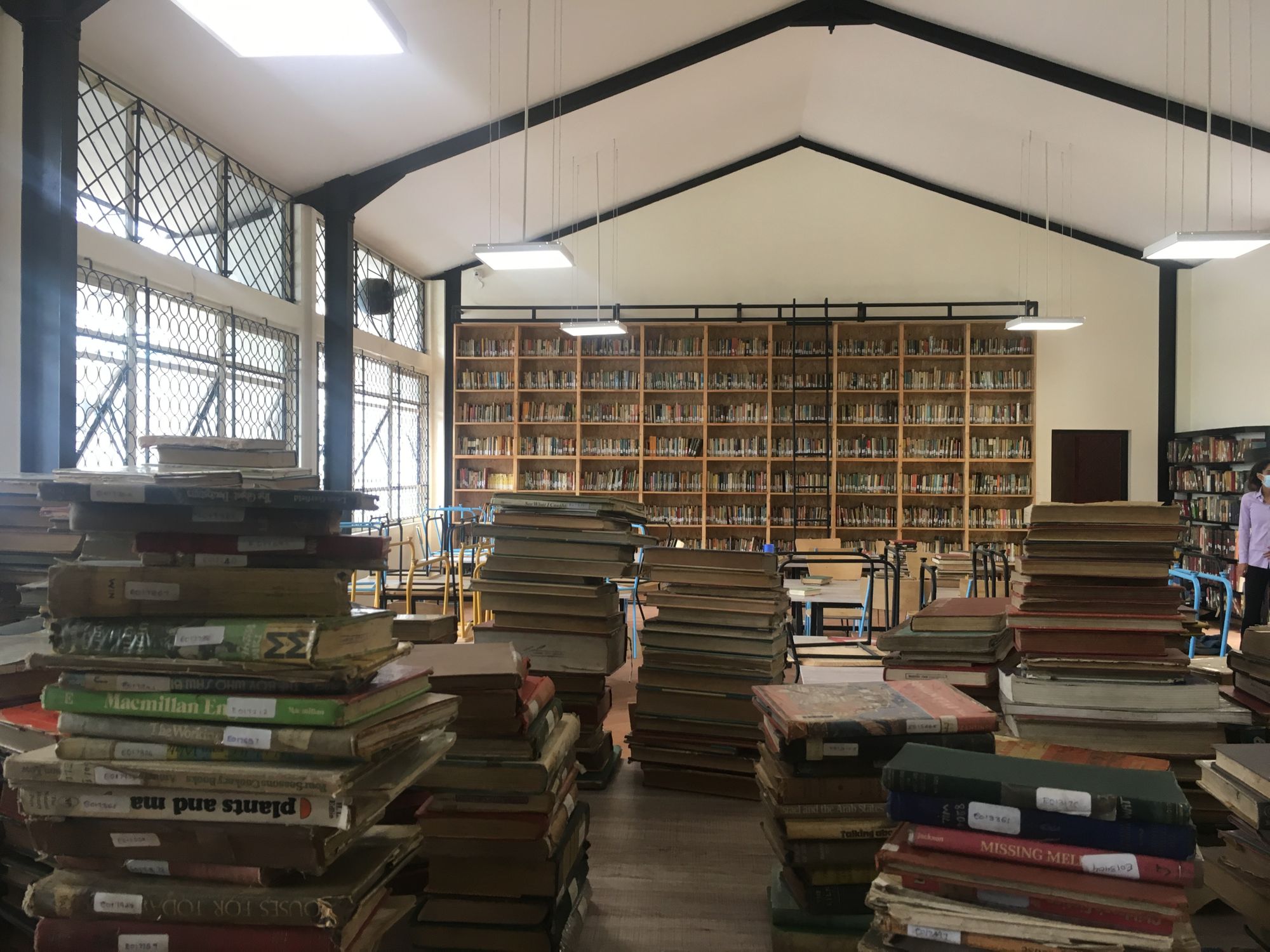 ---
Tanzania announced new anti-coronavirus measures, saying it wants to prevent the importation of new variants. This is welcome news from Tanzania, a country that previously was officially denying the pandemic.
---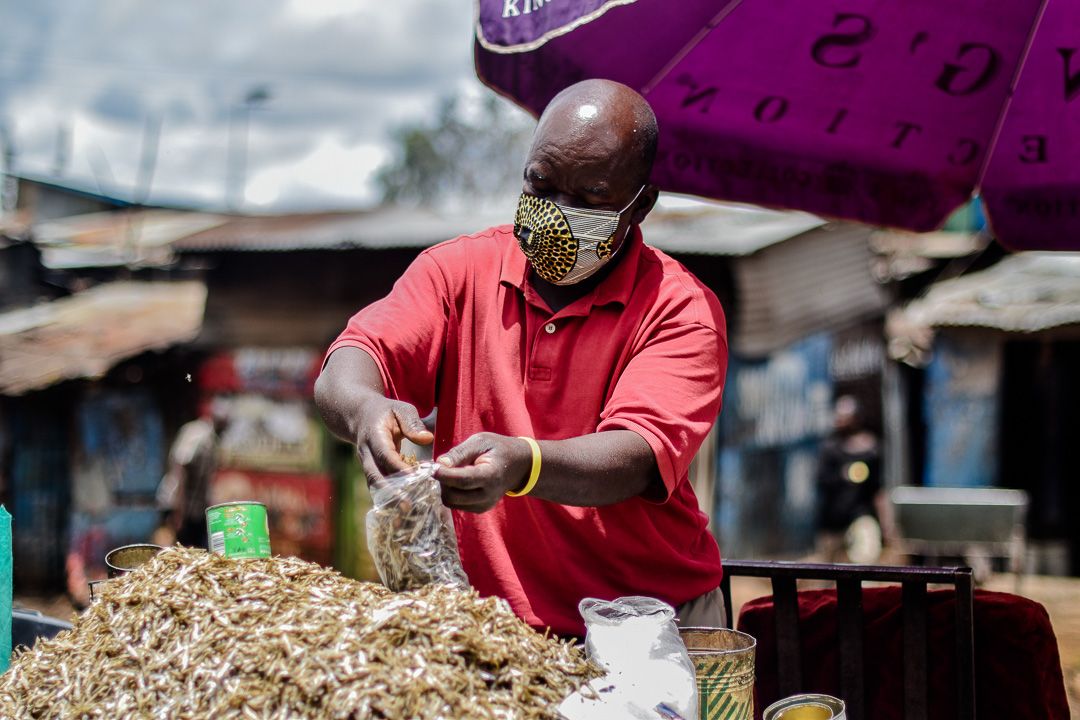 ---
Join the newsletter to receive the latest updates in your inbox.