HQ Africa: Vaccine Watch Desk
We tap into HQ sources and partners that give us insight into what's happening on the continent's vaccine front. Here are this week's highlights.
Weekly snapshots of the latest in vaccine news.
India's deadly second wave has thrown many African countries vaccination programs into disarray as many nations scramble to acquire second doses following the ban on vaccine exports. The crisis in India is also an example of what could come if vaccination campaigns across the continent are not rapidly accelerated.
---
Ghana is expecting 1.3 million doses of Russia's Sputnik-V vaccine on May 15th following delays from the COVAX initiative and the temporary ban on vaccine imports from India.
---
President Yoweri Museveni announced that Uganda is planning to import vaccine batches from Johnson & Johnson and from Cuba as supplies from India's Serum Institute dwindle due to the ongoing domestic Covid crisis.
---
Angola has begun administering second doses of the vaccine, with at least 1 million vaccines available for this phase.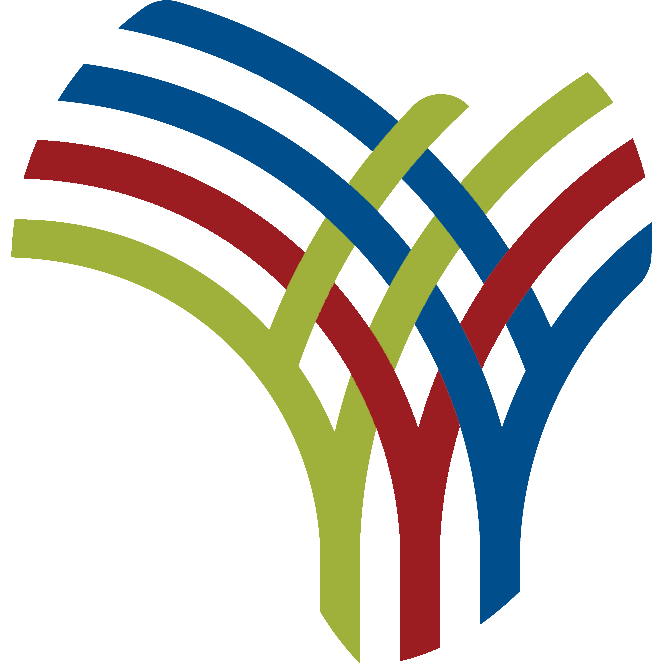 ---
South Africa has administered only 300,000 vaccinations, a rate lower than almost every neighbouring country.
---
Months after receiving half a million AstraZeneca vaccines, the Ivory Coast is battling high levels of vaccine hesitancy which has been attributed to high levels of misinformation.
---
Join the newsletter to receive the latest updates in your inbox.